Reverse Pork Schnitzel Taco
Bored of normal taco shells? We were, so we made a taco shell out of pork schnitzels and it was delicious. Give it a try!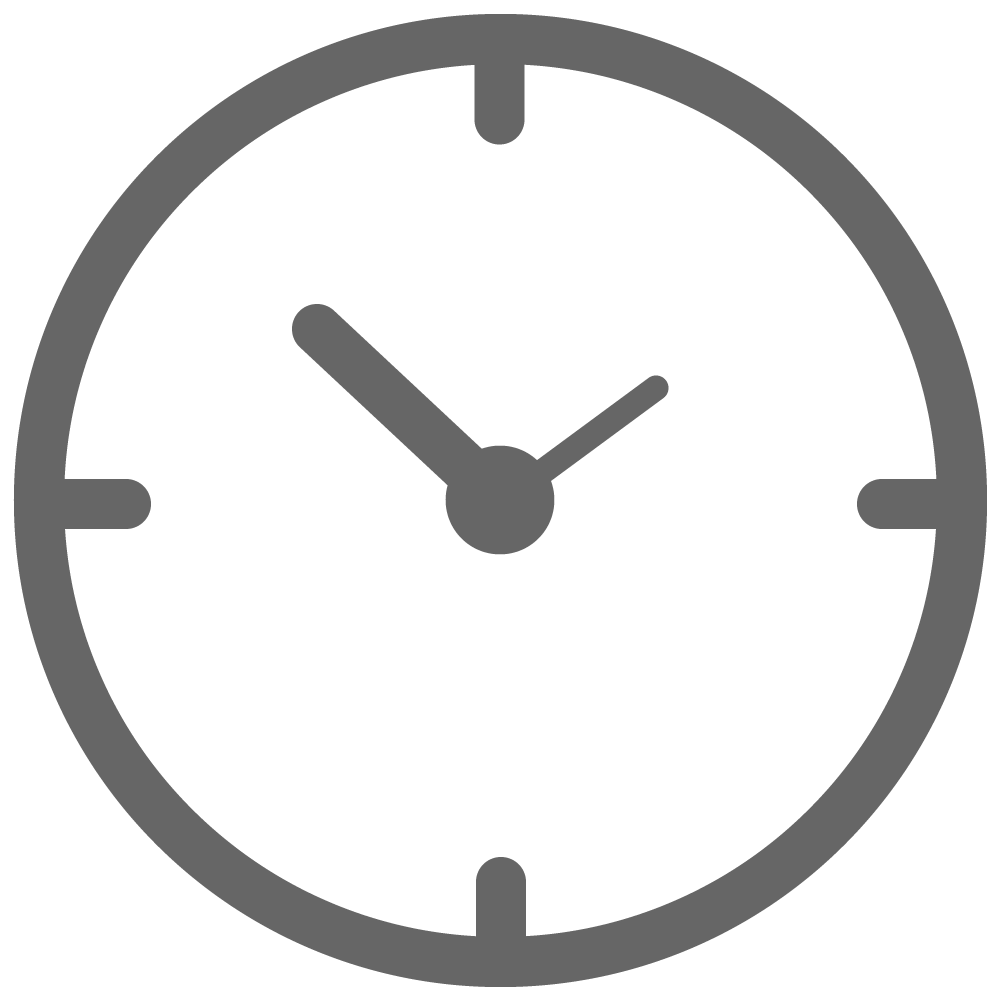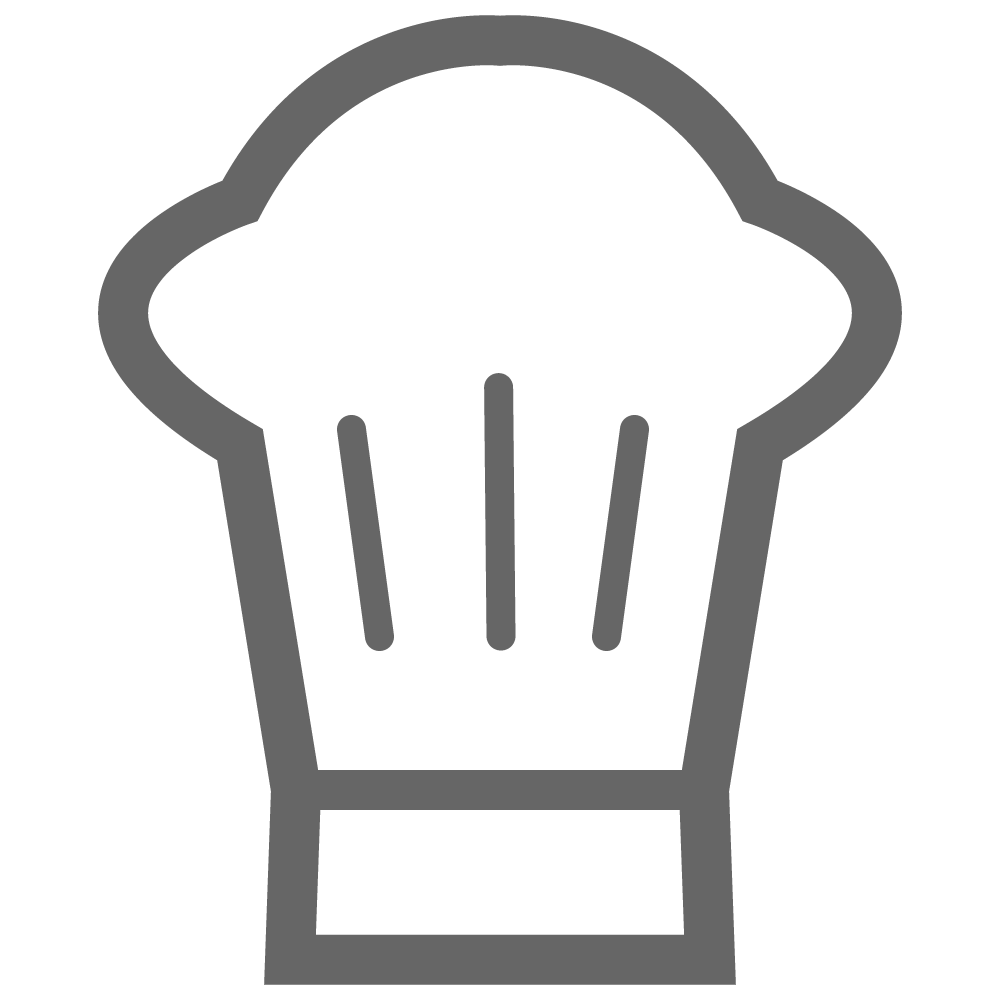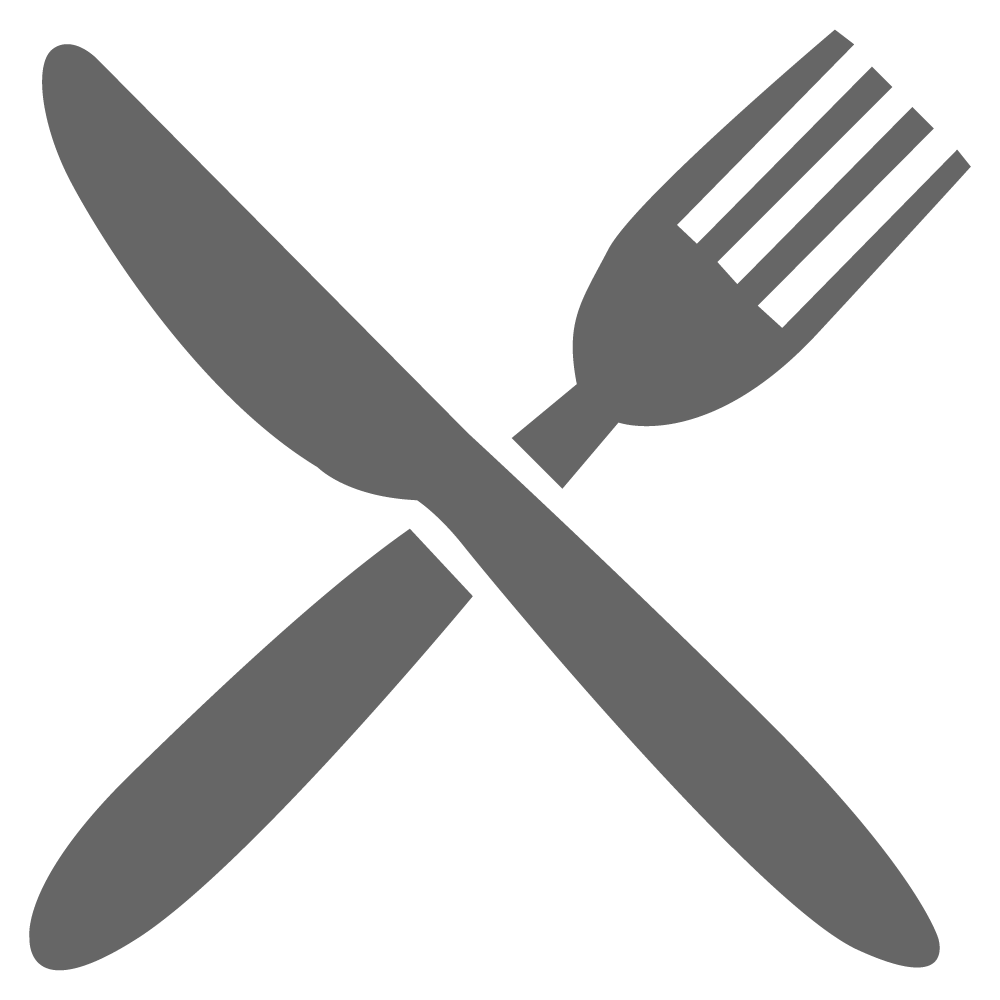 4 Pork Loin Steaks
80g taco seasoning
300g flour
3 eggs, beaten
1 ½ cups panko breadcrumbs
4 gem lettuce, shredded
4 tomatoes, diced
2 red onion, diced
1 cup guacamole
1 cup taco salsa
1 lemon, to serve
Salt and pepper, to taste
Aluminum foil
Toothpicks
Vegetable oil
Place the loin steaks between 2 sheets of baking paper and pound with a mallet or rolling pin till 1/2 cm thick.
On a plate combine flour, taco seasoning, salt and pepper. Coat the pork in the dry flour mix then dip into the eggs. Dip back into the flour mixture and again into the eggs. Finally, coat in the breadcrumbs and press them firmly into the meat.
Scrunch aluminum foil into a few logs roughly 2cm in diameter. Place onto pork and fold in half. Pin the taco shaped schnitzel together with toothpicks.
In a deep pan over med heat, fill with vegetable oil until it's 3cm deep. Drop a few breadcrumbs into the oil, and if it sizzles immediately the oil is hot enough. Carefully place the schnitzels into the oil. Cook one side of the taco shape for 4 mins, then turn over and cook for a further 4 mins. Rest on a rack or paper towel for 2mins then remove the toothpicks and aluminum balls.
Start constructing the taco by layering with taco salsa, followed by the lettuce, tomato and onions. Top it off with guacamole.
Serve and enjoy!
Share this