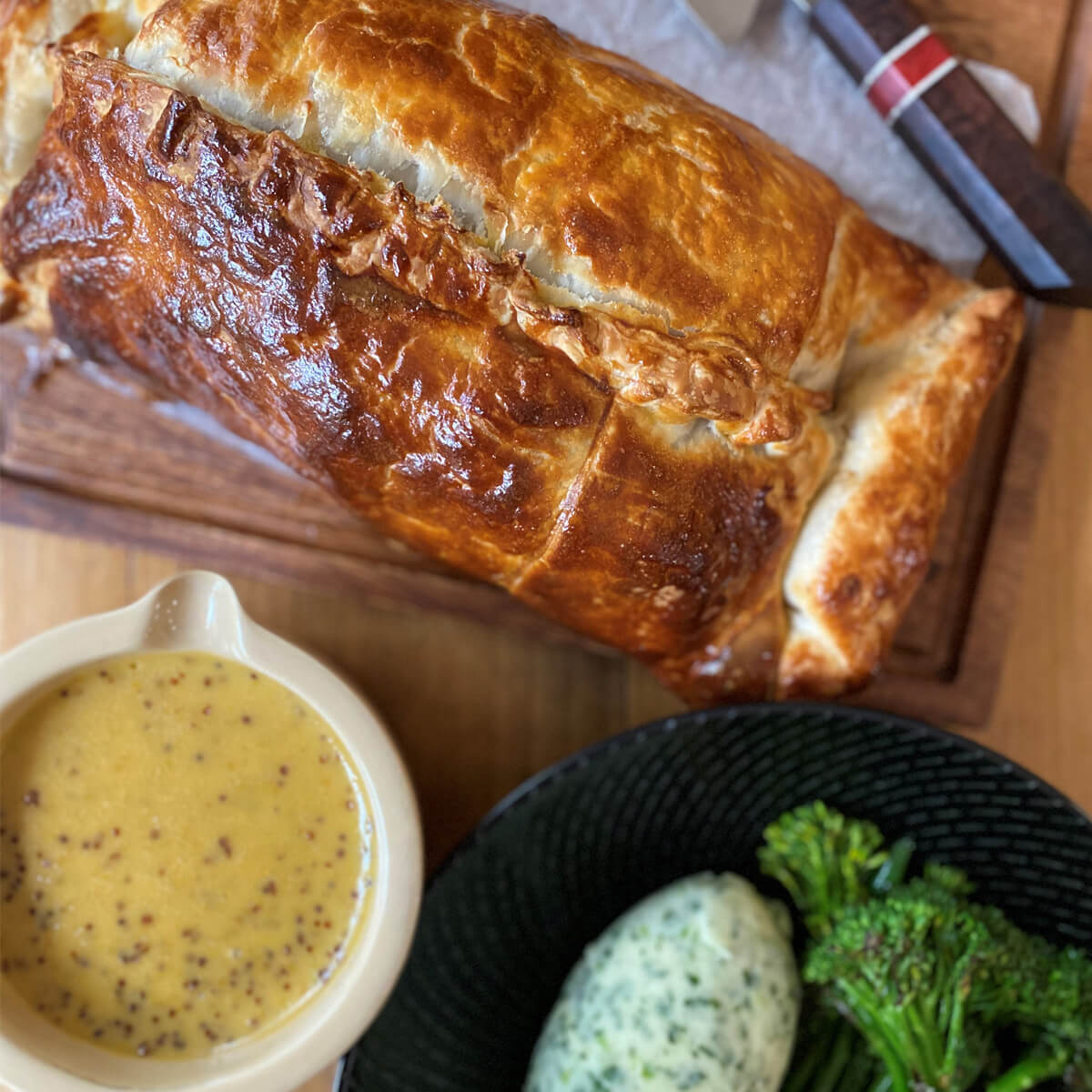 Pork Wellington with Honey Mustard Cream Sauce
Switch it up this week and use pork instead of beef in this delicious Pork Wellington with Honey Mustard Cream Sauce recipe by Dan & Steph! Yum!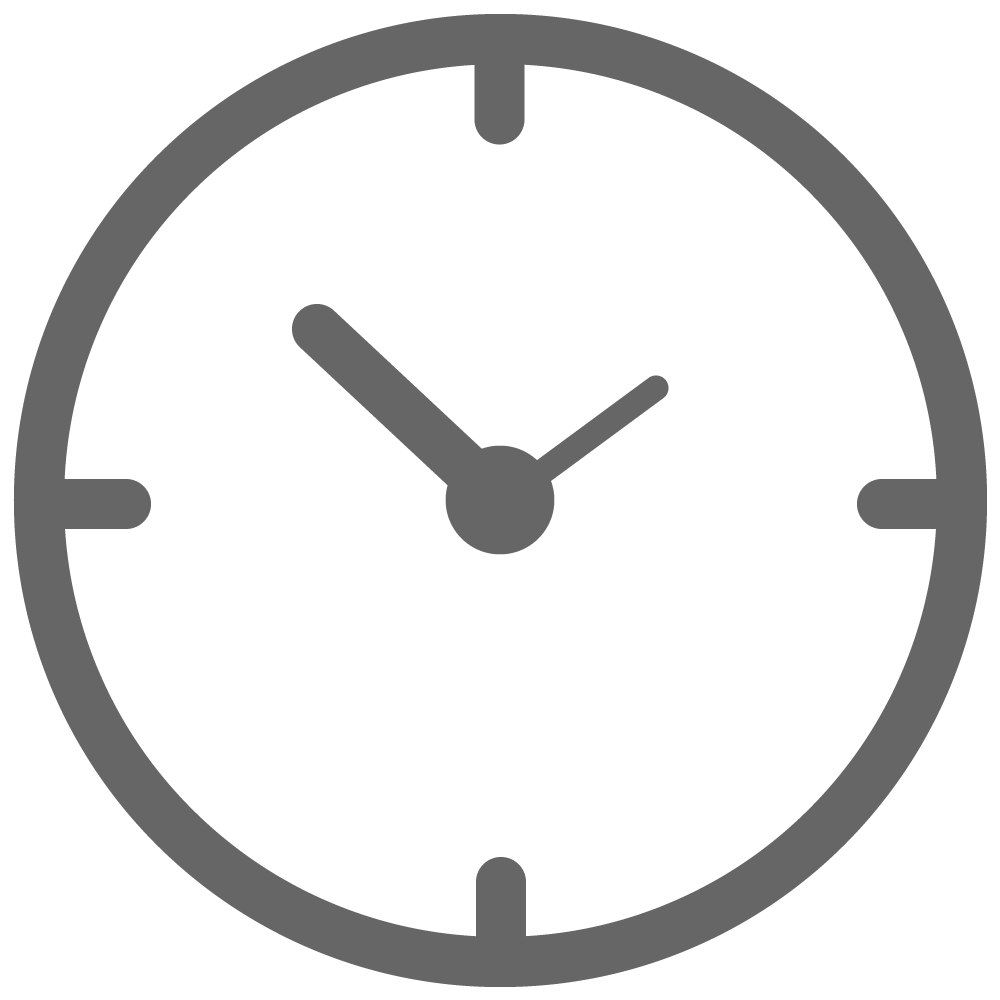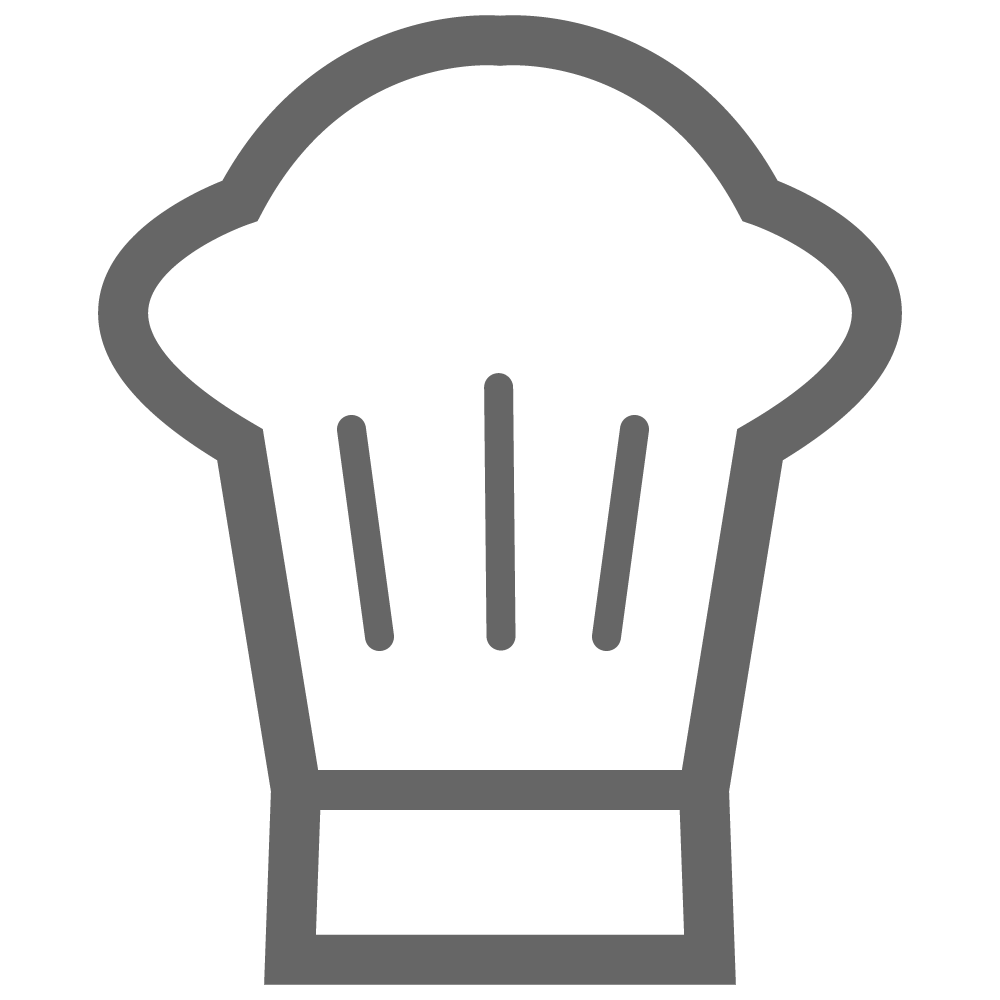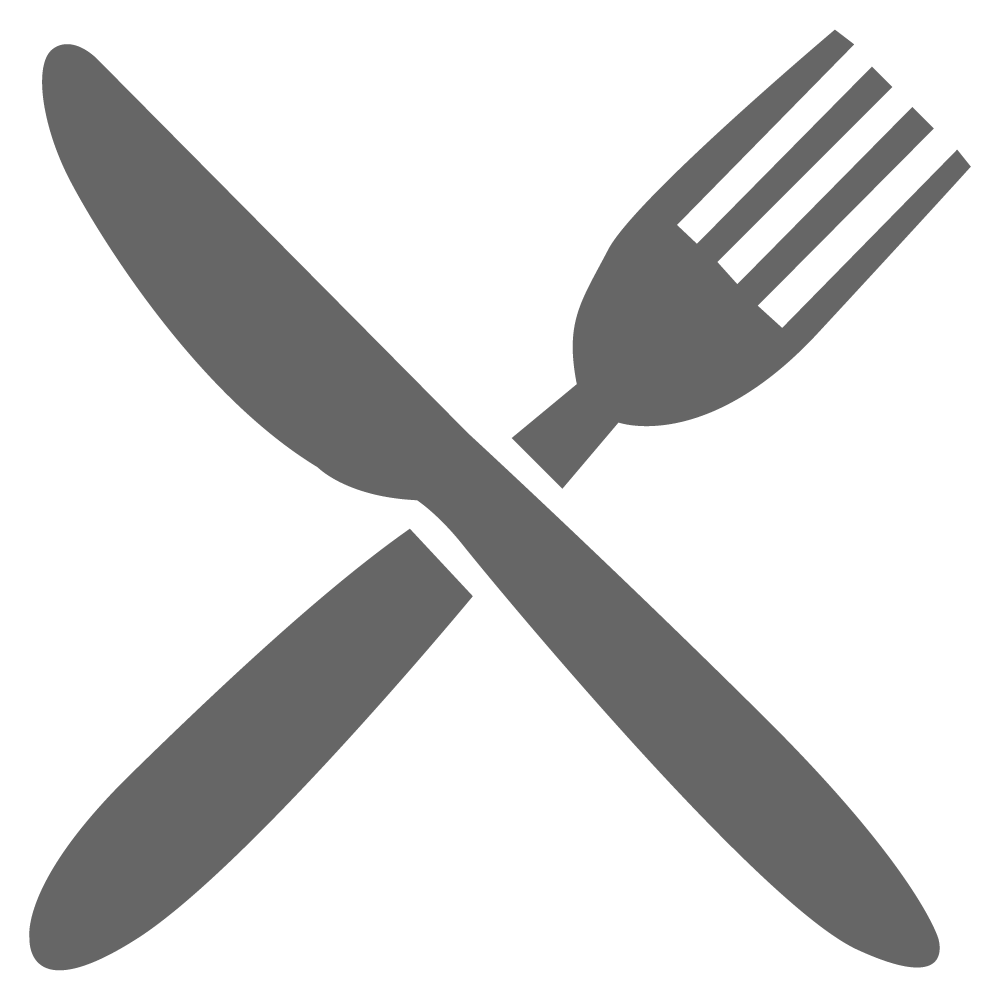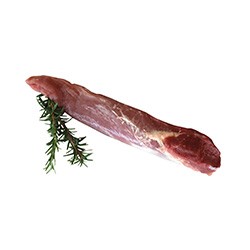 2 SunPork pork fillets
50g butter
4 sage leaves
1/4 bunch parsley
1/4 bunch chives
1 shallot
100g spinach
1 green apple
1 fennel bulb
10 slices SunPork bacon
1-2 sheet puff pastry
plain flour, for dusting
1 egg, beaten
Mustard sauce
300ml double cream
3 tbs Dijon mustard
1 tbs hot mustard
Pinch of salt & white pepper
Brocolinni
Green beans
Colcannon
4 potatoes, peeled & chopped
Salt & white pepper
5 tbs unsalted butter
1/2 bunch chopped kale
2 shallots, chopped
1-2 cups of buttermilk
Heat a fry-pan on high heat. Add butter and allow to bubble then season the pork fillets well all over.
Place fillets in the pan and fry for 2 mins to give it some colour all over. Remove & rest – leave butter in pan.
In a processor, chop the fennel, apple, herbs & shallots, then fry the mixture in the butter for 2 mins. Cook until soft then add the spinach & cook down. Season with salt & pepper.
Place this mixture in a sieve over a bowl & set aside until cool enough to squeeze out all the excess moisture.
 Overlap two pieces of cling film over a large chopping board or bench.
Lay the slices of bacon on the cling film in two rows, slightly overlapping.
Sit the pork fillets on top. Pack the apple and fennel mix in the gaps, then top with the rest of the apple and fennel mix.
Use the cling film to wrap the bacon around the fillet mixture, then roll it into a sausage shape, twisting the ends of cling film to tighten it as you go.
Chill while you roll out the pastry.
Unroll the fillet from the cling film and sit it in the centre of the sheet of pastry then roll it up and seal it.
Brush the pastry with a beaten egg.
Heat oven to 200˚C & cook for 35-40 mins until golden – the pork will be just pink in the middle. Allow to stand for 10 mins before serving in thick slices
Meanwhile, to make the sauce, bring the cream and mustards to the boil, reduce heat and simmer the sauce until reduced and thickened.
To make the Colcannon, put the potatoes in a saucepan and cover with water – Add 2 tablespoons of salt, and bring to a boil.
Boil until the potatoes are fork tender – 15 to 20 minutes. Drain.
Mash the potatoes with buttermilk – season with salt & pepper.
Place over low heat & stir in the chopped kale & shallots.
Sauté the broccolini & greens in a fry pan with some olive oil until slightly charred & season with salt.
Serve up the wellington with a side of Colcannon, Charred greens and honey mustard cream sauce!