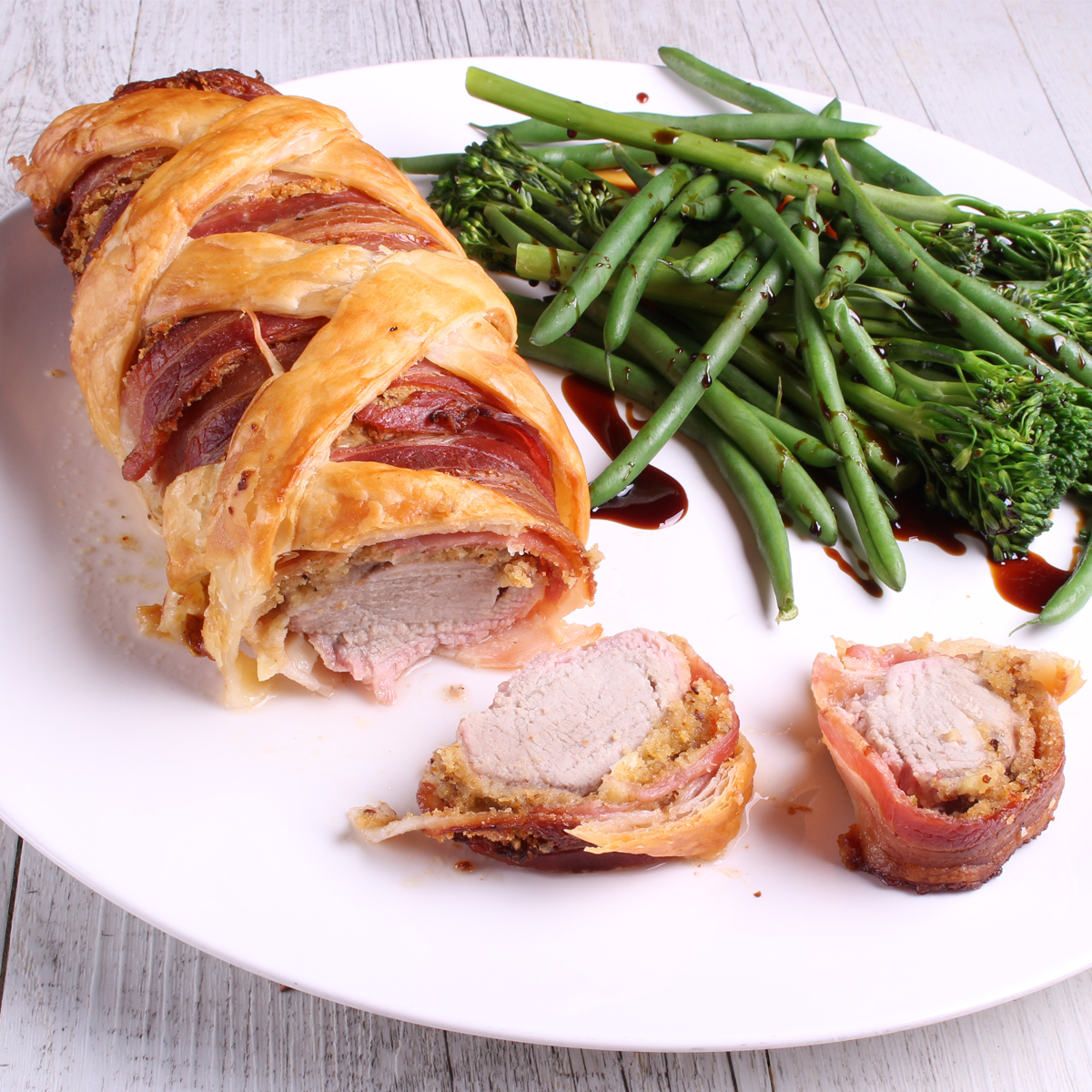 Bacon Wrapped Garlic Bread Pork Tenderloin
Who doesn't love bacon and garlic bread! Try this delicious combination in our tasty Bacon Wrapped Garlic Bread Pork Tenderloin recipe!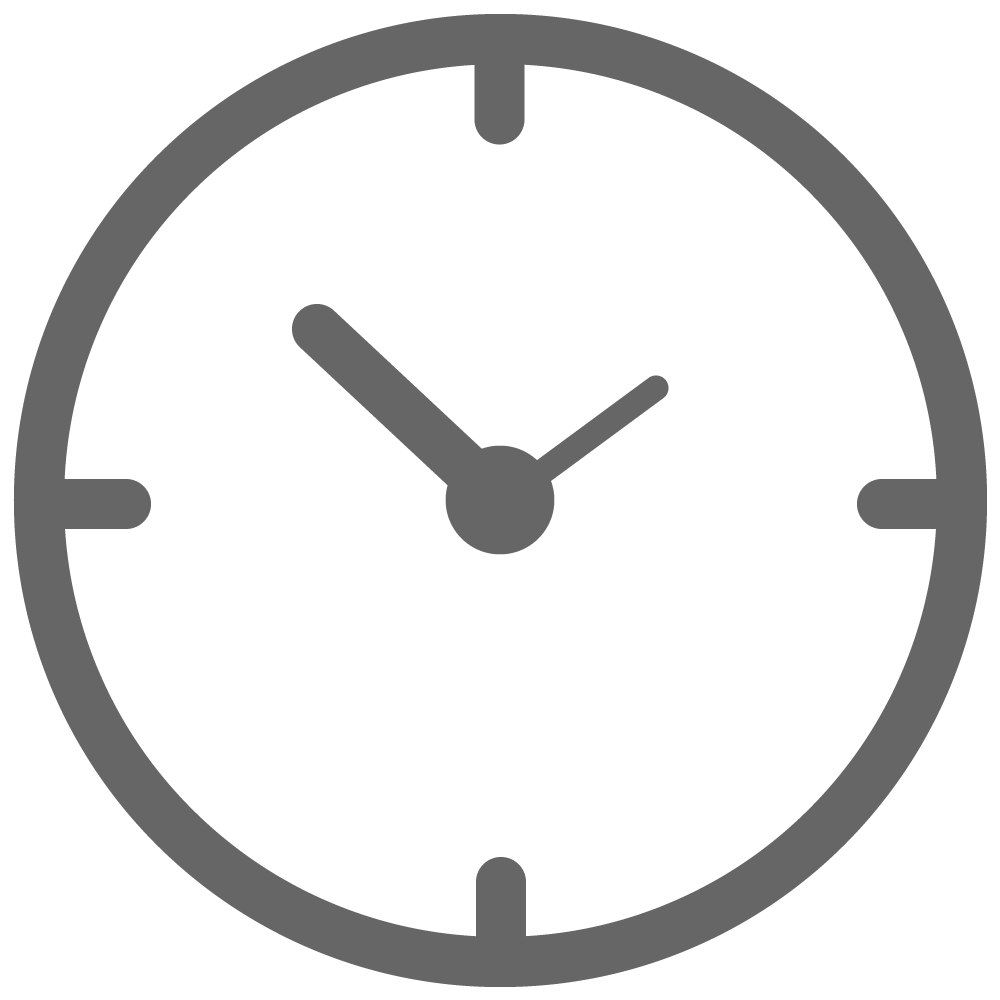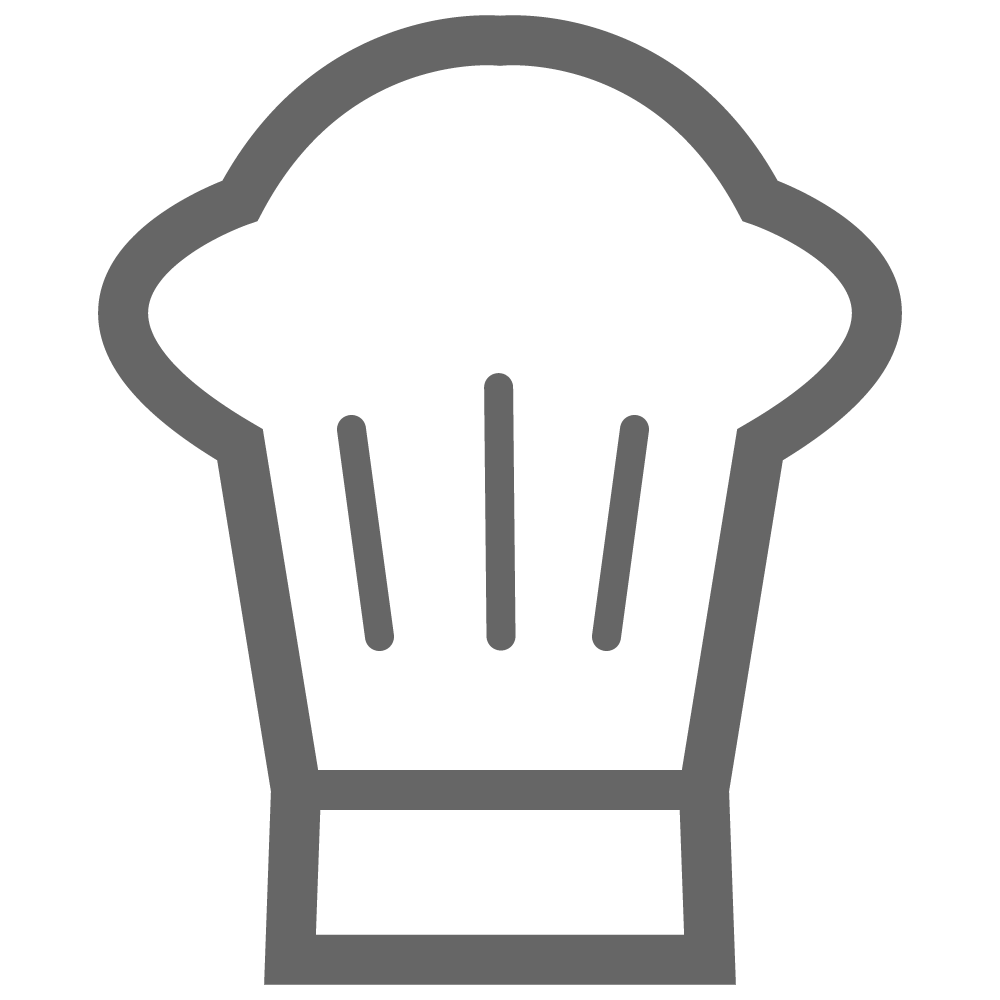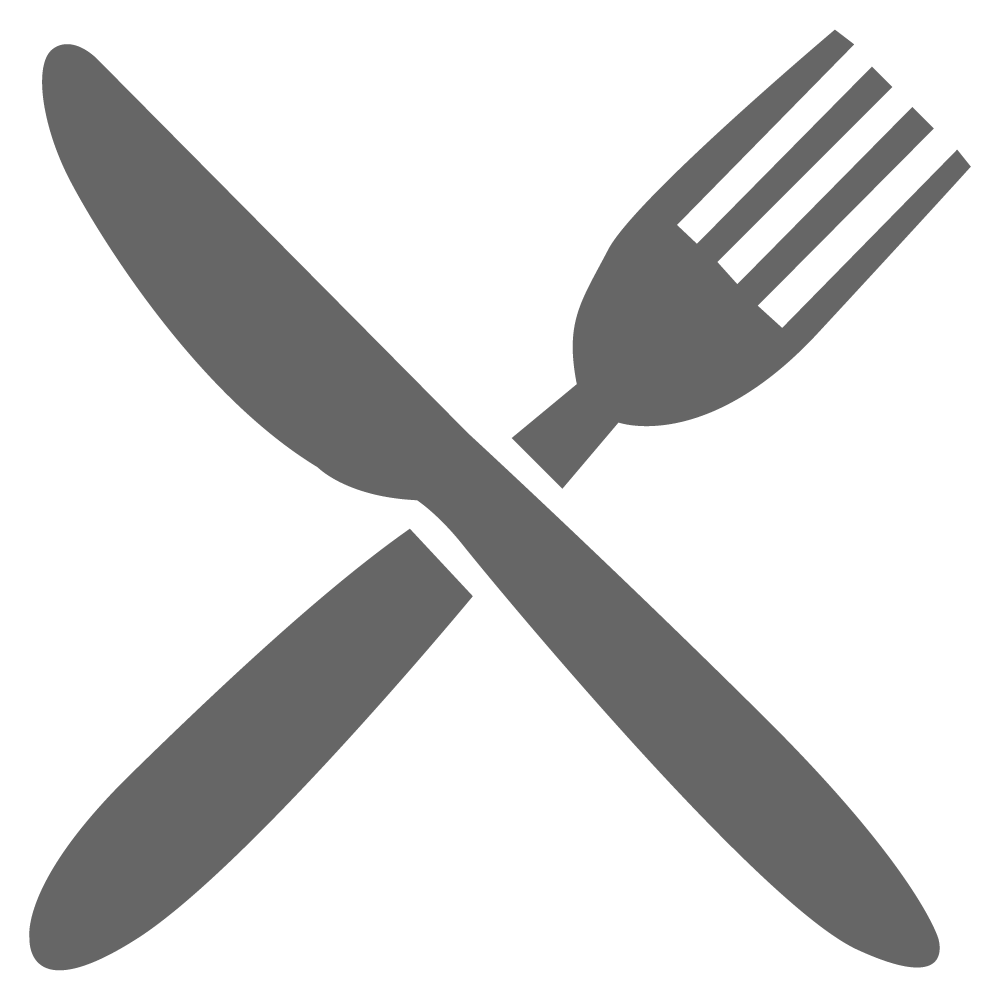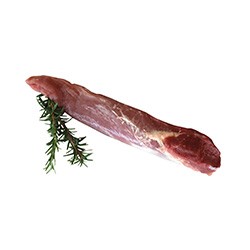 Pork Tenderloin
8 rashers of middle bacon
2 Tbsp. butter
1 Tbsp. garlic, minced
1 cup of breadcrumbs
1 tsp. mixed Italian herbs
2 sheets of puff pastry
1 egg, whisked
Preheat oven to 180°C.
In a bowl, combine butter, garlic, herbs and breadcrumbs.
Place the pork tenderloin on a lined baking tray and press bread crumb mixture around the loin.
Wrap each bacon rasher around the tenderloin without separating the garlic crumb from the pork.
Wrap strips of puff pastry around the loin, brush with egg and place in the oven for 1 hour and a half or until golden and cooked through.
Enjoy!