These tasty Ham & Cheese Crepes are the perfect breakfast or brunch recipe! Delicious, freshly cut leg ham, Cheddar cheese wrapped in a warm crepe - yum!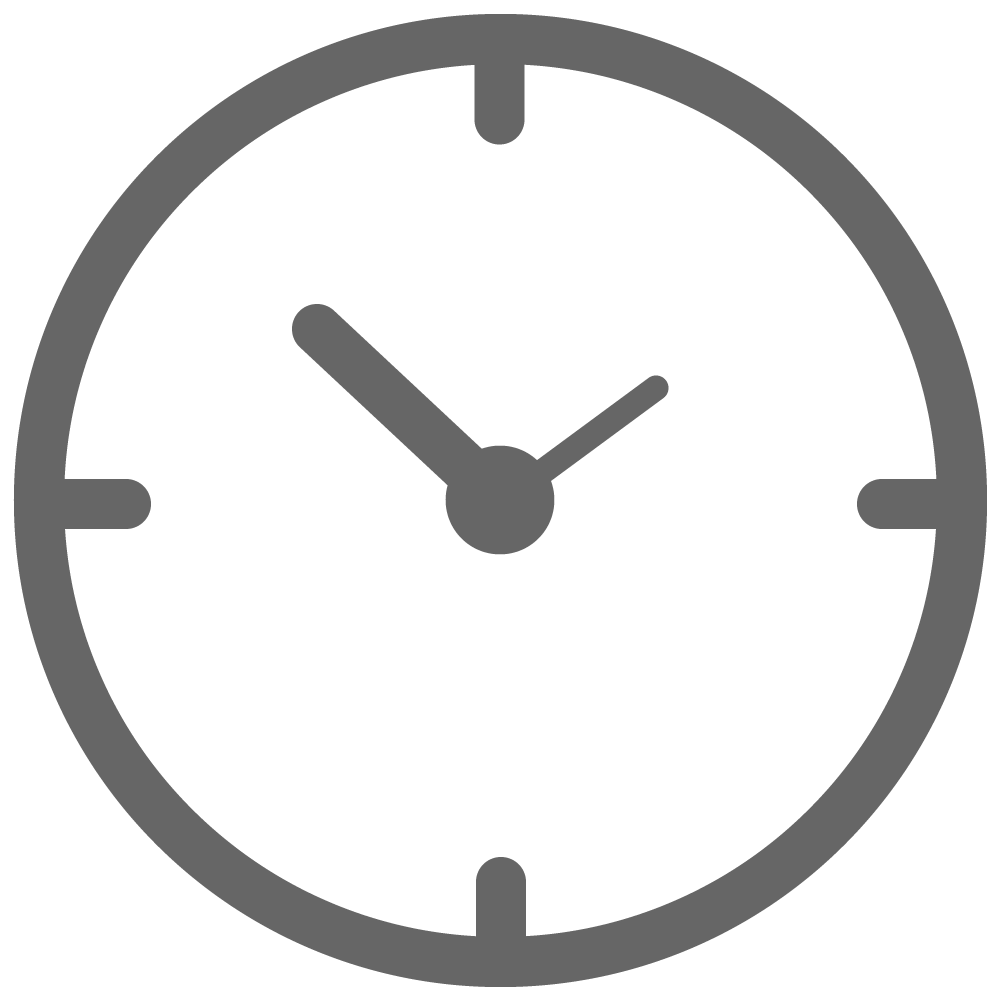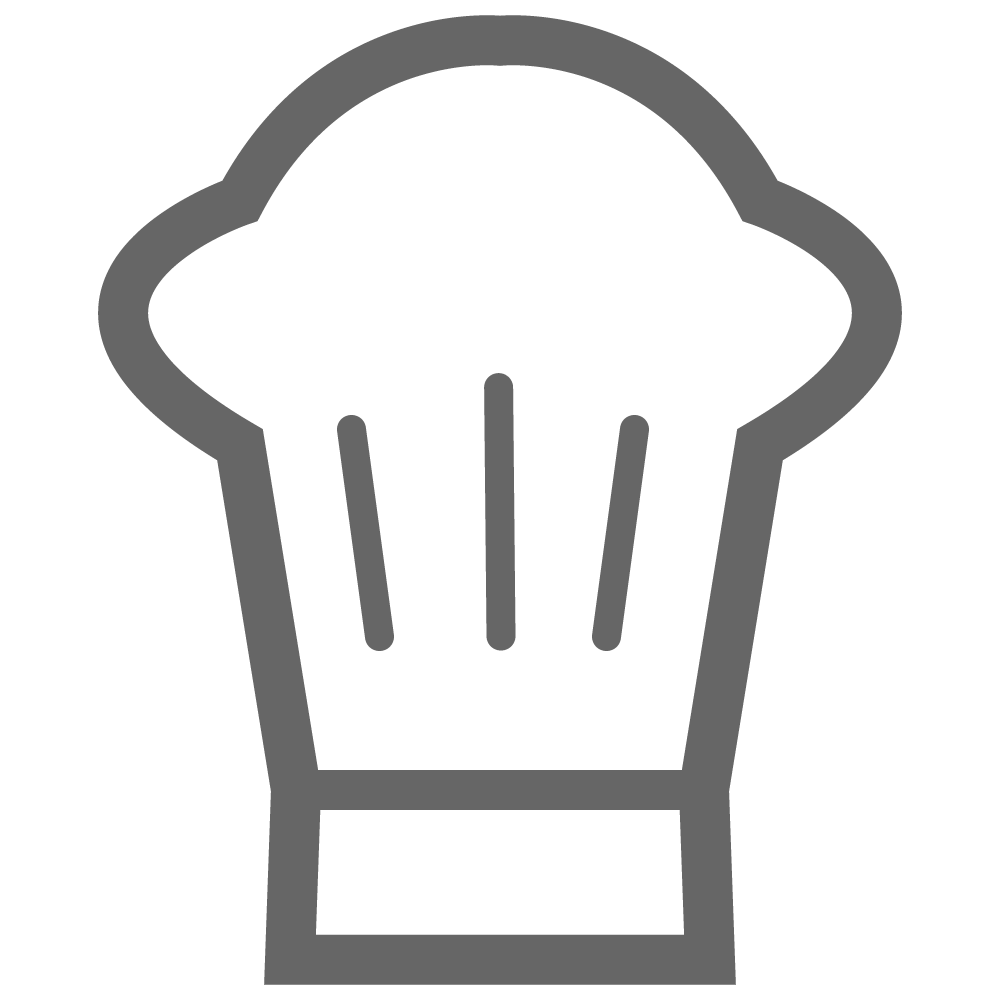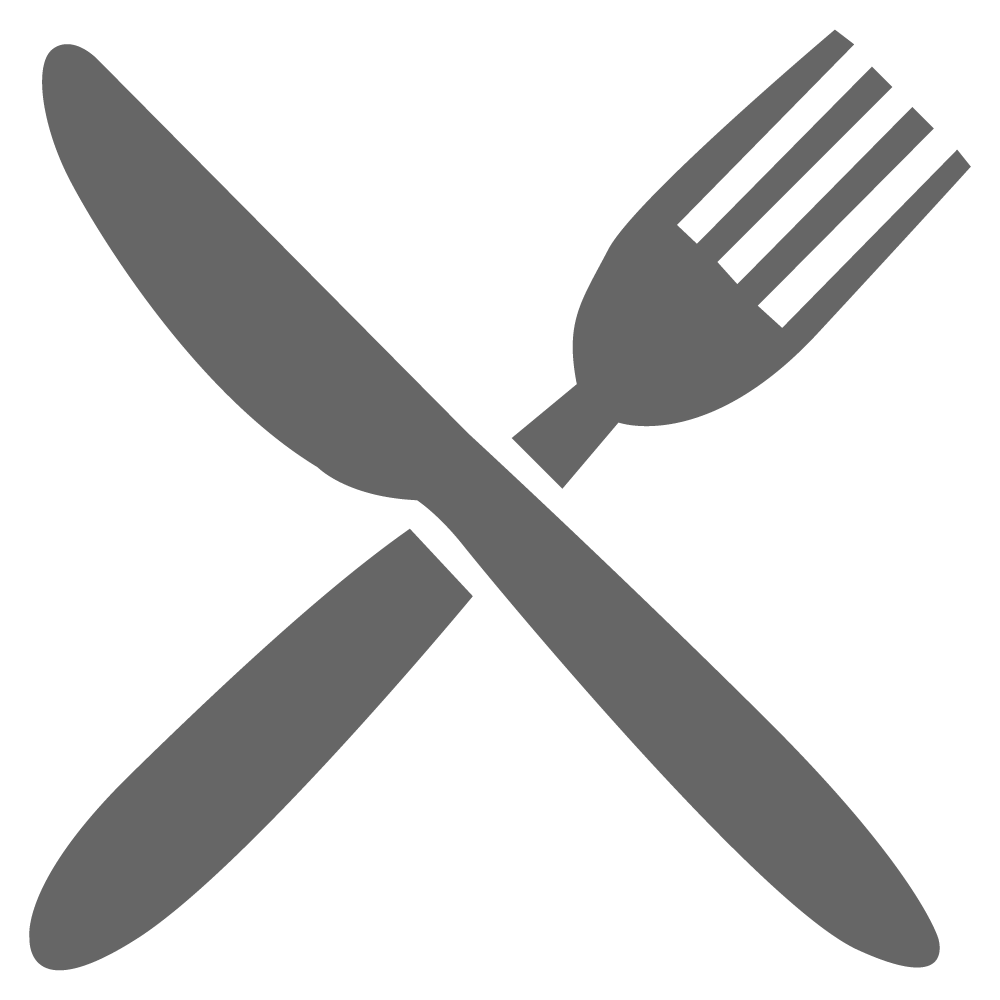 8 slices SunPork or Three Aussie Farmers Leg ham
1 ½ cup grated cheddar cheese
½ cup tomato relish
Crepe Batter
1 ¼ cups plain flour
1 cup milk
2 large eggs
1 Tbsp melted butter
½ tsp. salt
Spray oil for pan
Chopped chives, to serve
Combine flour, milk, eggs, butter and salt in food processor until smooth.
Heat fry-pan over med. heat and coat with layer of spray oil.
Ladle ¼ cup of batter into the pan, swirling the pan to thinly coat the bottom. Cook until brown spots appear on the bottom of the crepe.
Loosen the crepe from the pan and flip to the other side. Allow to cook for 1 – 2 mins. Remove and place on plate. Repeat until batter is gone.
Spread some tomato relish onto each crepe followed by a small handful of cheese. Place some ham slices onto each crepe then fold the crepe into 4. It should be triangular and be a ¼ size of the original crepe.
Sprinkle with some chopped chives, season with salt and pepper and serve while still warm.