Crown Roast Pork with Crackle Crumb
Who says you can't eat like a king and queen at home? Try this delectable Crown Roast Pork with Crackle Crumb. It's fit for everyone, not just royalty.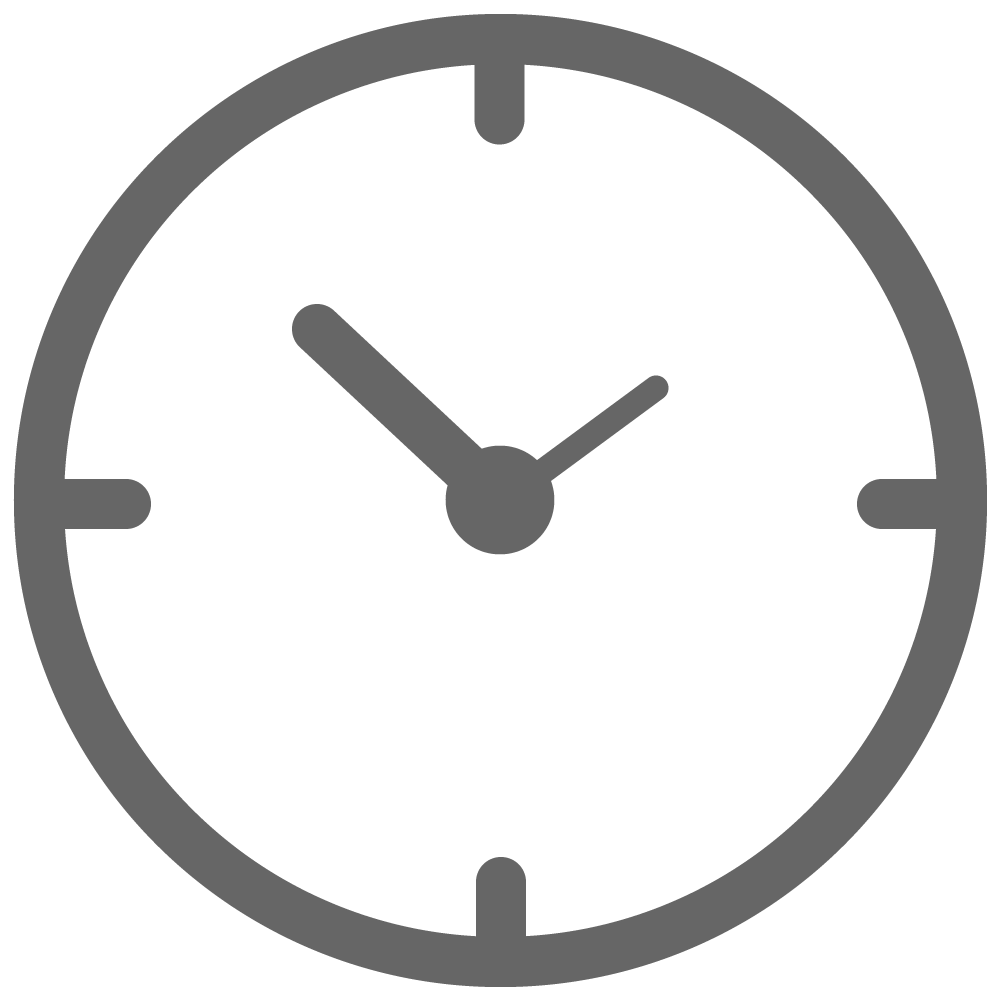 2 hrs + Overnight marinade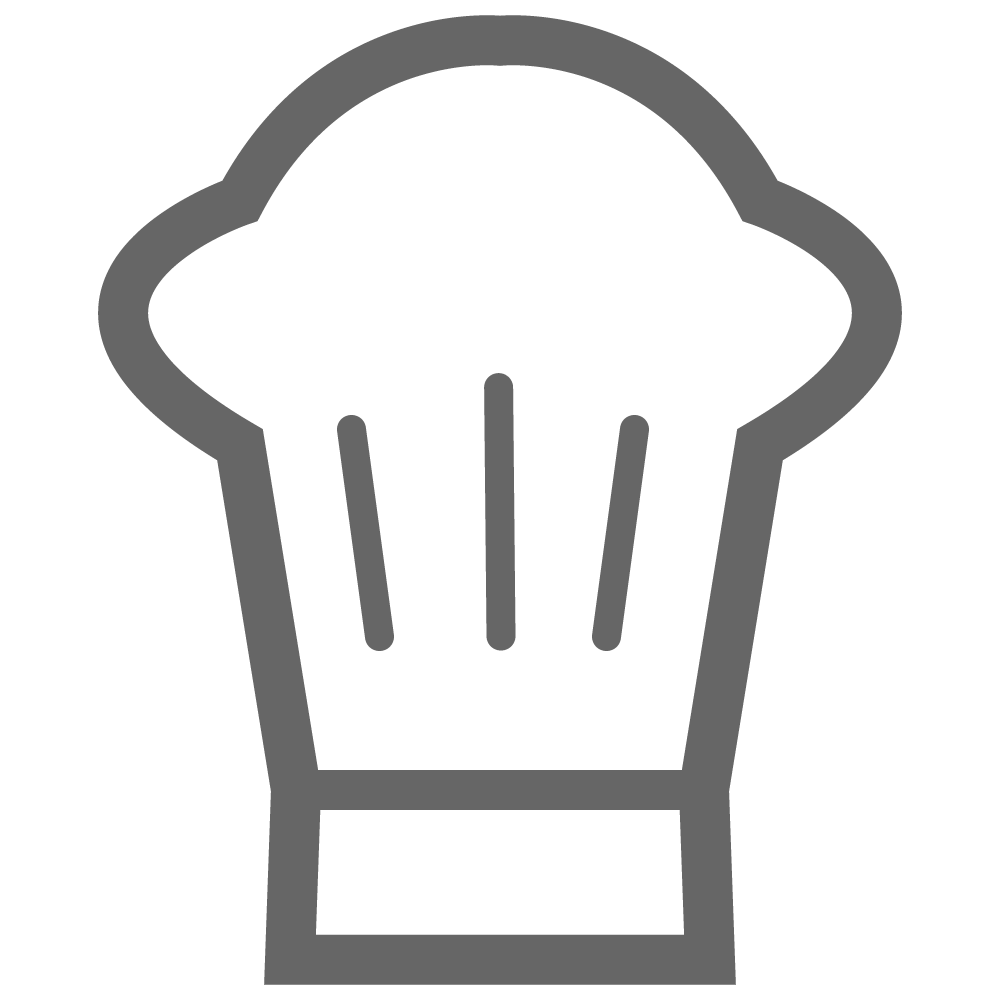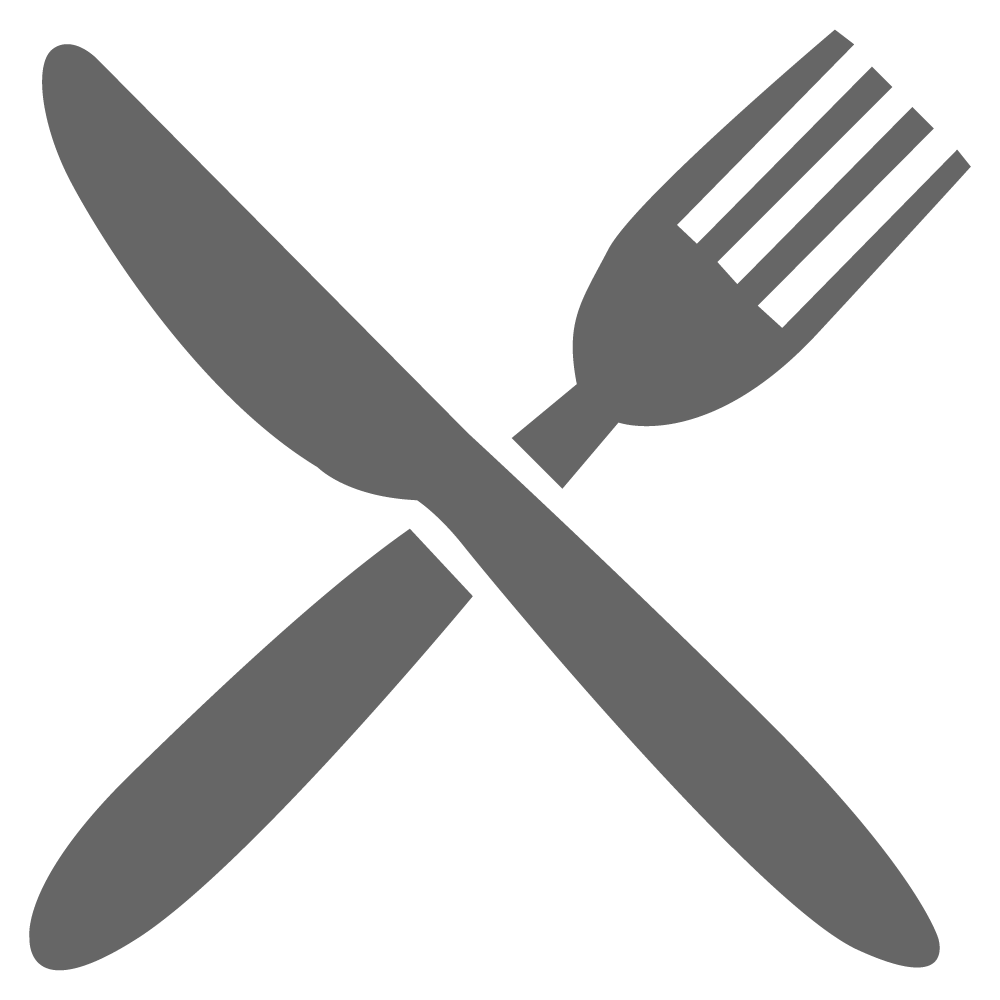 INGREDIENTS
SunPork Fresh Foods 10 Rib Rack
2 1/2 tsp. salt
3/4 cup unsalted butter
2 Tbsp. fresh sage, chopped
1 Tbsp. fresh thyme, chopped
1 tsp. black pepper
4 Tbsp. mustard seeds
2 Tbsp. mustard
1 1/2 Tbsp. cider vinegar
1/2 cup dry white wine
Ingredients for Stuffing:
Pork rind from Rib Rack
6 rashers of Three Aussie Farmer Bacon, diced
4 red apples
3 red onions, quartered
Pat the skin dry. Score the skin diagonally with 2cm gaps in-between. Remove the rind from the ribs and cut off any excess fat. French the bones (hot tip: keep this excess meat for a stew!)
On the bone side up – cut between each rib 2/3 way through. Curl the rack of ribs around leaving the cutlets exposed. Peirce the end pieces each side of the ribs creating holes to lace the butcher sting to tie the ribs together tightly.
Mix together sage, thyme, pepper, seasoning of salt, butter, mustard seeds, vinegar and white wine. Rub the mix on the roast pork, and let it marinate for 60 mins.
Preheat the oven to 230°C.
For the stuffing, place rind onto a lined tray and rub a generous amount of salt and oil into the skin. On another tray, wrap 4 apples in foil and roast with onion. Roast in oven for 30 mins. Set aside and let it rest.
Cover the tips of the ribs with foil and roast on a lined baking tray for 50 mins at 190O Cover with foil and set aside to keep warm.
In a medium fry-pan over med-high heat cook Three Aussie Farmer Bacon until crispy.
Stuff the center with pork crackle, bacon, baked apples and onions.
Carve, serve and enjoy!