This tasty Jungle Pork Curry is pork super quick and easy to make! Whip up a batch this week and enjoy this delicious Thai curry for lunch or dinner!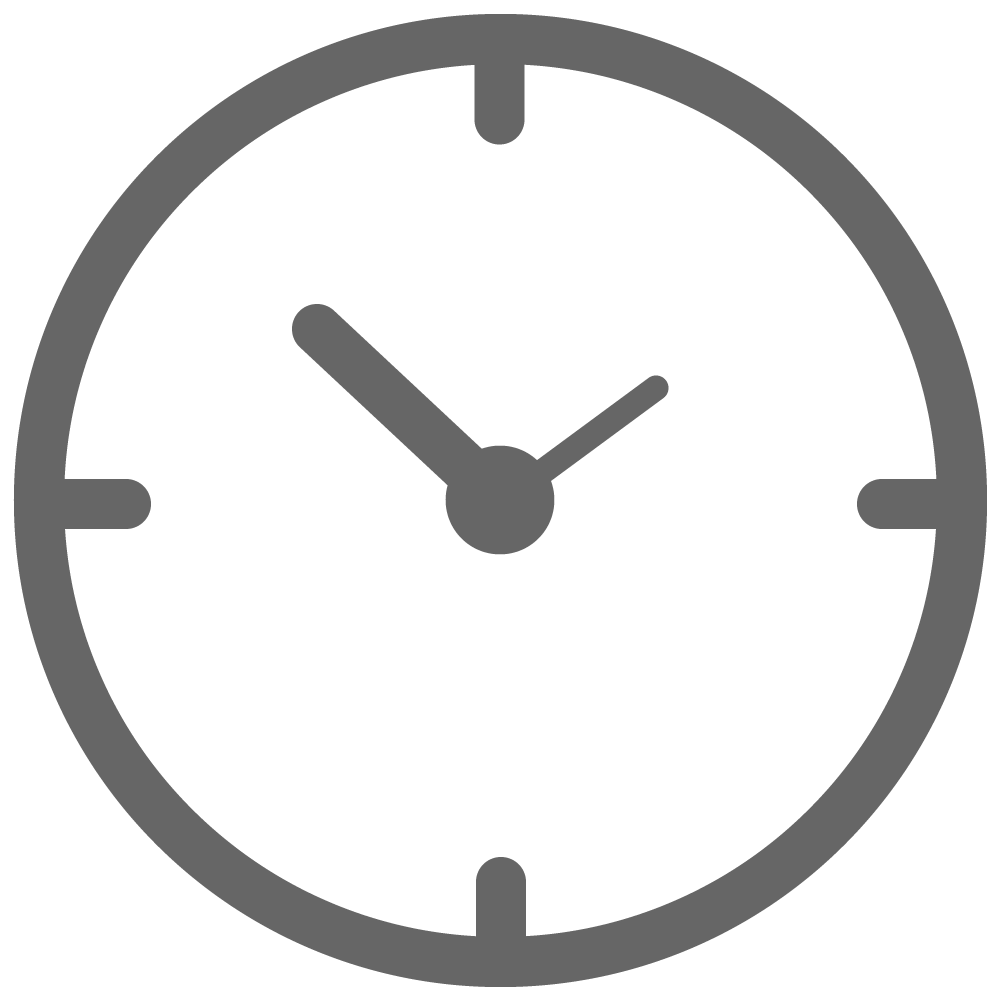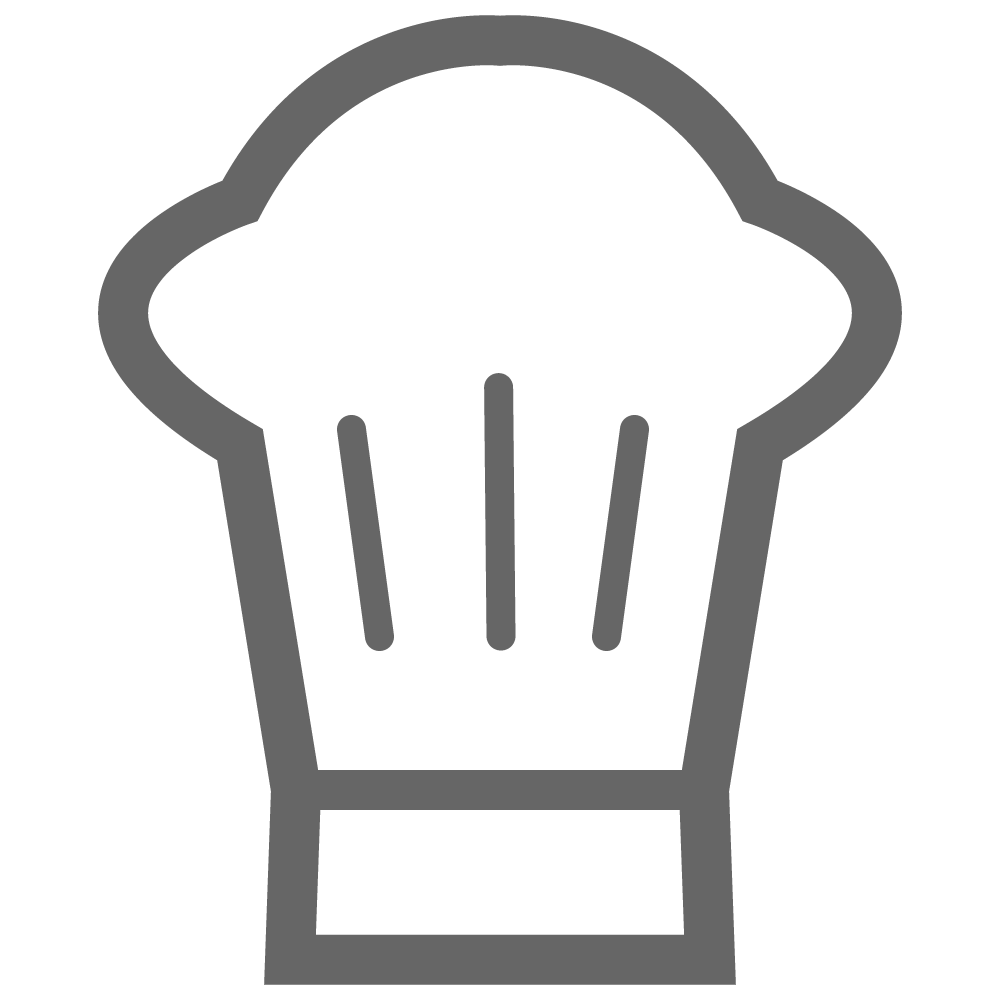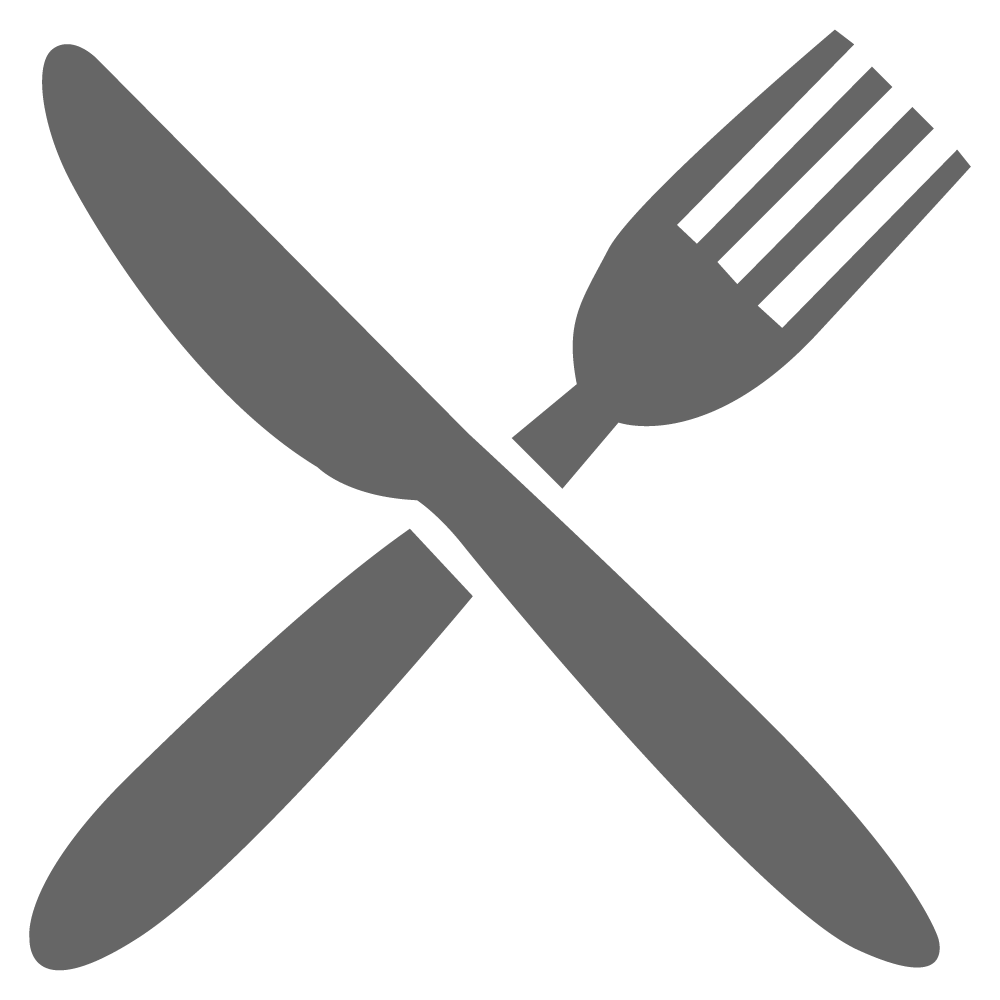 600g SunPork Pork Loin, sliced into strips
1 Tbsp. peanut oil
1 brown onion, sliced
50g Thai red curry paste
2 Tbsp. fish sauce
1 lemongrass stalk, finely chopped
2 cups chicken stock
2 kaffir lime leaves
1 tsp. green peppercorns, drained and rinsed
1/2 cup bamboo shoots
150g green beans, trimmed and chopped
1/2 cup Thai basil leaves
4 cups steamed rice, to serve
Heat oil in large saucepan over high heat. Cook pork for 5 mins or until brown.
Add onion and lemongrass and cook for 2 mins. Add curry paste and stir for 1 min.
Pour in stock, add lime leaves, peppercorns and fish sauce. Bring to a boil, then reduce heat and allow to simmer for 15 mins. Add bamboo shoots, and green beans. Cook for a further 5 mins, then stir through basil leaves.
Serve with steamed rice.