Kimchi Jigae Pork Ribs is a Korean comfort food. Don't be intimidated by it's vibrant red colour it's not too spicy and is the perfect Korean winter dish.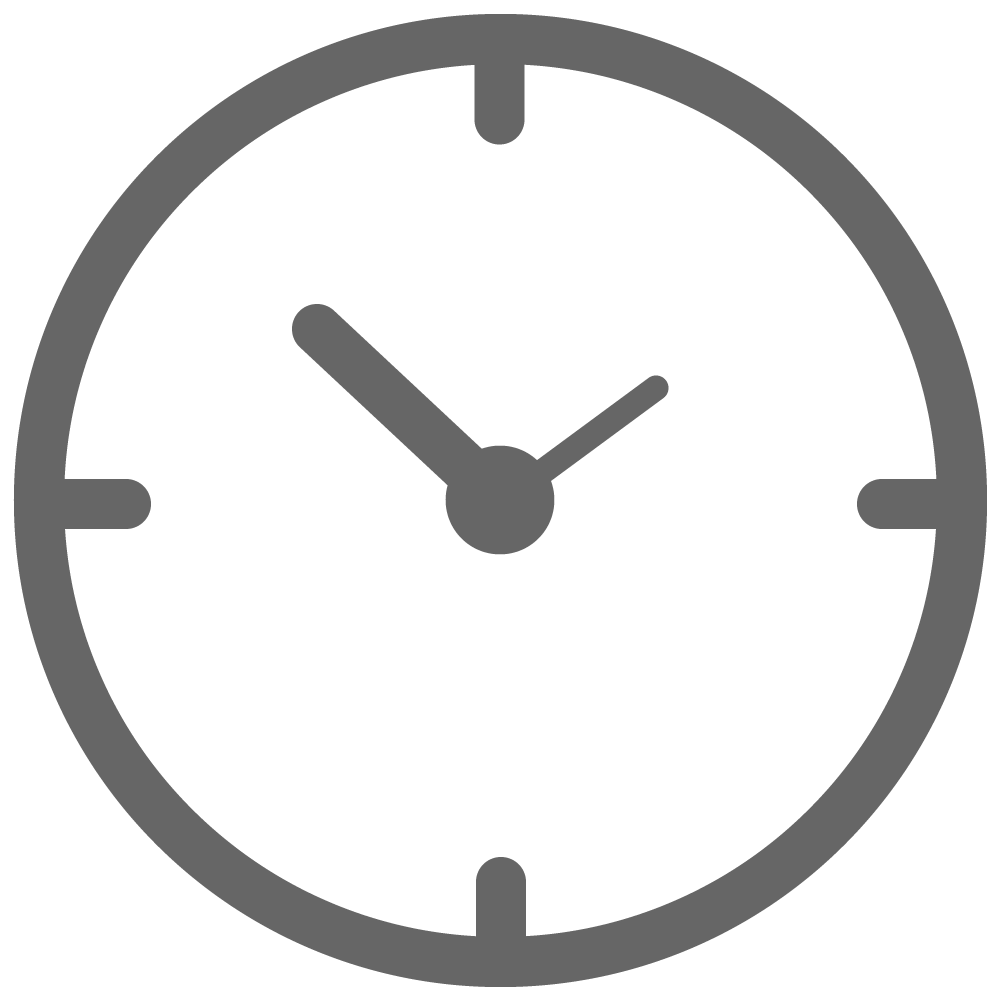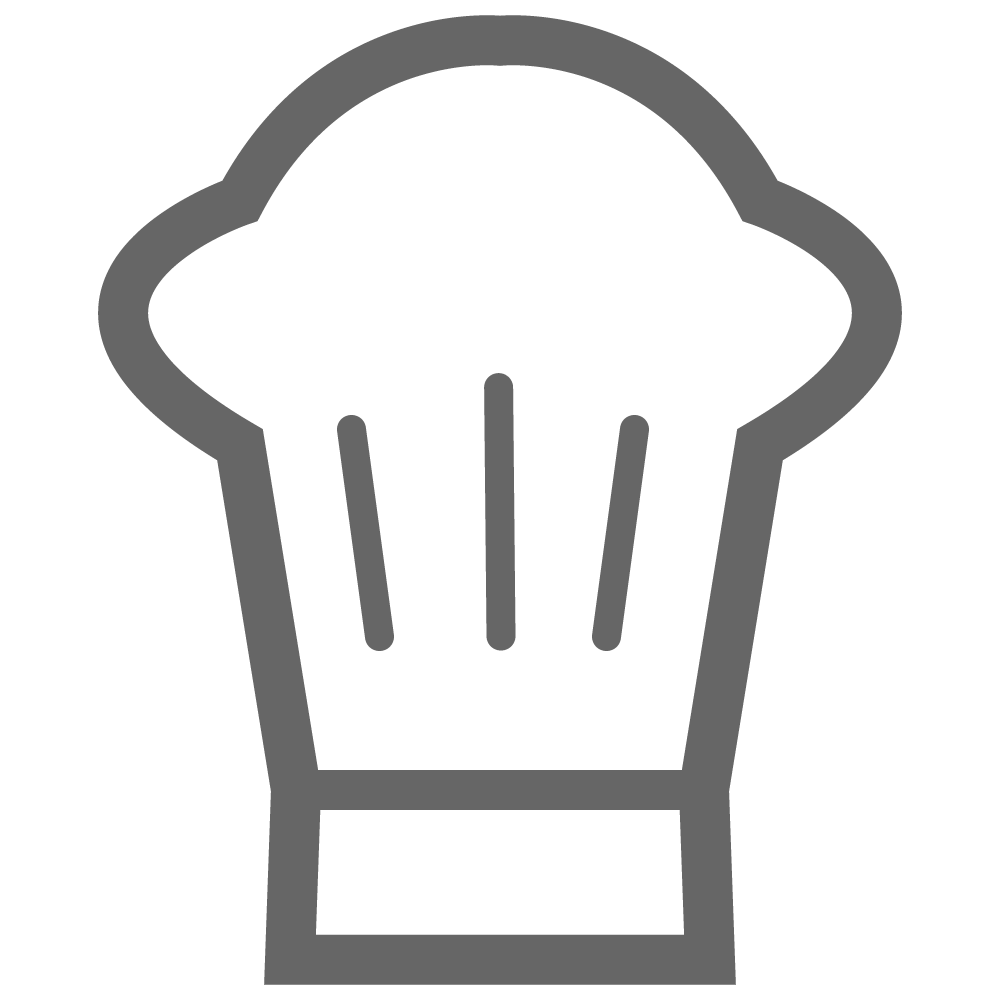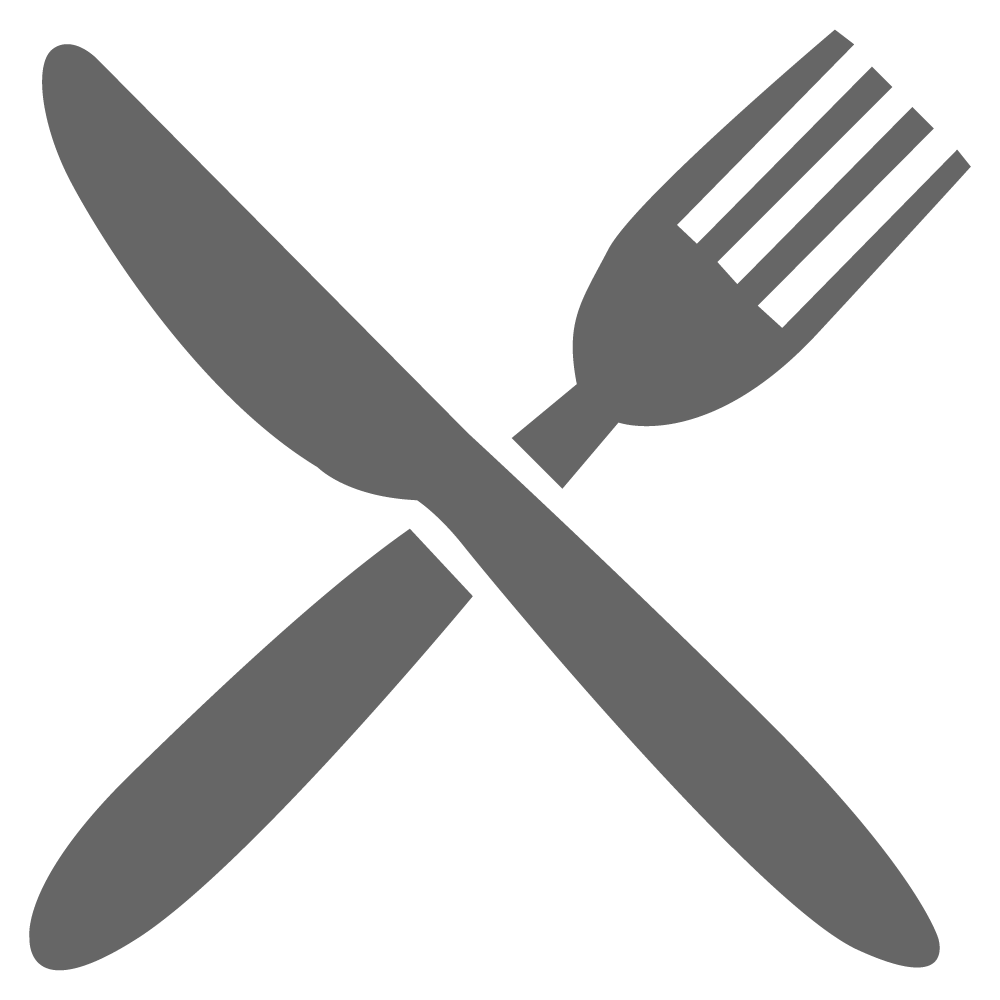 INGREDIENTS
1 rack SunPork Fresh Foods Meat Loin, sliced into individual ribs
6cm piece ginger, scrubbed and sliced
1 Tbsp. butter
1 Tbsp. gochugaru (Korean red pepper powder), plus more to taste
4 garlic cloves, minced
2 cups ripe kimchi, coarsely chopped plus any accumulated juices
Kosher salt
1 brown onion, halved and thickly sliced
1 Tbsp. fish sauce, plus more to taste
1 Tbsp. maesil cheong (Korean green plum syrup)
1 bunch watercress, leaves stems for serving
Cooked jasmine rice
In a large pot, place ribs and ginger and cover with cold water from the tap.
Bring to a boil and cook for approx. 5 mins the ribs until they are no longer pink.  Grey foam will collect on the surface. Drain the ribs and rinse under cold water. Discard the ginger and place the cleaned empty pot back on the stove.
Over low heat, melt the butter then add the gochugaru and garlic. Stir until aromatic, then add the kimchi and 2 cups of water, stirring to combine.
Return ribs to the pot and season to taste. Bring to a boil, then reduce the heat to simmer with lid on for approx. 5 mins.
Layer onion slices over the top and lightly press down into liquid.
Return lid to pot and continue simmering for approx. 15 mins until ribs are cooked and onions have softened. The meat should come easily off the bone, but should not fall apart.
Pour in the fish sauce and maesil cheong, to taste.
Garnish with the watercress allowing to wilt slightly for serving.
Ladle over cooked rice.
Serve and enjoy!
Tips
Gochugaru, or red pepper powder, is available online, at Korean or Asian supermarkets and at most grocery stores. It sometimes comes in larger bags, which is not a problem because it keeps in the freezer beautifully.
You can find maesil cheong, or green plum syrup (also labeled an extract), online or in Korean or Asian supermarkets. Add a splash to a mug of hot water and drink it as tea, or mix it into salad dressings, marinades and stews as an aromatic sweetener with a touch of tartness.