Vietnamese Pork Meatball Pho
Try this tasty and healthy Vietnamese Meatball Pho soup recipe for dinner tonight! Fresh Vietnamese flavours with tender juicy pork meatballs - yum!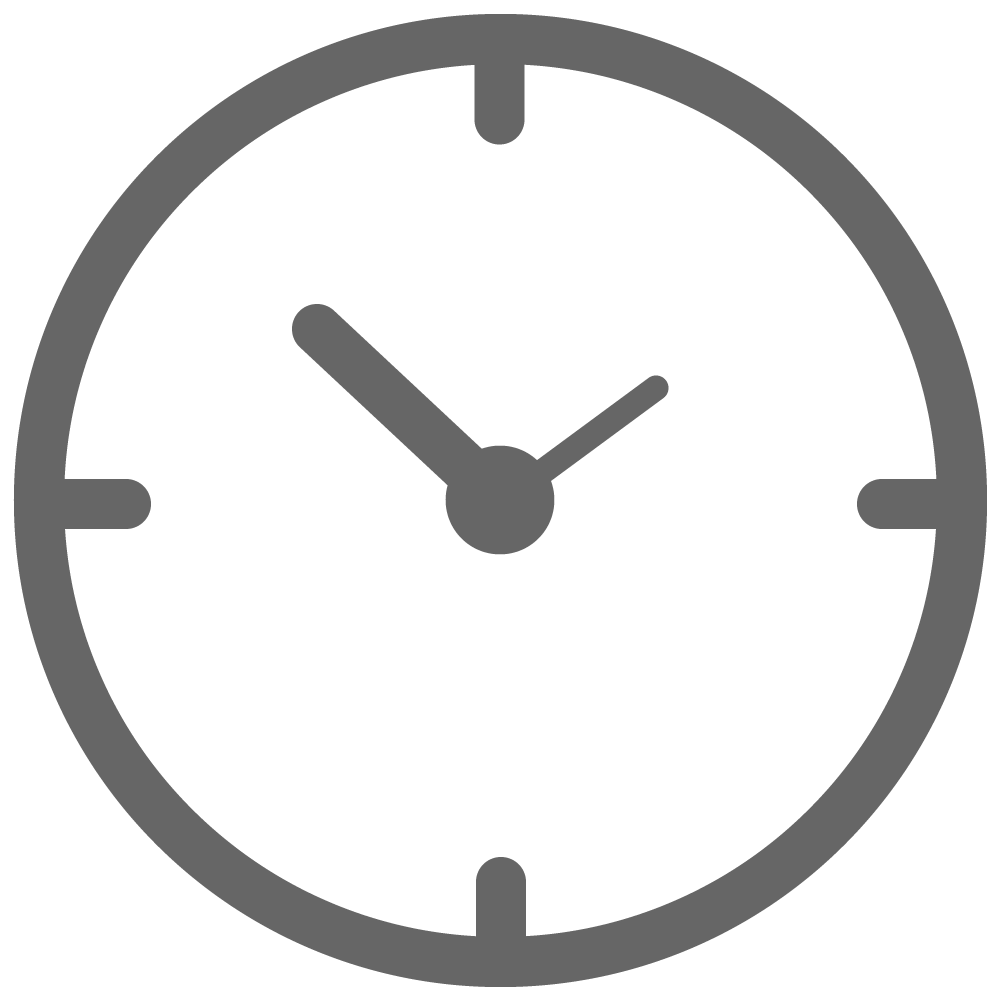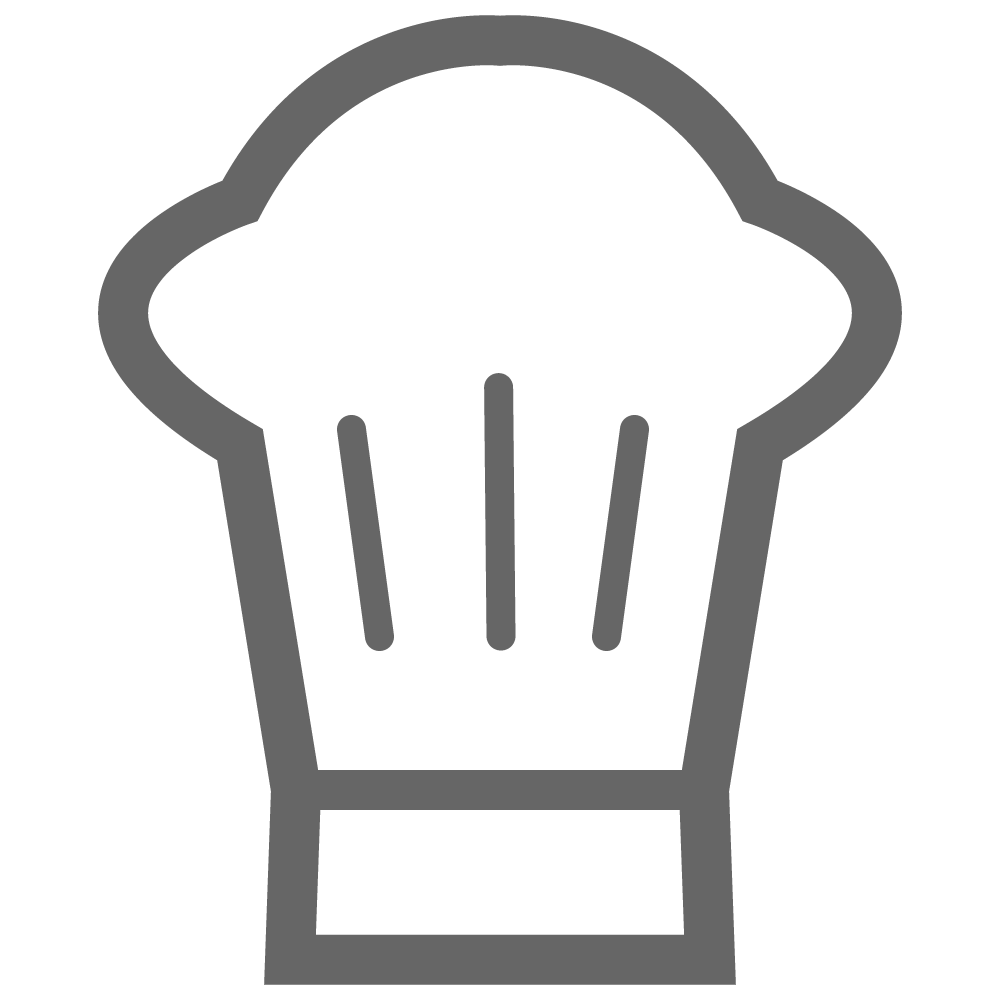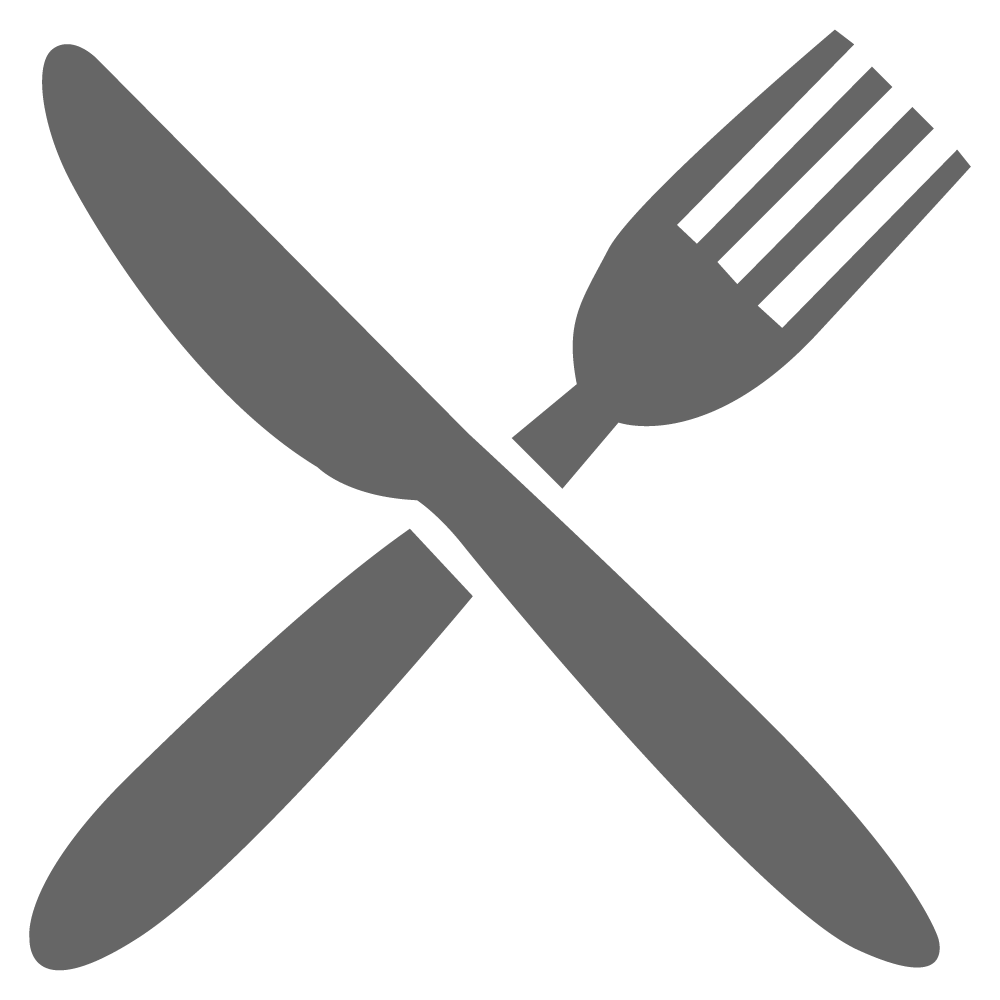 500g pork mince
1/4 cup bread crumbs
1 egg
2 tablespoons coriander, chopped
2 Tbsp. hot chili sauce
1 Tbsp. garlic, minced
1 tsp. ginger, minced
2 shallots, diced
2L Beef stock
2L chicken stock
1 packet flat rice noodles
1 cup bean sprouts
1/4 cup chopped fresh coriander
3 spring onions, thinly sliced
1 lime
Preheat oven to 180˚ degrees Celsius.
Combine mix pork, bread crumbs, egg, coriander, chili sauce, garlic, ginger and shallots in large bowl until well blended.
Shape into even golf ball sized meatballs. Arrange meatballs in single layer on foil-lined baking pan and place in oven for 15 – 20 mins.
Pour beef and chicken stock into large saucepan. Bring to boil on medium heat.
Add noodles and meatballs; cook and stir 3 minutes or until noodles are tender but firm. Remove from heat.
Stir in bean sprouts, coriander and green onions. Ladle soup into bowls to serve.
Squeeze with fresh lime juice and enjoy!