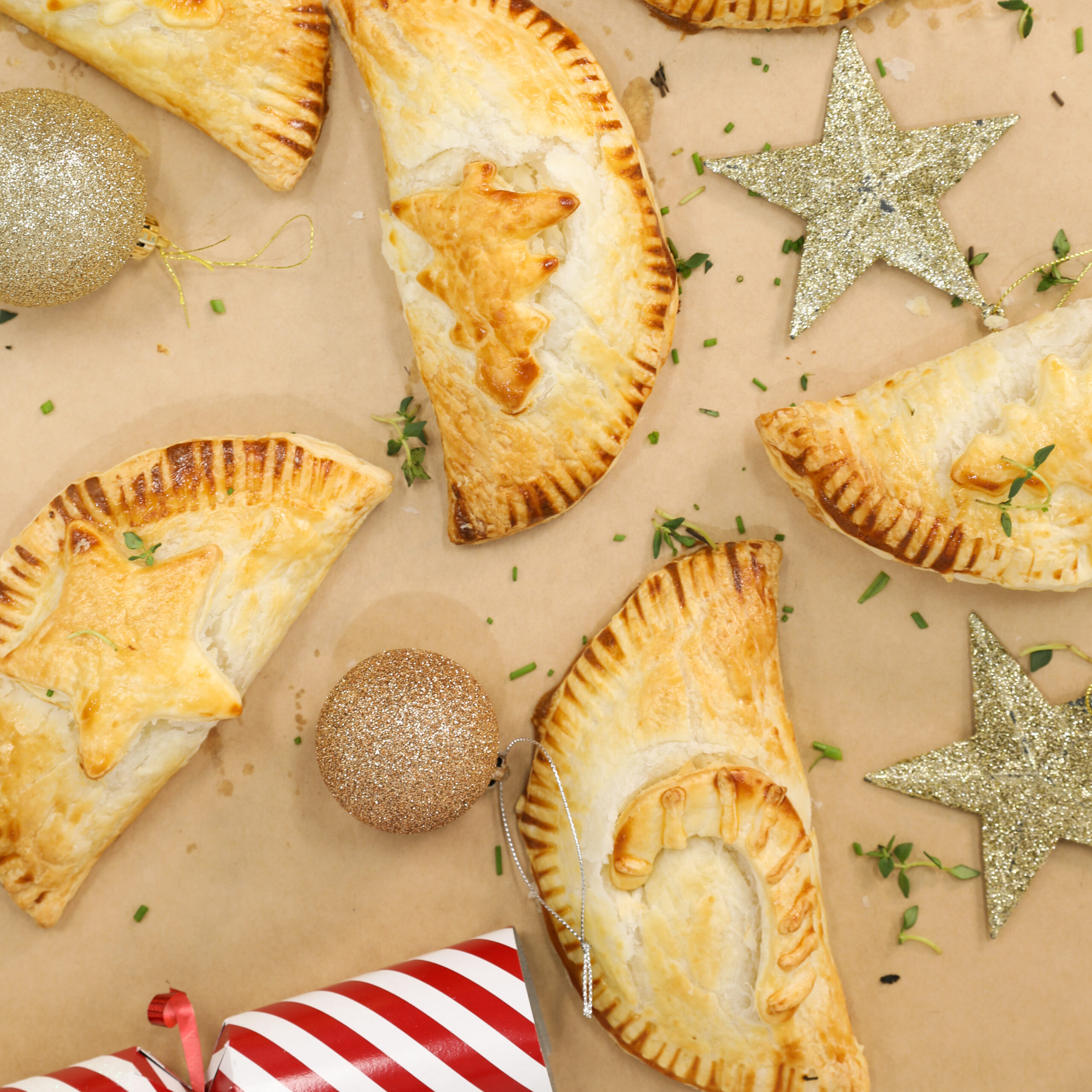 Whip up a batch of these tasty ham and cheese hand pies. Use up your leftover ham and veggies in this quick and easy recipe - yum!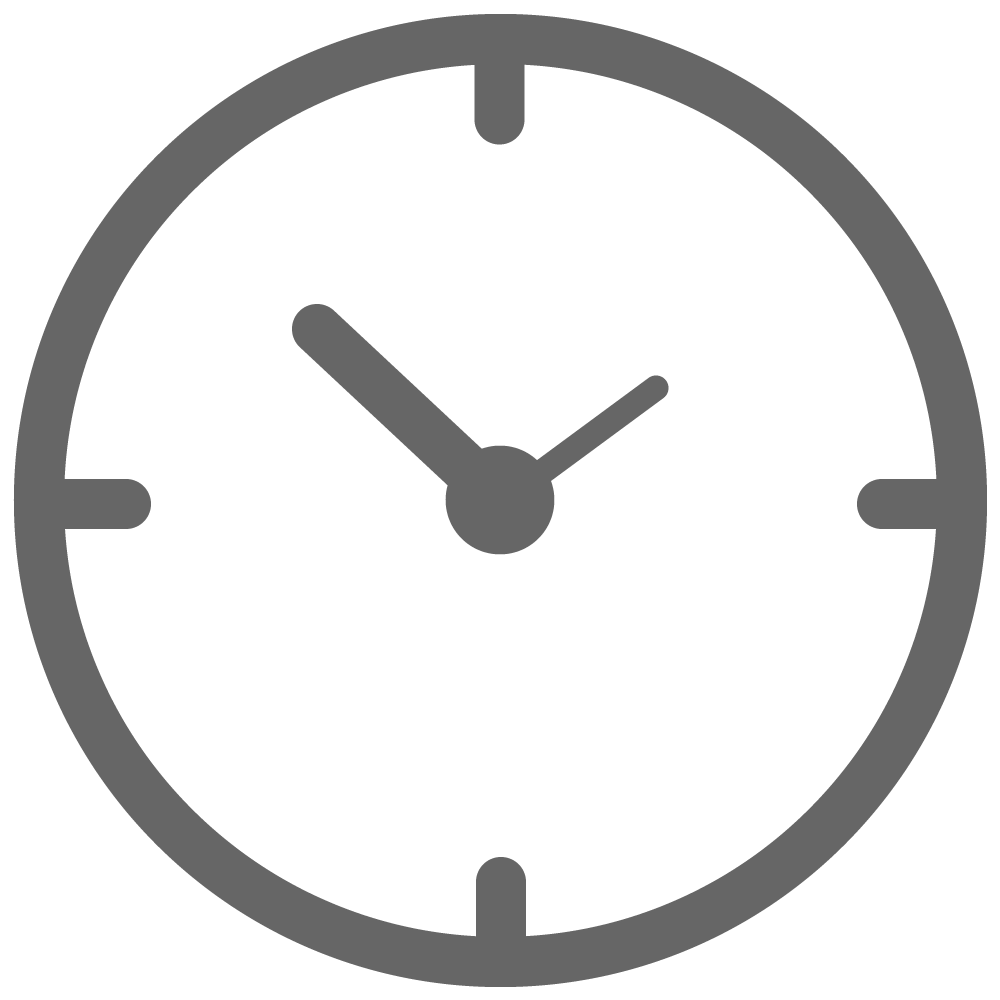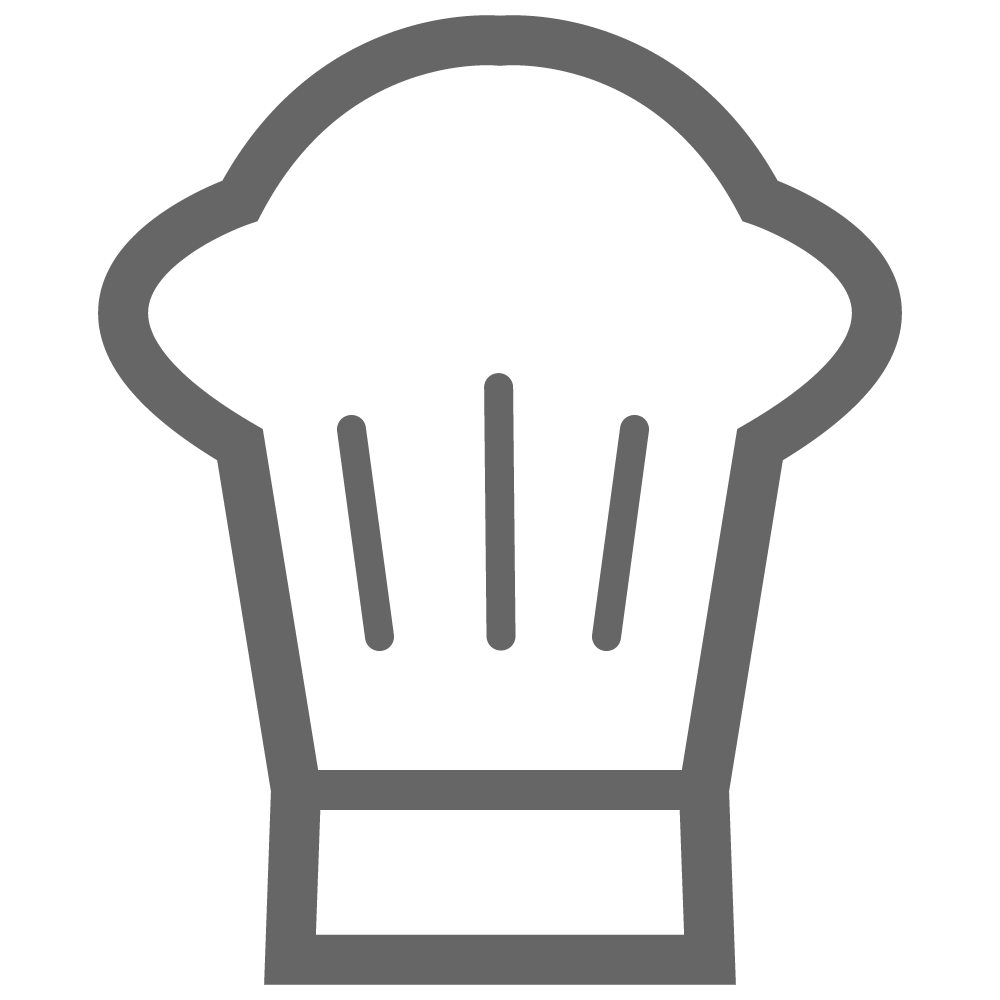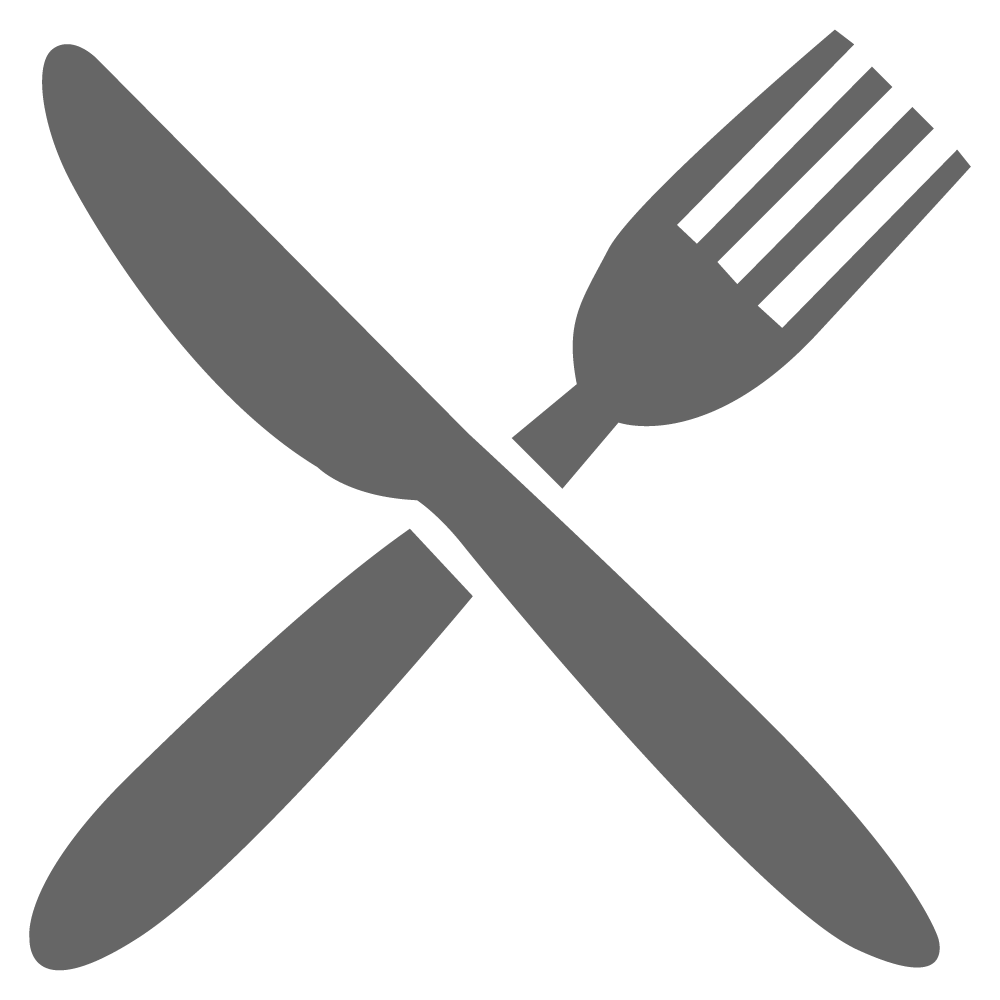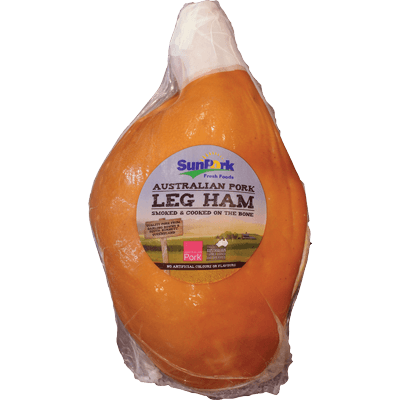 4 slices SunPork Leg ham, thick cut
100g Mozzarella cheese, cut into 1cm cubes
150g Potato, cut into 1cm cubes, boiled
150g carrot, cut into 1cm cubes, boiled
3 Tbsp. chives, finely chopped
6 sheets puff pasty
1 egg, beaten
30g unsalted butter
1/4 cup plain flour
1/2 chicken stock cube
500ml milk
nutmeg, ground, to taste
Pre-heat fan forced oven to 200°C.
Melt the butter in a large fry-pan over med. heat.
Add the flour and stock cube (if using) and cook the paste for about 5 mins or until melted.
Slowly whisk in the milk.
Simmer gently until the sauce thickens to the consistency of double cream.
Remove fry-pan from heat, add ground nutmeg and leave in a place to cool (Note; upon cooling the sauce will thicken.)
Place the cheese, meat, vegetables and chives into a large bowl.
Mix in the cooled Béchamel sauce.
Using a small plate or bowl, cut out 12 – 16cm rounds from the puff pastry.
Spoon the filling onto one side of the pasty, fold over and use a fork to seal the edges.
Brush with the beaten egg and bake for 30 mins or until golden.
Share this