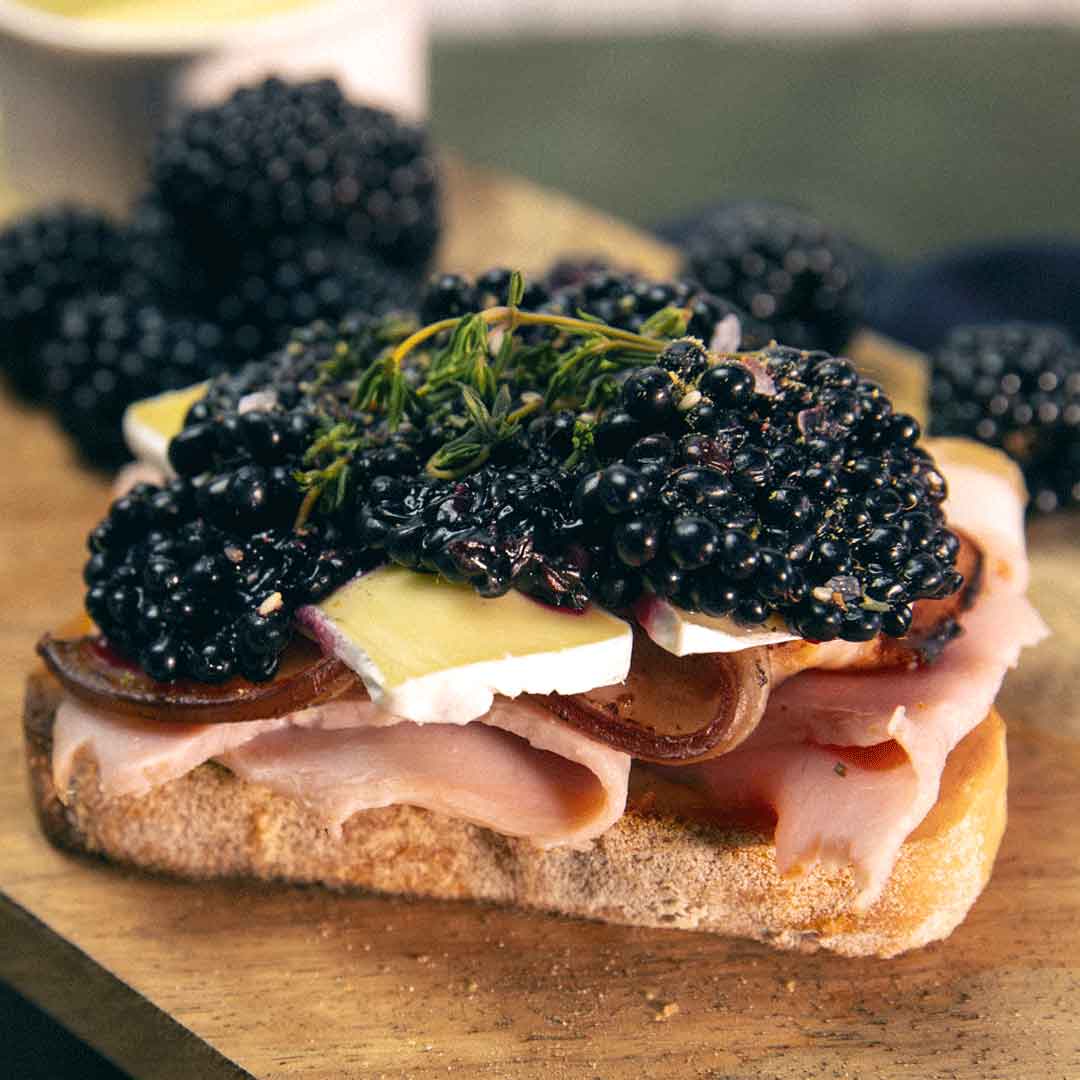 Ham, Bacon and Blackberry Open Sandwich with Honey
Try this uniquely sweet and savoury open sandwich for lunch today. It will leave you salivating for more.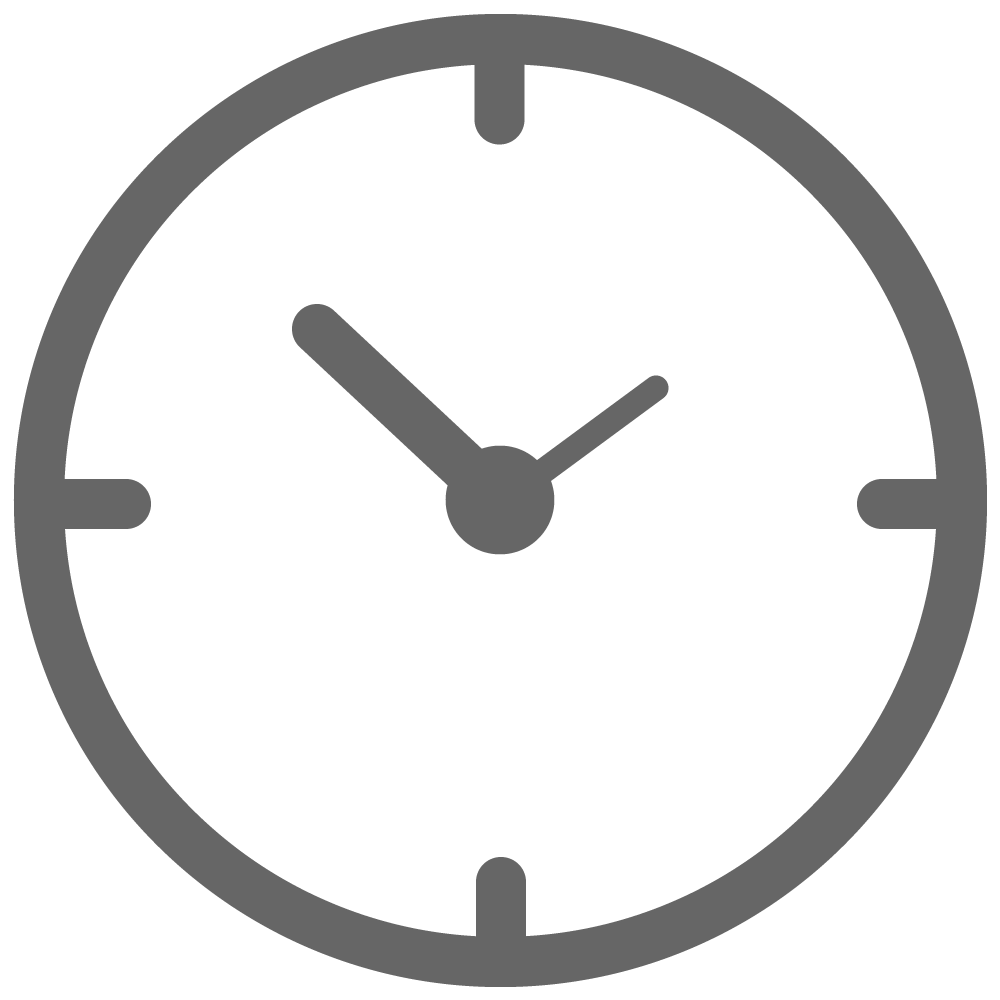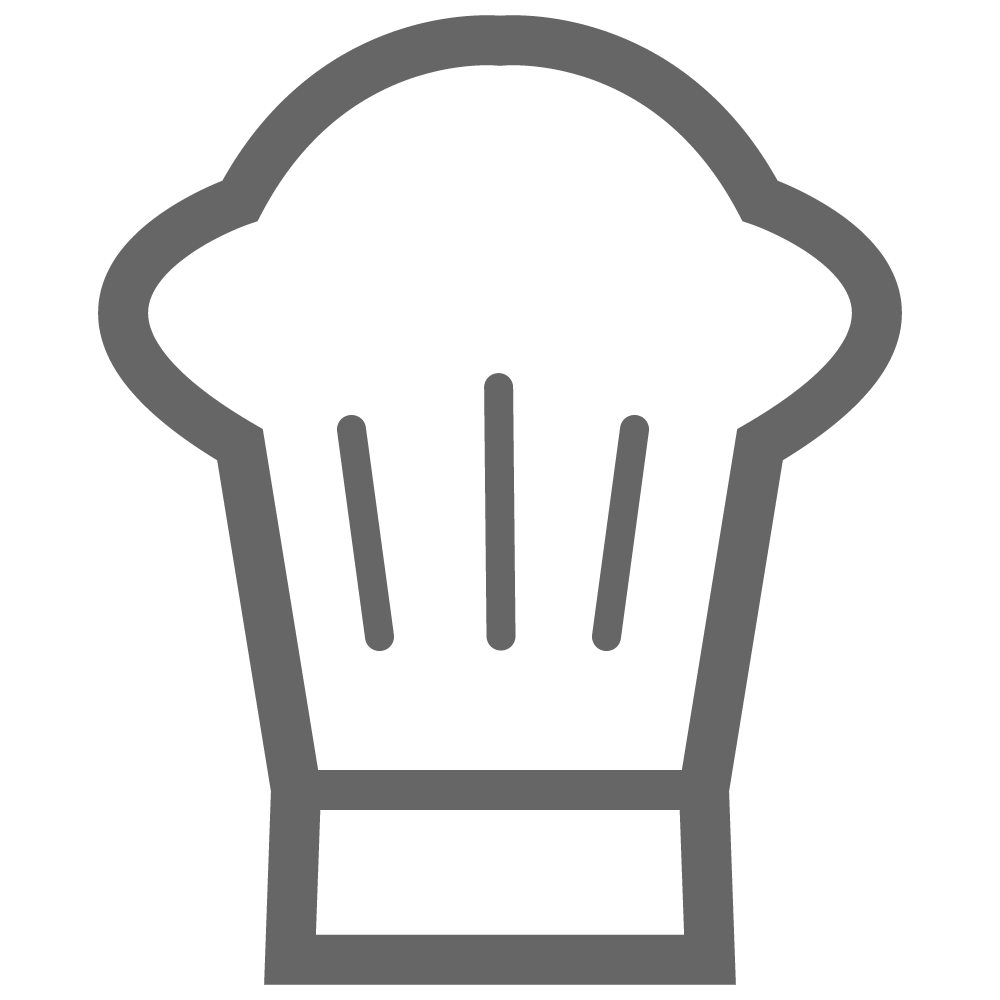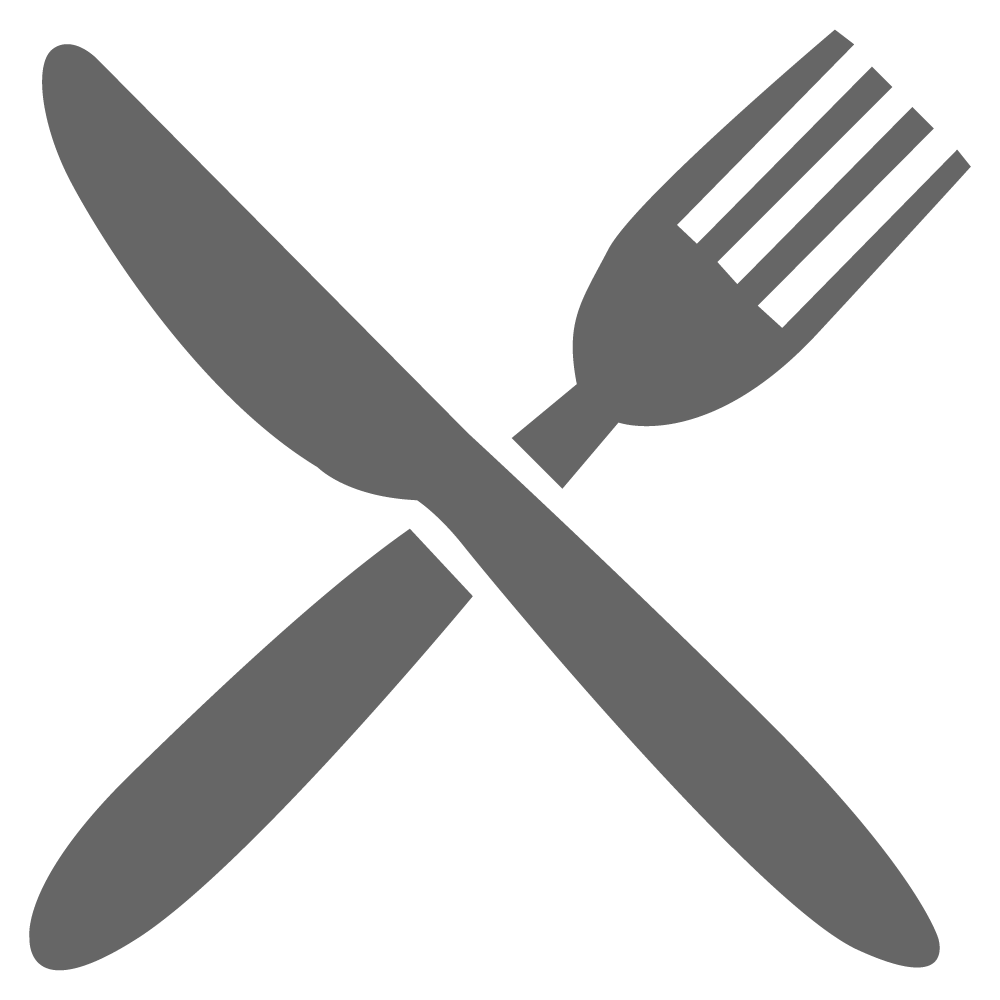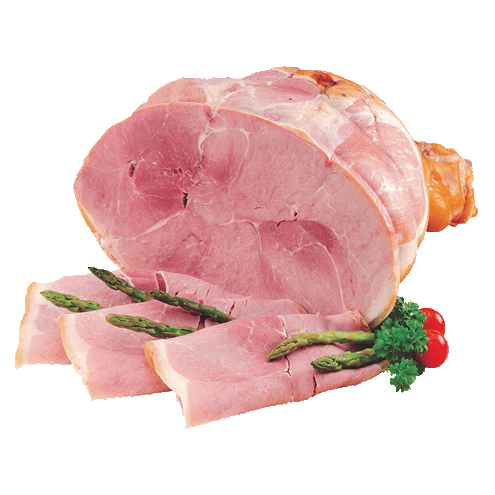 16 slices of ham
4 shortcut bacon rashers
4 slices sourdough, toasted
Butter
4 Tbsp. honey
150g camembert cheese, sliced
100g fresh blackberry
Dukkha, for serving
Salt, to taste
Cook bacon in a fry pan on medium heat for 3-4 mins or until desired crispiness achieved. Place on a paper towel to drain off excess fat and set aside.
Once the sourdough has been toasted, while hot, spread the butter on one side followed by 1 Tbsp. honey. Layer on top the 4 slices of ham, then 1 bacon rasher. Next place a couple of slices of camembert then the blackberries. Sprinkle dukkha and salt over the top.
Serve and enjoy!
Share this