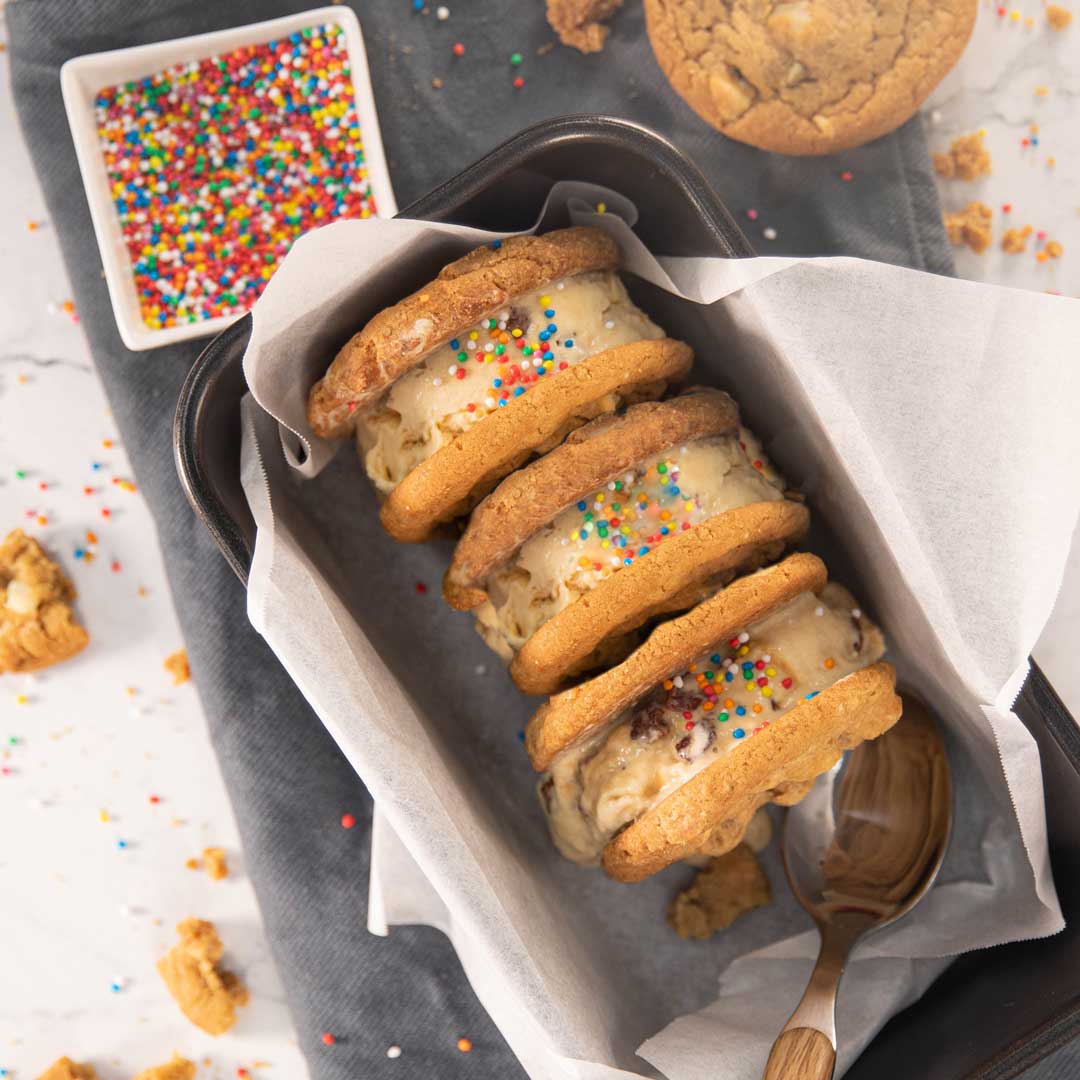 This is the ice cream sandwich you need in your life right now. A sweet cookie and savoury bacon ice cream, it ticks all the boxes.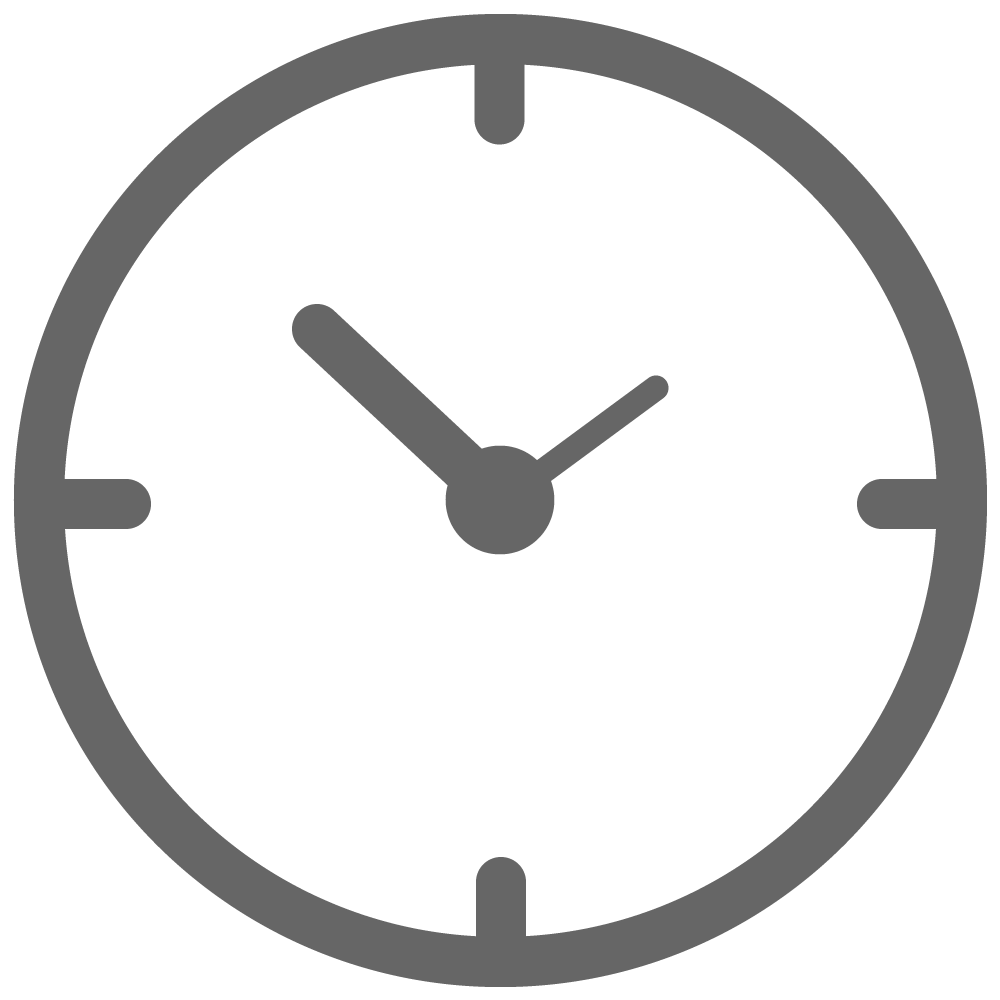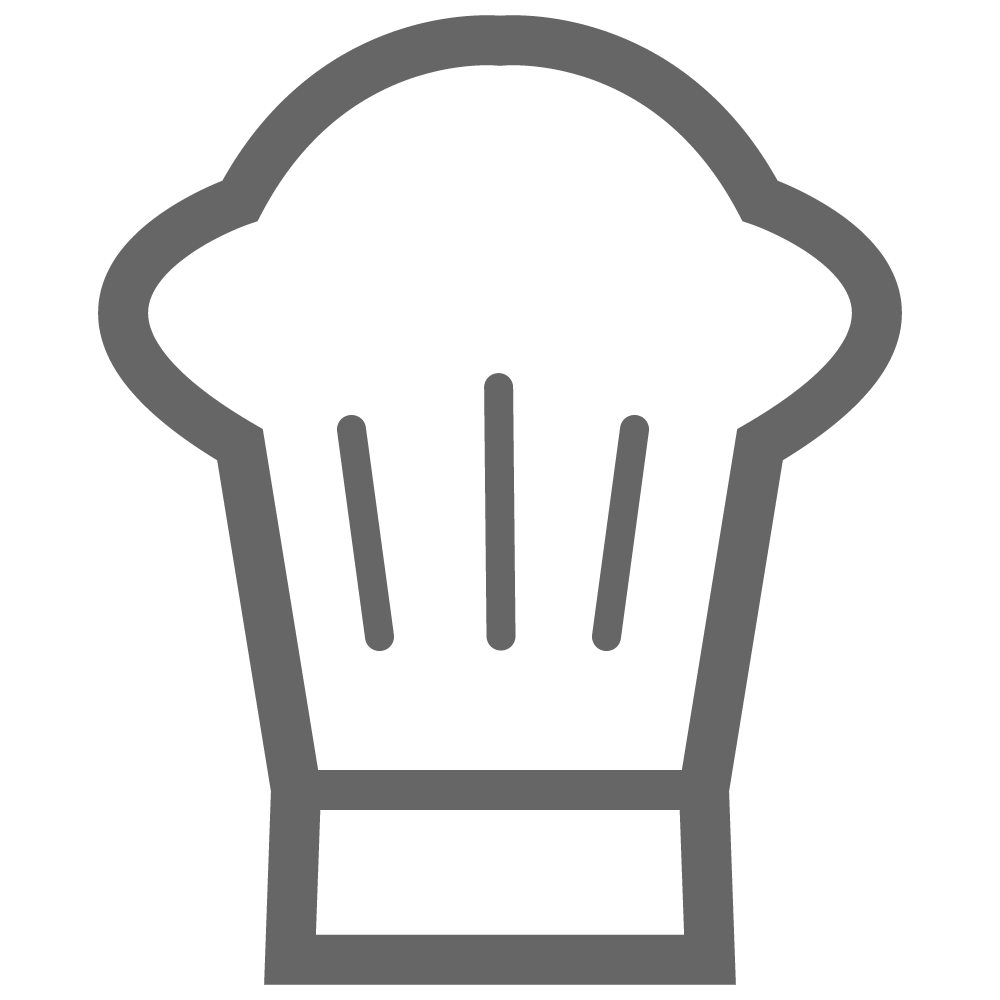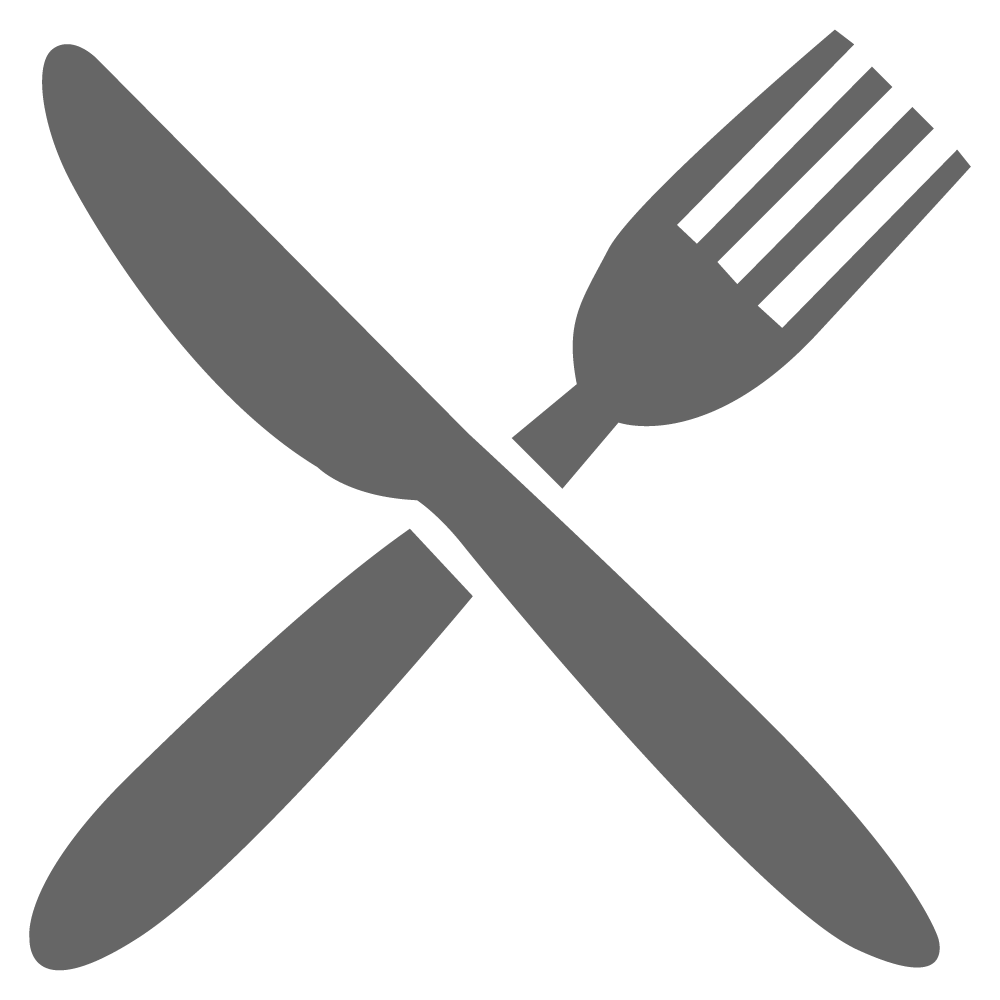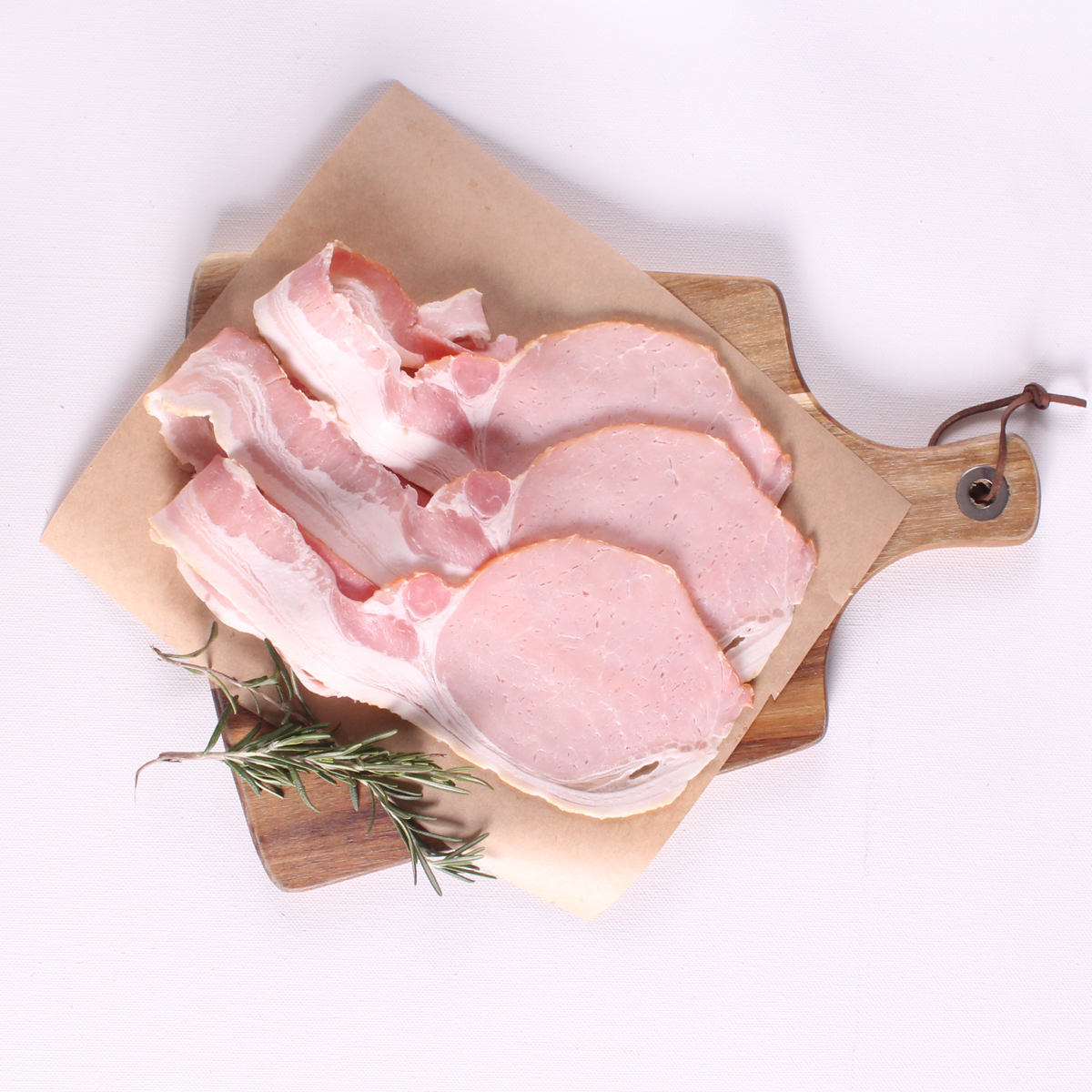 Cookie ingredients
1 ¾ cup all purpose flour
1 tsp. baking powder
½ tsp. baking soda
¼ tsp. salt
1/3 cup castor sugar
½ cup brown sugar
1/3 cup vegetable oil
¼ cup milk
½ tsp. vanilla extract
½ cup white chocolate chips
¼ cup macadamia nuts, chopped
Ice cream ingredients
12 shortcut bacon, diced
4 Tbsp. brown sugar
1L hokey pokey ice cream
Sift flour, baking powder and baking soda into a large bowl. Add salt then mix together. Set aside.
In another large mix bowl combine sugar, brown sugar and vegetable oil. Next add in the milk and vanilla extract and whisk together until well combined.
Add in a third of the dry mixture at a time into the wet mixture and mix well until all it's all combined together. Fold in the white chocolate chips and macadamia nuts. Cover with cling wrap and refrigerate for 1 hr.
Pre-heat fan forced oven to 180O
Remove cookie dough from fridge. Roll 12 even balls of cookie dough out and place onto a lined baking tray. Space them out so there's about 8cm of space between them. Bake for 10 – 12 minutes.
Remove from oven and set aside to cool.
Place ice cream on kitchen bench and soften for 10 – 15 mins.
In a fry-pan on med – high heat cook bacon until it starts to brown. Remove the bacon from the bacon and drain off any excess fat. Return to fry-pan and add brown sugar over the top. Cook until brown sugar has melt and coats the bacon. Remove from heat and set aside.
Once bacon has cooled slightly add it into the ice cream and stir through until mixed throughout the ice cream. Place back into freezer overnight to re-set.
Next day, scoop bacon ice cream onto a cookie and sandwich it with another cookie.
Serve immediately.
Share this