Bacon, Chocolate and Banana Spring Rolls
Feel like a sweet and salty treat? Try our Take a bite of these Bacon, Chocolate and Banana Spring Rolls recipe for dessert tonight!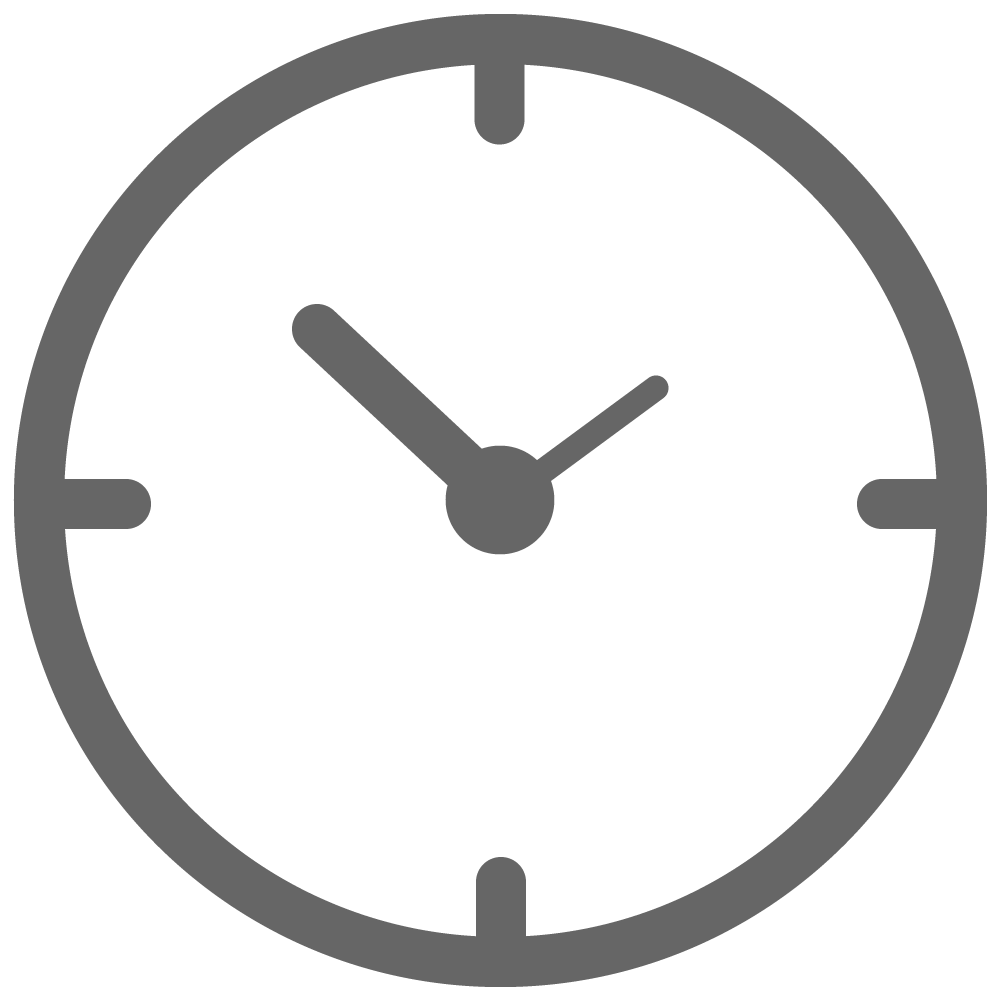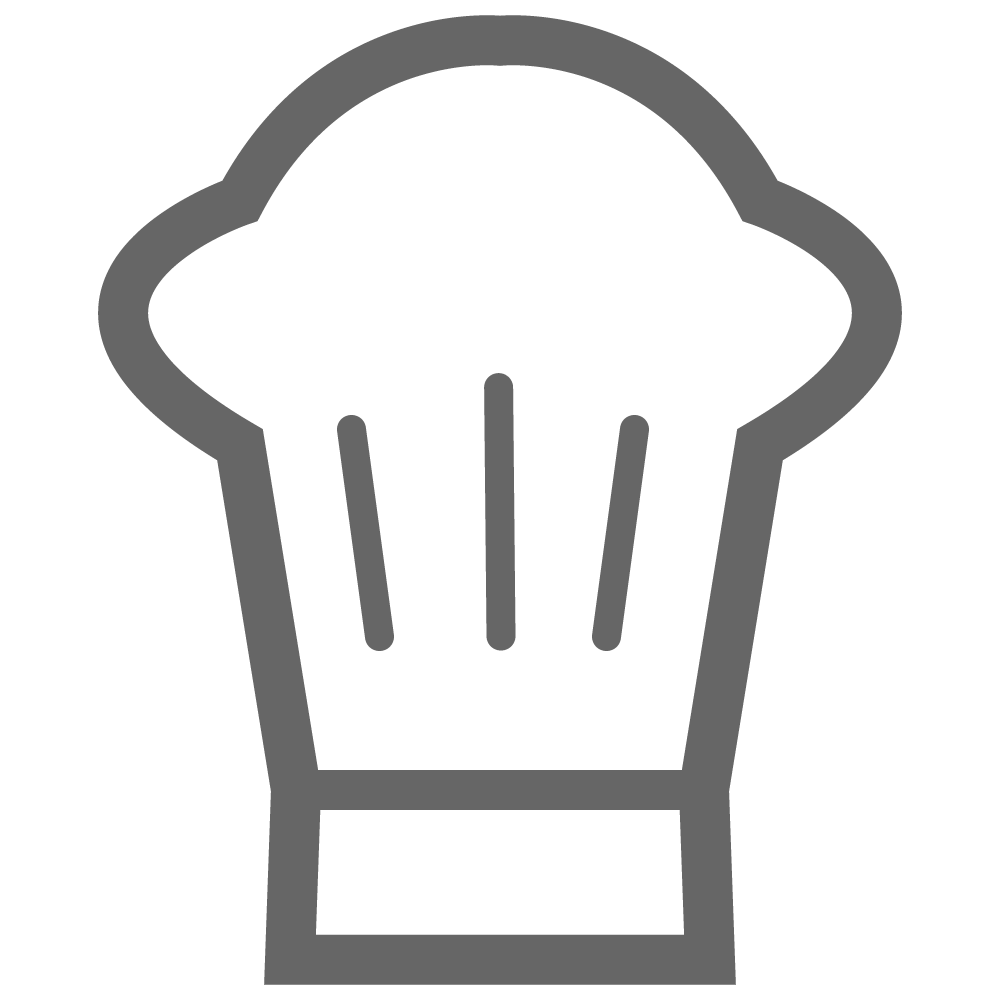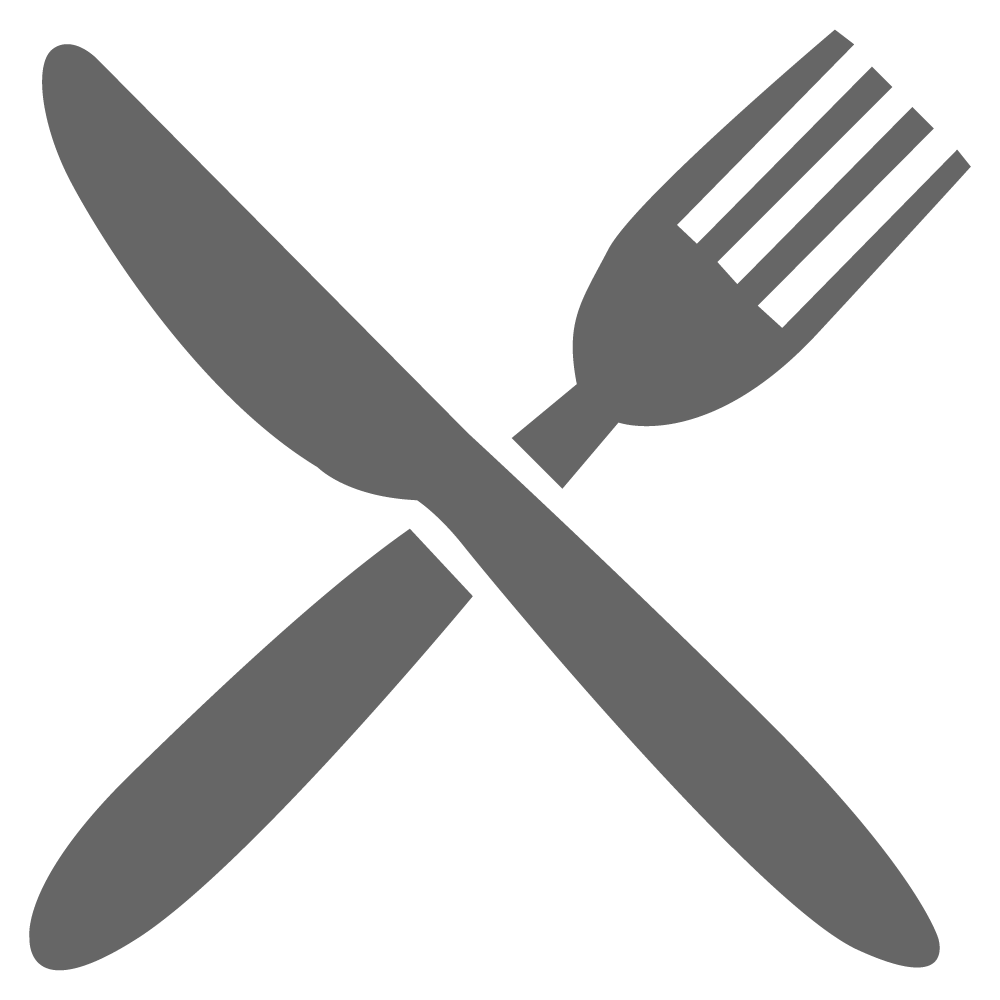 4 bacon rashers, halved
2 Tbsp. maple syrup
8 sheets spring roll pastry
1 block milk chocolate
2 bananas, sliced
Cook bacon in fry-pan over med. heat. Once crispy, pour maple syrup over each rasher and cook until sticky.
Fold out a sheet of pastry onto the bench. Layer 3 slices of banana, 3 squares of chocolate and a piece of maple bacon on top of each other.
Fold in each side of the pastry, then roll up. Brush the edges with warm water to help stick and seal.
Repeat steps 2 and 3 with the remaining pastry sheets.
Place each spring roll in a deep fryer and cook until golden brown. Remove and place onto paper towel to drain.
Serve immediately.