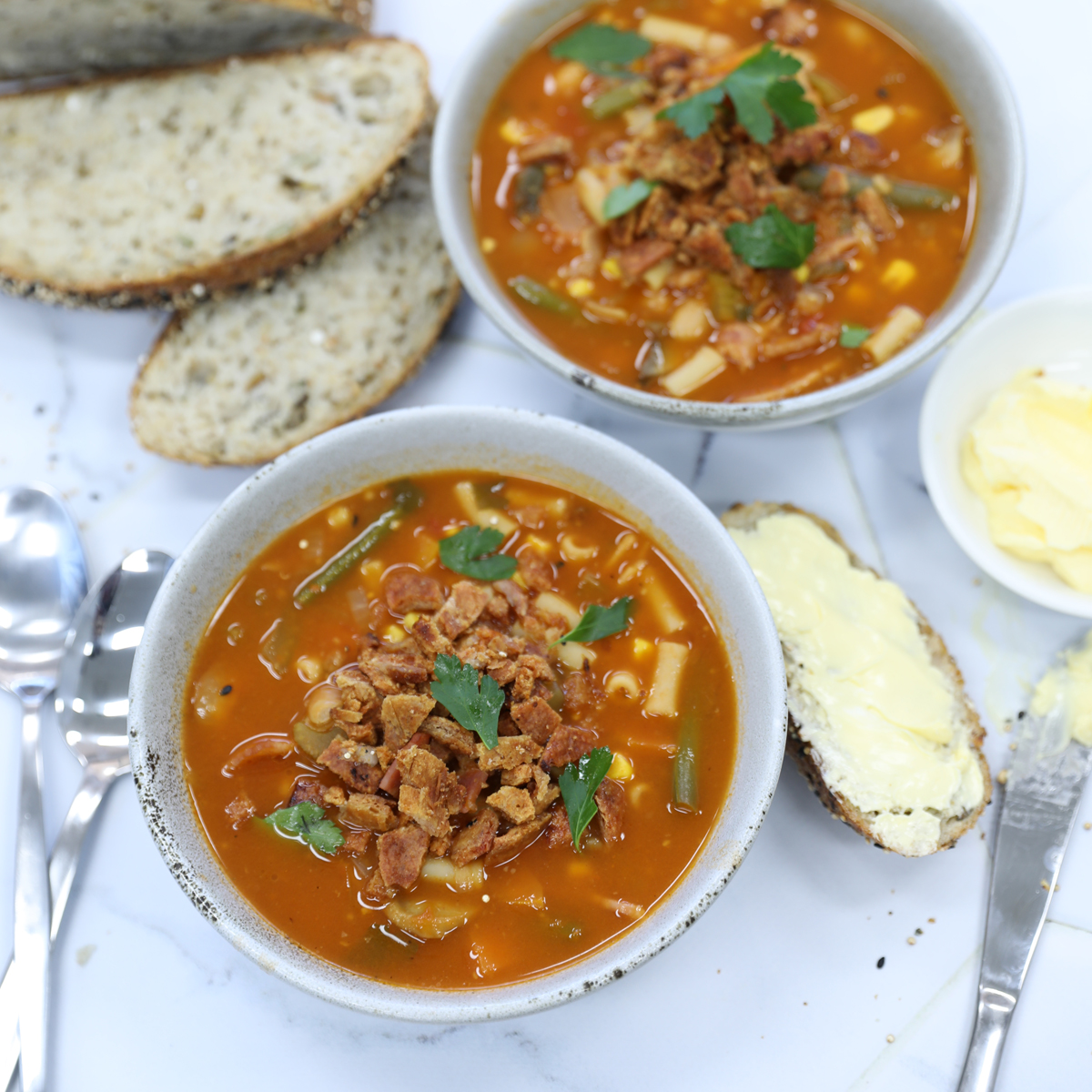 Minestrone Soup with Pork Crackle Crumb
A twist on an old classic - this delicious Minestrone Soup with Pork Crackle Crumb is a dish that will please the whole family.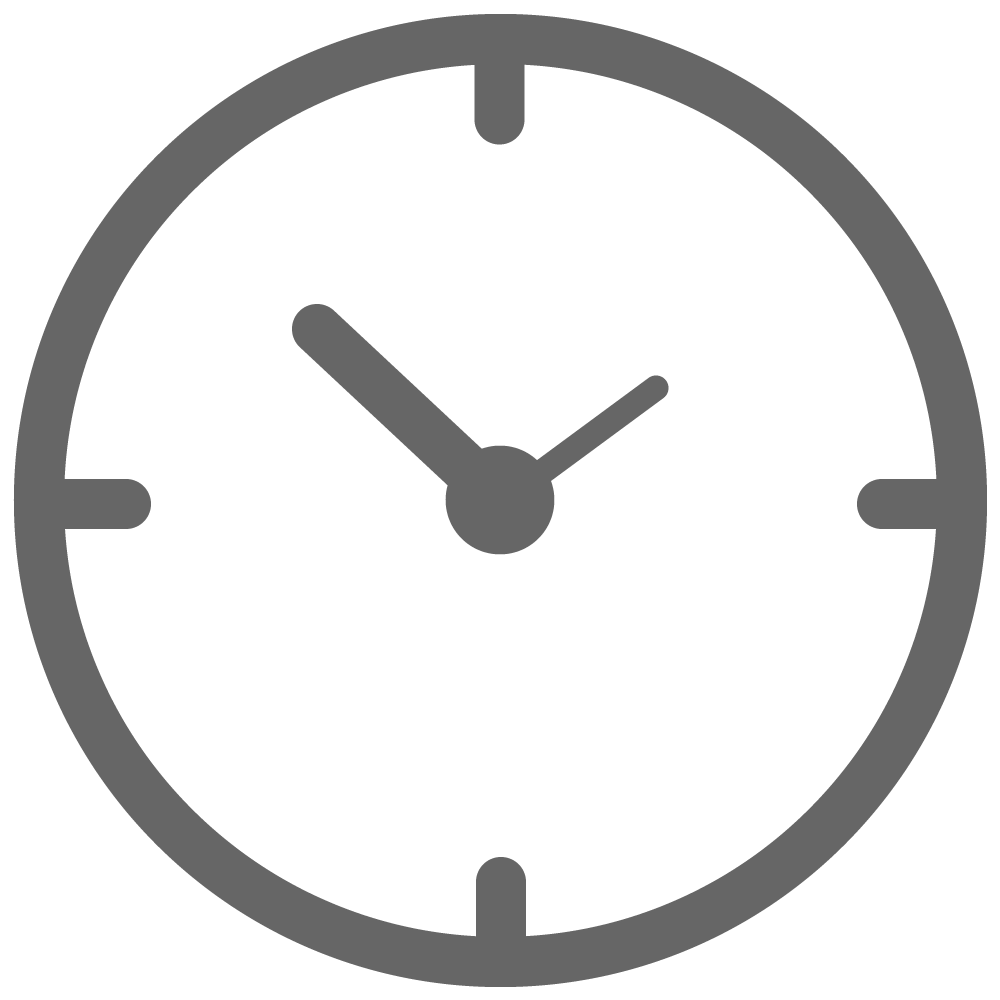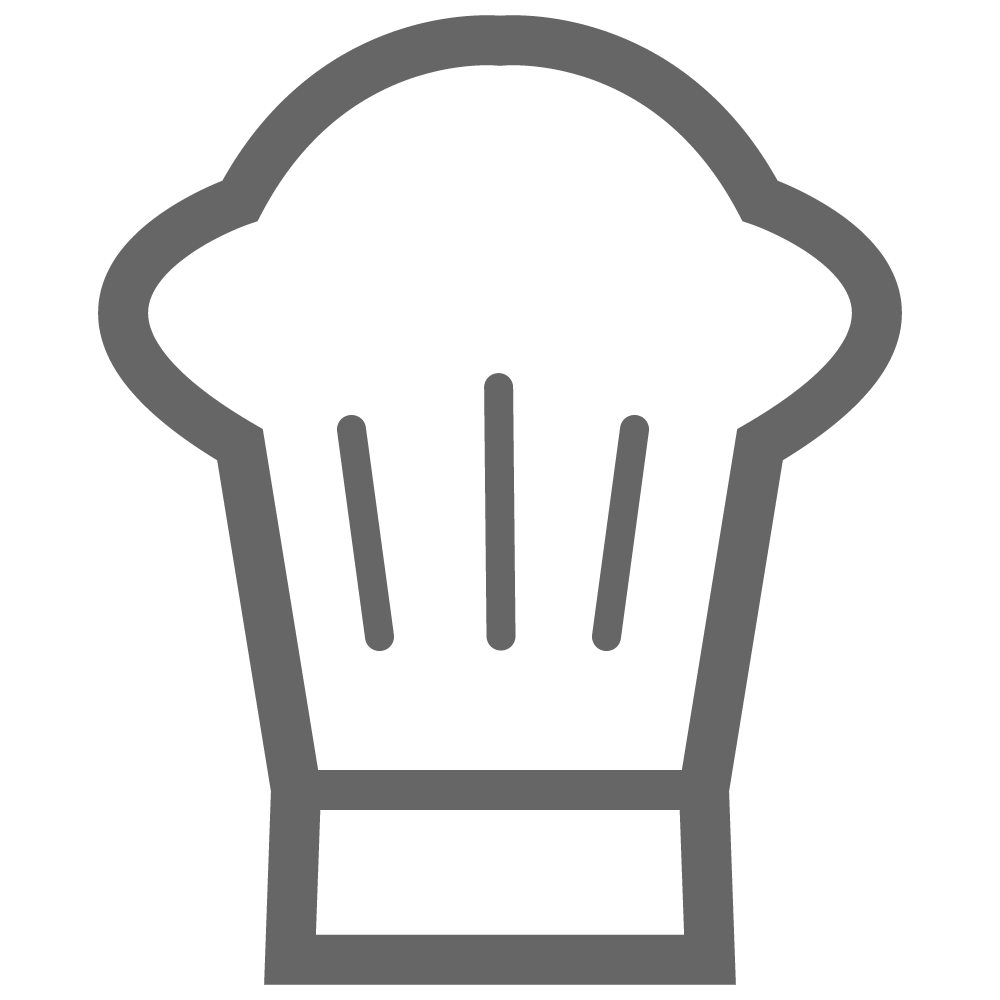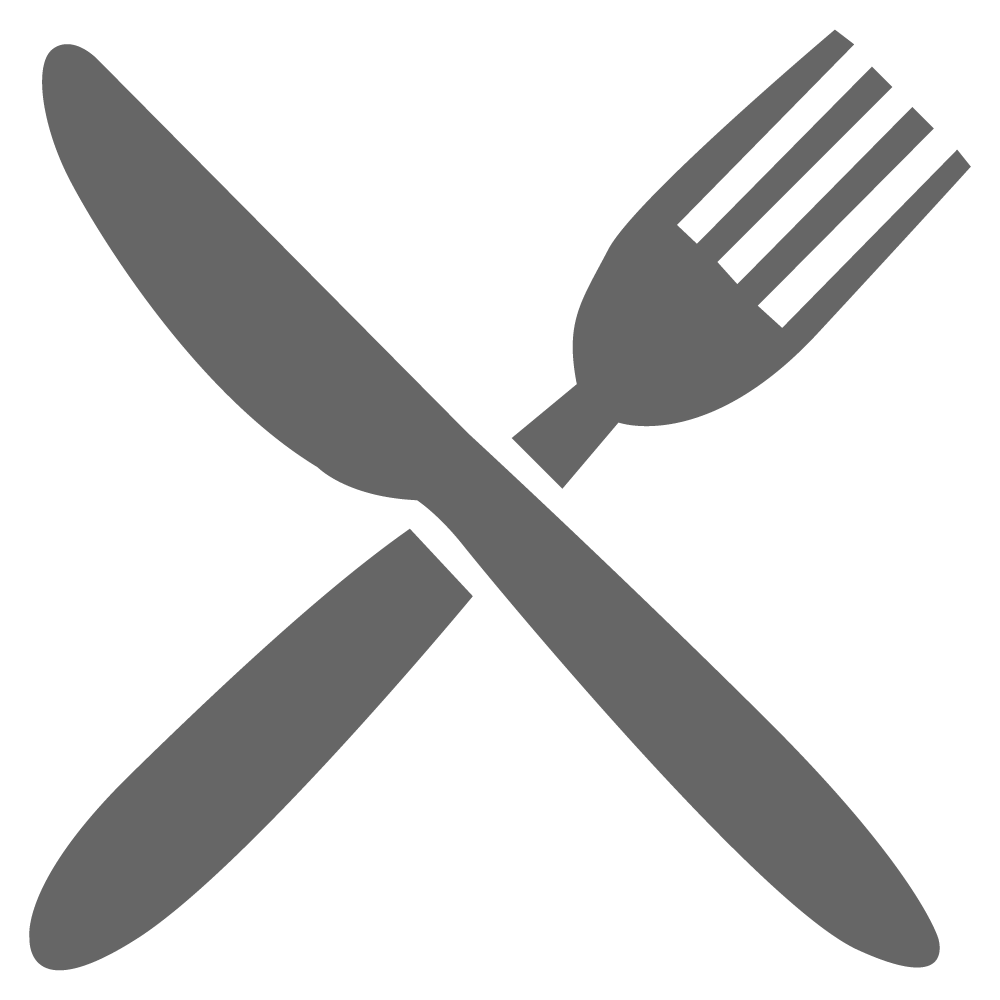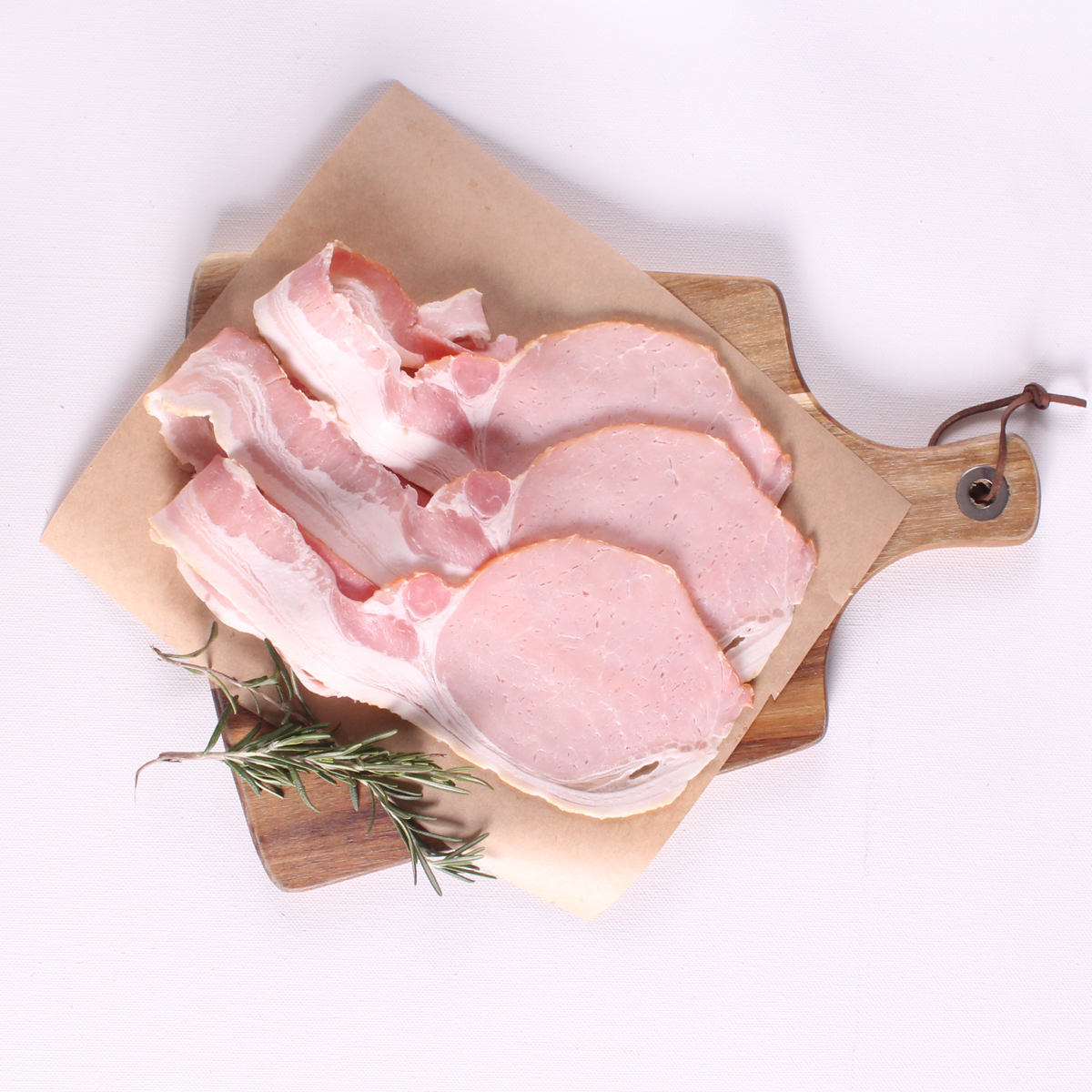 300g pork rind
300g bacon, diced and cooked
4 Tbsp. olive oil
1 red capsicum, diced
2 carrots, peeled and diced
2 celery stalks, chopped
¼ cup tomato paste
1 cup green beans, chopped
4 cloves garlic, minced
½ tsp. oregano
400g diced tomatoes
4 cups chicken stock
2 cups water
2 bay leaves
1 cup macaroni pasta
400g cannellini beans, rinsed and drained
2 cups spinach
2 tsp. lemon juice
Salt and pepper to season
1 Tbsp. Parsley
Parmesan cheese to serve
Preheat oven to 200°C.
Remove rind from packaging and pat dry with paper towel. Rub rind with 1 Tbsp. of salt then place on baking tray.
Place in oven for 20 – 30 mins or until crackle has developed.
Set rind aside to cool.
In a large. saucepan over med. heat, pour in olive oil. Add the onion, capsicum, carrot, celery, tomato paste and cook for 4-5 mins or until vegetables have softened.
Add in the garlic and oregano. Cook for 2 mins. Pour in diced tomatoes, broth and water. Add salt, pepper and bay leaves. Bring to the boil, reduce heat then cover. Allow to simmer for 15 mins.
Add macaroni, green beans, and cannellini beans. Simmer for 20 mins or until the pasta is cooked. Remove bay leaves and stir through lemon juice.
Meanwhile, place crackle into food processor. Blitz until crackle resembles crumbs.
Season with more salt and pepper. Divide into bowls and garnish with grated Parmesan and parsley.
Share this