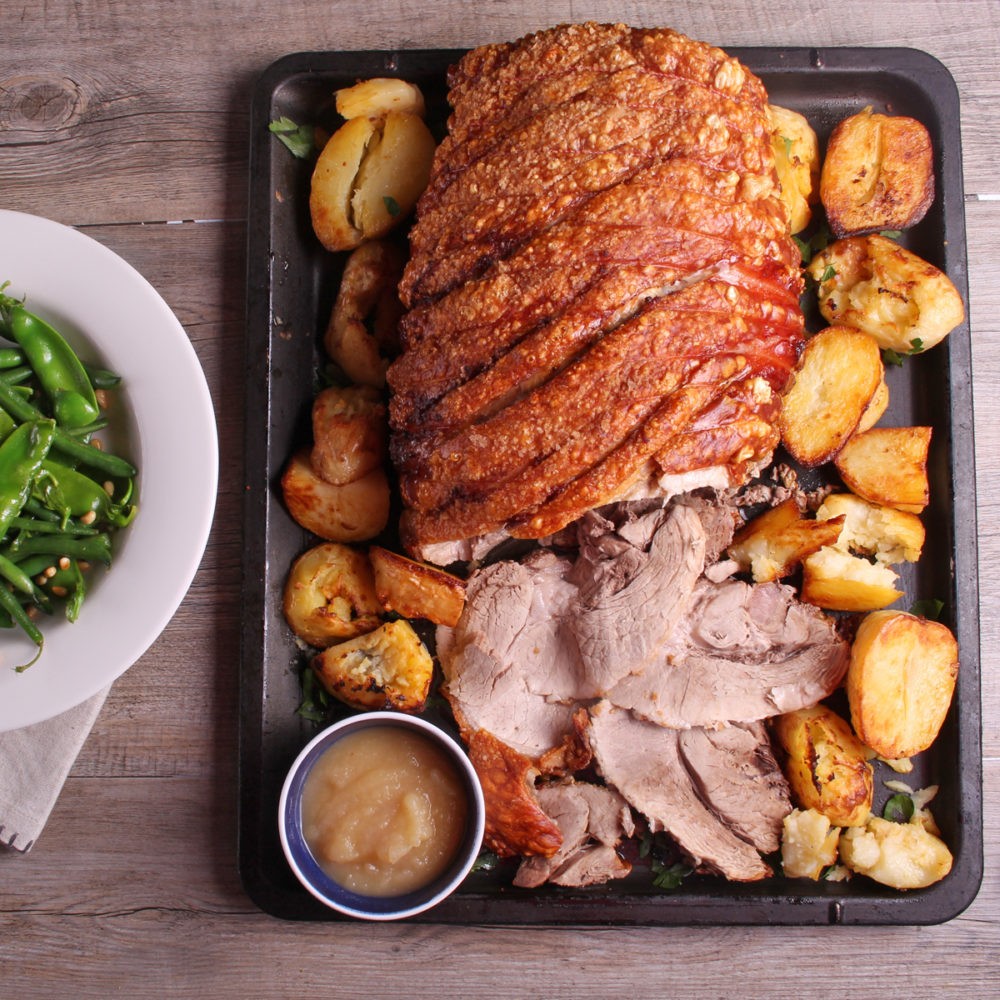 Uber Crunchy Pork Crackle
You'll have pork crackle for days after you check out our step by step guide on how to achieve Uber Crunchy Pork Crackle on your next pork roast!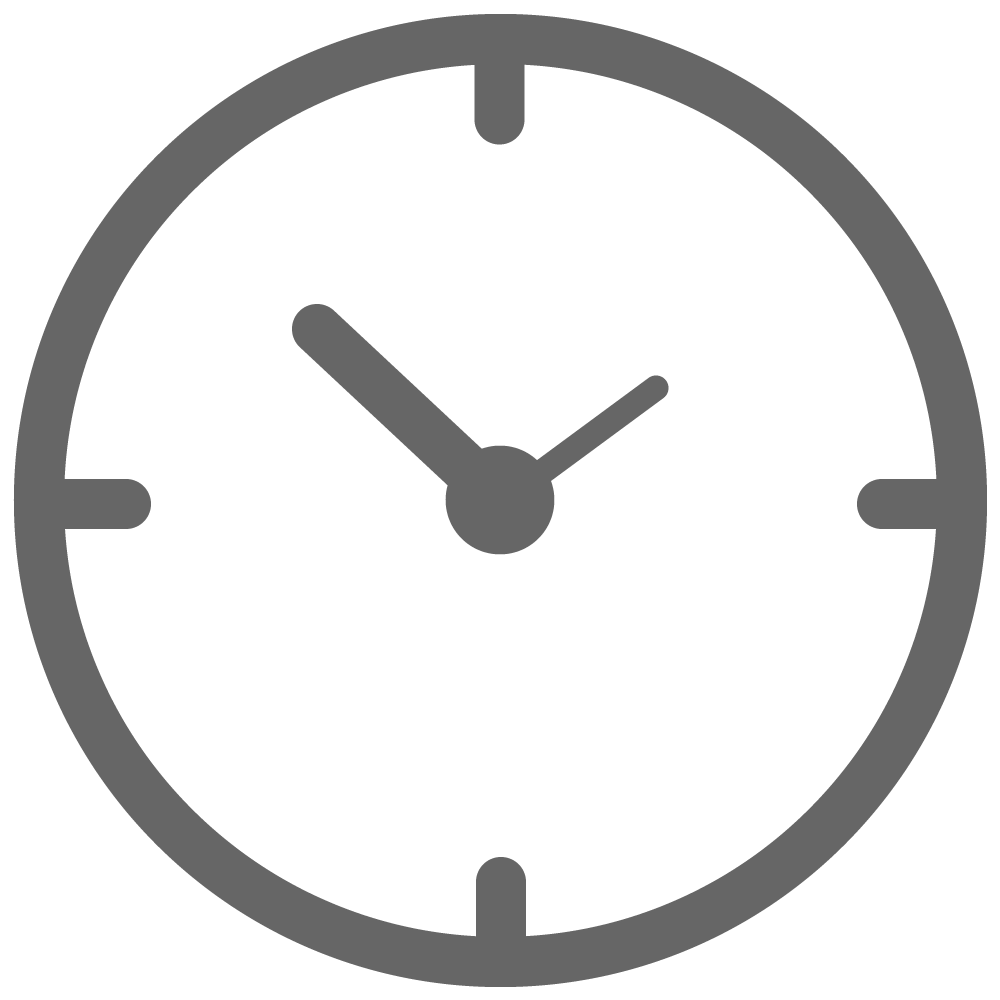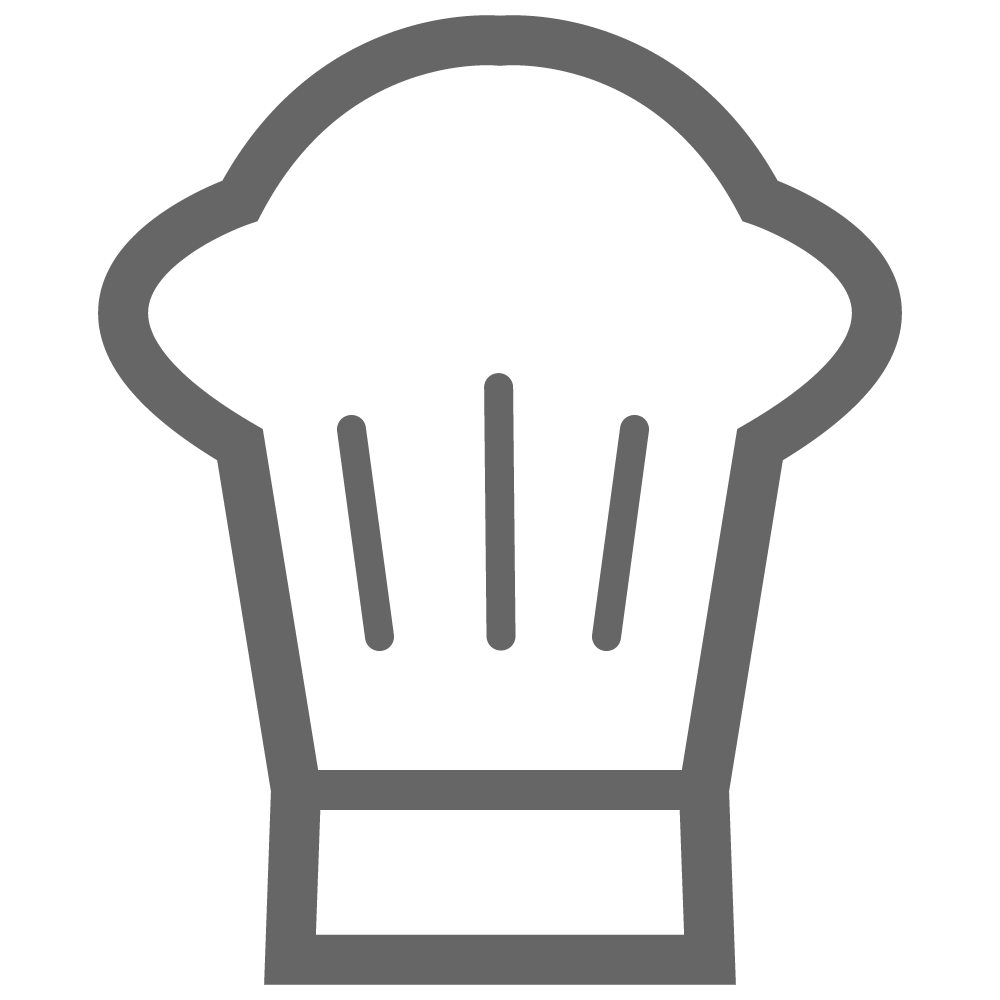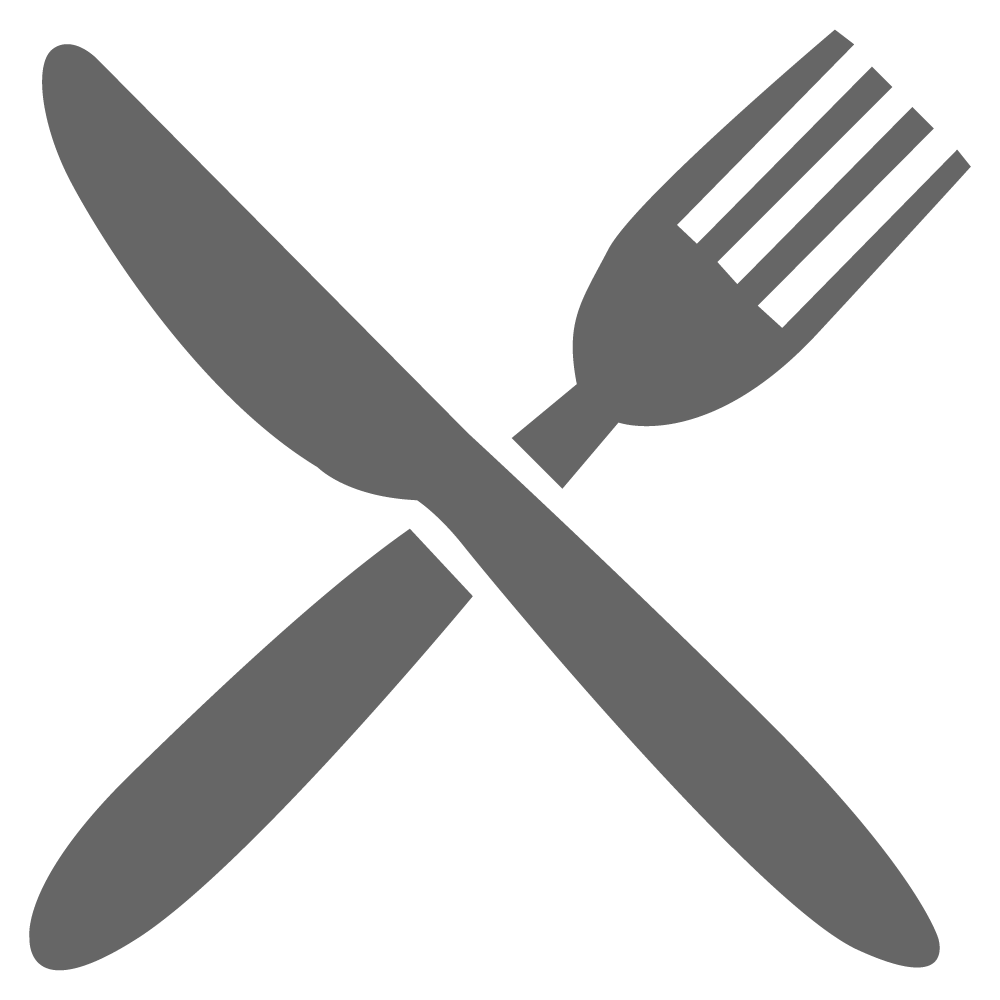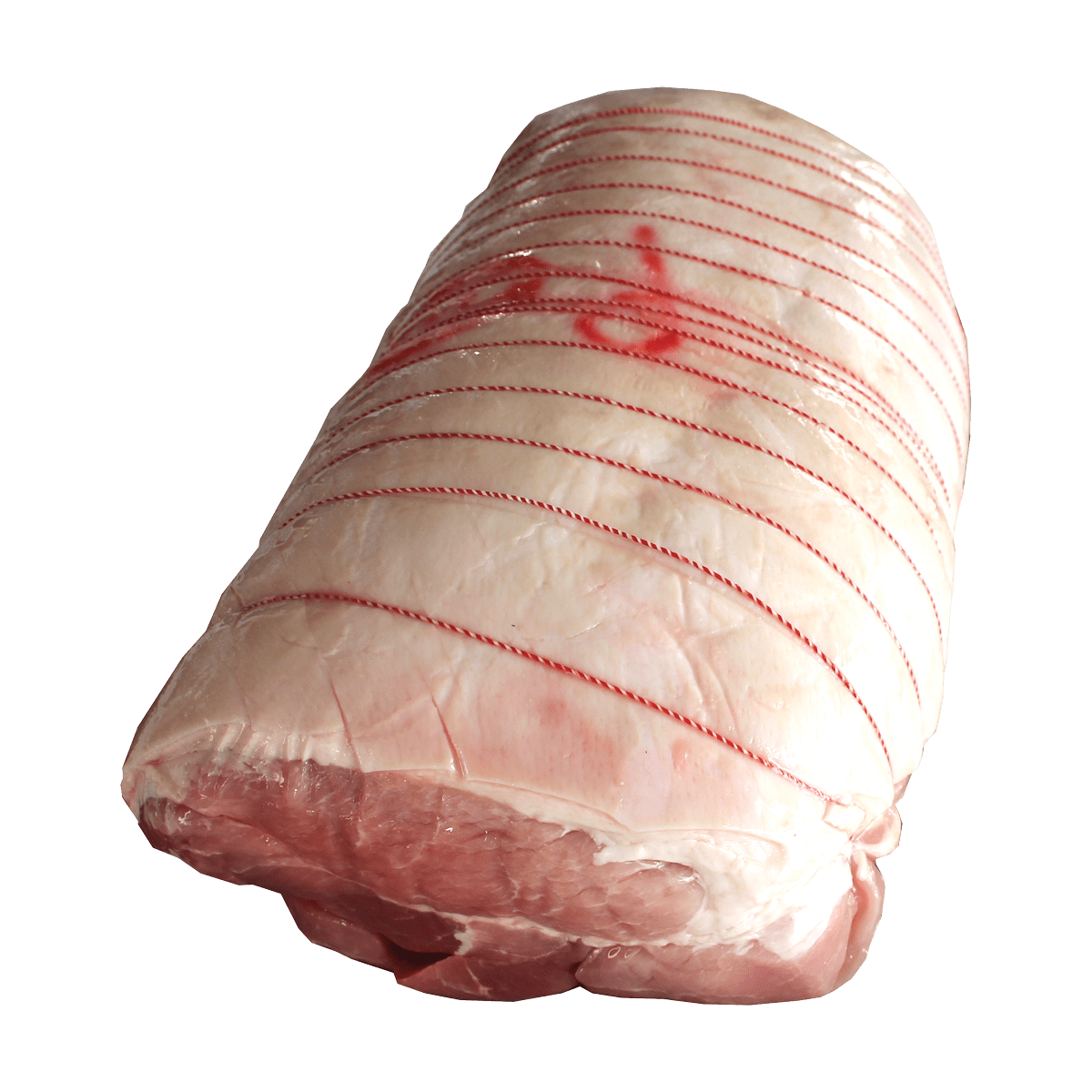 1 Pork Leg Roast rind on
¼ cup salt
2 Tbsp. oil
Preheat fan forced oven to 220 Degrees Celsius.
Pour boiling water over the rind, then place uncovered in the fridge for 1 hour or ideally overnight.
pat rind dry with paper towel then lightly brush with oil and rub generously with salt.
place on a lined oven tray rind side up, roast for 1.5 hours or until rind start to crackle.
reduce temperature to 180 degrees Celsius and cook for an additional 20 mins/kg.
allow to stand for 10 mins before removing string and carving.
Share this