Teriyaki Pork Sushi Rolls
Our fresh and tasty Teriyaki Pork Belly Sushi Rolls will be a hit at your next party! Serve it with pickled ginger and soy sauce for a flavour explosion!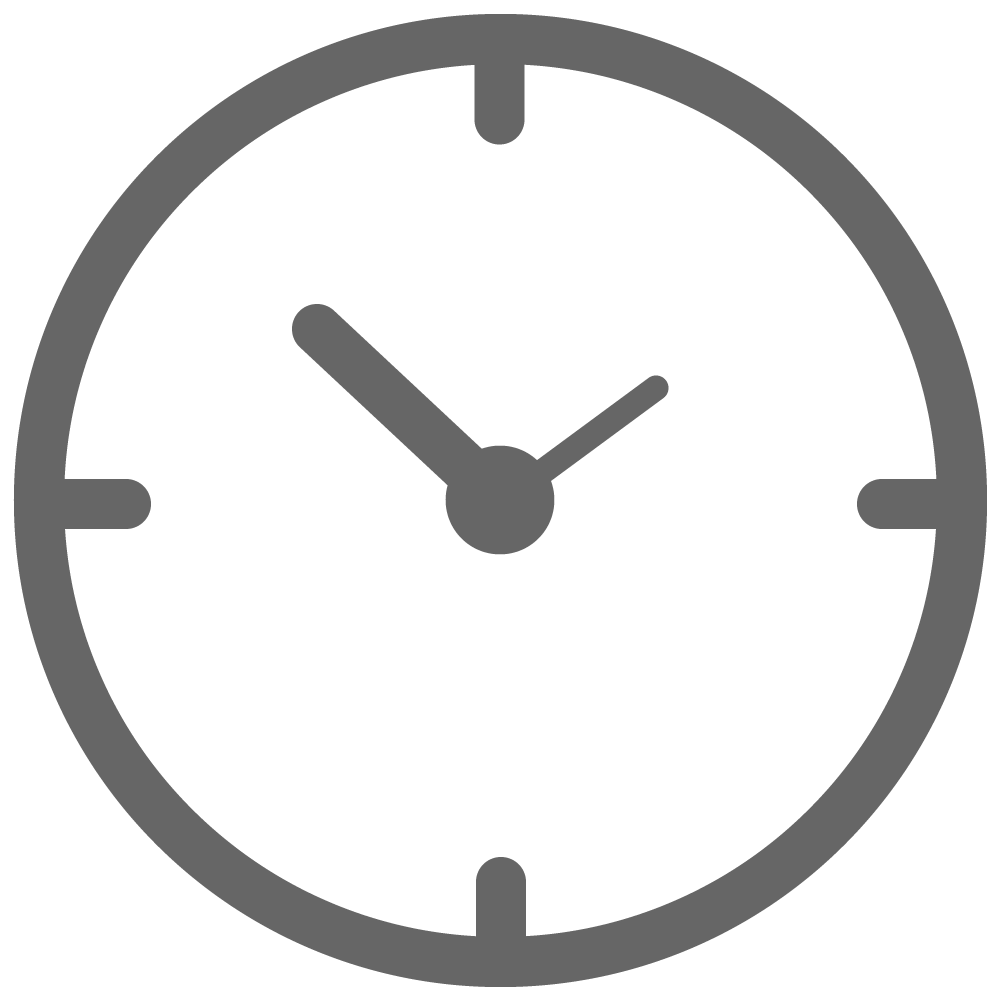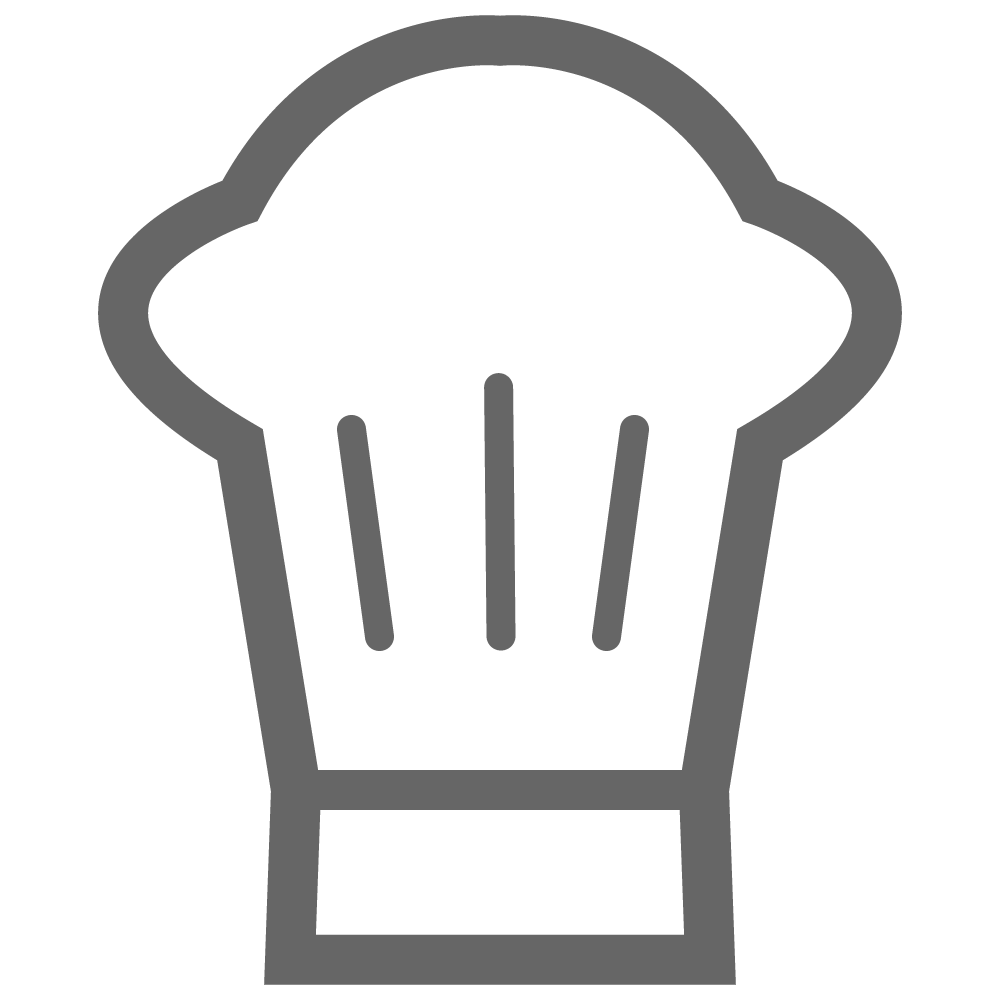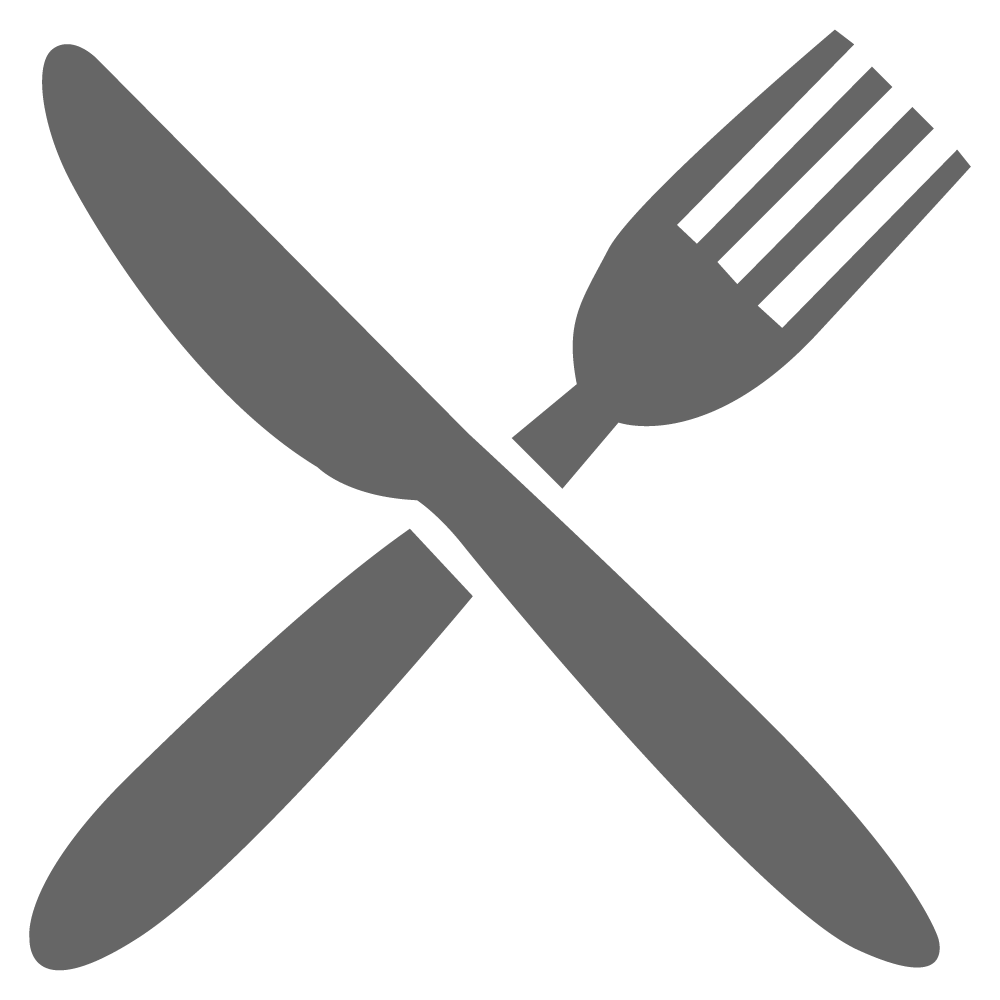 1 SunPork Pork Belly, thinly sliced into strips
1 cup Teriyaki Marinade
1 cup sushi rice
1 continental cucumber, cut into batons
4 nori wrappers
Soy sauce to serve
Pickled ginger to serve
Preheat oven to 160°C.
Coat pork belly strips in teriyaki marinade. Place strips on baking tray and cook in oven for 30 mins.
Prepare rice according to packet instructions.
Lay a nori wrapper on top of sushi mat. Place ½ cup of rice on wrapper and spread evenly across the bottom half of the wrapper.
Place the pork belly strip in the middle of the rice followed by a cucumber baton.
Pick up the full end of the wrapper and roll it towards the other side. Seal the edges with some water.
Slice into around 6 sushi rolls and repeat with remaining ingredients.
Serve pork teriyaki sushi rolls with soy sauce and pickled ginger.