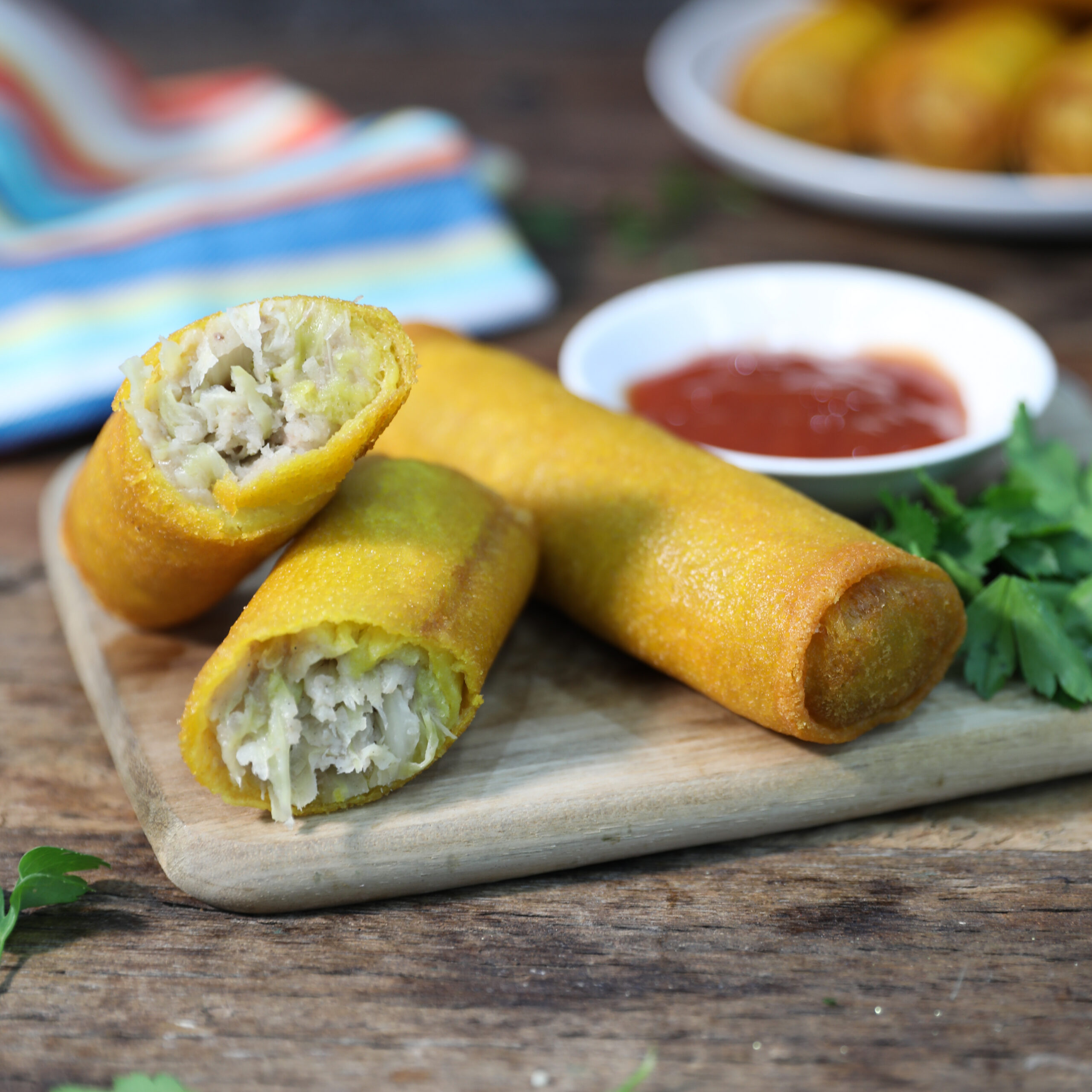 This Aussie Classic - the Chicko Roll, just got a whole lot better! Tasty pork mince, vegetables and barley wrapped tightly in a crisp pastry - YUM!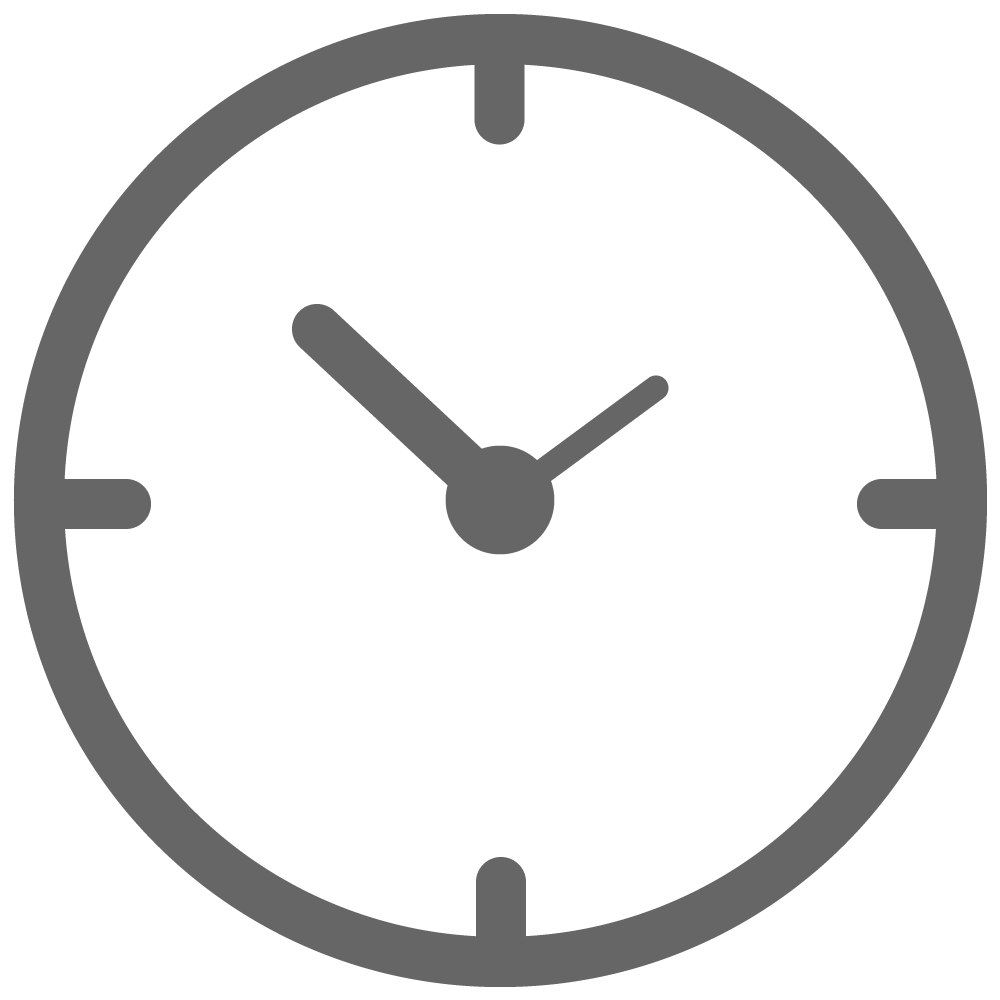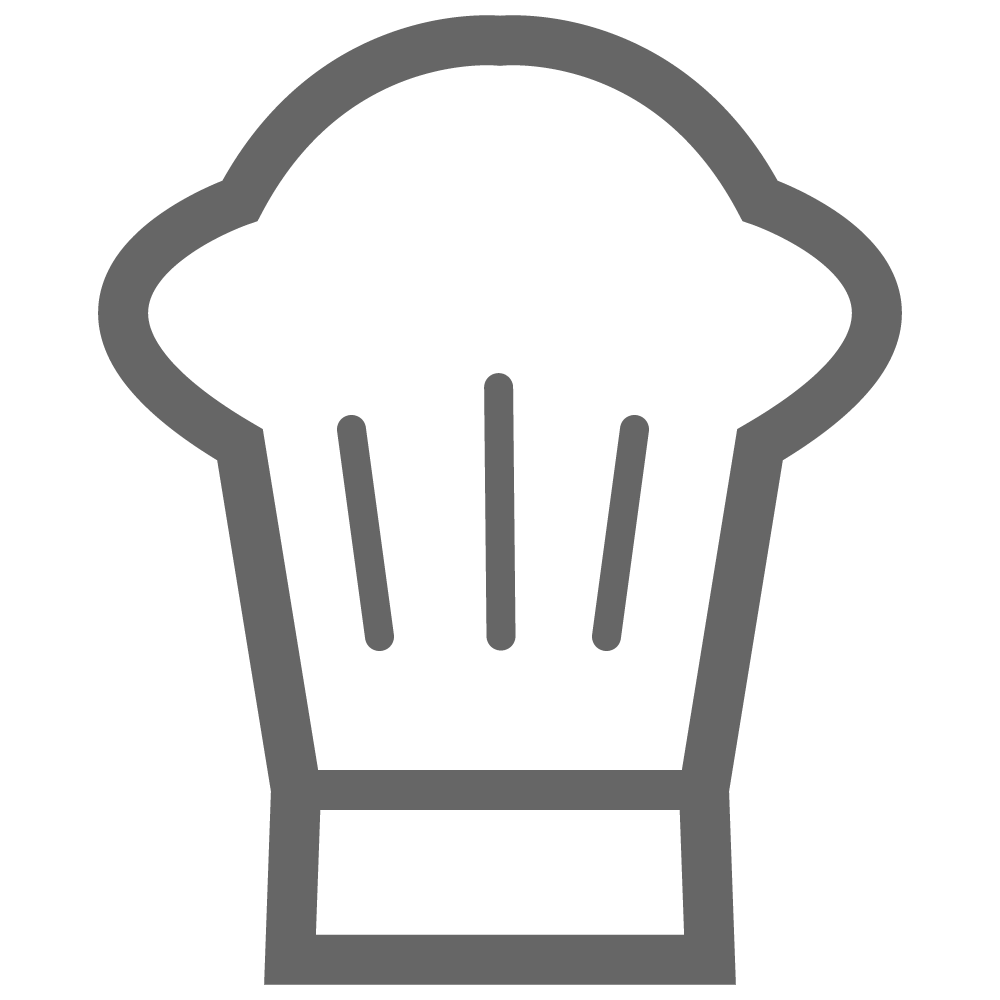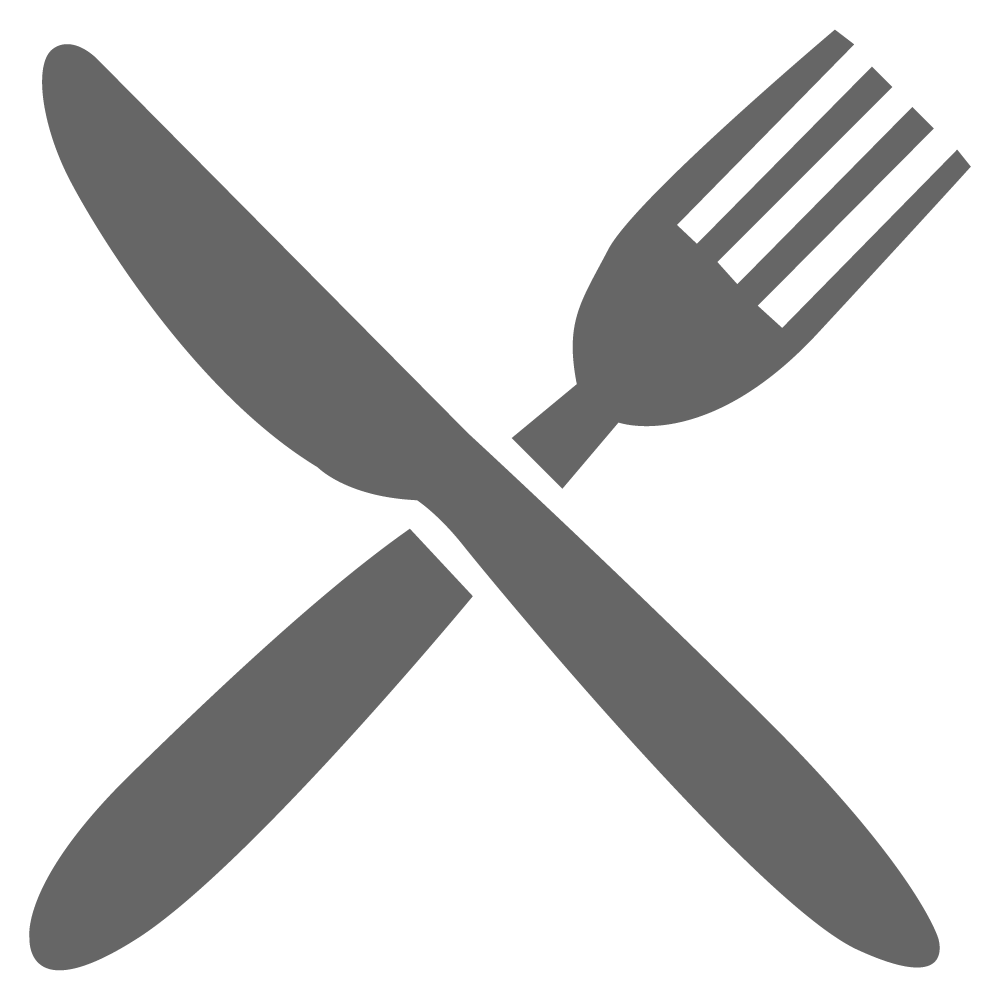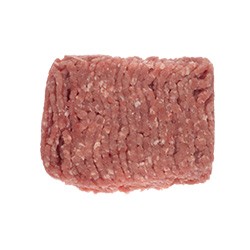 100g pork mince
100g beef mince
2 Tbsp. canola oil
2 1/2 cup cabbage, finely cut
1 onion, finely diced
1 stick celery, finely diced
1/2 carrot, finely diced
1/2 cup green peas
1/2 tsp. curry powder
1 chicken stock cube
2 Tbsp. barley, cooked
4 Tbsp. butter
2 Tbsp. plain flour
1 pack spring roll wrappers
Salt and pepper, to season
1 egg, beaten
Place oil in large fry-pan over med. heat. Add cabbage, onion, celery and carrot. Season with salt and pepper and cook until soft.
Add curry powder and stock cube and stir through.
Add pork and beef mince. Break apart with spatula and cook until brown. Add barley and peas and stir to combine. Set aside.
Place 2 Tbsp. of butter in saucepan over med. heat. Heat until bubbling, then add in flour. Cook for 2 mins, stirring constantly, then add 150ml of water. Stir until thickened.
Remove from heat and add the cabbage to the thickened mixture. Place in fridge to cool.
Add cabbage and mince mixture together.
Lay out a spring roll wrapper. Place about 3 Tbsp. of filling diagonally across the bottom half of the wrapper. Fold the bottom corner over the filling then roll tightly once. Fold the edges of the wrapper into the middle then roll tightly again.
Brush edges of pastry wrapper with egg and roll tightly to seal.
Deep-fry the chicko rolls for 5 mins or until golden brown and crispy or bake in oven at 180°C for 30 mins or until golden brown.