Spice up your meal plans with this mouthwatering Spicy Pork Bulgogi dish loaded with honey, spices, and of course gochujang.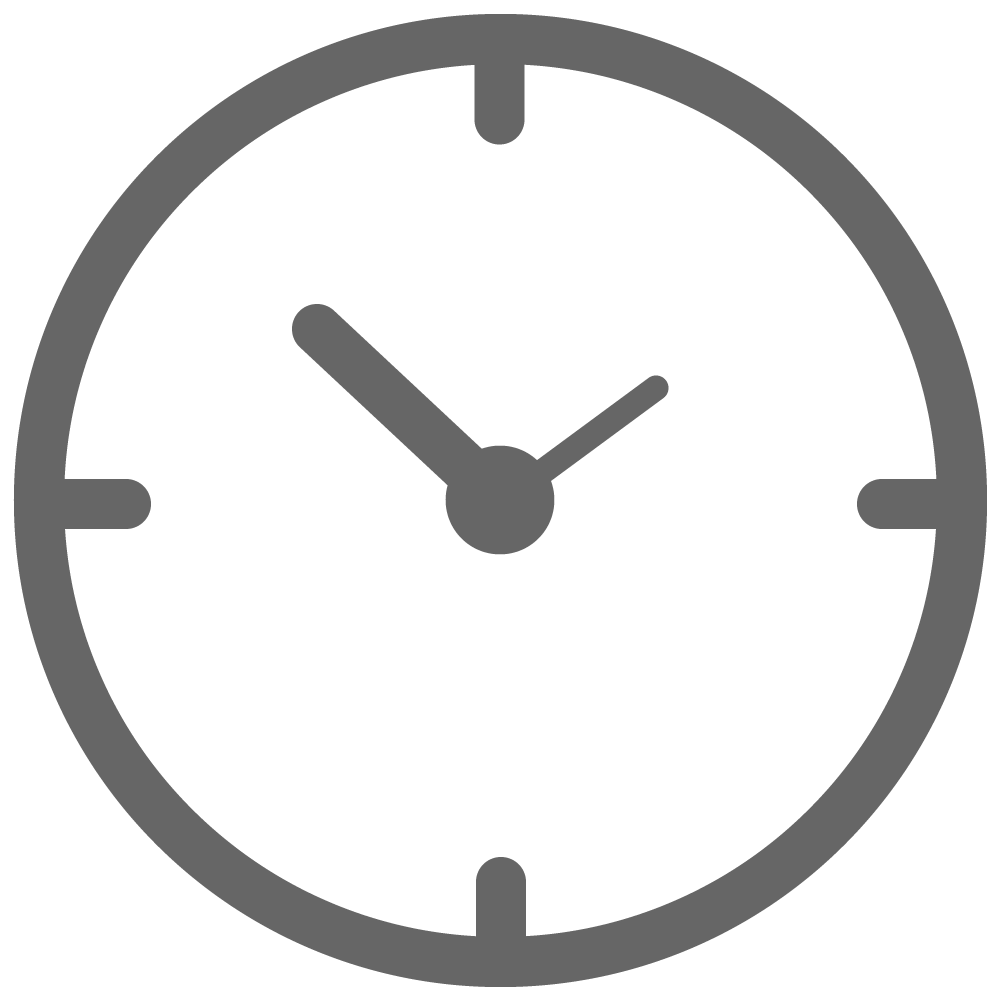 10 minutes + 1 hour marinade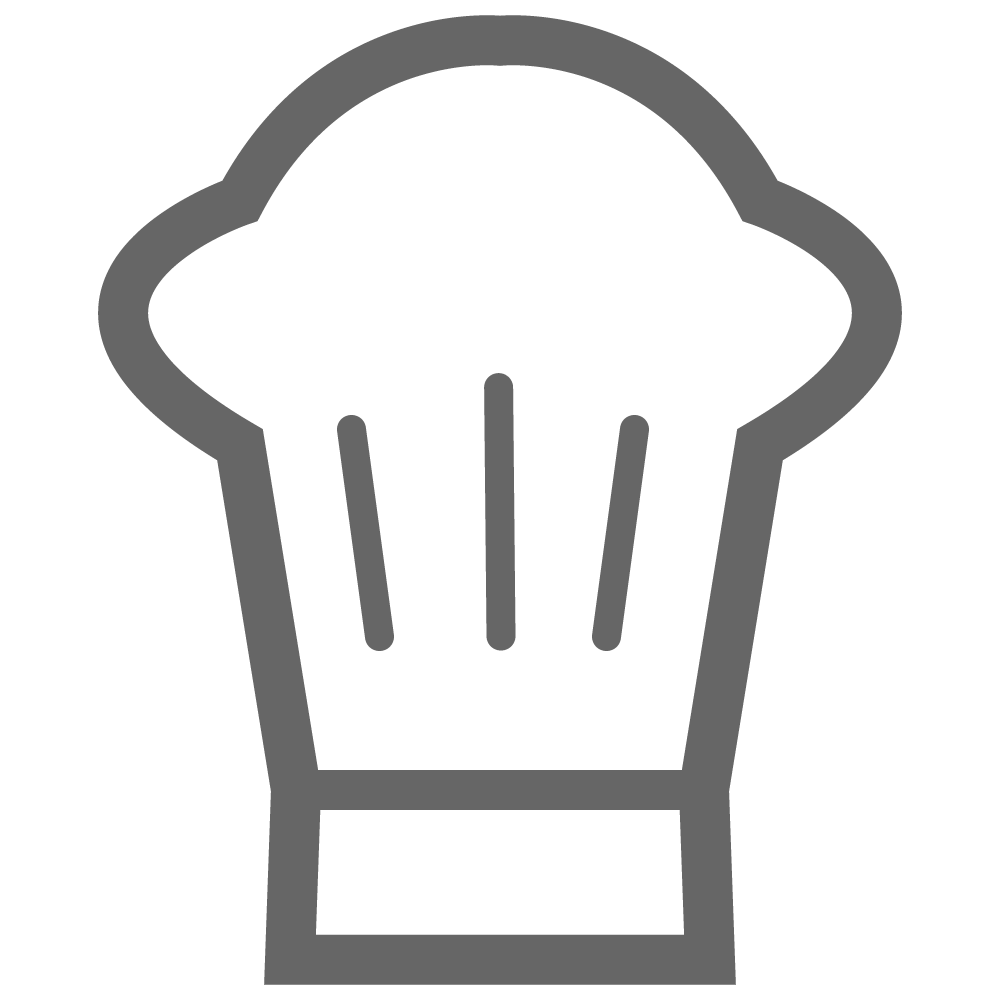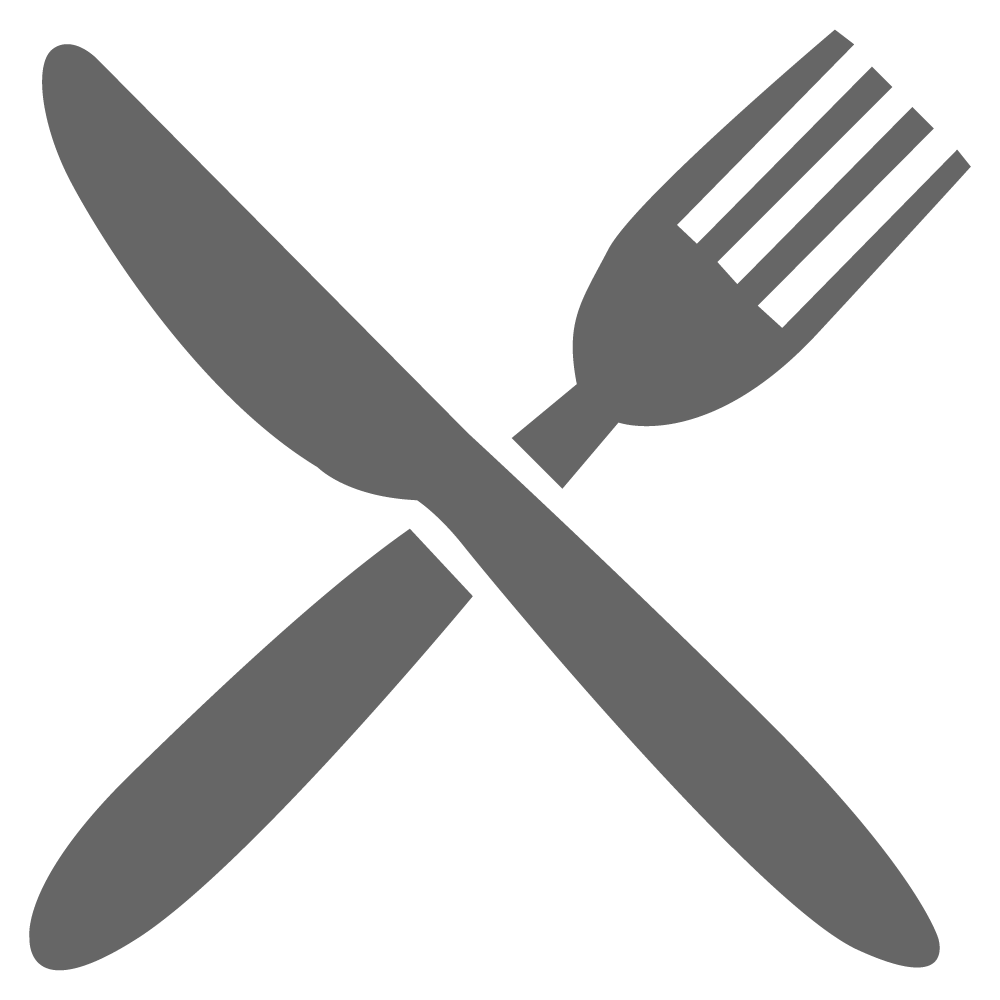 500g SunPork Pork Belly, thinly sliced
1 brown onion, sliced
80g gochujang
2 Tbsp. ginger, minced
3 Tbsp. garlic, minced
2 Tbsp. light soy sauce
2 Tbsp. honey
2 Tbsp. mirin
1 Tbsp. sesame oil
2 spring onion stalks, large pieces
2 cups jasmine rice
½ cup kimchi, to serve
12 sesame leaves, to serve
Pickled radishes, to serve
In a large mixing bowl, marinate the pork belly with, onions, gochujang, ginger, garlic, soy sauce, honey, mirin and sesame oil. Cover and refrigerate for at least 1 hr or ideally overnight.
In a large fry-pan over high heat, combine the marinated pork belly pieces and sauce, then simmer until the meat caramelises and the sauce is sticky. Add the springs and cook for 1 min or until soft.
Cook rice according to pack instructions.
Serve the pork belly on a bed of steamed rice with kimchi on the side and a sprinkle of sesame leaves and radishes on top.
Enjoy!
TIPS
Try wrapping a little of each element onto a sesame leaf, roll up and enjoy!