Soy Glazed Pork Cutlets with Japanese Slaw
Looking for something different for dinner, try this Japanese flavour infused slaw and pork cutlet. Quick and tasty for a mid-week meal.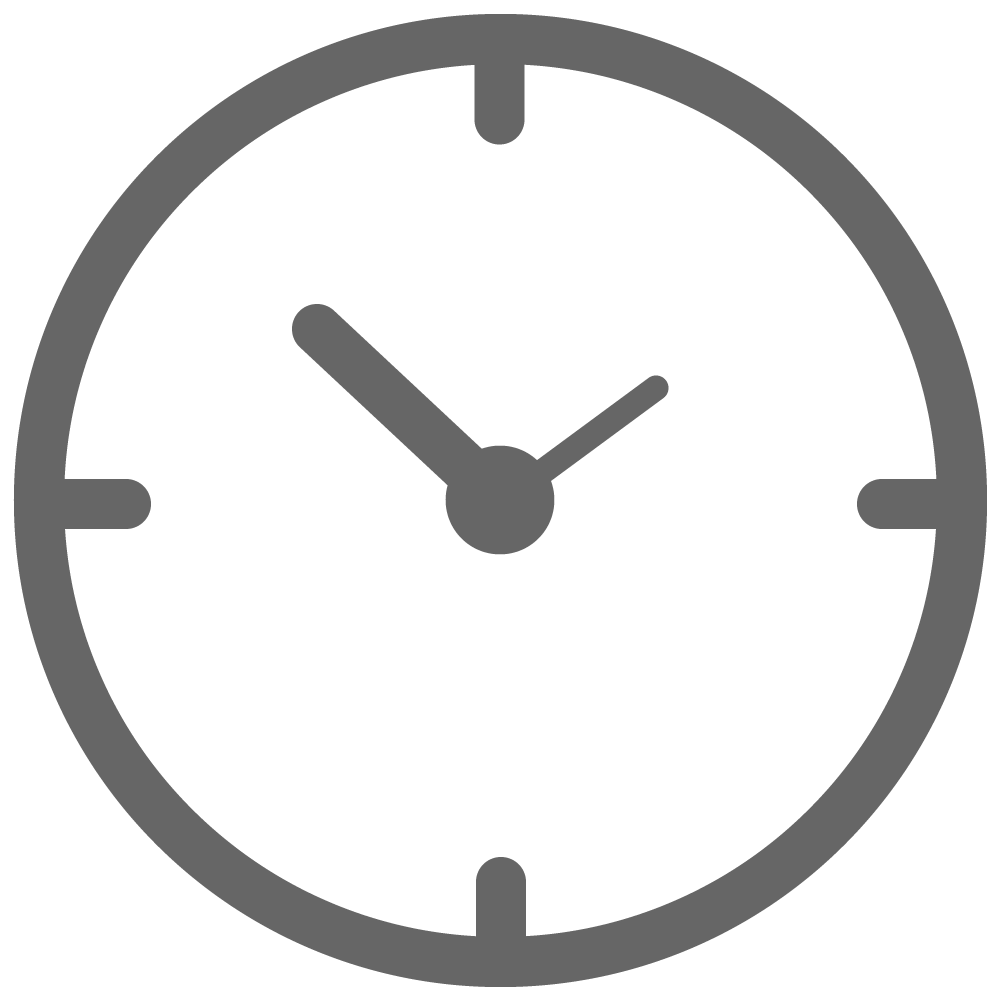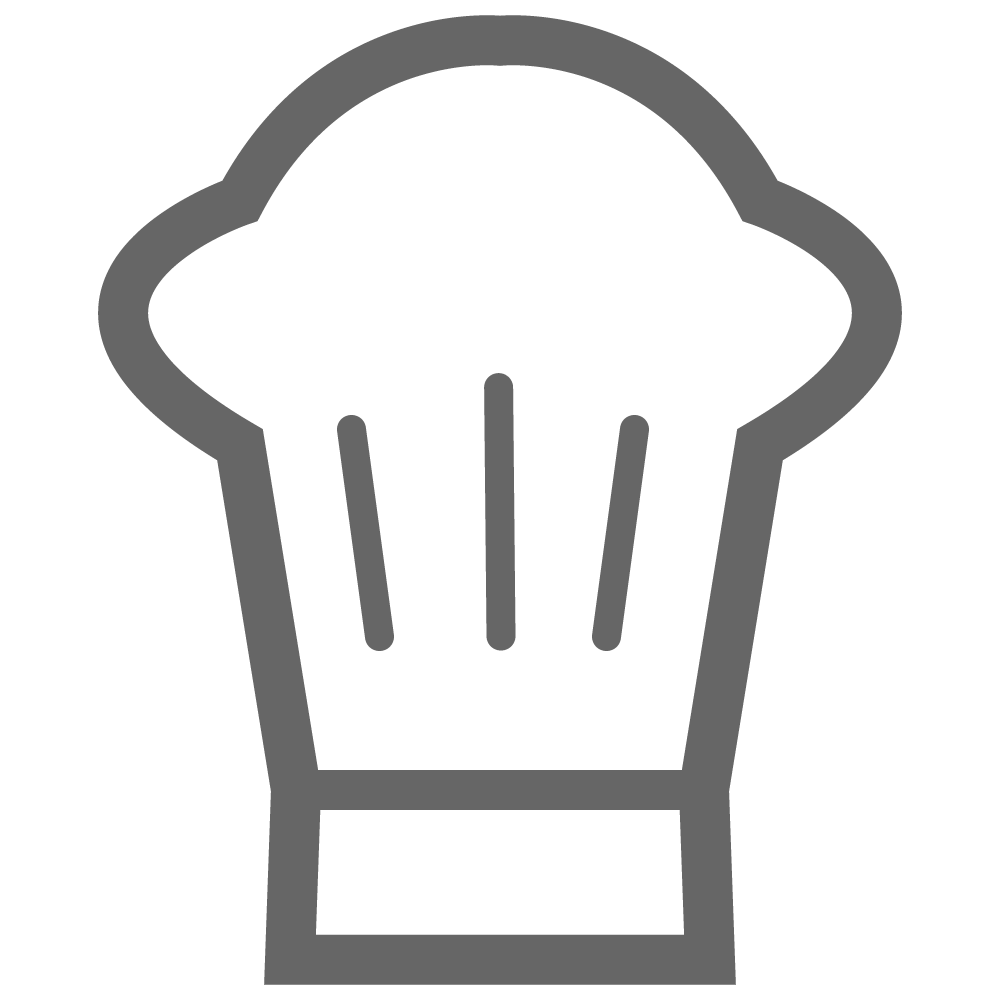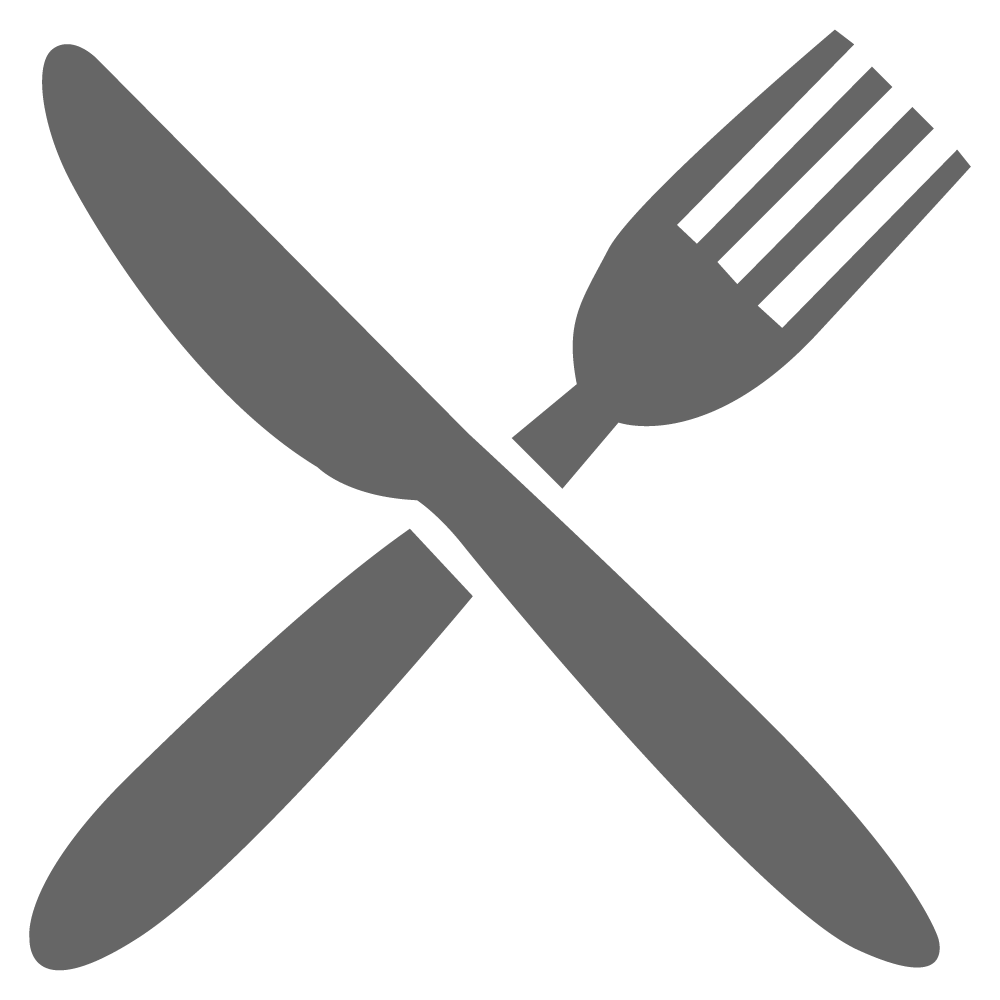 INGREDIENTS
4 SunPork Fresh Foods Pork Cutlets, 250g each
5 Tbsp. soy sauce
2 Tbsp. rice wine vinegar
1 Tbsp. kewpie mayonnaise
1 Tbsp. sesame oil
1 tsp. sugar
1 tsp. wasabi paste
4 cups cabbage, finely sliced
1 carrot, julienned
2 spring onions, finely sliced
2/3 cup wakame salad
1 nori sheet
2 Tbsp. honey
Salt & pepper
Make the dressing by combining 1 Tbsp. soy sauce, 1 Tbsp. rice wine vinegar, mayo, sesame oil, sugar and wasabi paste in a jar and shake vigorously until emulsified.
To make the slaw, combine cabbage, carrot, spring onions and half of the wakame with ¾ of the dressing and toss. Drizzle remaining dressing over slaw and garnish with leftover wakame.
Toast nori sheet in a fry-pan over med-high heat for approx. 30 sec until crisp and set aside.
Combine soy sauce, honey, and vinegar in a small bowl and set aside for basting.
Drizzle oil over cutlets and season with salt and pepper.
Grill cutlets over med-high heat, brushing with soy glaze for approx. 7 mins or until cooked through.  Set aside and rest for 5 mins.
Serve with slaw and garnish with crispy nori pieces.