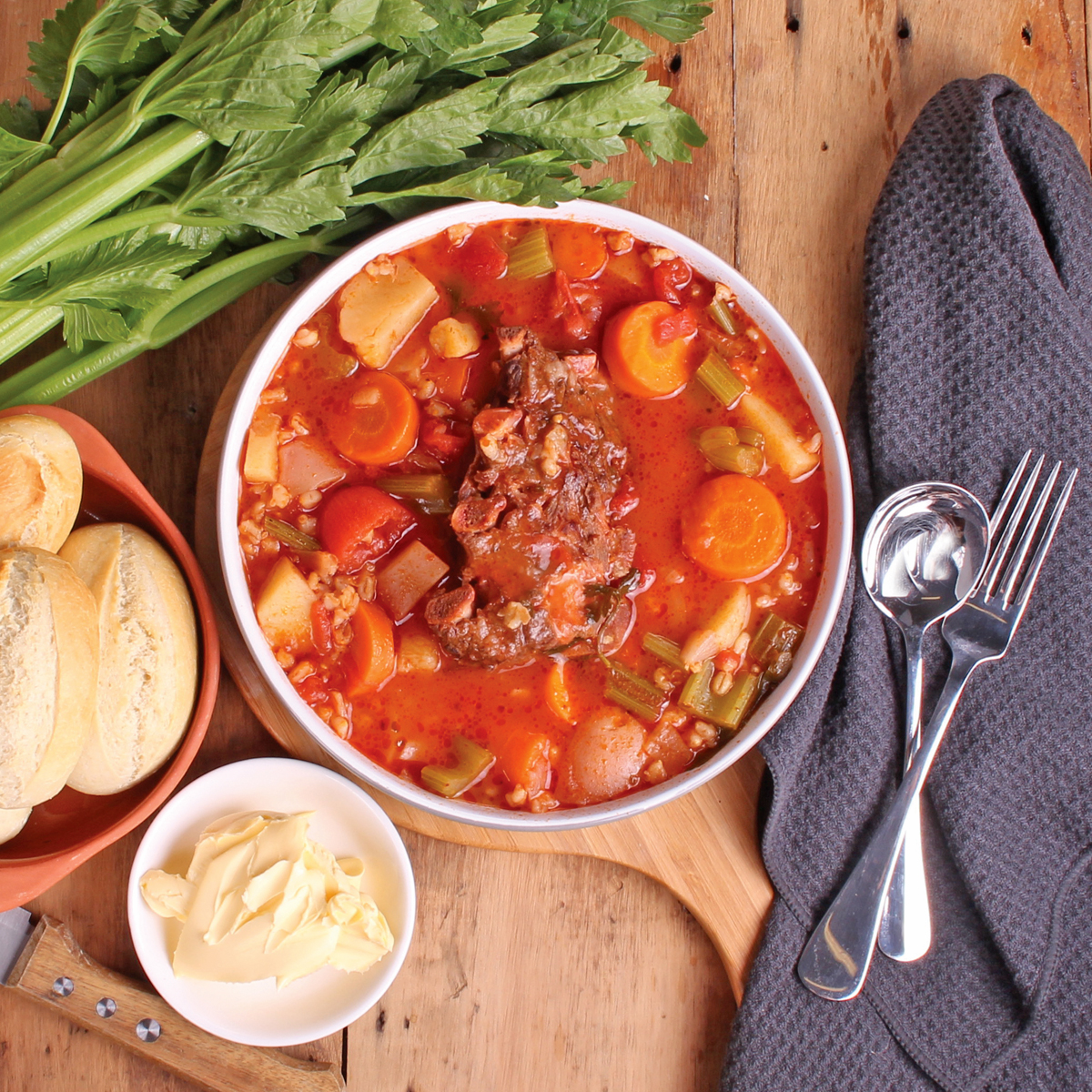 Smoked Pork Bone and Barley Soup
This tasty Smoked Pork Bone and Barley Soup is the perfect dish in Winter. Tasty bacon bones, slow cooked with wholesome barley and tasty veggies - yum!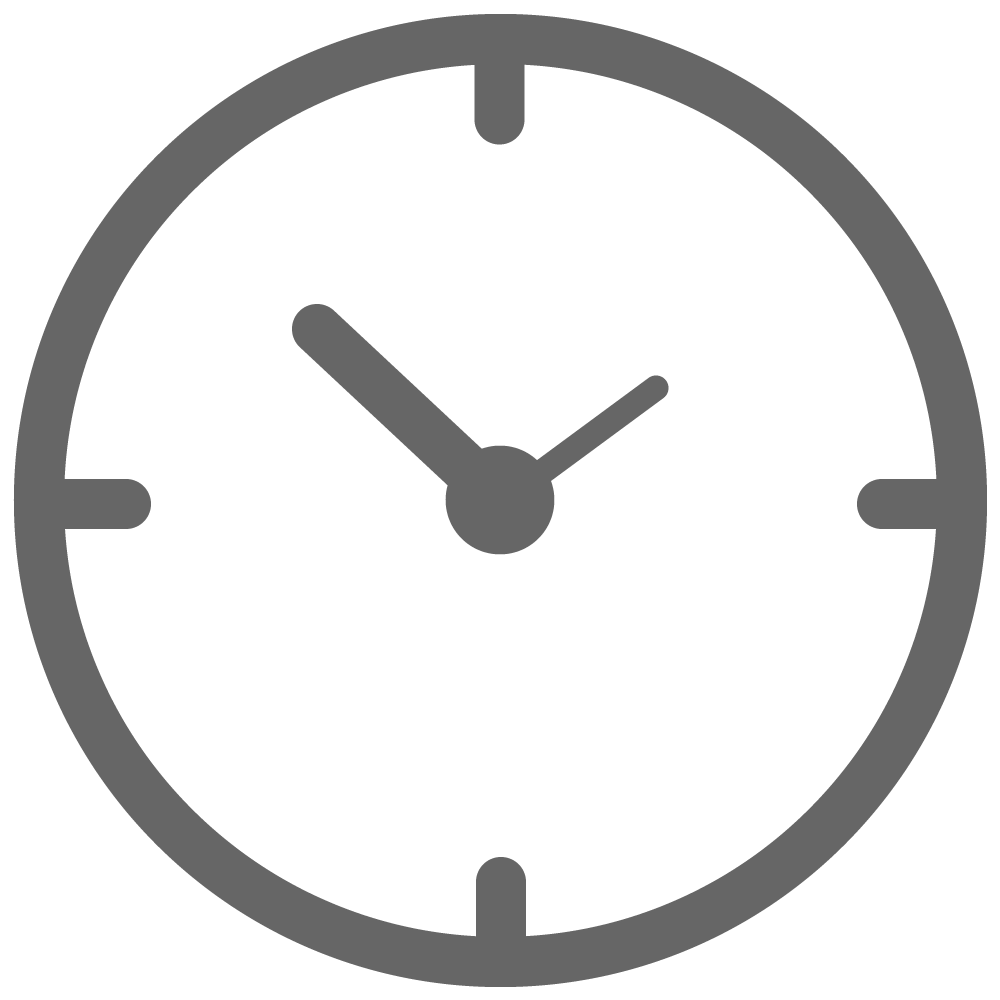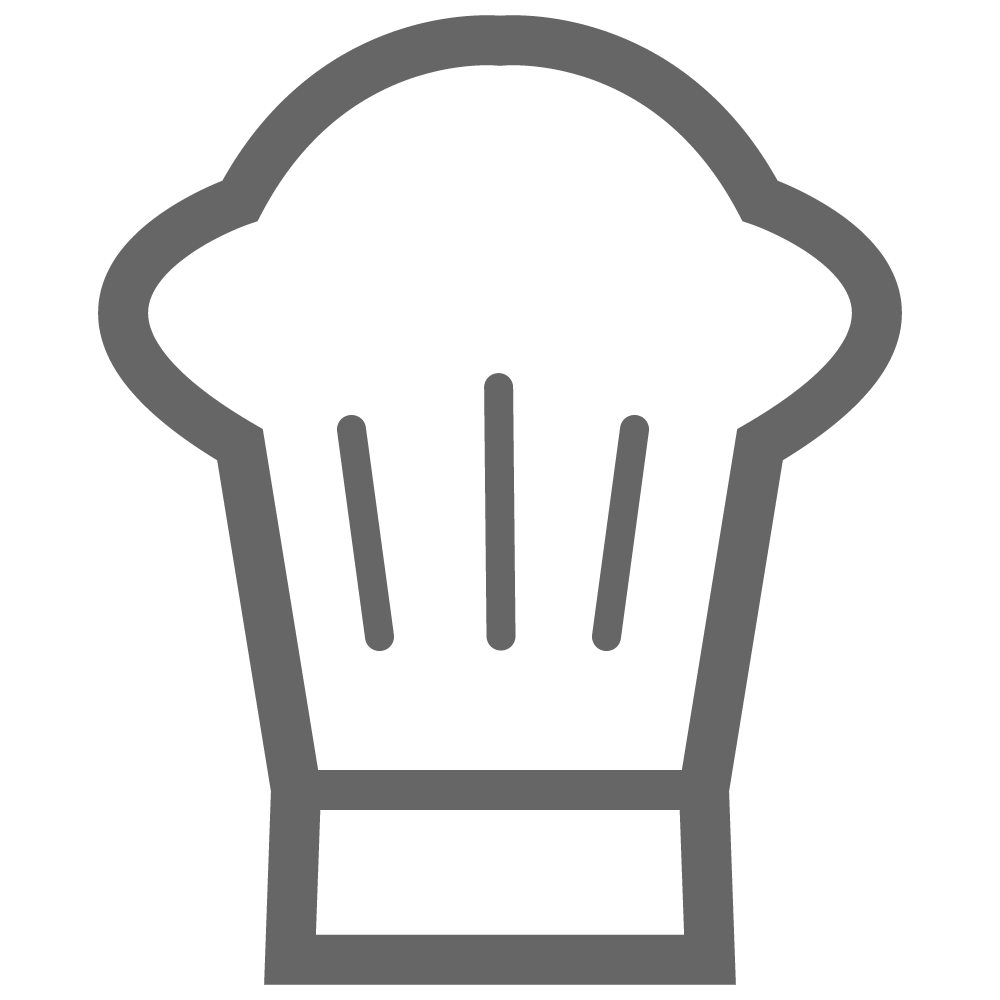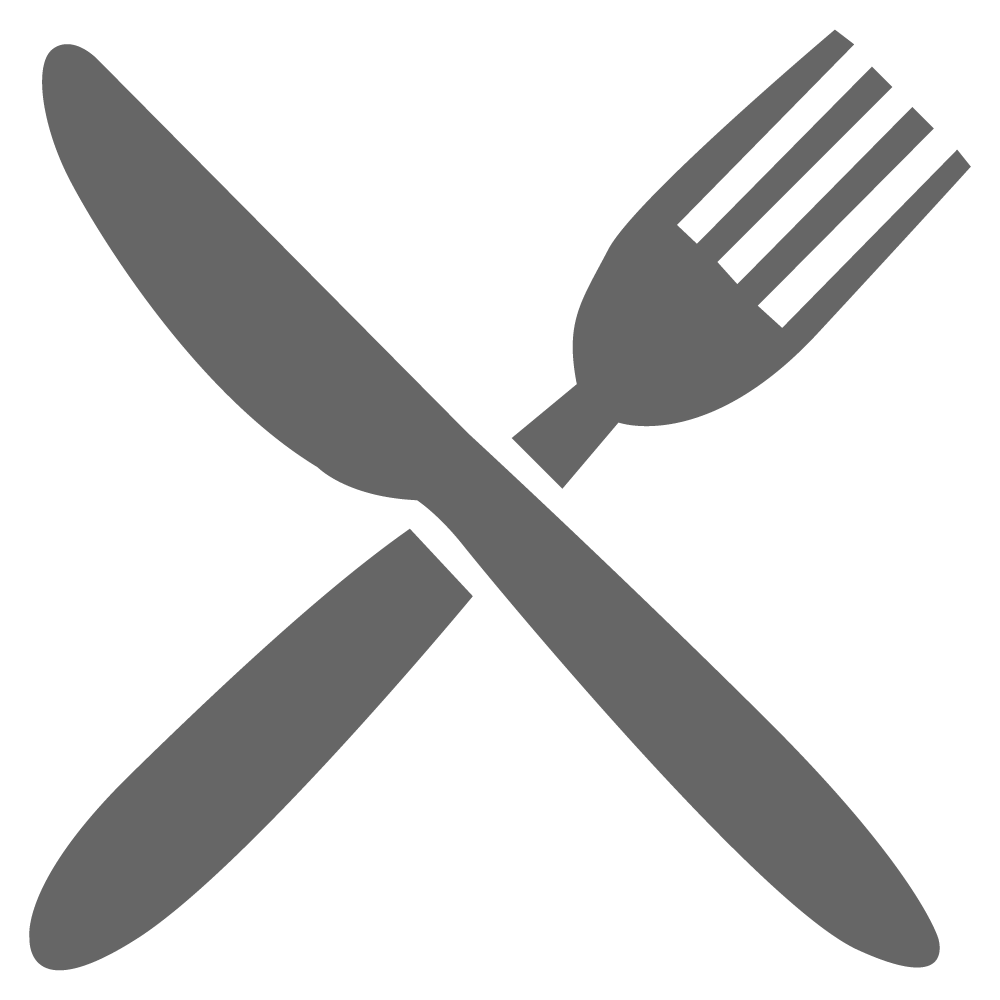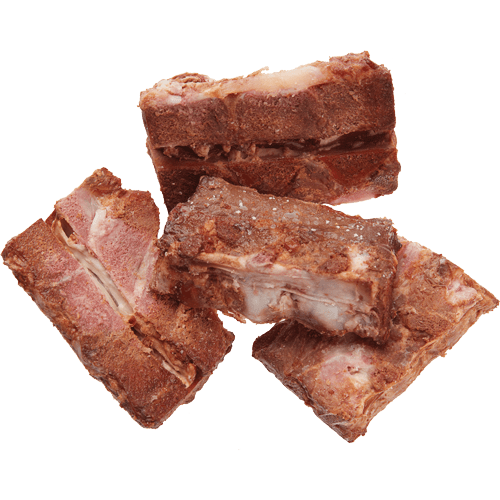 1 pack Seven Mile Smoked Pork Bones
2 Tbsp. olive oil
1 large onion, roughly chopped
3 celery sticks, roughly chopped
3 carrots, roughly chopped
1 bunch Italian parsley, tied with kitchen twine (keep a sprig spare to chop and sprinkle for serving)
2 bay leaves
1 1/2 tsp. dried oregano
1 tsp. salt
1/2 tsp. pepper
2 cups chicken stock
2 litres water
2 400g cans diced tomatoes
8 small red potatoes, skin on, cut into chunks
200g barley
Heat olive oil in a large saucepan over med heat, then sauté onions, celery and carrots.
Add the pork bones, whole parsley bunch, bay leaves, oregano, salt, pepper, chicken stock, water and tomatoes and bring to a boil, then reduce heat and simmer for 15 mins.
Add the potatoes and barley, bring back to a boil, then simmer for 1 hr.
Remove the parsley bunch and discard.
Remove any meat from the bones, coarsely chop and return to the pot – or serve the pork bones in soup bowls and grab a napkin!
Sprinkle with chopped parsley to serve.
Share this