Loaded Creamy Potato and Bacon Soup
Nothing is better than bacon and carbs on a cold winters night. Warm yourself up with this deliciously creamy potato and bacon soup.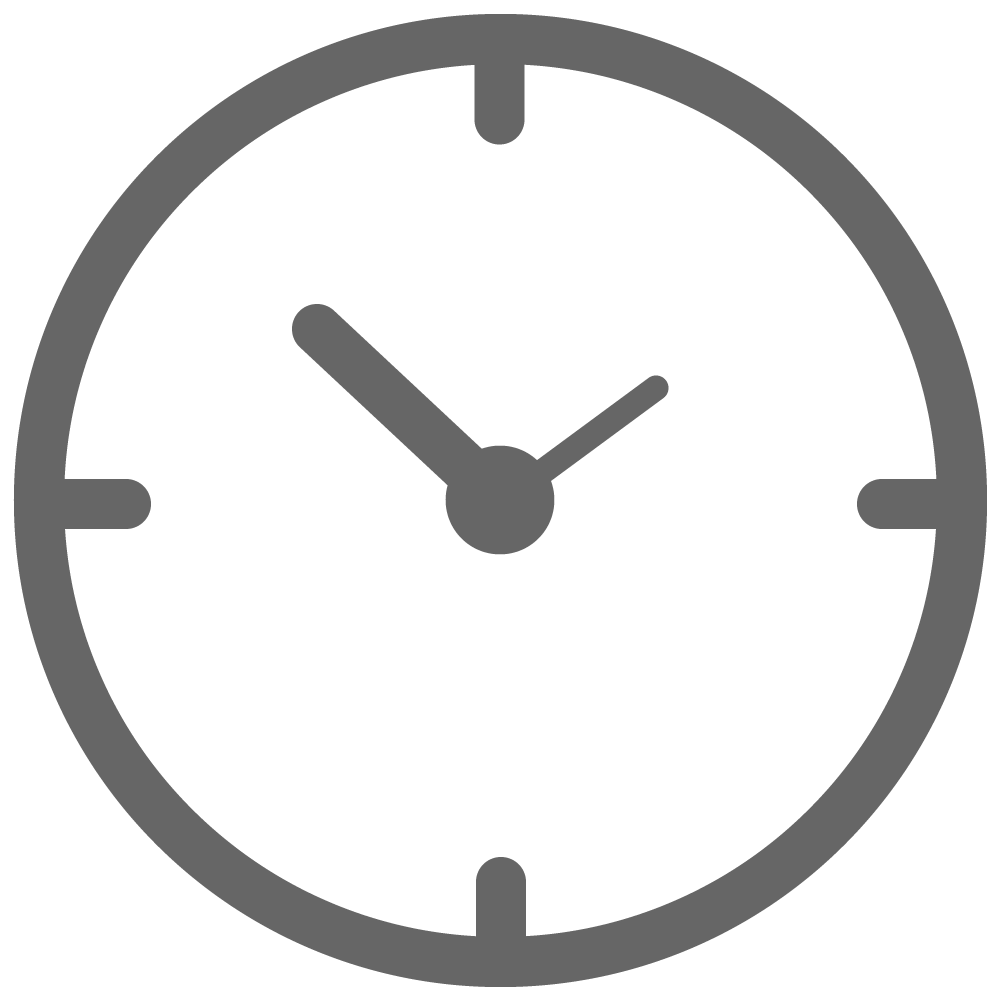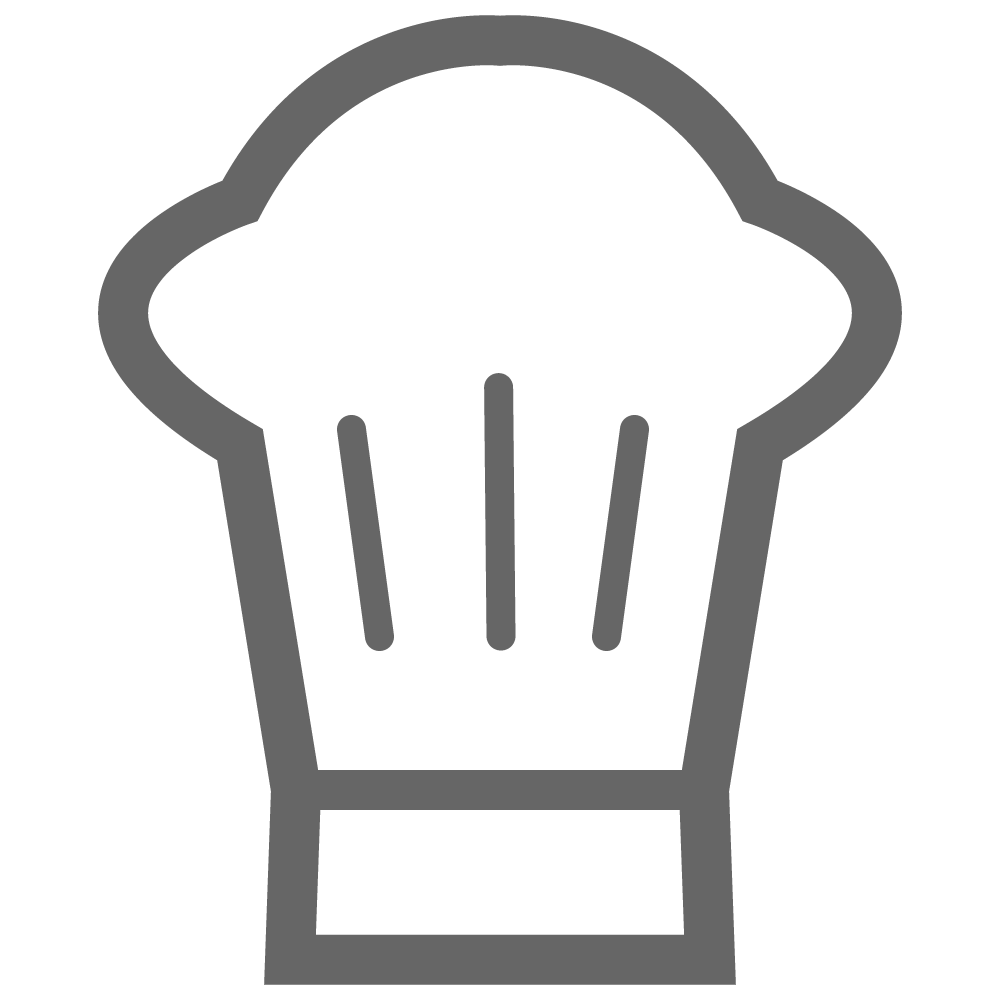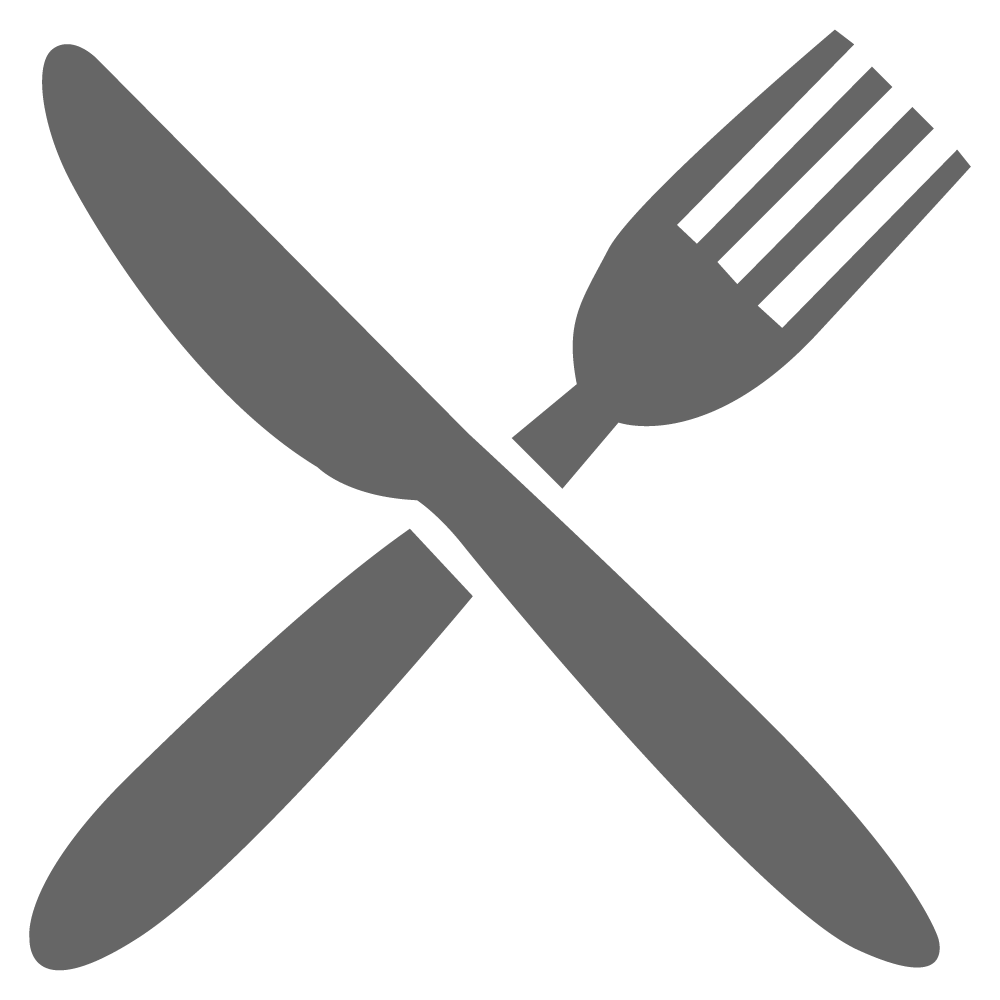 INGREDIENTS
6 SunPork Fresh Foods Bacon rashers, diced
1 brown onion, diced
2 celery stalks, diced
1 garlic head, roasted
500g red potatoes, diced into 2cm cubes
¼ cup white wine
1L chicken stock
200ml thickened cream
1/3 cup cheddar cheese, grated
1/3 cup mozzarella cheese, grated
1/3 cup parmesan cheese, grated
Salt & pepper to taste
In a large fry-pan, cook bacon over med heat, stirring occasionally, until crispy.
Transfer bacon with a slotted spoon onto paper towel to drain, reserving fat in pan.
Cook onion, celery and roasted garlic in reserved fat over med heat, stirring occasionally, until softened.
Add potatoes and wine to pot and cook for 2 mins.
Add chicken stock and bring to a simmer for 15-20 mins, until potatoes can be easily mashed against the side of the pot with a fork.
Use stick blender to blend potatoes, then slowly add cream.
Reduce heat to low and gradually stir in cheeses (do not let boil).
Season with salt and pepper.
Divide soup among 4 bowls, sprinkle with bacon and garnish with parsley or spring onions, sour cream and cheese.