After a quick & easy breakfast to impress the whole family? Try this 20 min Bacon & Egg Tart - smoky bacon, fresh eggs & tangy tomato relish - yum!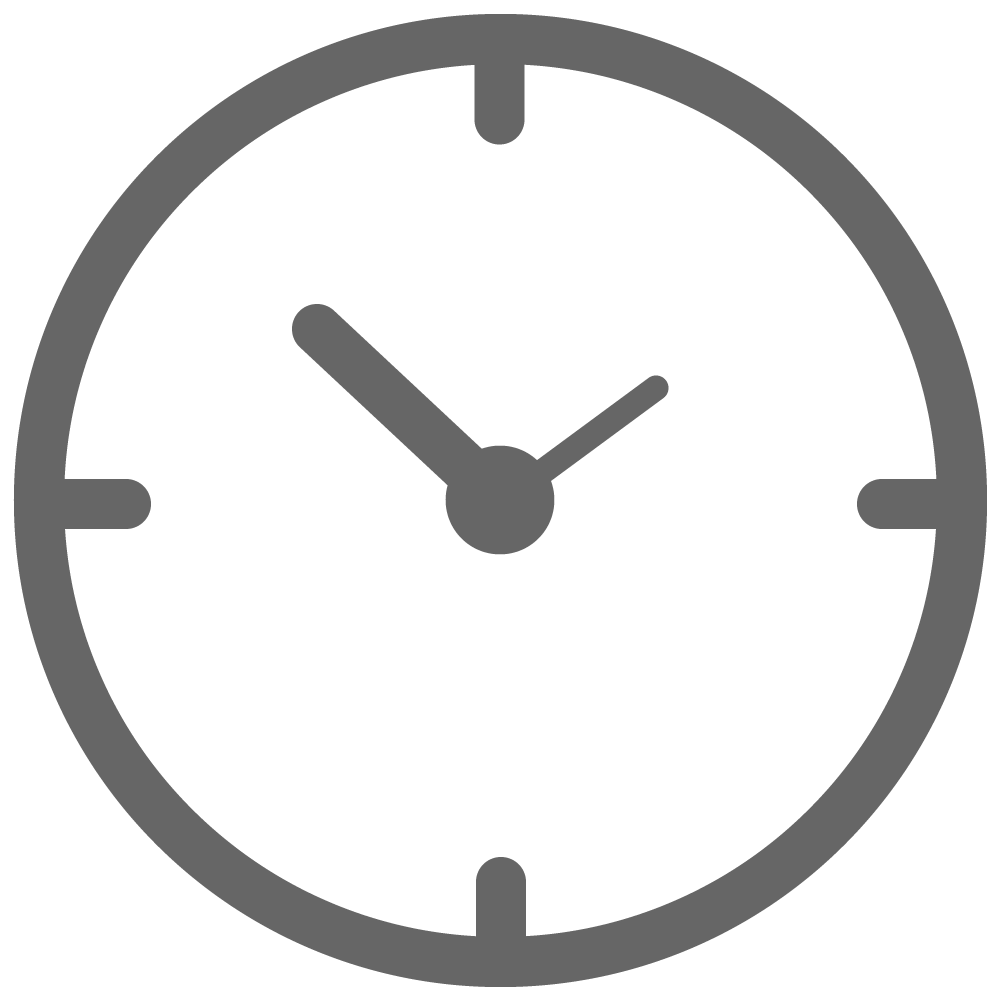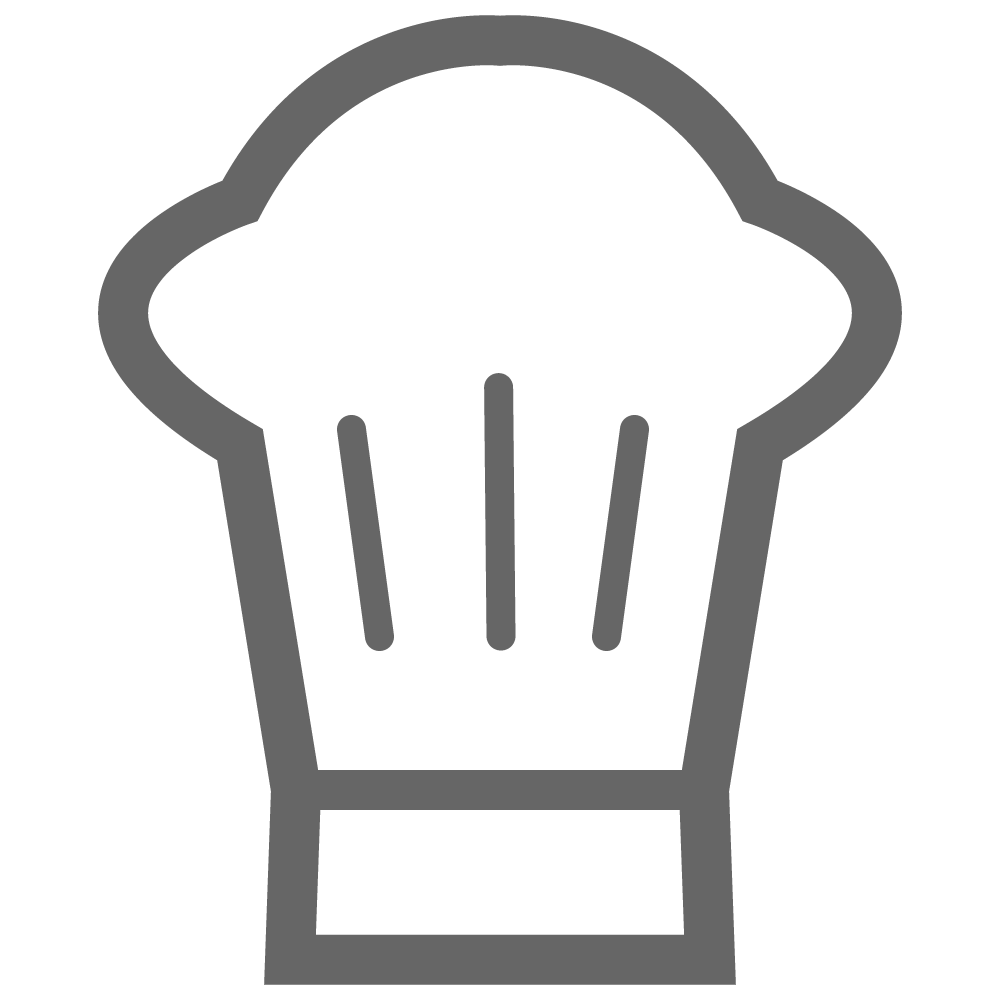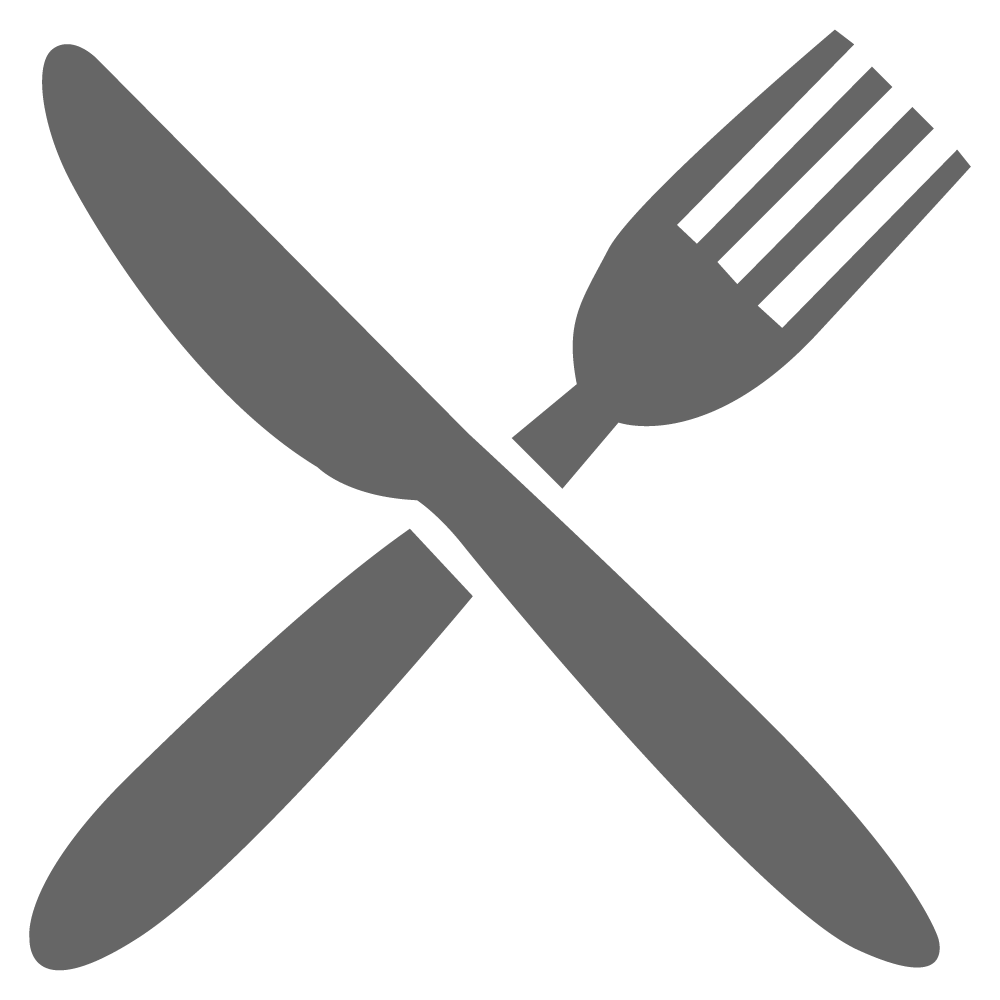 400g SunPork Bacon, sliced
4 sheets puff pastry
1/2 cup tomato relish
1/2 cup Cheddar cheese, grated
4 eggs
salt and pepper to serve
Pre-heat fan forced oven to 200°C.
Lay puff pasty sheets on large baking tray and press down edges to ensure each piece joins together. Fold the edges on all sides over to create a high lip.
Spread bottom of pastry base with tomato relish. Top with slice bacon, sprinkle with cheese and crack 4 eggs over the bacon.
Place in oven and cook for 20 mins or until pastry is golden brown. Remove from oven and serve immediately.