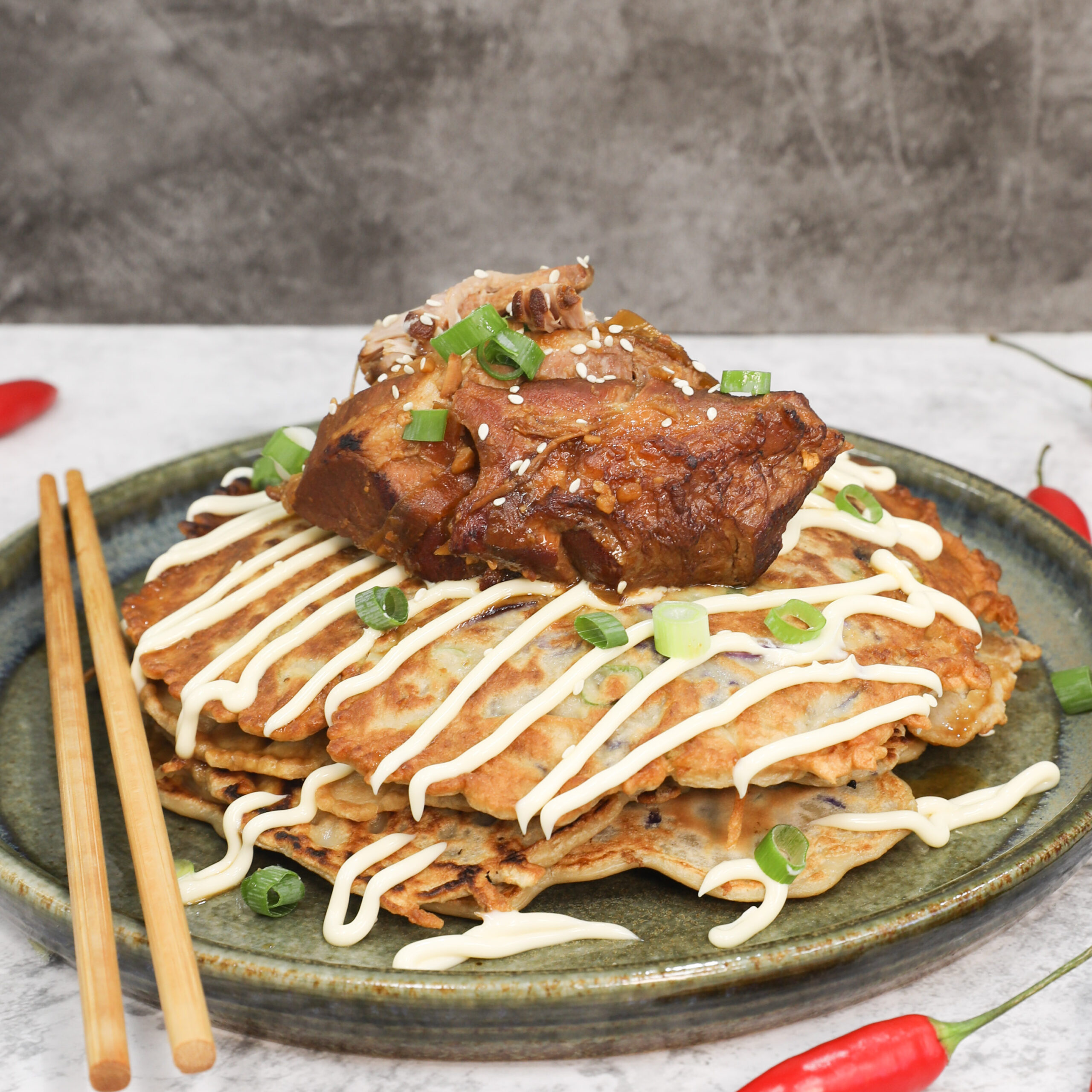 Miso Braised Pork Cheeks with Okonomiyaki Japanese Pancakes
Mix things up this week and whip up this tasty Miso Braised Pork Cheeks with Okonomiyaki Japanese Pancakes for dinner - yum!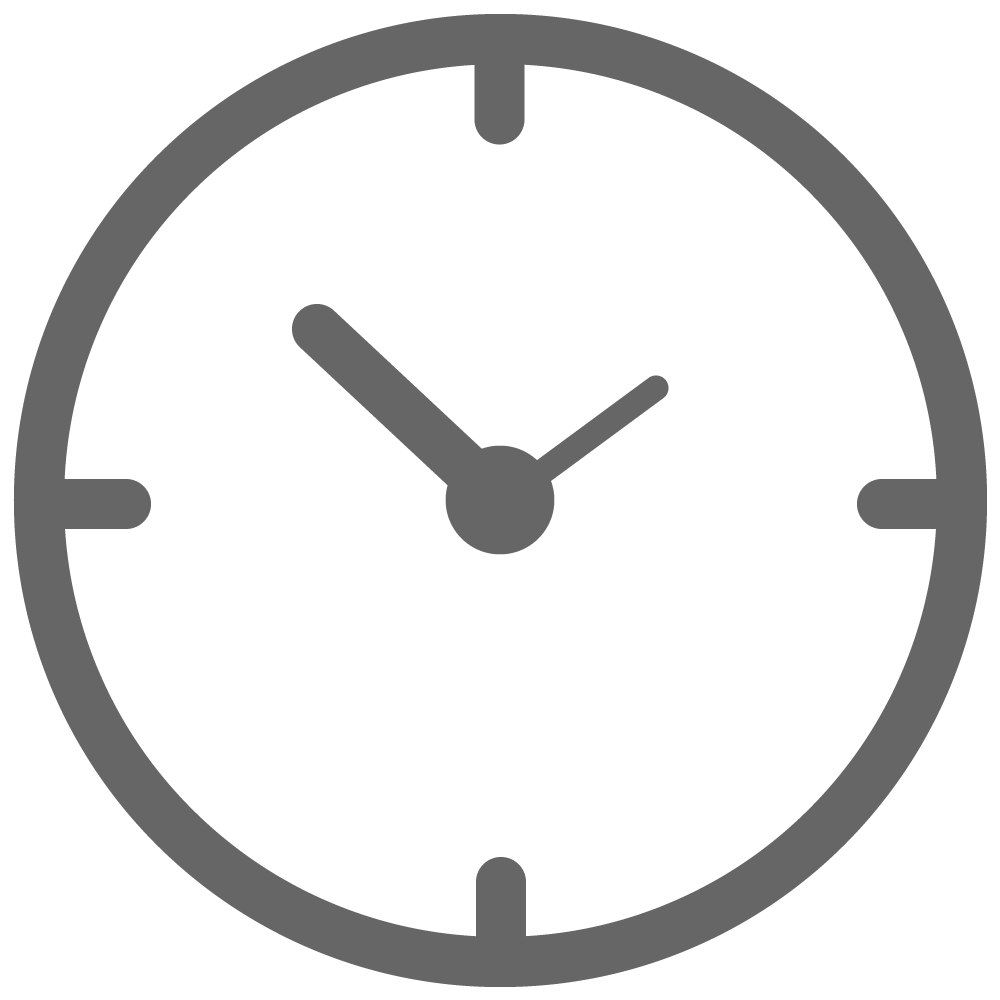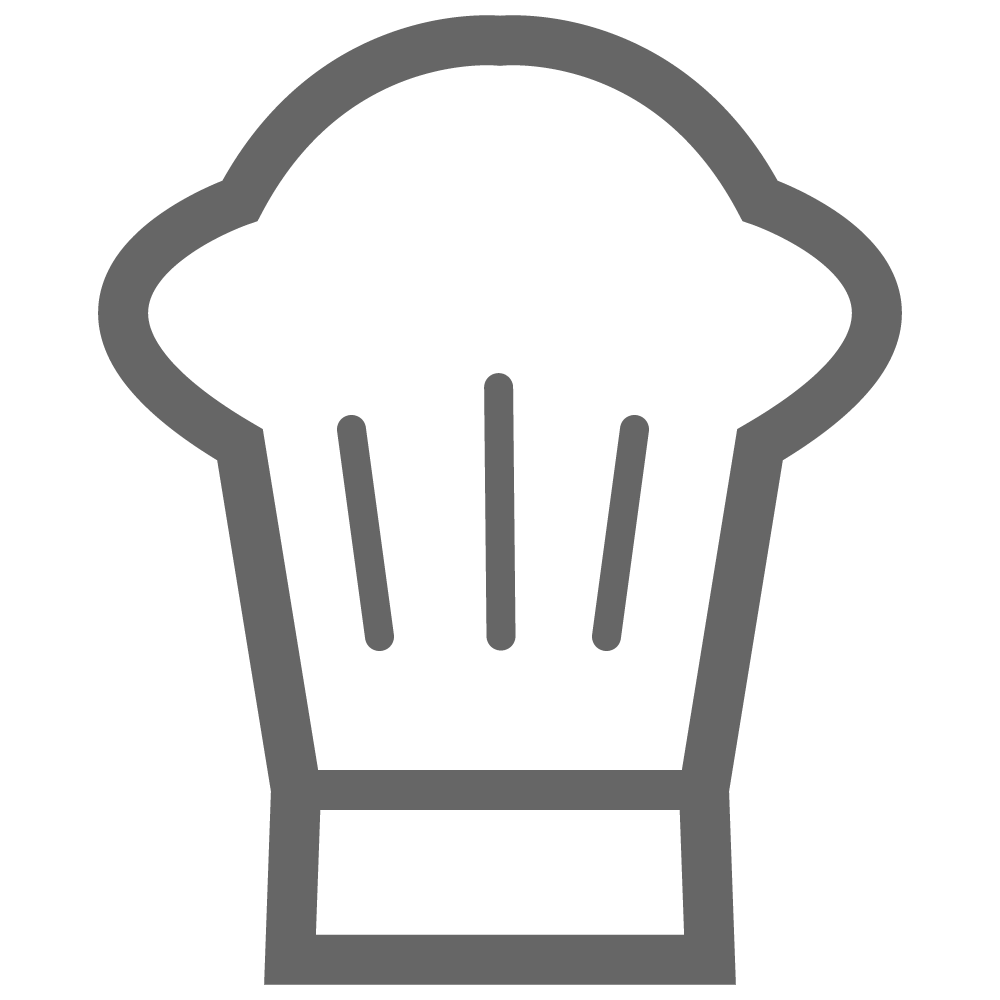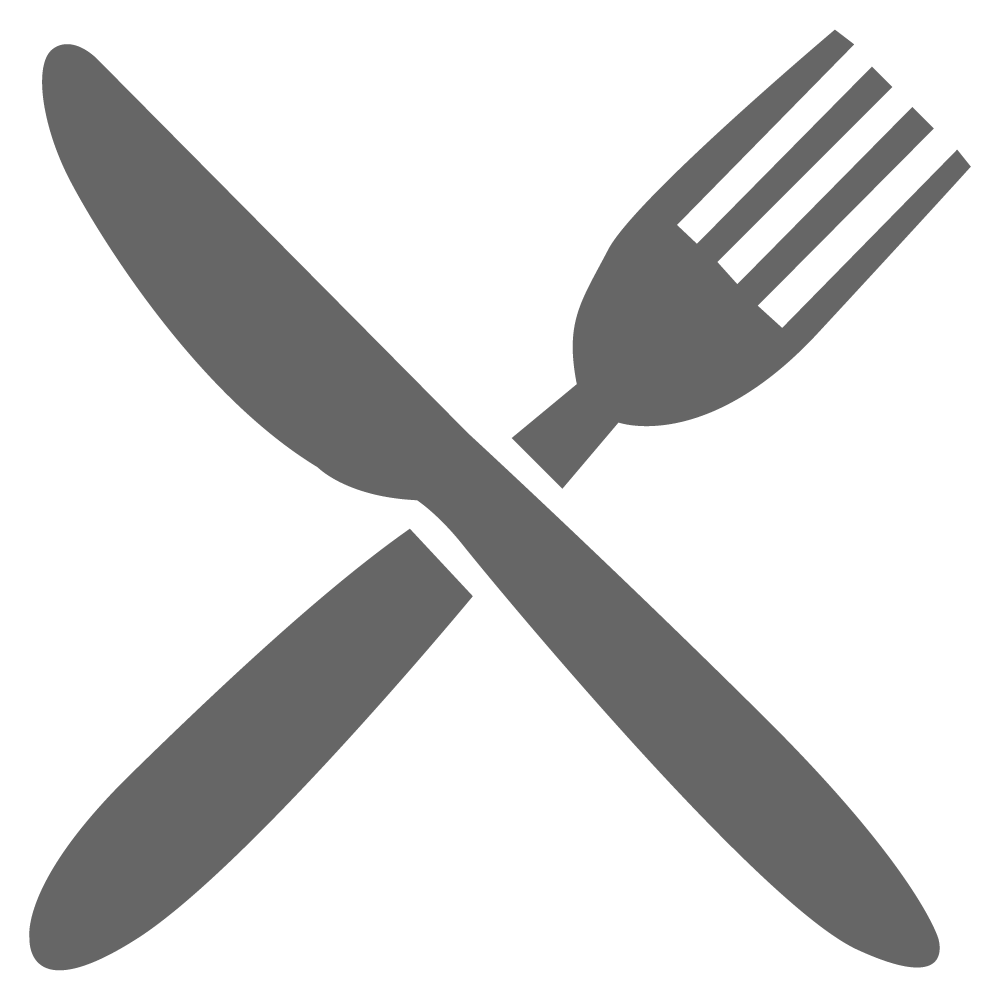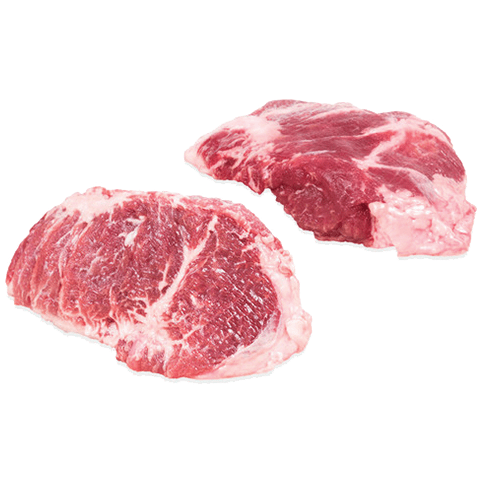 4 SunPork Pork Cheeks
2 tsp. oil
1 brown onion, sliced
3 cups water
¾ cup red miso paste
½ cup soy sauce
¼ cup ginger, thinly sliced
6 cloves garlic, minced
5 red chillis, chopped
1 Tbsp. cornflour mixed with 2 Tbsp. of warm water.
¼ cabbage, finely sliced
4 spring onions, thinly sliced
4 eggs
2 tsp. soy sauce
1 cup flour
1 cup water
Kewpie mayonnaise, to serve
Pre-heat oven to 150°C.
Place 1 tsp. of oil in a fry-pan over med. Heat. Place pork cheeks in fry pan and brown on all sides.
Remove and place in med. casserole dish.
Place onion, water, miso paste, soy sauce, ginger, garlic and chilis in casserole dish. Stir until ingredients are combined, then cover with lid and place in oven for 4 hrs.
Remove from oven and remove pork cheeks from dish.
Pour the miso cooking liquid from the pork cheeks into a large fry-pan over med. heat. Bring to the boil and cook until reduced by half and slightly thickened.
Combine cabbage, spring onion, egg, soy sauce, flour and water in a bowl.
Heat fry pan over a med. heat with 1 tsp. of oil.
Pour 1 cup of pancake mixture into the pan and use a spatula to form into a round pancake.
Cook for 2 mins per side or until cooked through.
Remove from pan and place on plate. Drizzle with kewpie mayo, and top with a pork cheek.
Drizzle with thickened miso sauce and serve immediately.