Pork Schnitzel with Apple Pecan Salad
There's nothing better than a crunchy golden schnitzel, except maybe when it's served with this refreshing apple and toasted pecan salad. The perfect blend of textures!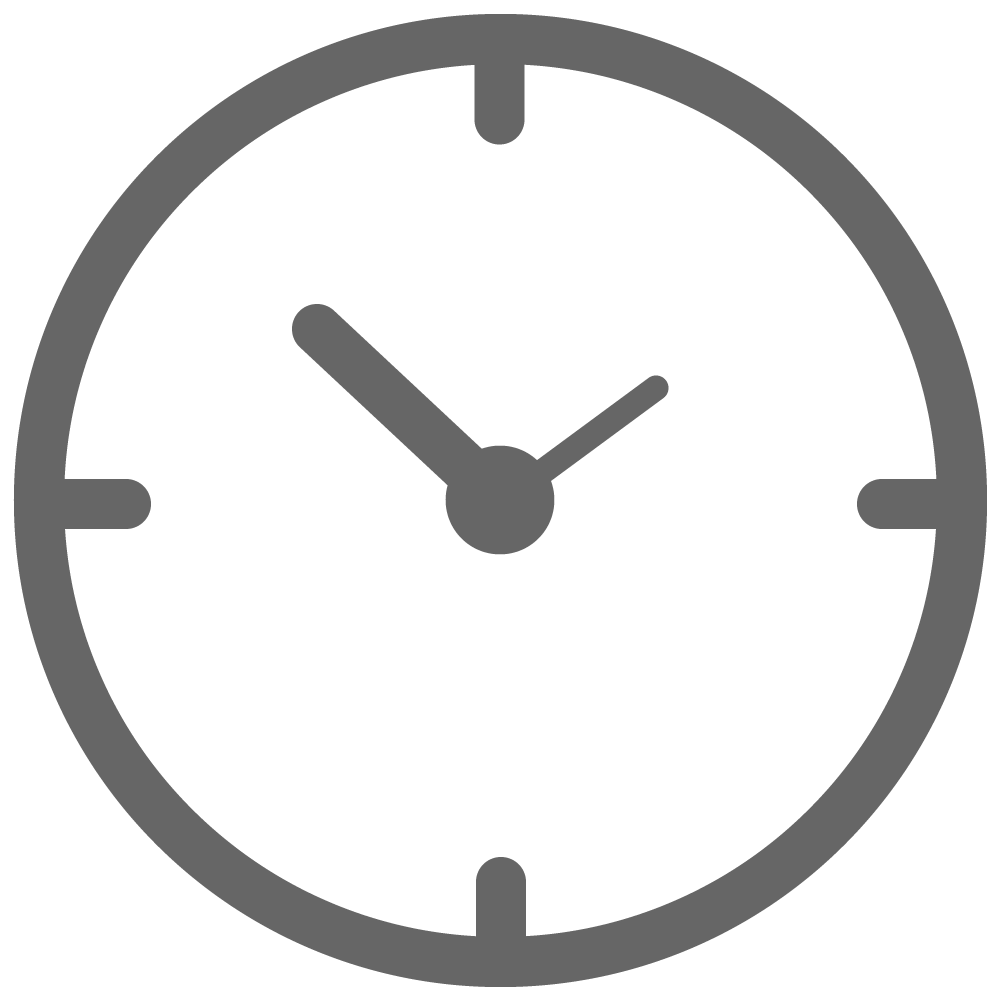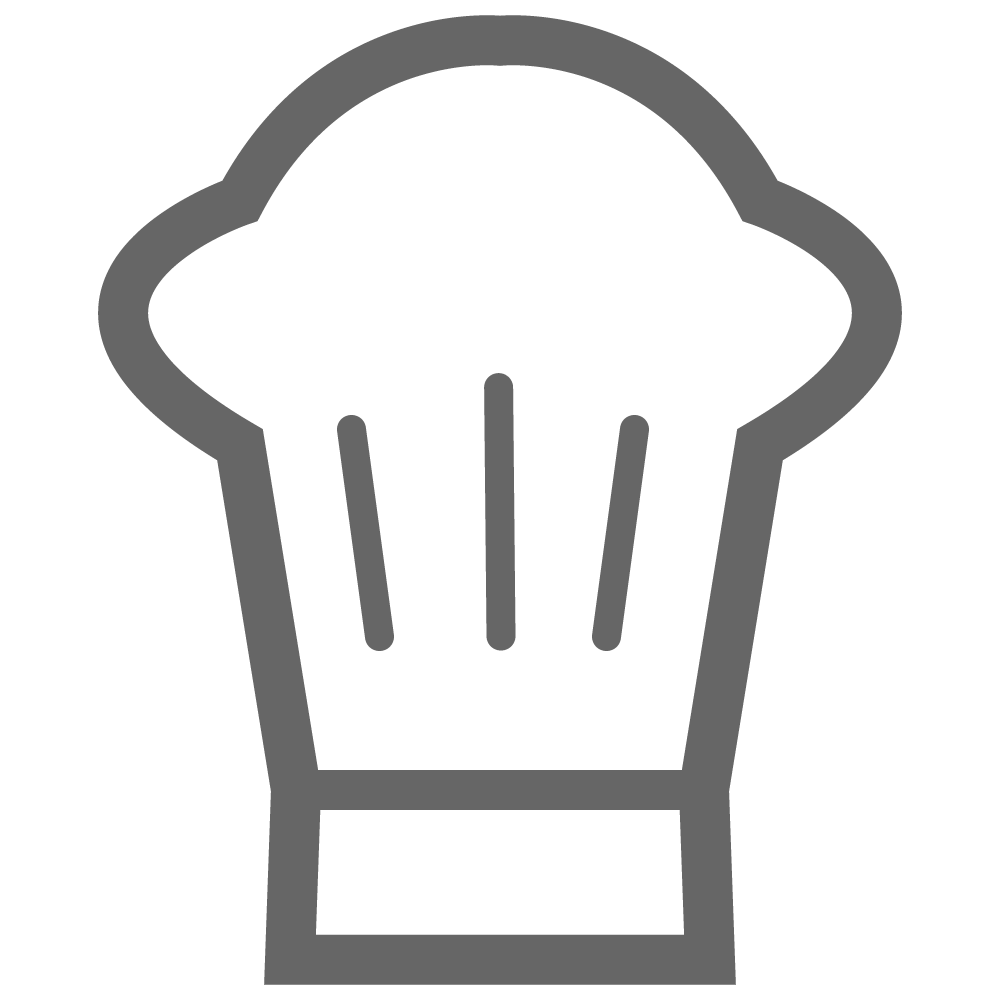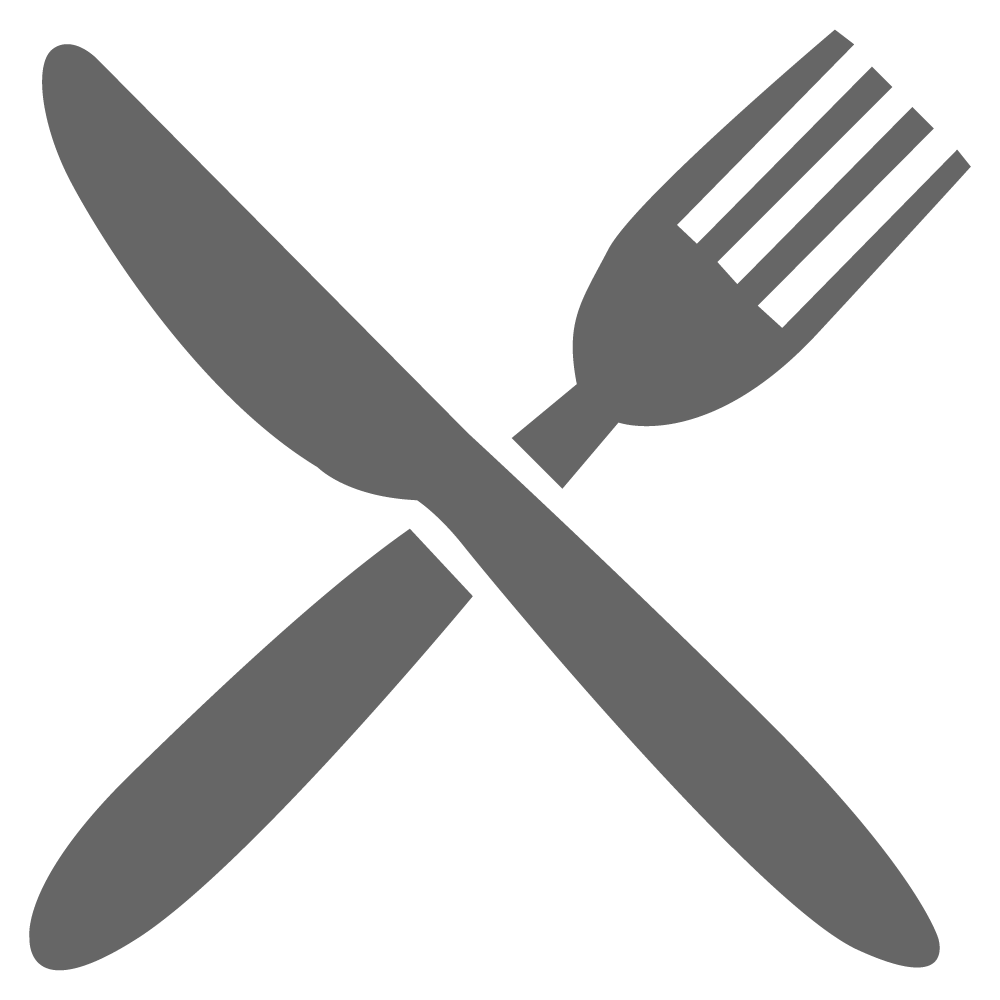 INGREDIENTS
1 pack SunPork Fresh Foods Pork Schnitzel with Parmesan Crumb
½ cup pecans
3 cups watercress
1 red apple, thinly sliced
2 stalks celery, thinly sliced
6 radishes, thinly sliced
3 Tbsp. apple cider vinegar
3 Tbsp. olive oil
1 Tbsp. honey
Salt & pepper, to taste
In a small fry-pan over low heat, toast pecans.  Remove from the pan, then roughly chop and set aside.
In a bowl, toss watercress, apple, celery and radish together.
To make the salad dressing, mix apple cider vinegar, oil and honey in a small bowl and whisk.
Cook schnitzels according to pack instructions and place on a paper towel.
Toss the salad leaves through the dressing and arrange on serving plates with a sprinkle of toasted pecans on top. Add the crunchy golden schnitzels on top.
Serve and enjoy!