Pork Scallopine with Linguine in Lemon Butter Caper Sauce
Here's a bold zesty pasta that packs a punch for a quick and delicious weekday meal.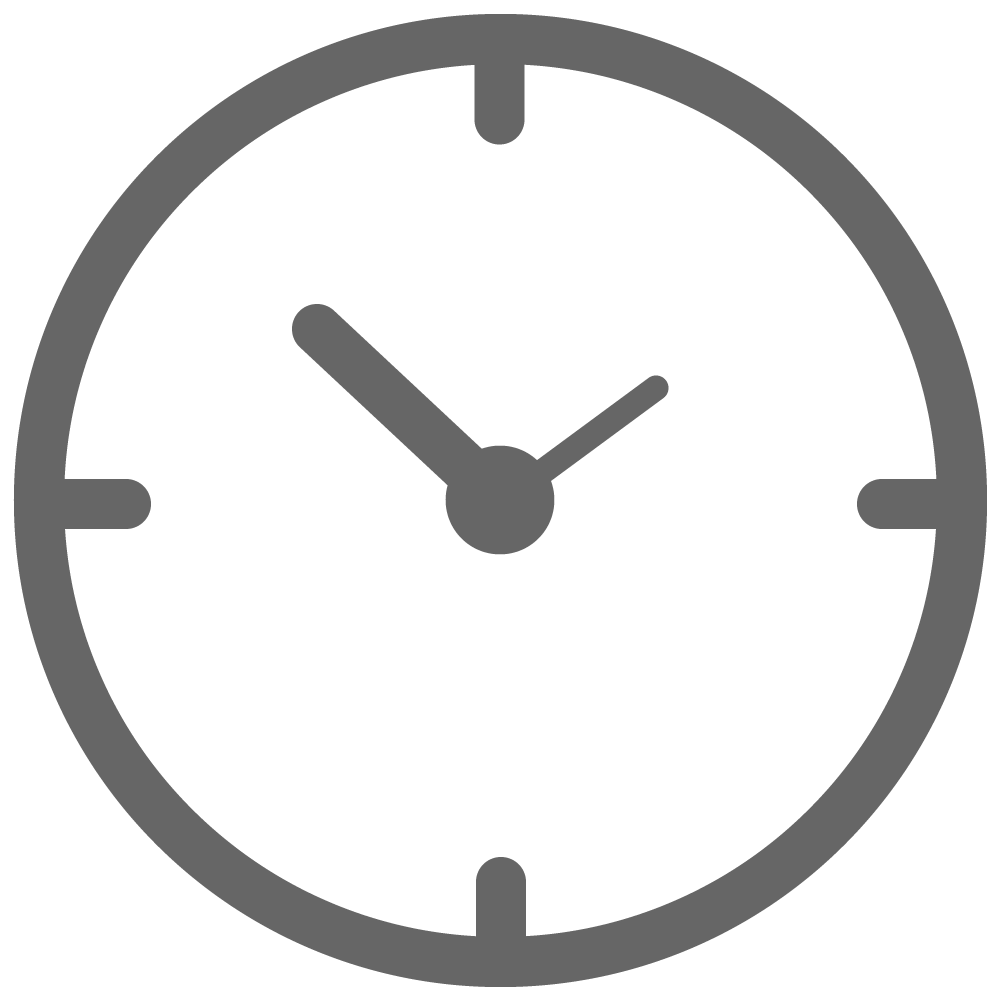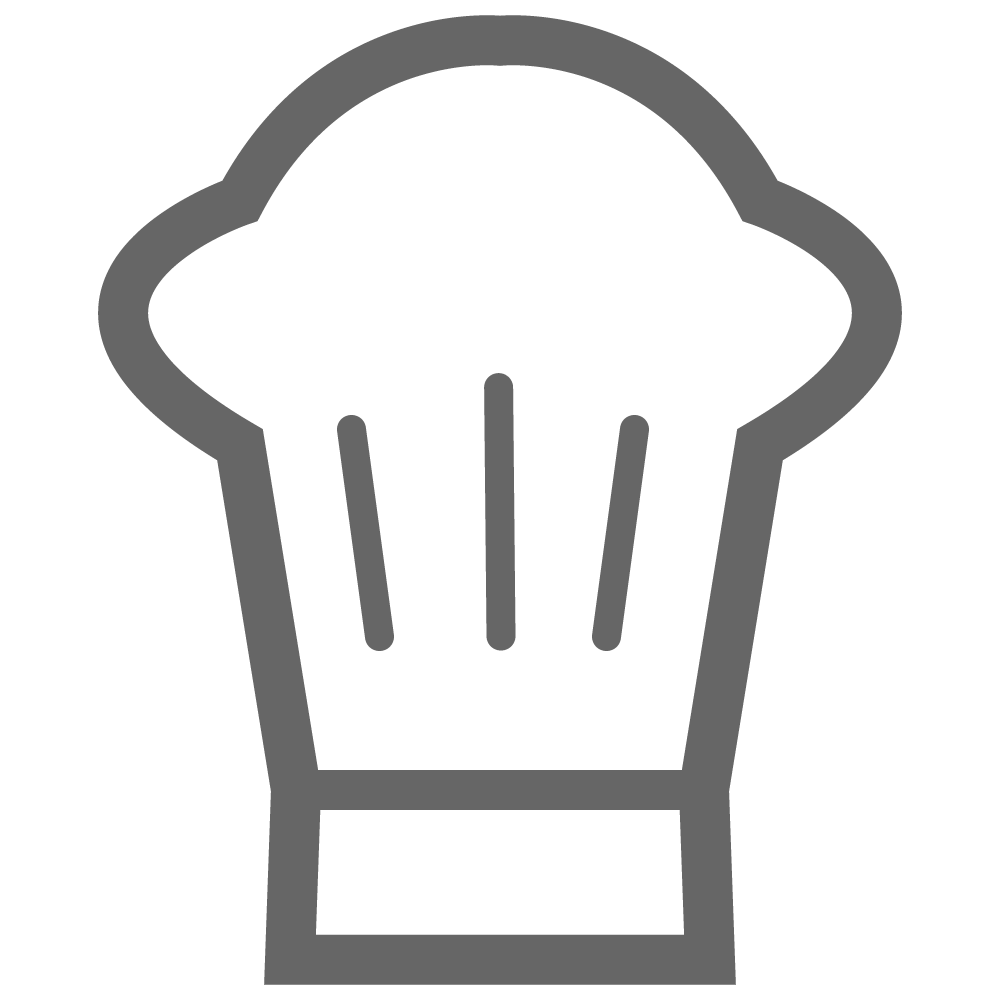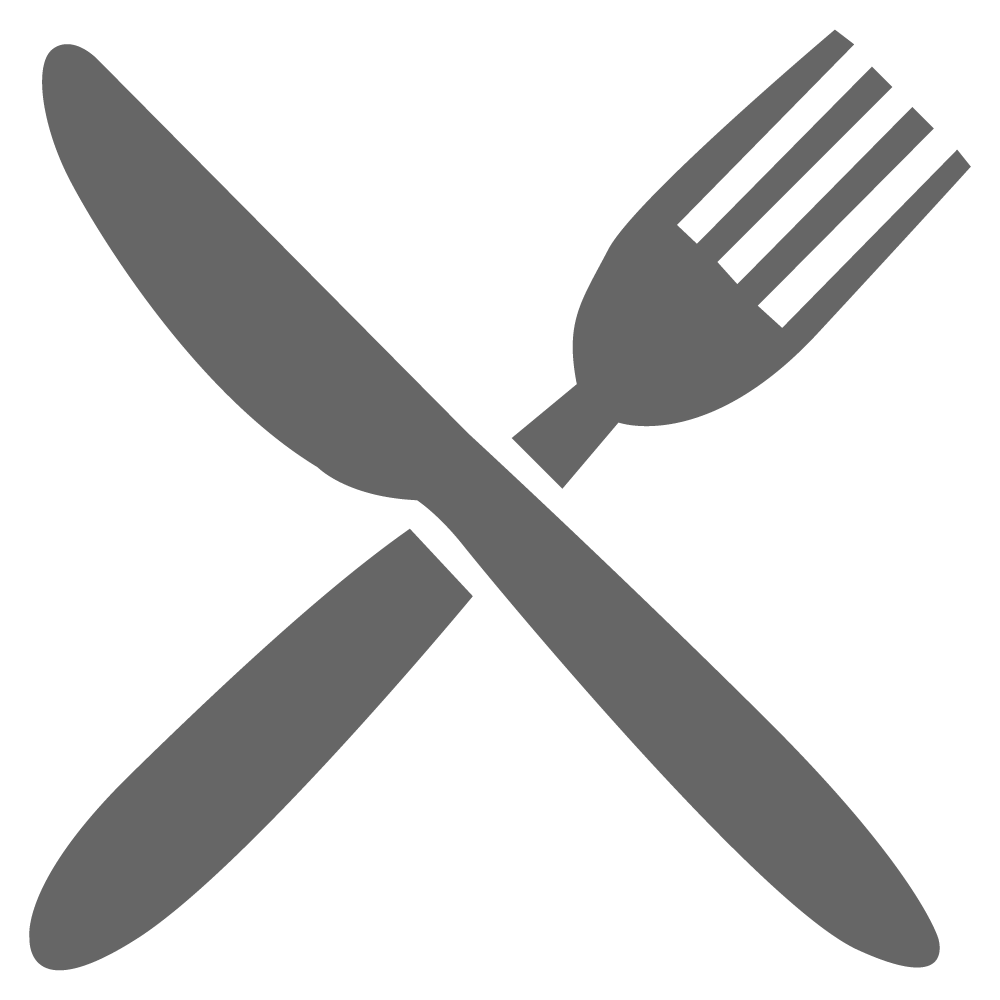 INGREDIENTS
4 SunPork Fresh Foods Loin Steaks
½ cup flour
1 Tbsp. salt
1 Tbsp. white pepper
400g linguine pasta
2 Tbsp. vegetable oil
80g unsalted butter
2 garlic cloves, minced
1 brown onion, sliced
8 fresh sage leaves
2 lemons, juiced
2 Tbsp. capers
300ml chicken stock
Parsley, chopped to serve
Parmesan cheese, grated to serve
Place loin steaks onto a chopping board and a piece of cling wrap over the top. Pound the steaks with a mallet until it is under 1cm thick.
In a small mixing bowl combine flour, salt and pepper. Lightly coat the steaks in the flour and shake off any excess.
Cook pasta according to pack instructions and set aside.
Add oil to a large fry-pan over high heat and cook the steaks for 2 mins on each side, then set aside.
In the same pan remove any burnt pieces of flour and reduce heat to med, add butter and garlic. Once the butter has melted add in the onions, sage, lemon juice, capers and chicken stock. Bring to the boil and reduce by a third.
Add the pasta into the pan and toss through the sauce until it's all coated.
Transfer into bowls with a piece of steak over the top.
Serve and enjoy!