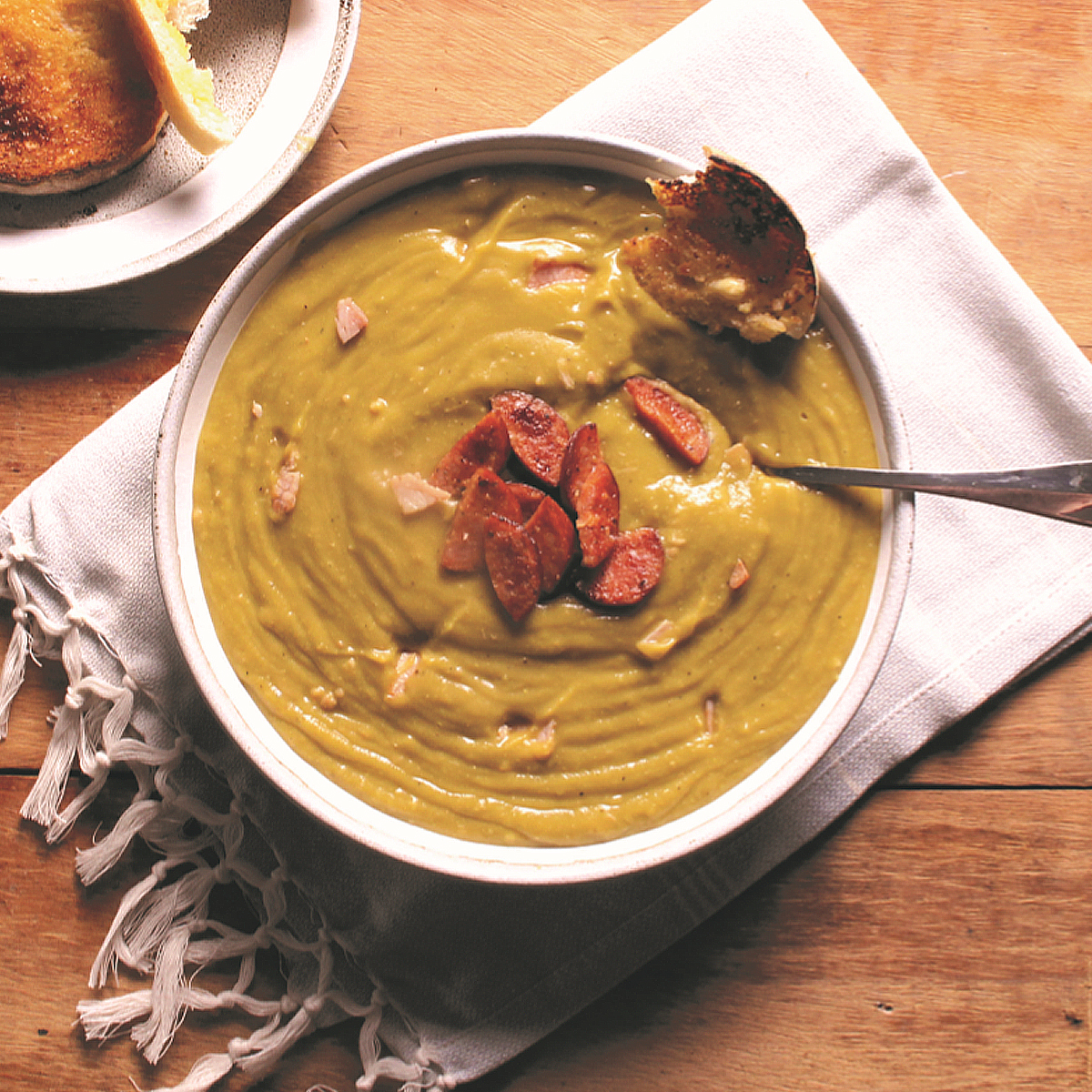 Great Oma's Pea and Ham Soup
This traditional warming soup is a must try this winter & a dish the whole family will love! Give Great Oma's Pea and Ham Soup a crack for dinner tonight.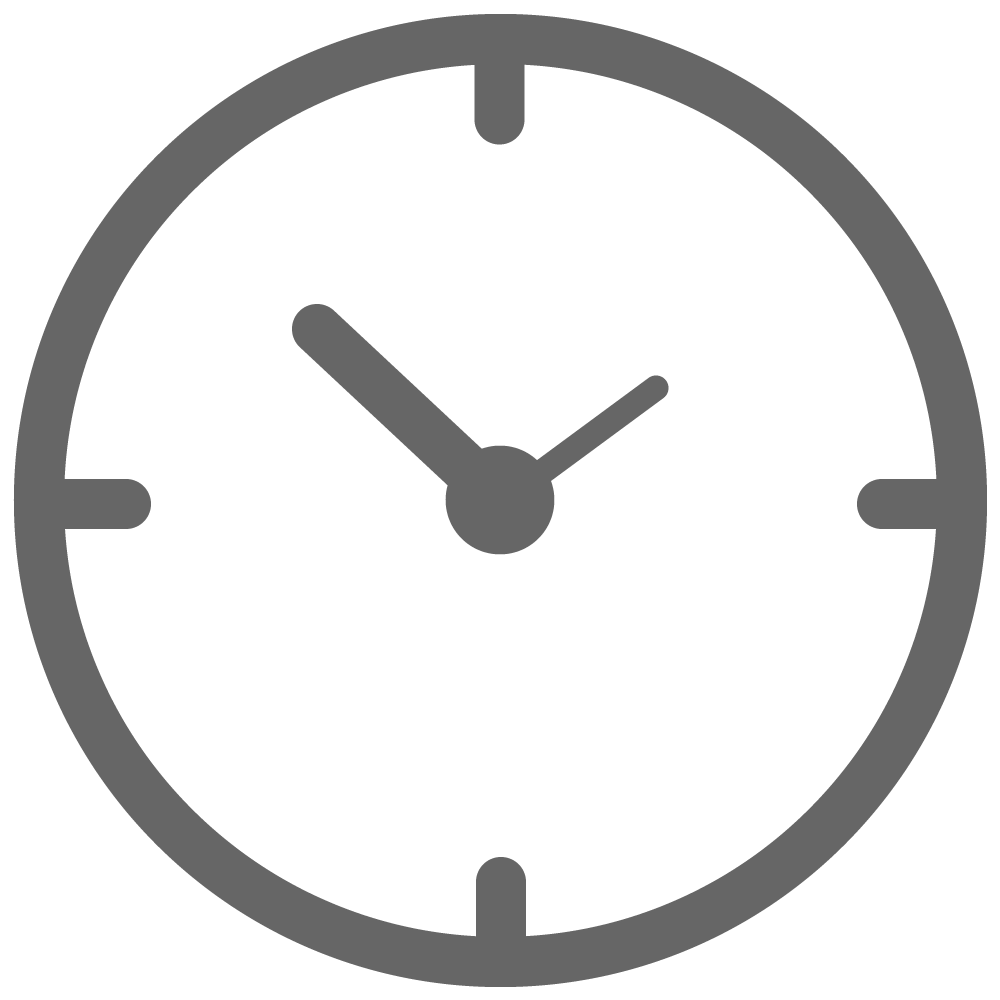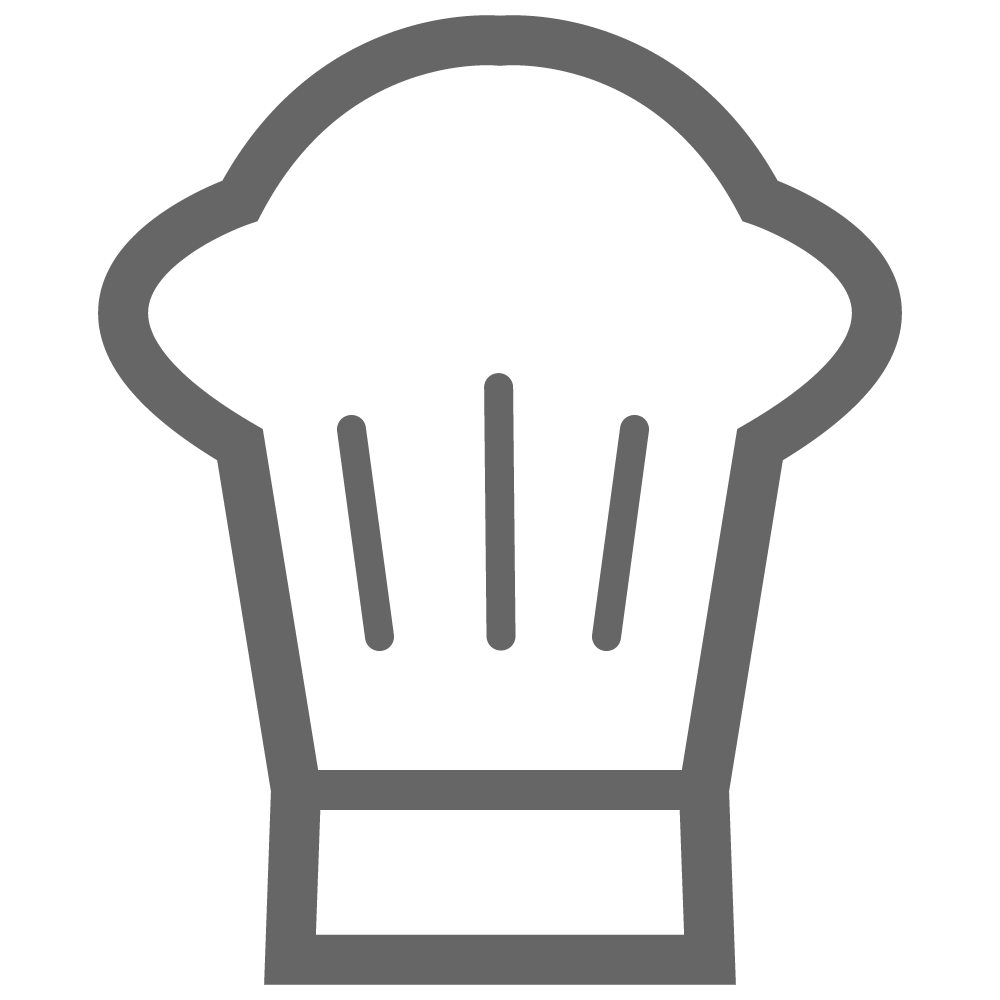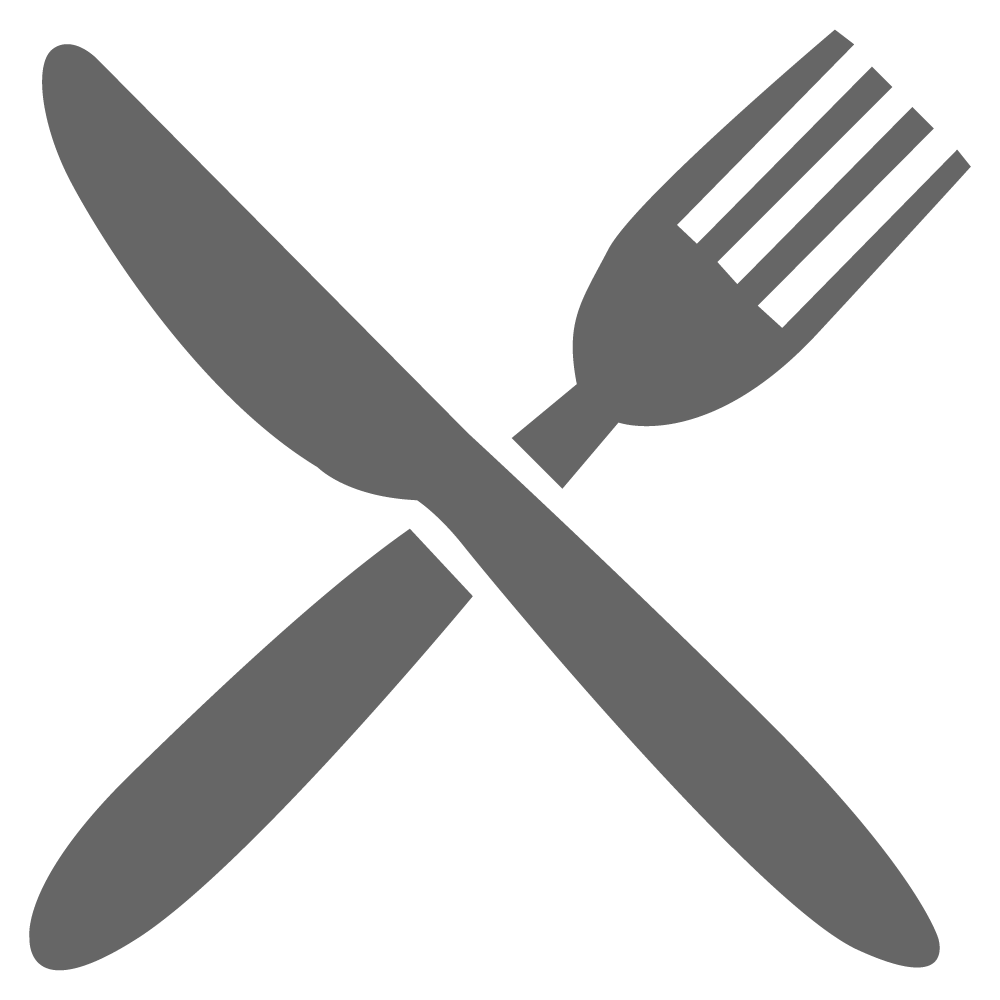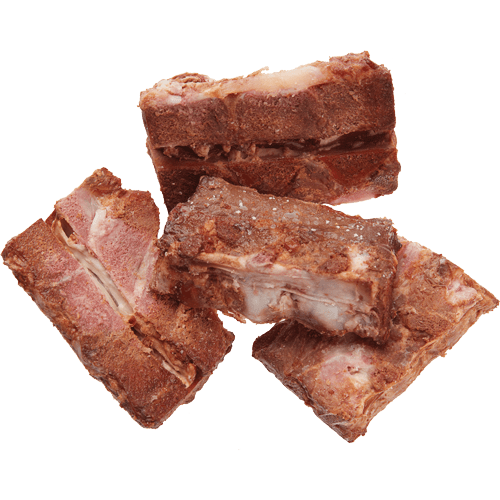 500g SunPork Smoked Bones
250g split peas
2 onions
½ stick celery, sliced
2 medium potatoes, grated
1 rookworst (smoked sausage), thinly sliced
Crusty bread, to serve
 Soak split peas for 3 hrs minimum (ideally overnight).
Heat large saucepan over med heat and add bones, onion, and celery. Cook until onion is tender.
Add split peas and 4 cups of water. Bring to the boil then simmer for 2 hrs.
Add grated potatoes and simmer for ½ hr.
Remove bones from soup and remove meat from each bone. Set aside.
Using a stick blender, blitz the soup mixture until smooth. Return meat from bones to the soup.
In a small fry pan over high heat, cook rookworst until crispy. Add rookworst to the soup 20 mins before serving.
Serve with crusty bread and enjoy!
Share this