Pork Kiev with Herb and Garlic Butter
Here's a twist on a classic. Everyone loves a Kiev, so why not try making it with Aussie pork? This one's great to make in advance for something quick and easy during the week.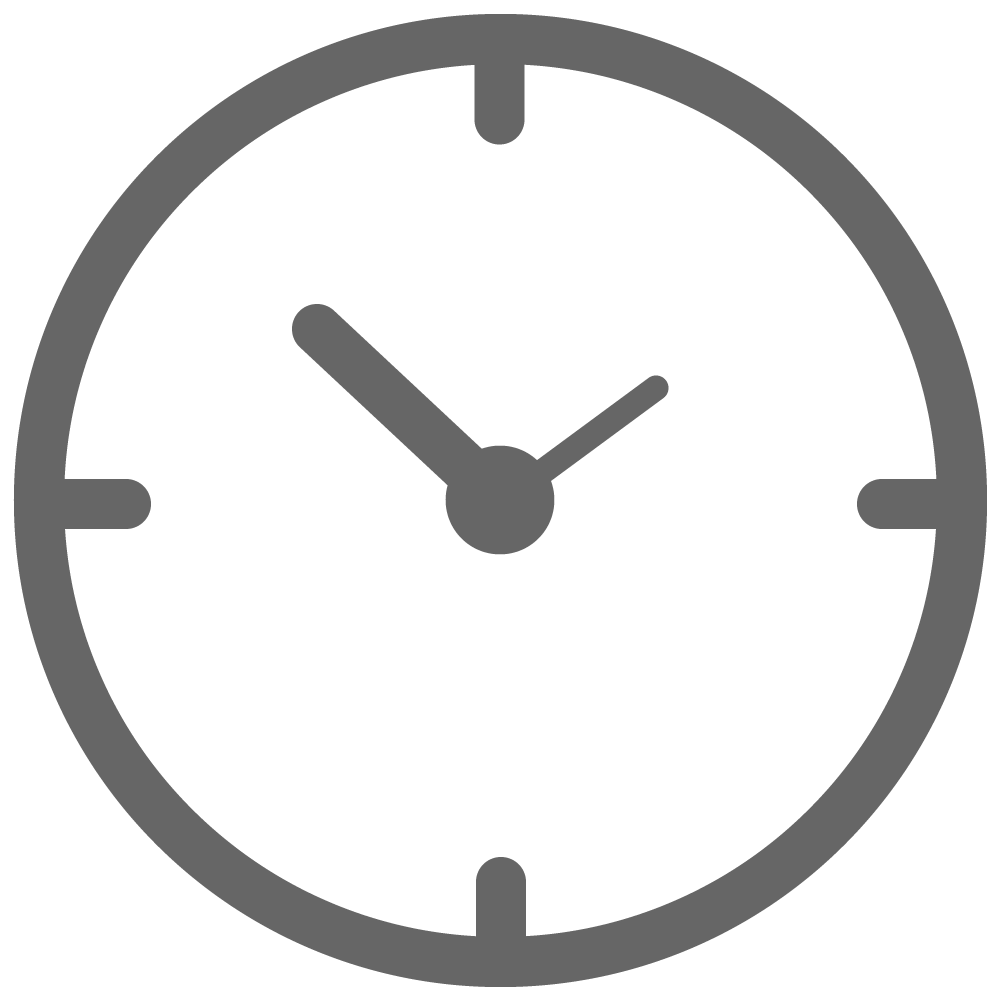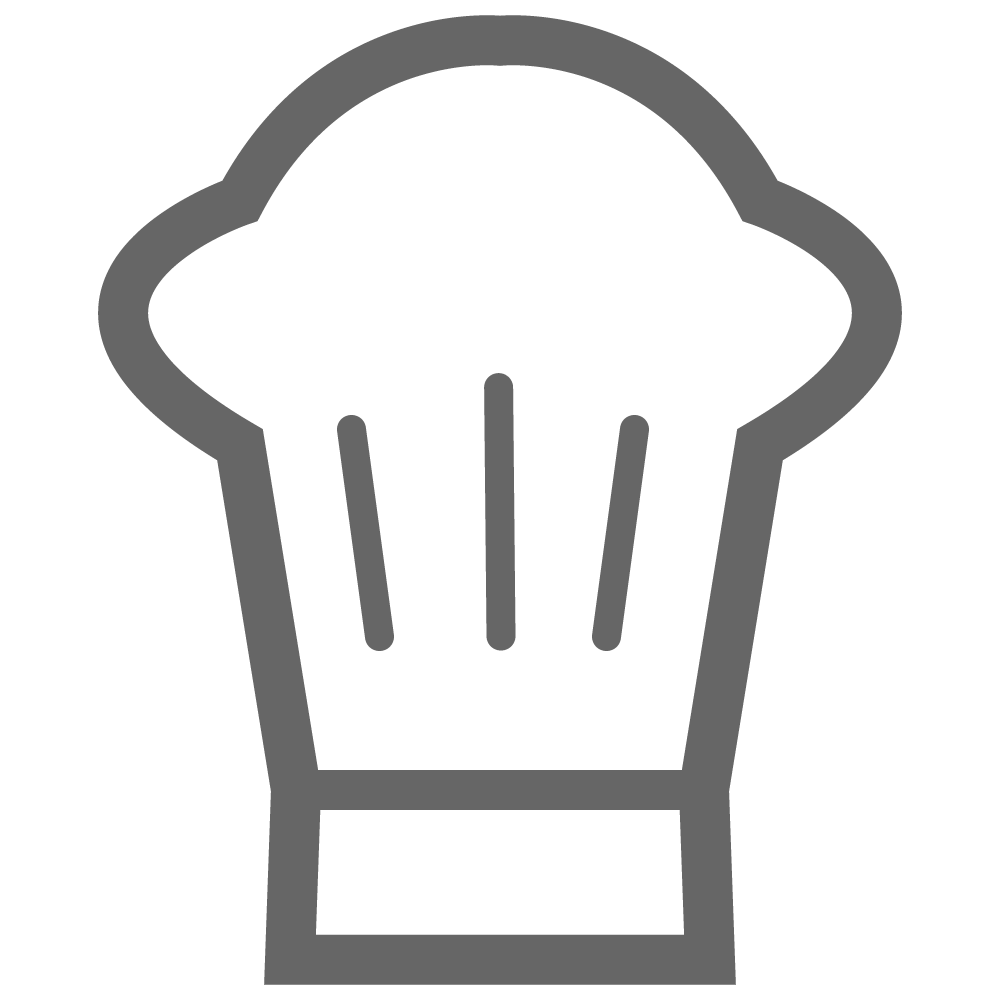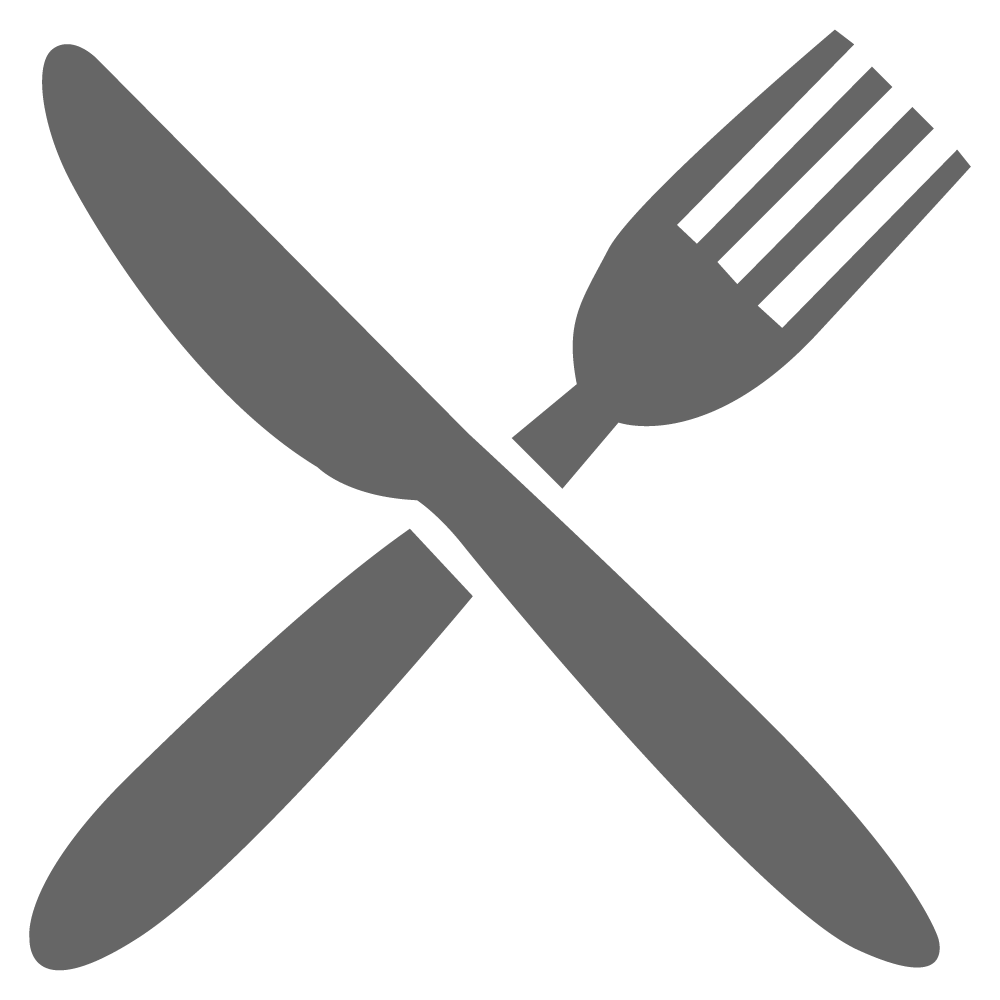 INGREDIENTS
1.5kg SunPork Pork Loin Roast, cut into 6, 3-4cm thick slices
250g unsalted butter, softened
8 garlic cloves, minced
1/4 cup parsley, finely chopped
12 toothpicks
3/4 cup plain flour
1/4 cup rice flour
2 eggs, beaten
1/2 cup parmesan cheese, grated
1 cup panko breadcrumbs
Salt and pepper, to taste
Vegetable oil
Lay a slice of the loin roast flat then take a small parring knife and make an incision on the side. Carefully work the knife inside the piece of pork to create a pocket for the butter, taking care not to make the incision bigger.
In a mixing bowl combine, butter, garlic and parsley together and season to taste.
Take a teaspoon of the butter and press it into the cut on the side of the pork. Use your finger to push it in. Repeat this step twice more or until the pocket feels full of butter. Use 2 toothpicks to pin the cut closed.
In a mixing bowl combine plain flour and rice flour together and season with salt and pepper. In different bowl mix parmesan cheese and breadcrumbs together.
Dip the pork into the flour, shake off any excess, then dip into the eggs mix followed by the cheese breadcrumb mixture. And then repeat the egg and breadcrumbs steps to create a thick crumb.
In a deep saucepan fill it with 3-4 cm of oil and heat it to 170⁰C or med – high heat.
Carefully place the pork in and fry for 4 mins each side. Place onto paper towels to drain any excess oil.
Serve and enjoy!