Mushroom Risotto with Pork Tenderloin
Try this Mushroom Risotto with Pork Tenderloin recipe for dinner tonight - easy to whip up & packed full of flavour, this is sure to be a family favourite!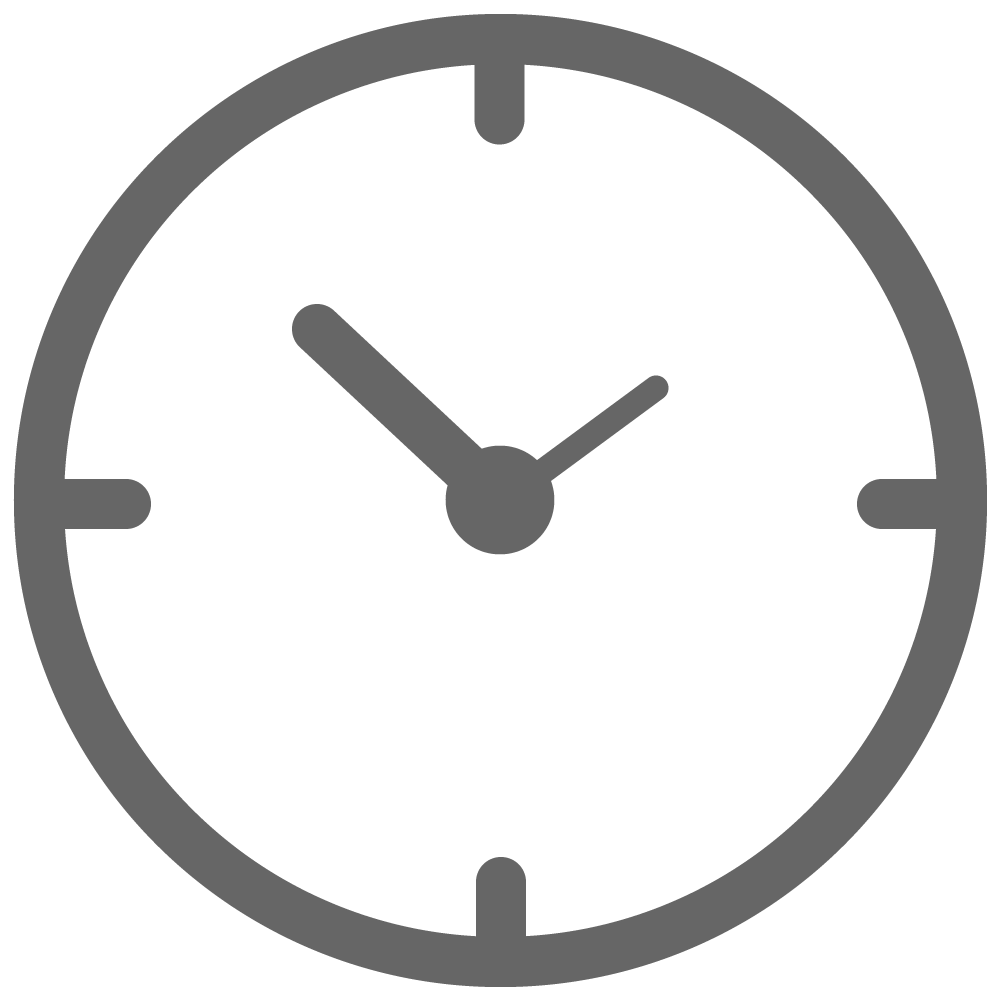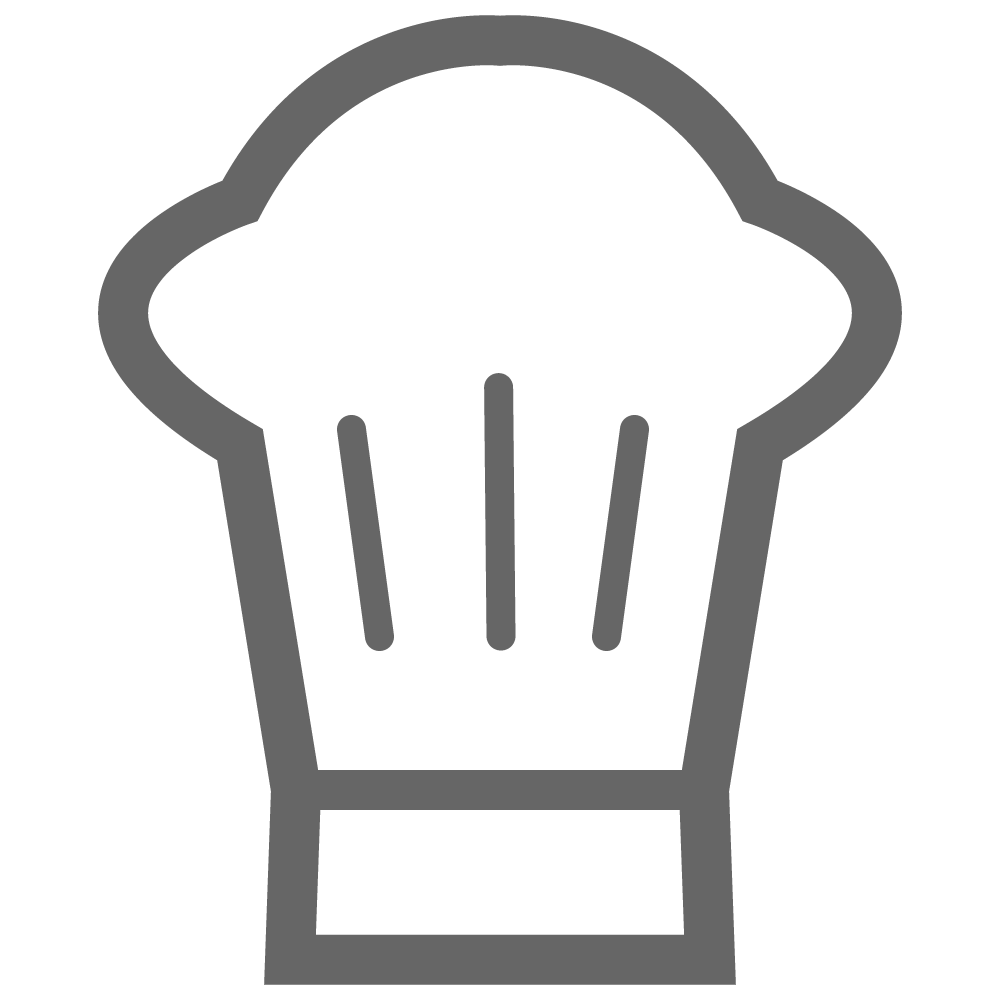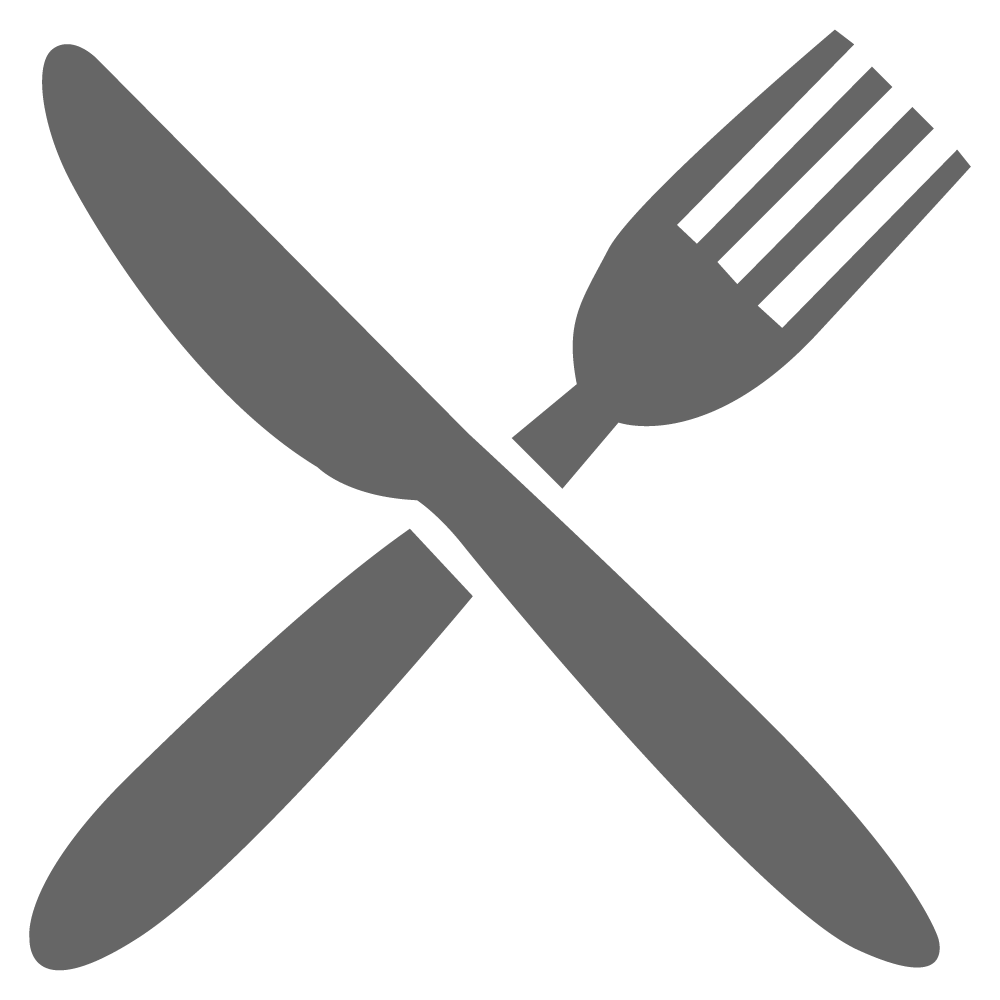 1 SunPork pork tenderloin
1 tsp. mixed Italian herbs
1 Tbsp. olive oil
6 cups chicken stock
3 Tbsp. butter
1 onion, diced
6 cloves garlic, minced
2 cup arborio rice
2 cup white wine
2 cups wild mushrooms, roughly chopped
¼ cup Parmesan cheese
Salt and pepper
Preheat oven to 180°C.
Rub pork tenderloin with mixed herbs. Heat the olive oil in a fry pan over high heat.
Place tenderloin in pan and brown on all sides. Remove from pan and transfer to a baking tray.
Roast in oven for 20 mins or until cooked through.
Place chicken stock in saucepan and bring to the boil.
Heat a wide base saucepan over medium heat. Melt the butter then sauté the onions and garlic until softened. Stir in the rice and cook until the grains become translucent.
Add white wine and simmer until absorbed. Add mushrooms and stir through.
Gradually add chicken stock – add ½ a cup at a time and wait for it to be absorbed before adding another cup. Repeat this process until rice is cooked through.
Add Parmesan cheese and salt and pepper to taste.
Thinly slice the pork tenderloin and serve on top of mushroom risotto.