Big Mac Quesadilla with melted cheese, toasted in a pan with an iconic burger sauce. It simply doesn't get any better than that.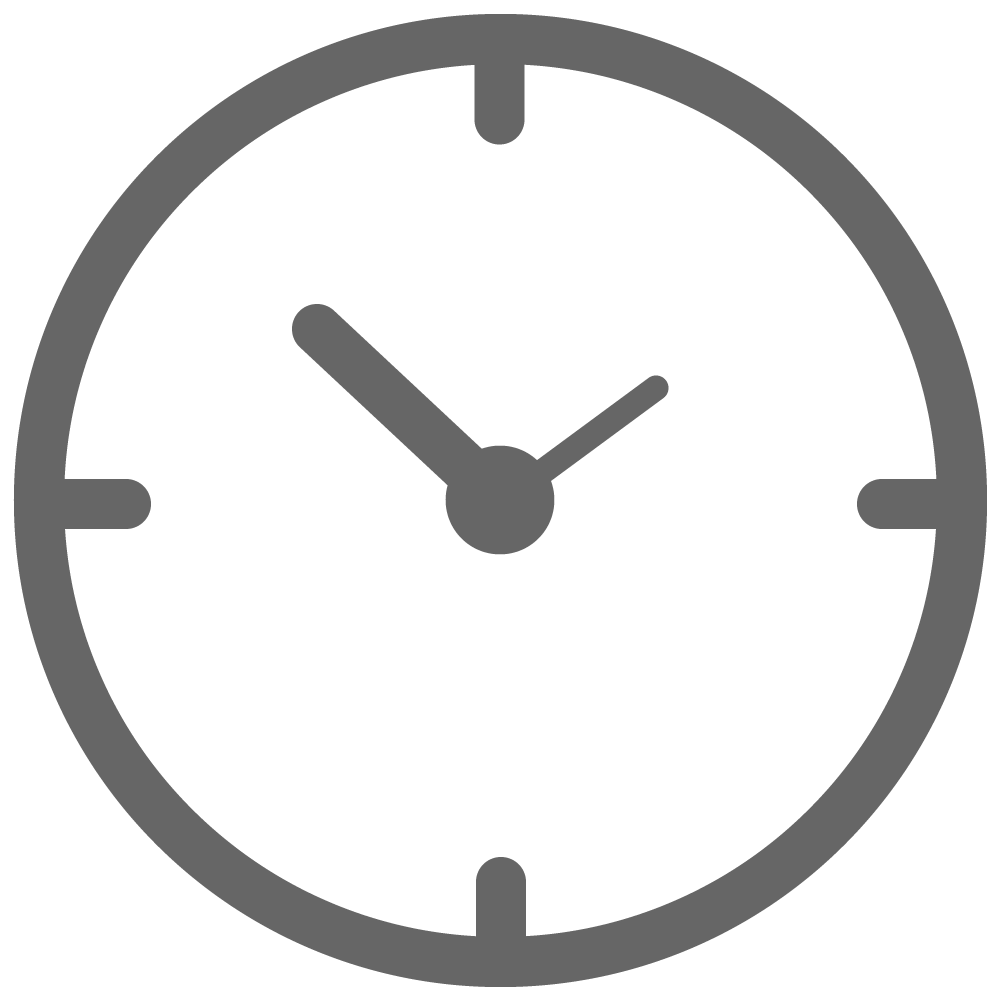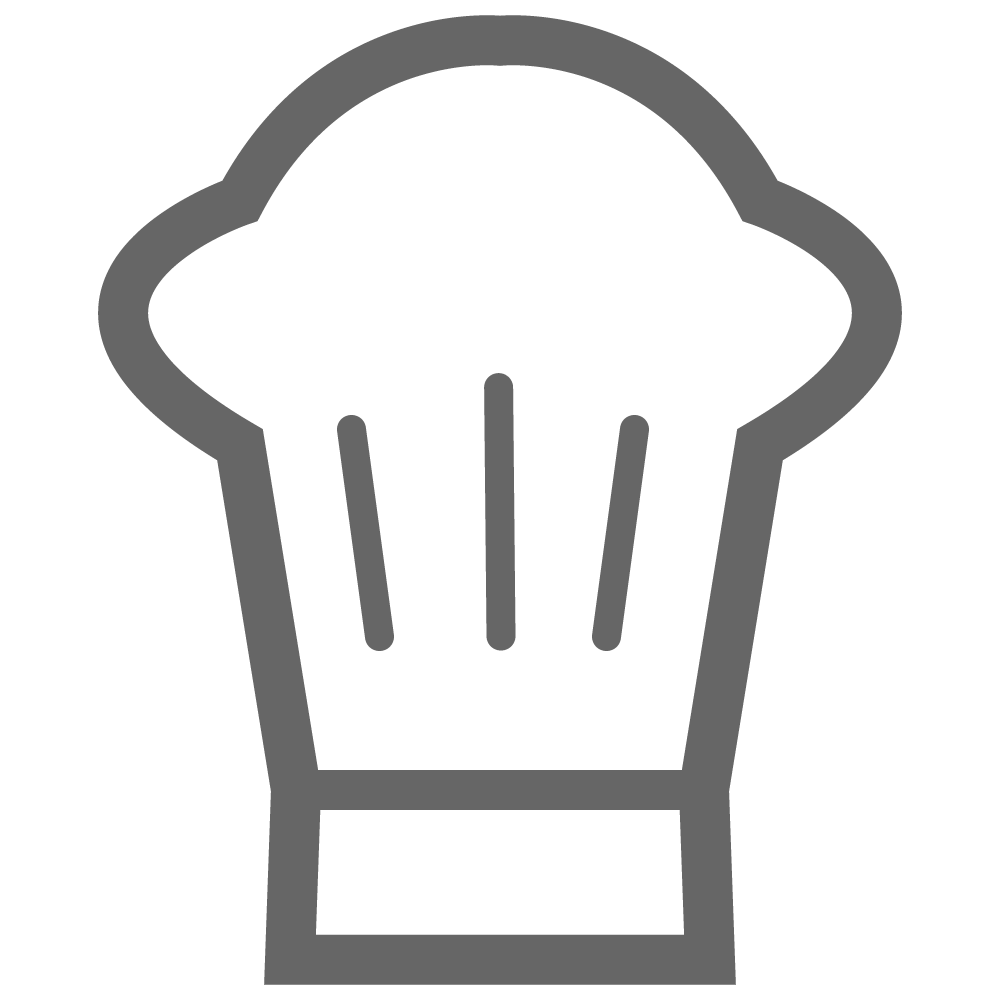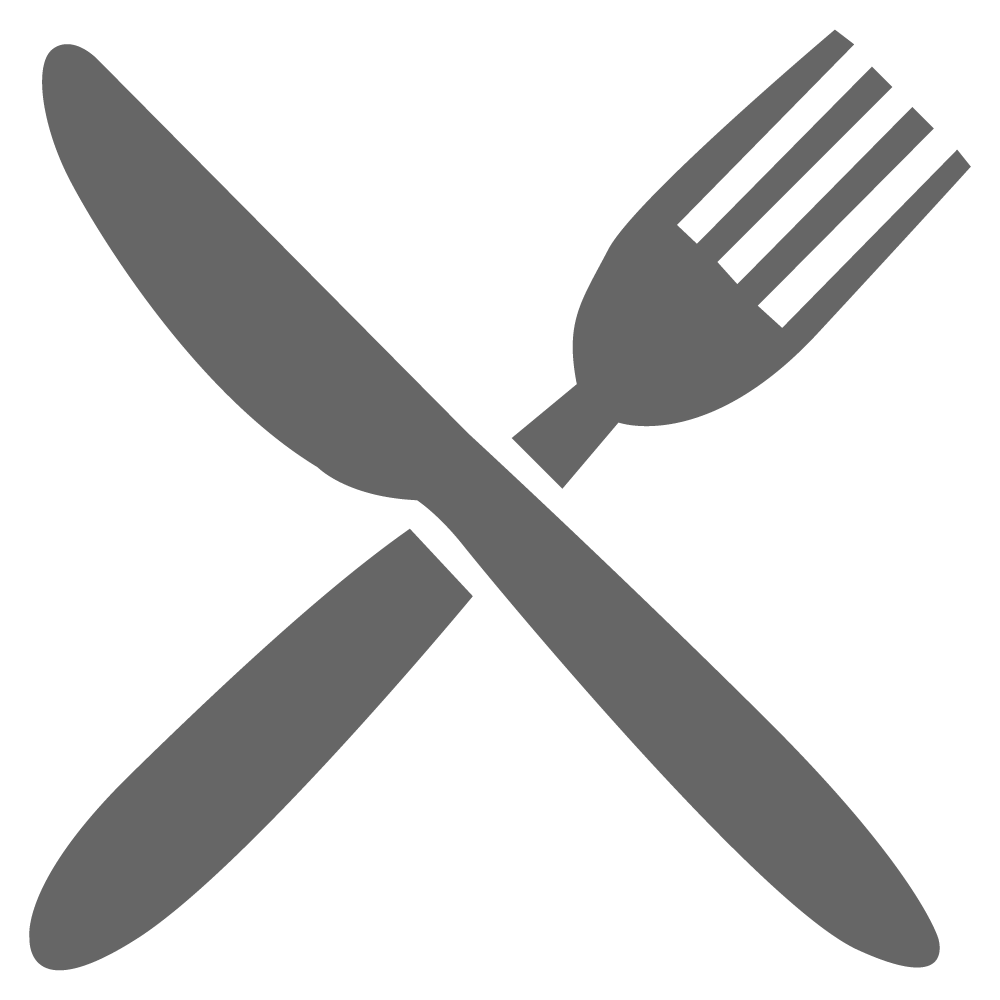 500g pork mince
1 tsp. garlic, minced
1 White onion, finely diced
2 Flour tortillas
4 Pickles, finely diced
1 Gem lettuce, sliced
150g cheddar cheese, grated
Sauce
¾ cup whole egg mayonnaise
3 Tbsp. yellow mustard
1 Tbsp. tomato sauce
2 Tbsp. pickling liquid
2 Tbsp. apple cider vinegar
1 tsp. garlic powder
1 tsp. onion powder
1 tsp. sweet paprika
Salt, to taste
In mixing bowl combine all the sauce ingredients together along with half the white onion and pickles. Season with salt to taste and set aside.
Cook mince, garlic and half the onion together in a fry pan on medium heat. Remove from heat and place in a separate bowl.
On low heat place tortilla in fry pan. Spoon a generous amount of sauce onto half the tortilla, followed by the mince, lettuce, cheese, then sprinkle the onion and pickles on top. Fold the other half the tortilla over. Press and hold for 30 seconds while the cheese starts to melt. Turn quesadilla over and toast the other side.
Cut Quesadilla in half. Serve with the remaining sauce on the side and enjoy!