Korean Fried Pork Bites with Maple Gochujang
Bite into these super crunchy pork bites tossed in a sweet and spicy gochujang sauce. You'll never order fried chicken again.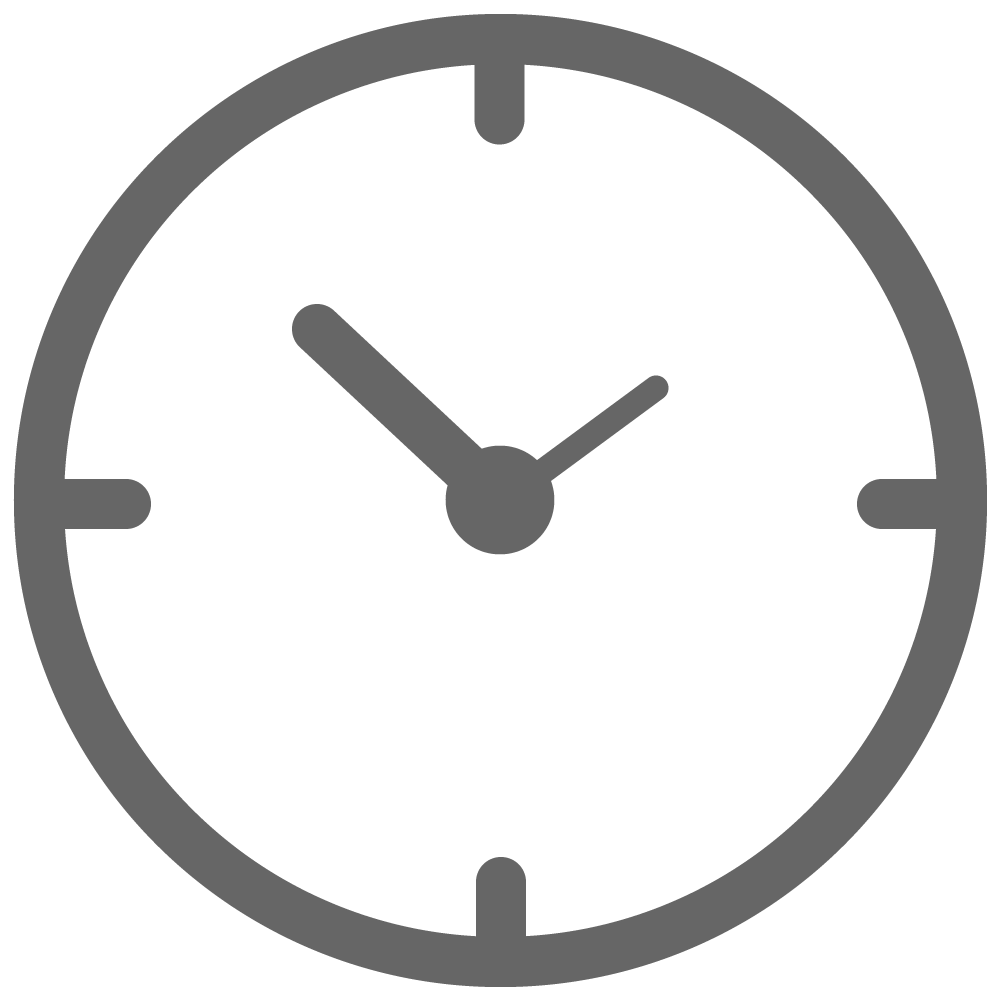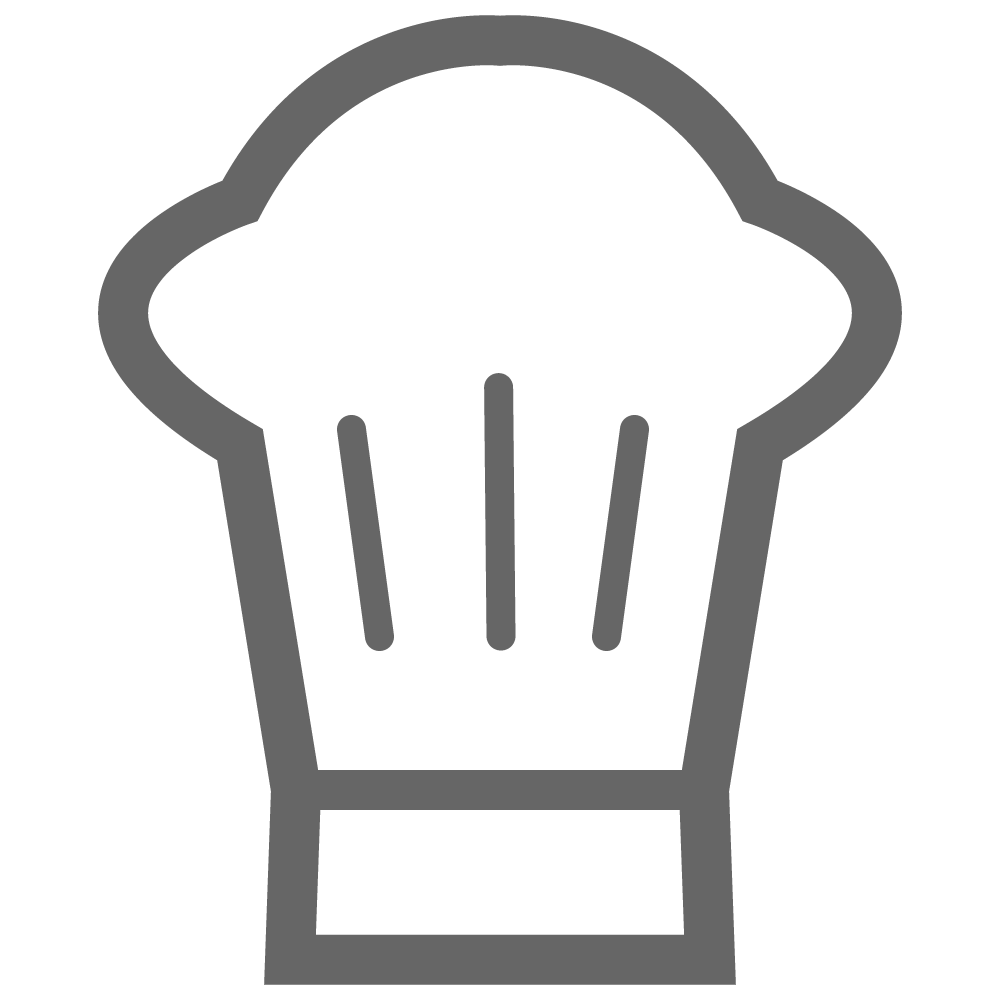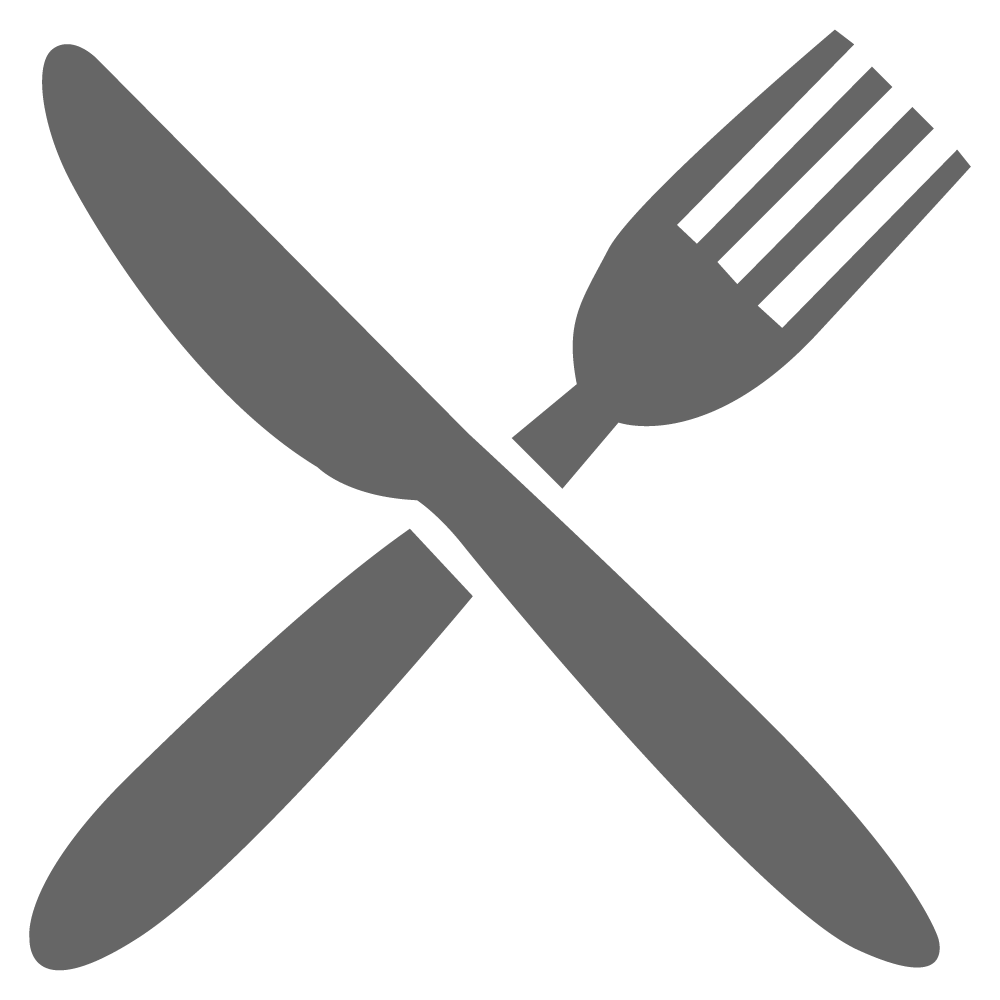 INGREDIENTS
1.5kg Pork tenderloin, cut into 3cm pieces
Marinade
1 cup buttermilk
1 tsp. salt
1 tsp. ground white pepper
2 tsp. garlic powder
Coating
1 ½ cup plain flour
1 tsp. salt
1 tsp. ground black pepper
1 Tbsp. garlic powder
1 Tbsp. celery salt
1 Tbsp. dried thyme
1 Tbsp. paprika
1 Tbsp. chilli flakes
1 tsp. chilli powder
1 tsp. baking powder
Sauce
2 Tbsp. gochujang
4 Tbsp. maple syrup
2 Tbsp. brown sugar
4 Tbsp. soy sauce
2 tsp. garlic, minced
2 tsp. ginger, minced
1 Tbsp. vegetable oil
1 tsp. sesame oil
2 spring onions, sliced thinly
1 tsp. chilli flakes
Sesame seeds, to serve
In a large mixing bowl mix together all the marinade ingredients and the pork tenderloin. Cover and refrigerate for at least 1 hr.
Use another large mixing bowl and whisk all the coating ingredients together and set aside until pork is ready to deep fry.
Use a deep fry pan or saucepan with about 3-4 cm of vegetable oil on med-high heat. You can drop a little of the batter into the oil and if it sizzles straight away its hot enough. Take 5-6 pieces of pork and roll it in the coating. Shake off any excess and carefully place it into the oil. Cook for 4min or until golden brown. Set aside on a rack to drip off any excess oil. Repeat process until all the pork is cooked.
In a medium sized saucepan whisk together all the sauce ingredients on med heat until the brown sugar has melted. Pour over the top of the pork or add pork into the saucepan and toss the sauce through.
Serve and enjoy!