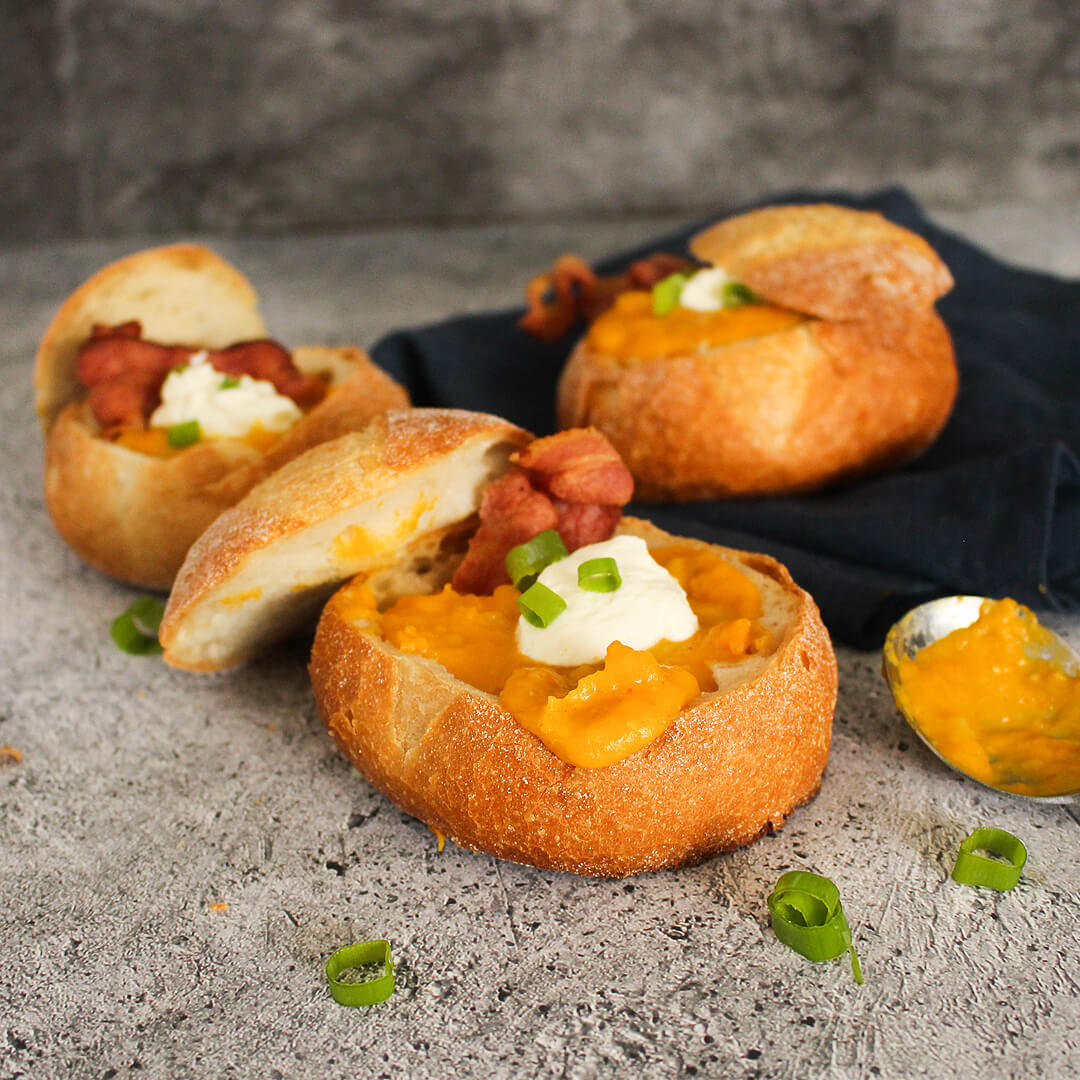 Roasted Pumpkin & Bacon Soup
Warm up this winter with this delicious Roasted Pumpkin & Bacon Soup. Tasty pumpkin and salty bacon in a bread bowl is sure to be a family favourite!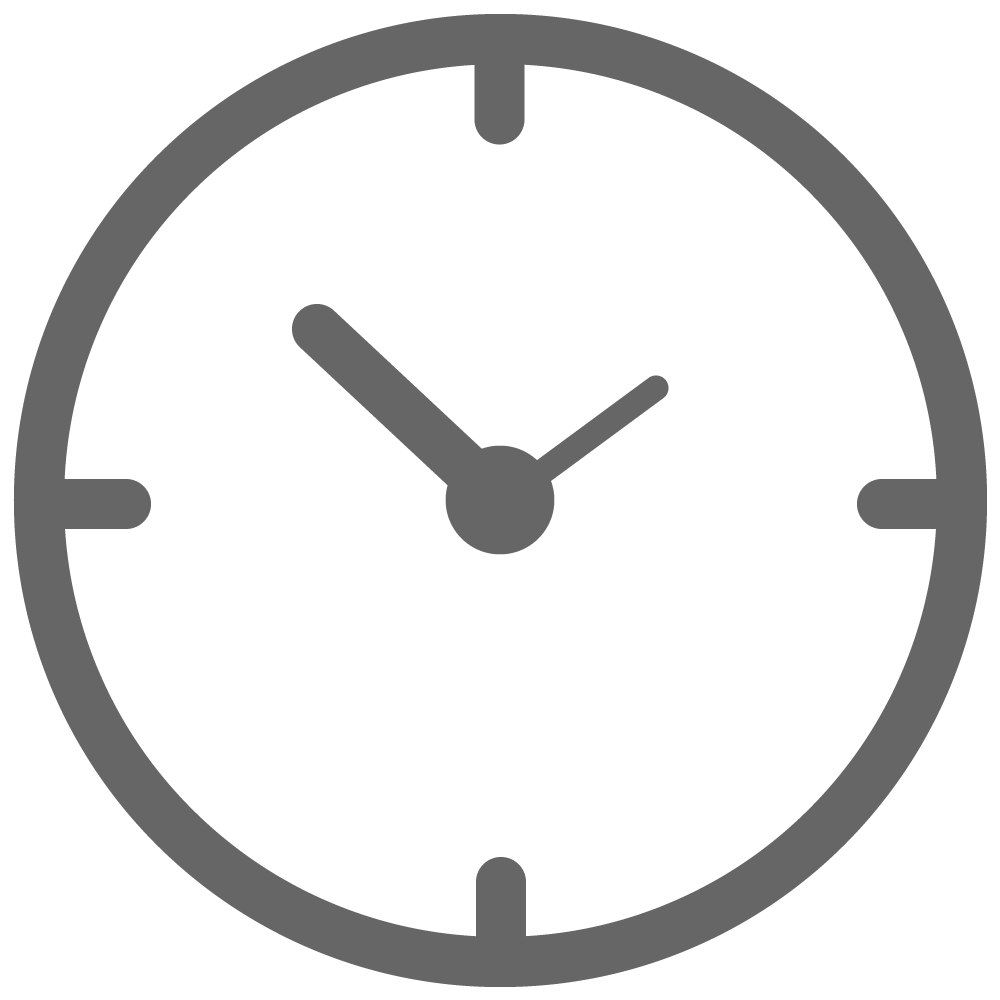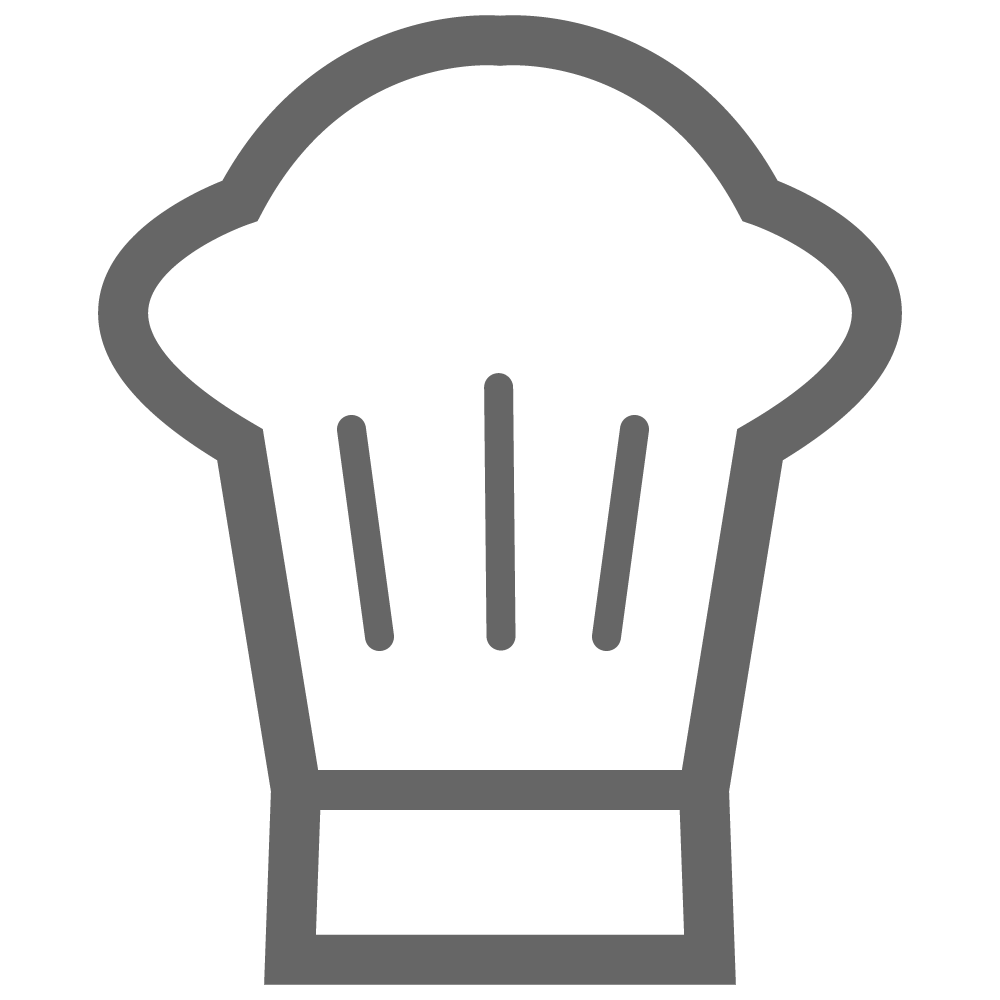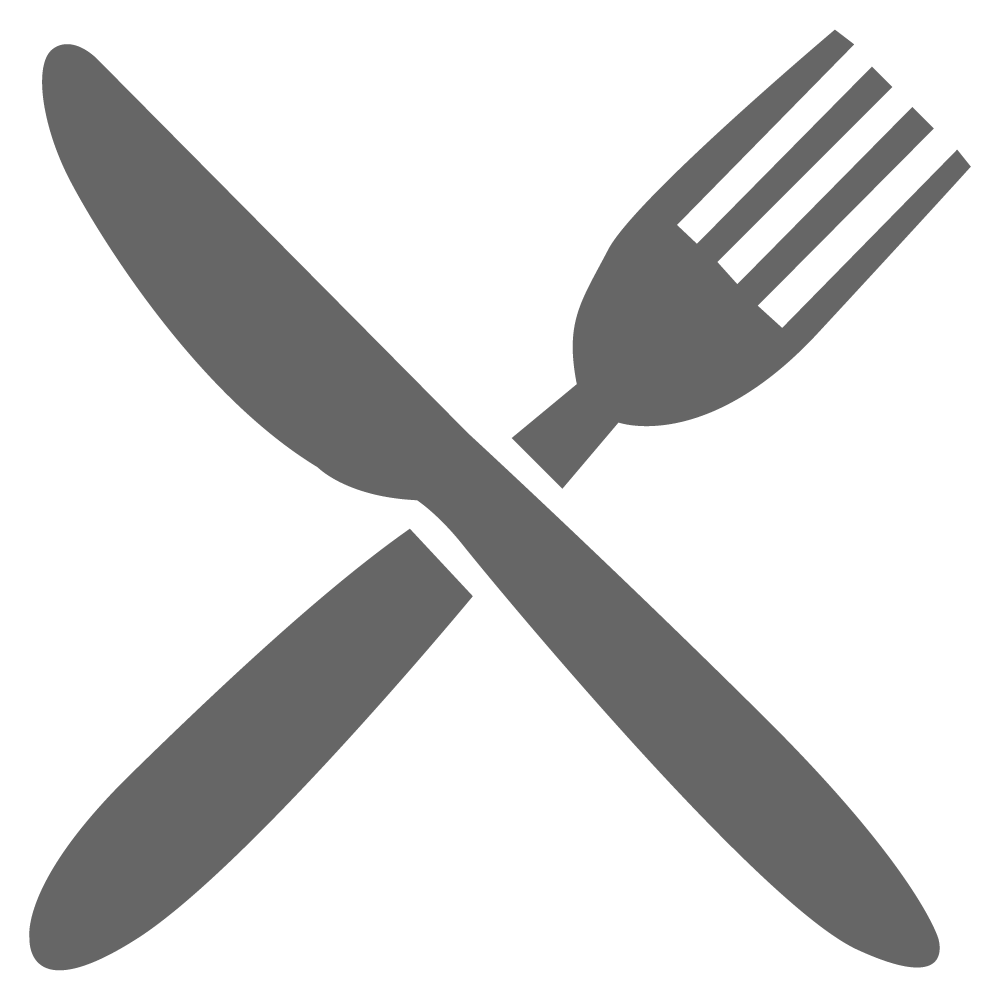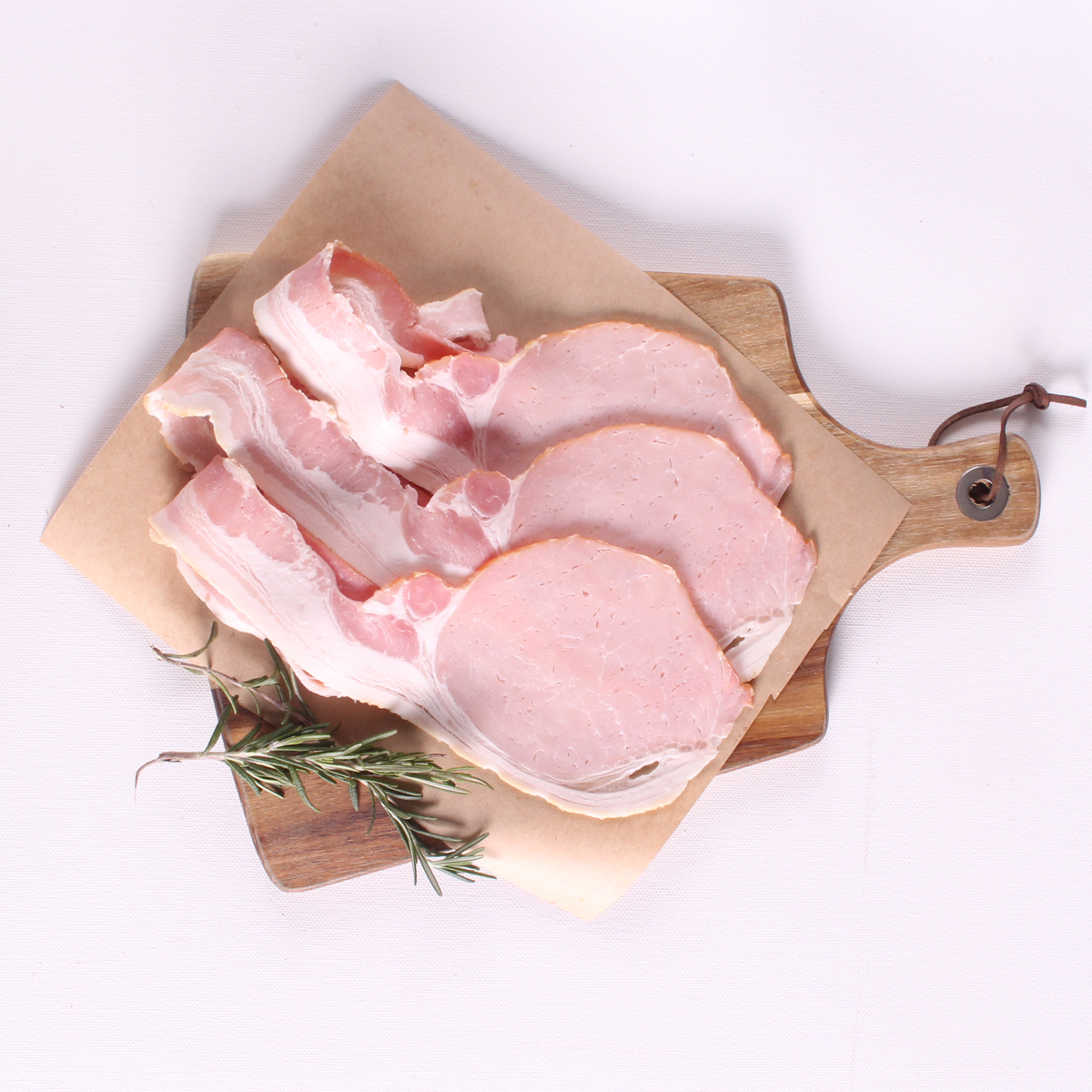 350g SunPork bacon, diced
1 butternut pumpkin (the more orange the better!), peeled & quartered
2 medium potatoes, peeled & quartered
1 garlic bulb, cut in half
3 Tbsp. olive oil
1 leek, thinly sliced
3 Tbsp. butter
1L Chicken Stock
1 cup heavy cream
Salt and pepper, to season
Chives, to serve
6 bread rolls, to serve
Preheat oven to 180˚C. Wrap garlic bulb halves in foil.
Place pumpkin, potato and garlic bulbs onto baking tray. Drizzle with olive oil and bake for 30 mins or until tender.
Meanwhile, heat fry-pan over med. heat.
Cook bacon until crispy. Melt butter in with bacon and cook leeks for 2 mins.
Once cooked, place pumpkin, potatoes, half the bacon and leek mixture and chicken stock in large saucepan. Squeeze out the garlic flesh from the bulbs skin and put into pot.
Blitz until smooth with a stick blender. Add the rest of the bacon and leek mixture and bring to the boil.
Reduce heat and simmer for 10 mins. Add cream, salt and pepper and sprinkle with chives.
Serve bacon pumpkin soup in bread rolls and enjoy.