It's not im-pasta-ble to get your body zukini ready this summer with this healthy Pork Zoodle Bolognese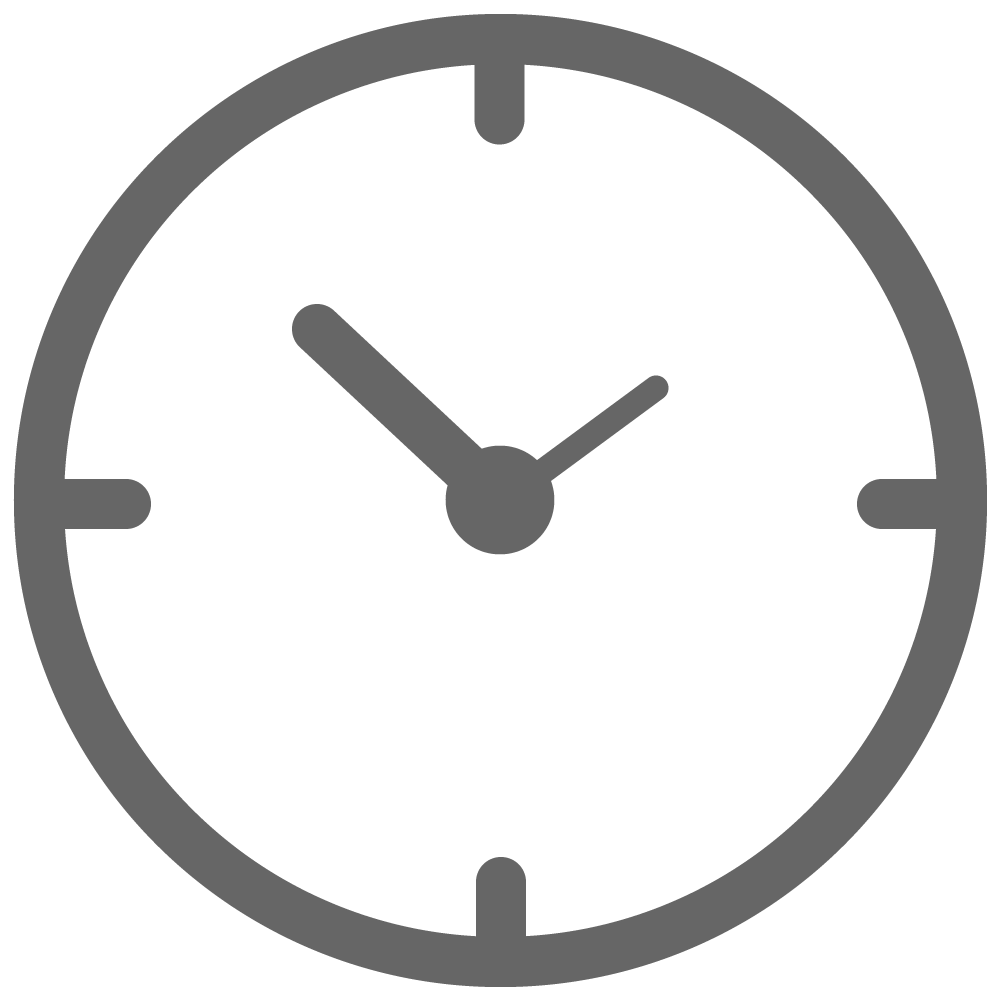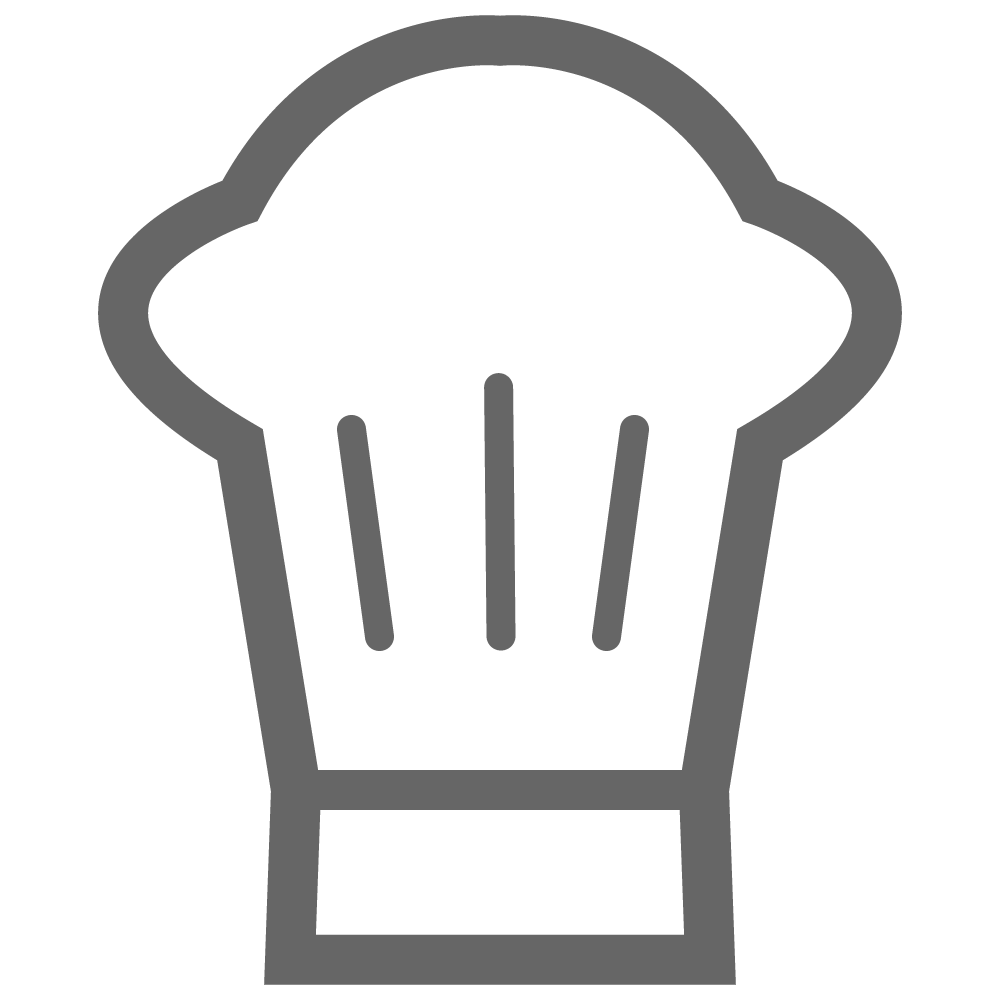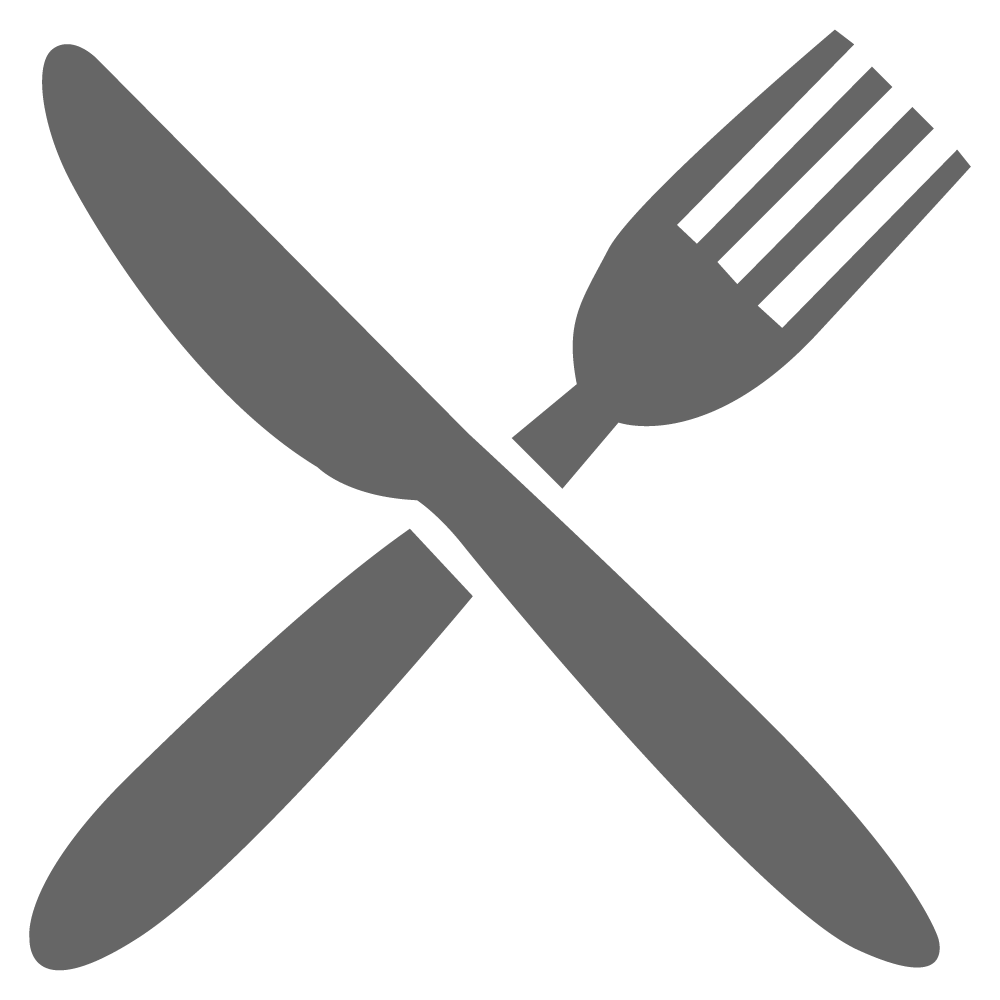 500g Lean Pork Mince
300g Zucchini Noodles
200g Spaghetti
1 onion, thinly diced
2 clove garlic, minced
1 tsp. olive oil
200g Baby Spinach
1 Carrot, grated
200g mushrooms, sliced
300g sweet potato, grated
1 bottle salt reduced passata
1 tin diced tomatoes
1 tsp. oregano
1 tsp. dried basil
1 bay leaf
Salt and pepper to season
In a large saucepan, sauté onion and garlic with 1 tsp. olive oil until brown. Add pork mince and cook until brown.
Add mushrooms, passata, tinned tomatoes, oregano, dried basil and bay leaf. Bring to the boil, then reduce heat and bring to a simmer. Allow to simmer for 20 mins.
Add carrot and sweet potato. Allow to simmer for a following 10 mins.
Meanwhile, cook spaghetti and zucchini noodles as per packet instructions.
Add spinach to pork mixture and stir through. Stir through cooked noodle and spaghetti and season with salt and pepper.
Serve and enjoy!