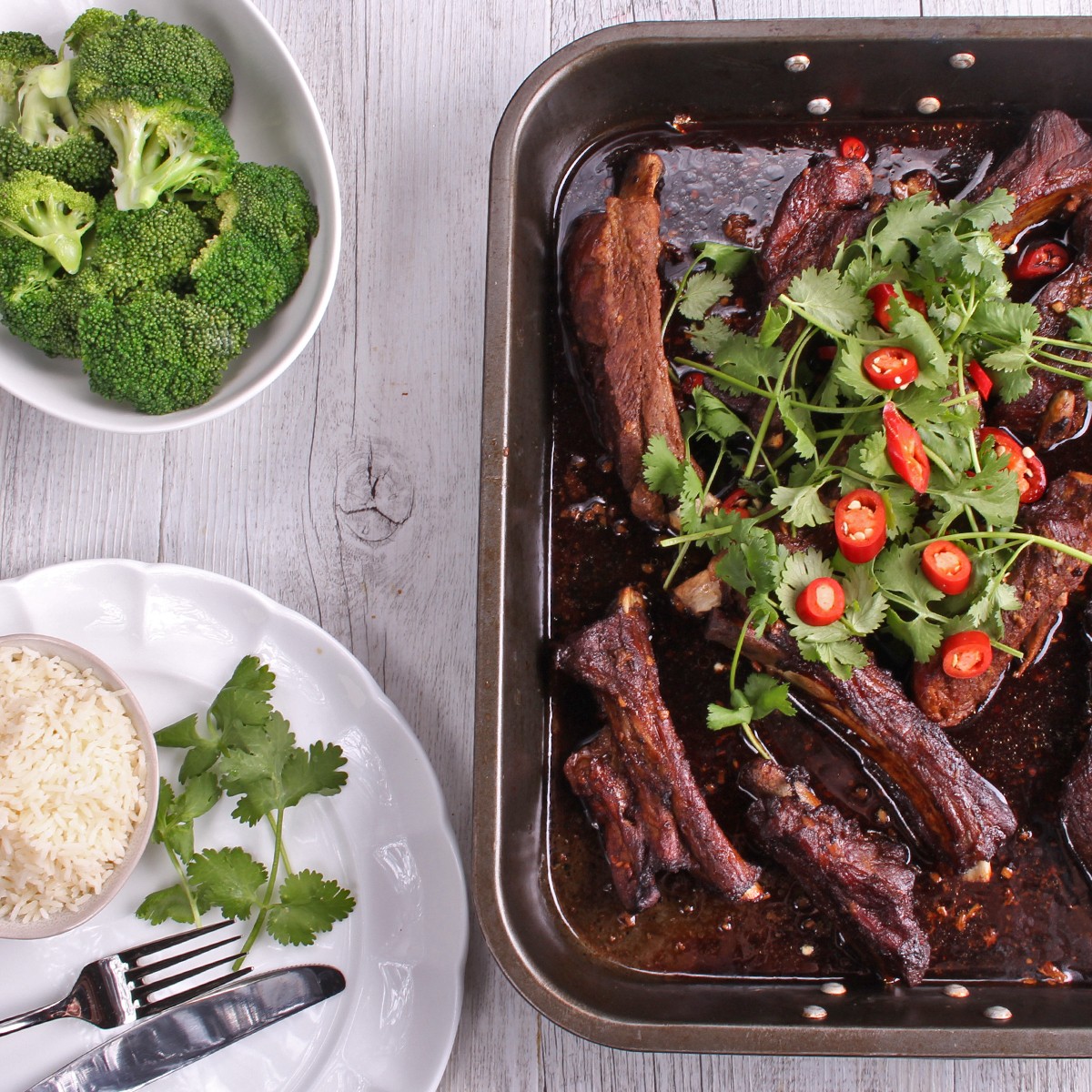 Oven Baked Chinese Five Spice Pork Ribs
Try our Slow Cooked Oven Baked Chinese Five Spice Pork Ribs for dinner tonight. Tender pork ribs that are full of flavour and falling off the bone- YUM!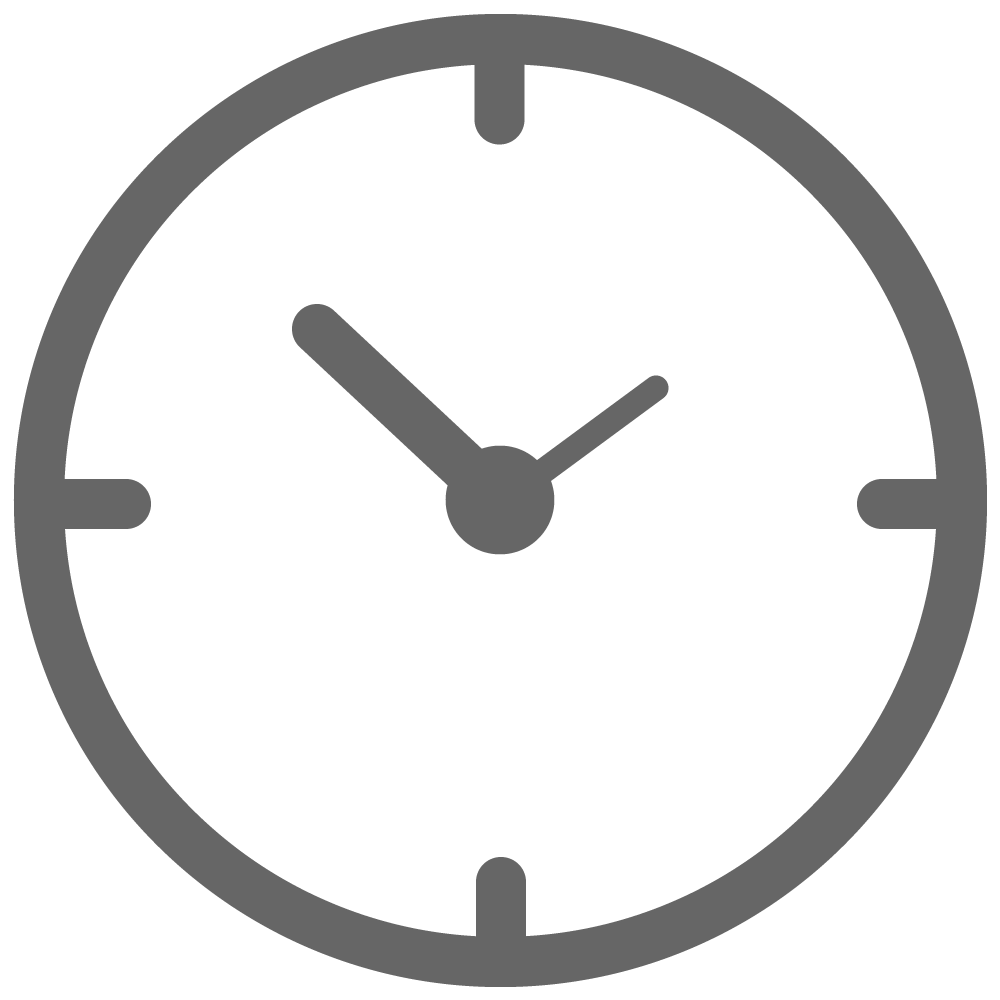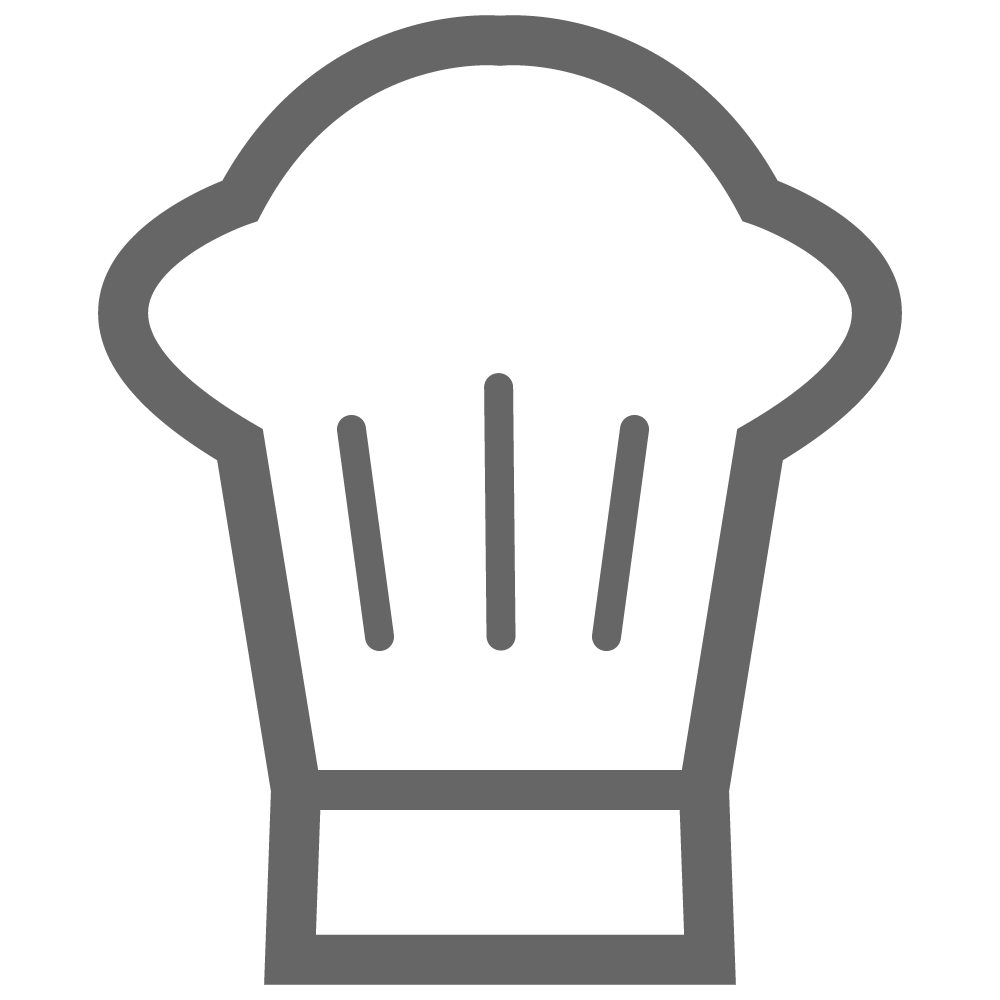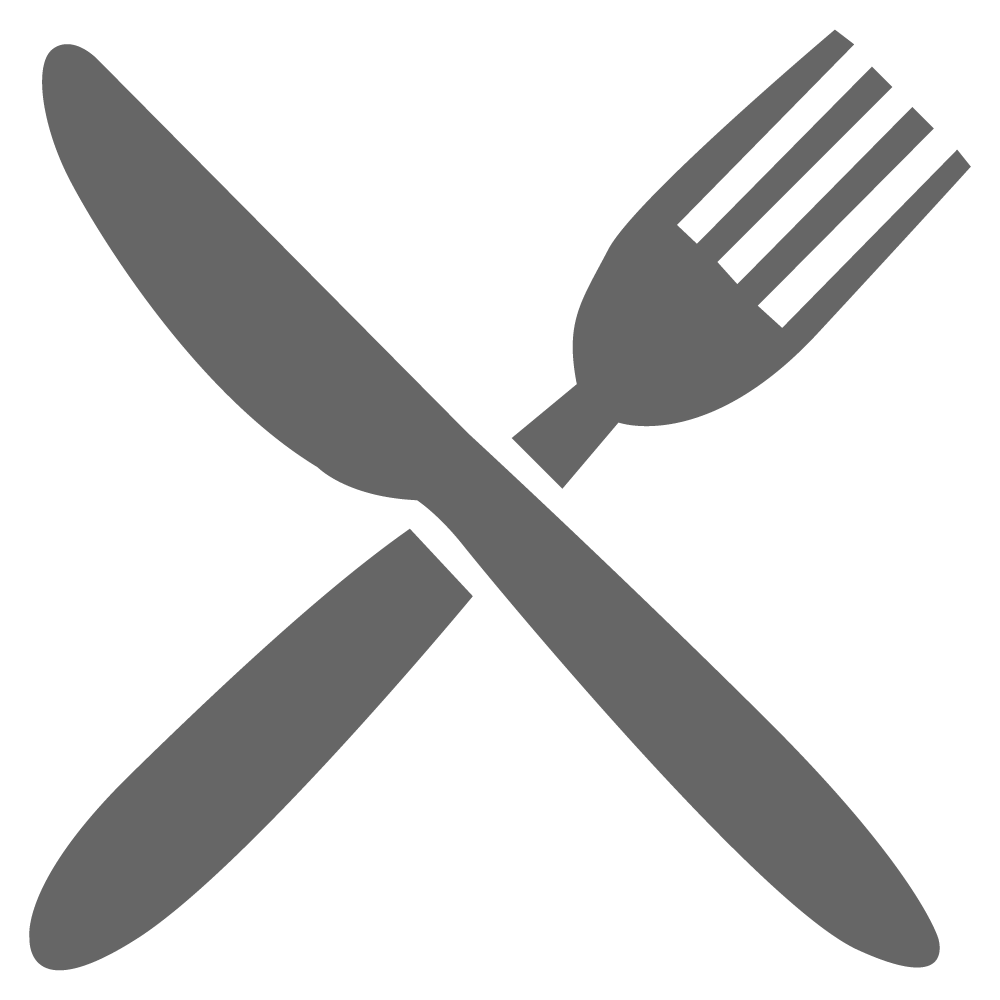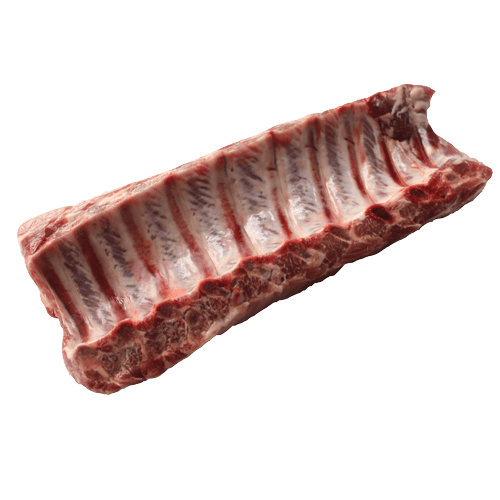 1.2 kg BC Meaty Loin Pork Ribs
1 tsp. sea salt
2 tsp. sugar
2 tsp. five spice
4 Tbsp. dark soy sauce
1 Tbsp. light soy sauce
2 Tbsp. Shaoxing wine
6 cloves garlic, minced
1 Tbsp. minced ginger
1 tsp. chili powder
Cut ribs into individual pieces.
Mix all dry ingredients in a bowl, rub the mixture over the ribs evenly. Place the ribs into a plastic bag, then add in the rest of the sauce ingredients. Marinate in fridge overnight.
Preheat oven to 180 degrees Celsius. Line a baking tray with foil and place ribs on top, meat side up. Reserve the remaining sauce for later.
Place the baking tray in oven and bake for 50 to 60 minutes, or until tender, re basting with its pan juices throughout.
After 30 minutes, baste the ribs with half of the reserved marinade. After 45 minutes, baste the ribs with all the remaining sauce.
Remove from oven and serve immediately.
Share this