Peking Style Pork Belly Pancakes
What are you peking at? This is a delicious take on the traditional Peking Duck Pancakes. It's juicy, saucy and fresh.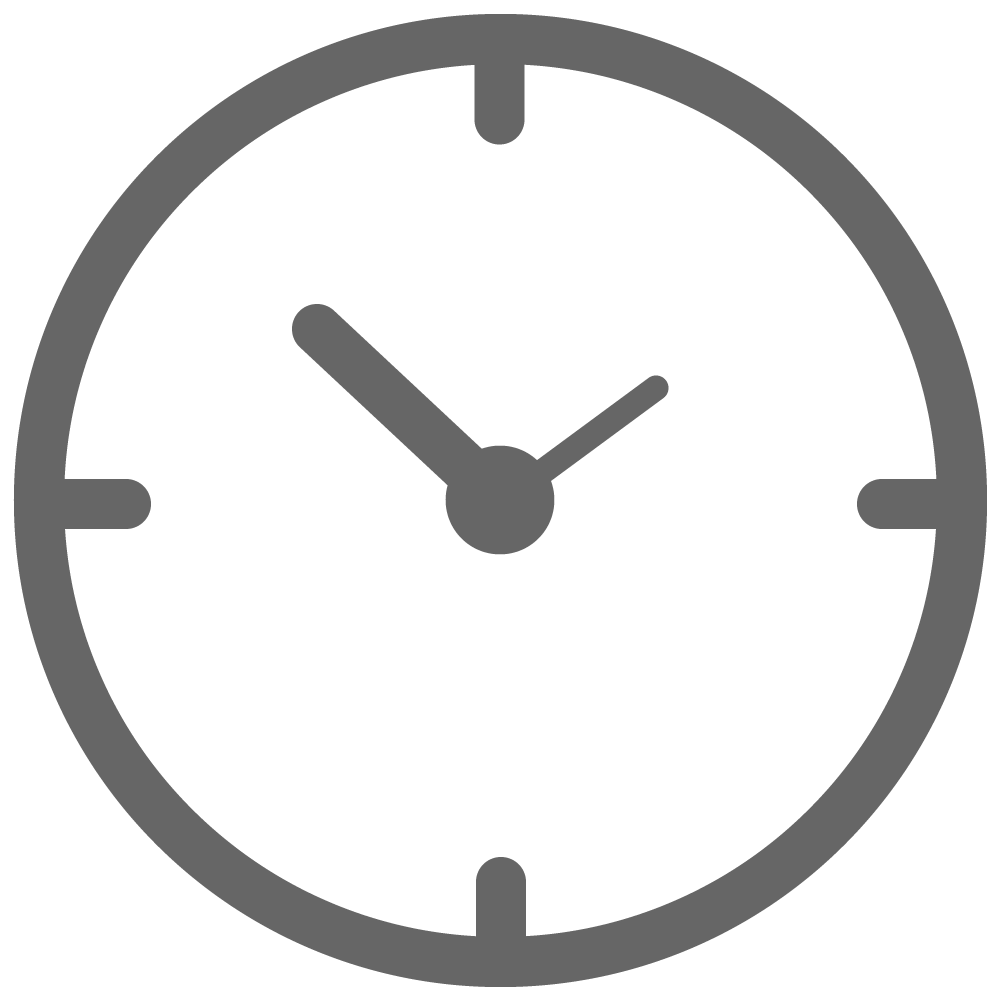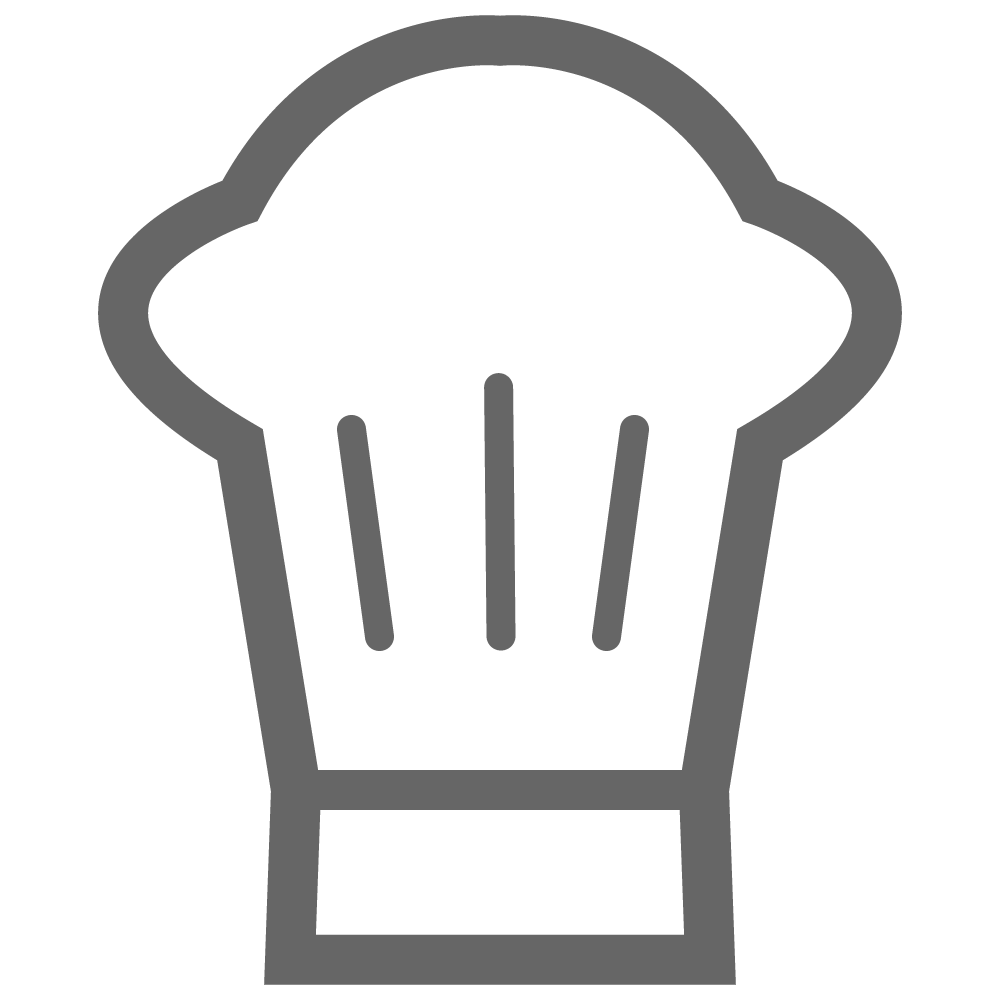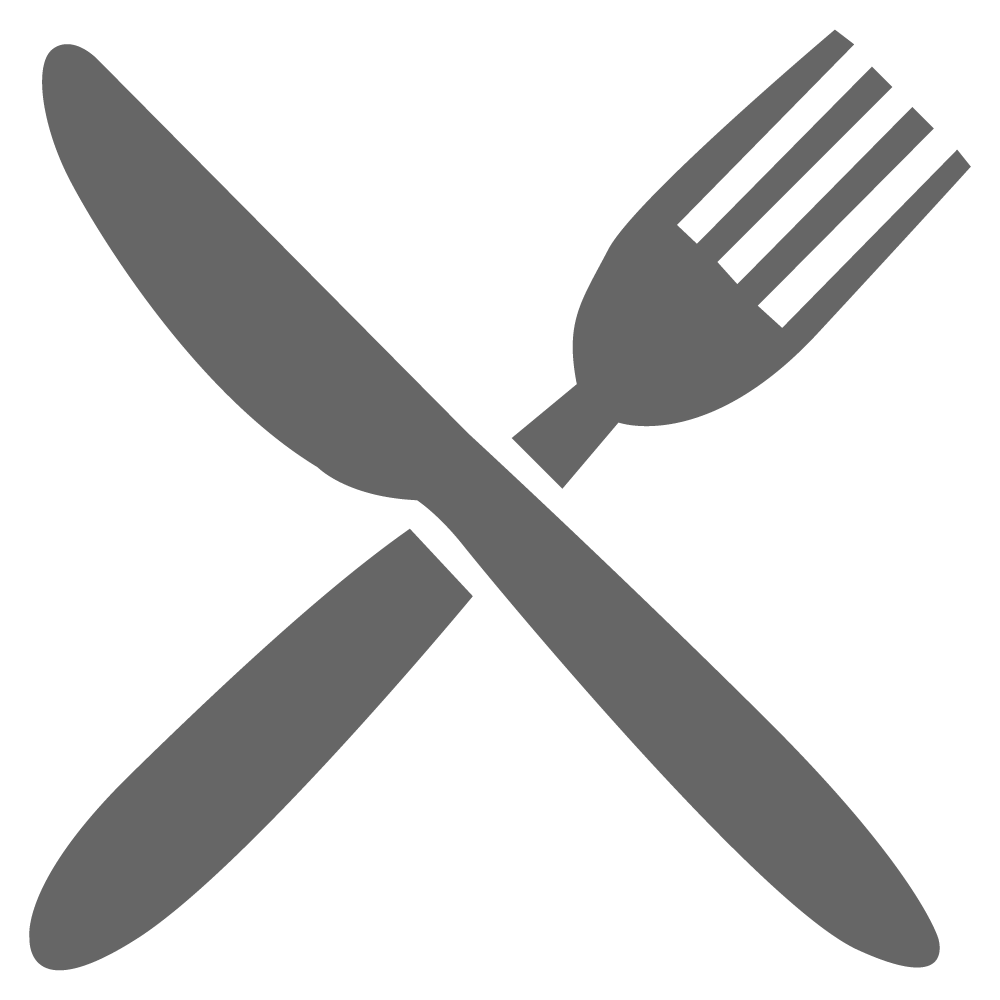 3 Tbsp. salt
1 tsp. olive oil
18 mandarin pancakes
Hoisin sauce
1 cucumber, deseeded
1 carrot
2 shallots
Score pork belly at ½ cm intervals, ensuring not to cut into the meat. Pat dry pork belly rind and place uncovered into refrigerator overnight.
Pre-heat oven to 200˚C.
Remove pork belly from fridge. Pat rind dry again.
Rub 3 Tbsp. of salt and 1 tsp. olive oil into rind. Place on a baking tray and into the oven for 45 mins.
Reduce oven temperature to 150˚C. Cook for a further 3hrs.
Remove from oven, place on clean tray, cover with foil and allow to rest.
While resting, cut cucumber, carrots and shallots into roughly 6cm long batons.
Microwave mandarin pancakes for 30 secs then add 1 tsp. of hoisin sauce to each pancake.
Slice Pork Belly into ½ cm slices and place onto pancake. Add on a piece of cucumber, carrot and shallot.
Wrap it up and serve.
Share this