Feel like something sweet but salty? Try these delicious Maple Bacon Cannolis for dessert this week - pastry filled with custard and bacon - yum!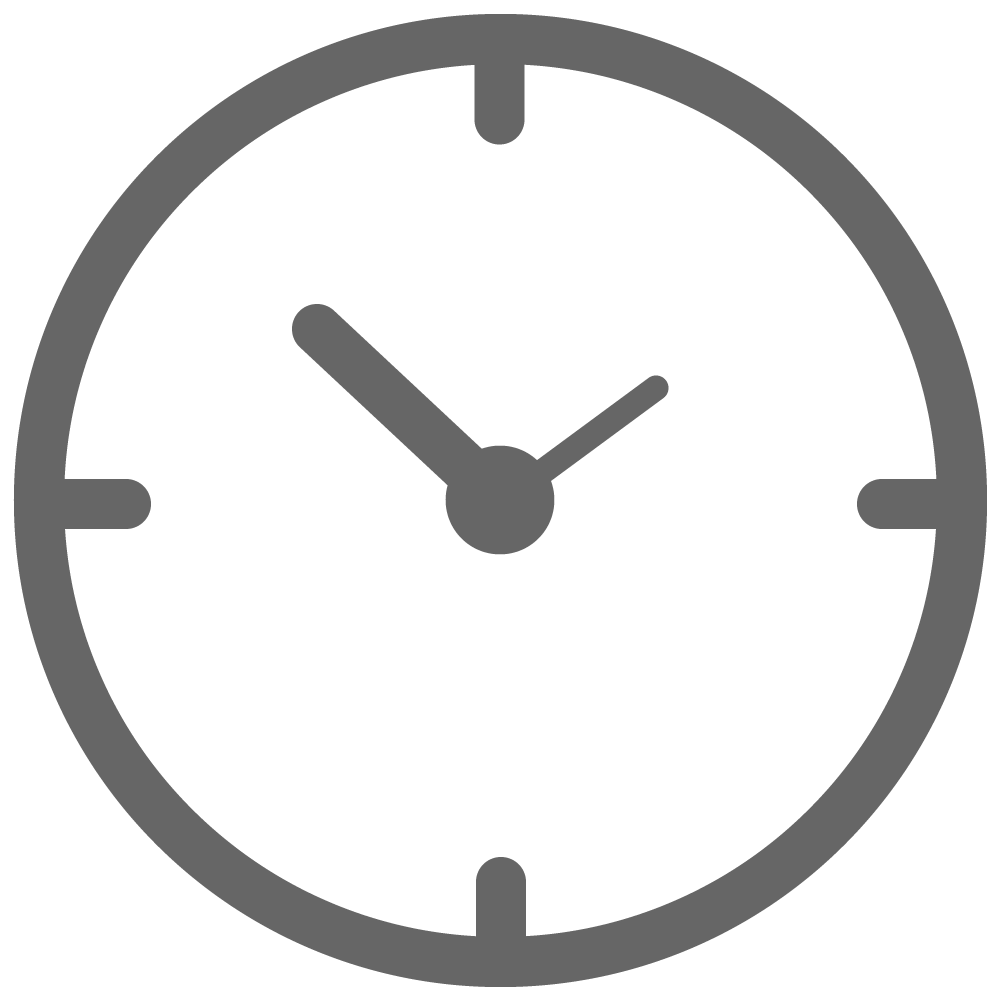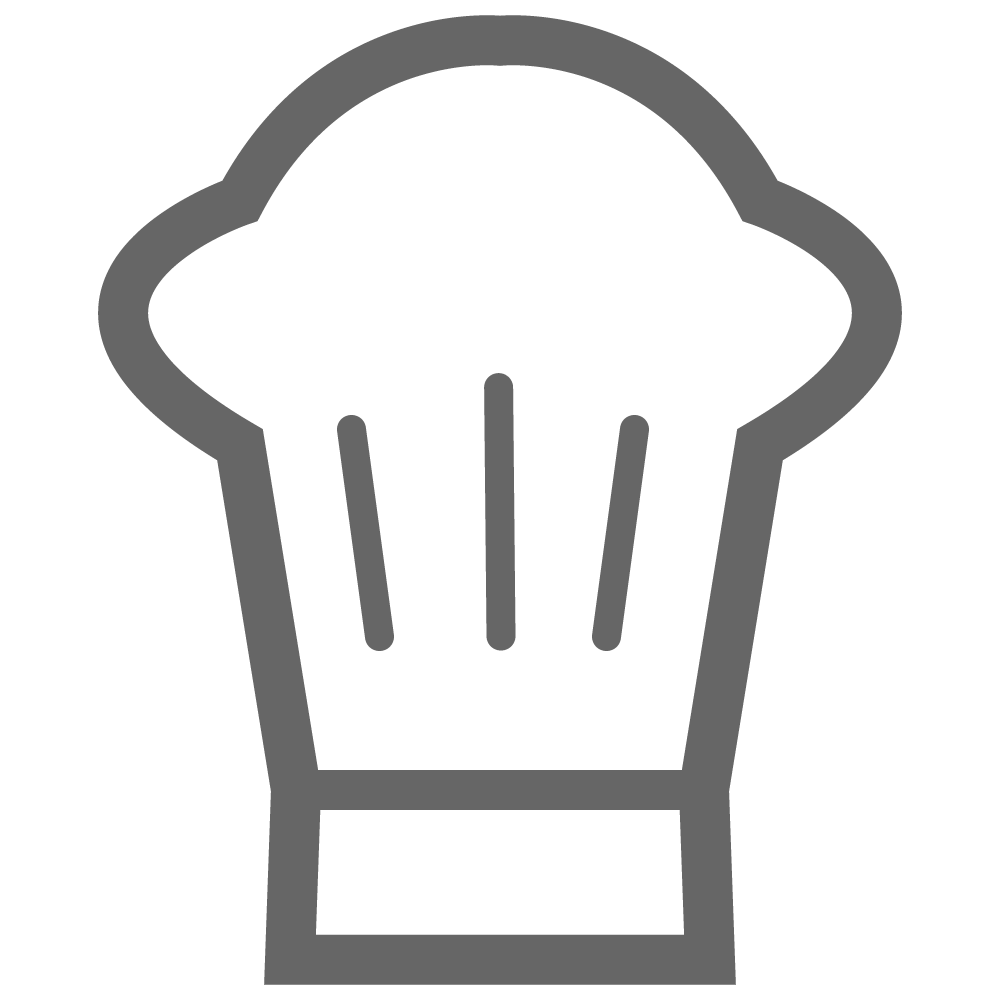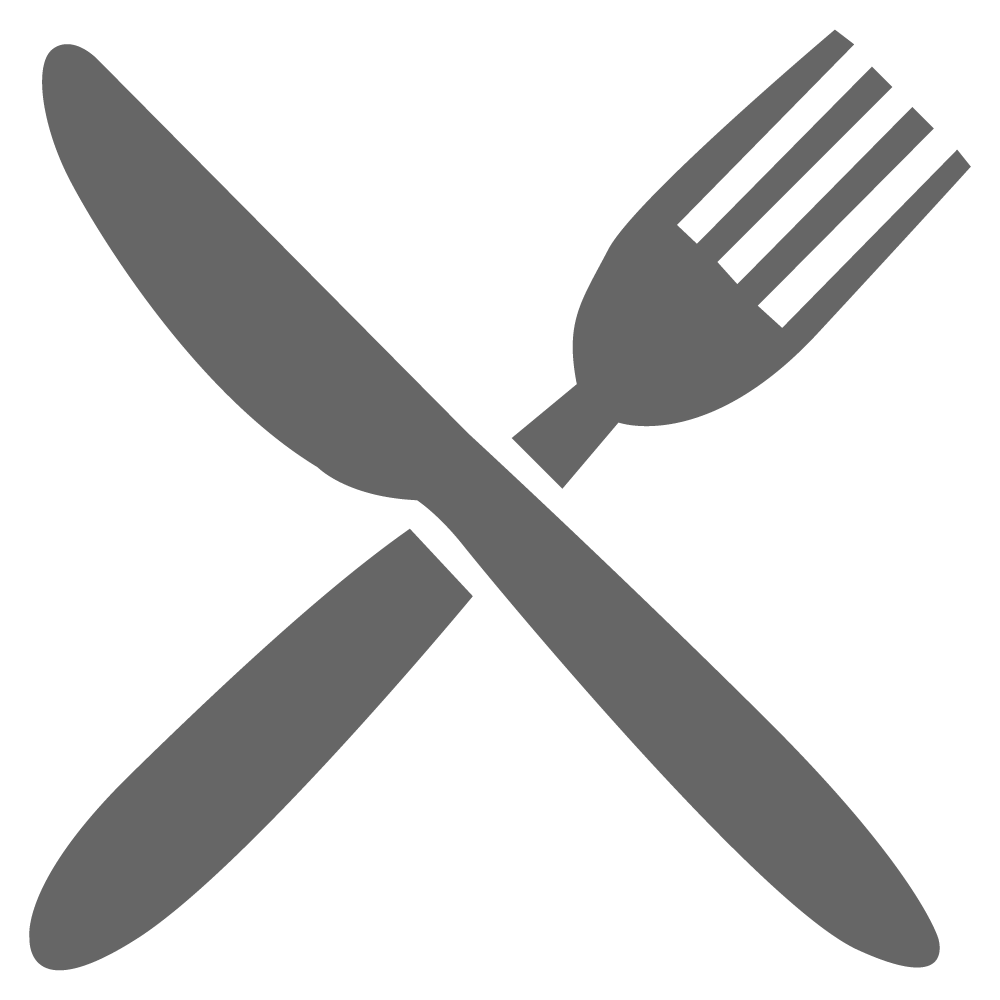 6 Bacon rashers, diced
2 cups plain flour
1 Tbsp. caster sugar
1/4 tsp. salt
1 1/2 Tbsp. unsalted butter
1 egg yolk
1/2 cup Marsala wine
1/2 cup maple syrup
2 Tbsp. vanilla custard powder
1 Tbsp. caster sugar
2 cups milk
4 Tbsp. cocoa powder
Combine flour, sugar and salt. Work the butter into the flour with your fingers until the mixture resembles breadcrumbs.
Add the egg yolk and marsala wine then mix until it forms a smooth dough. Wrap in cling wrap and rest for at least 30 mins.
Prepare custard according to custard powder pack instructions (use the milk and sugar).  Add cocoa powder to the custard mix if chocolate custard is desired.
Place custard in refrigerator to set.
Cook bacon in fry-pan over med. heat. Once bacon is crispy, add maple syrup and cook for a further 5 mins or until sticky.
Chop bacon pieces even finer if desired.
Heat deep fryer to 180 C.
Flour a clean surface and roll out dough ball very thin (approximately 3 -4mm thick). Using a round biscut cutter, cut the dough into circles.
Wrap each dough circle around a cannoli mold and seal the top edge shut by pressing the 2 ends together.
Submerge the cannoli shell and mold into the deep fryer and hold it in the oil for 2 – 3 mins. Remove from oil and carefully remove shell. Set aside to cool. Repeat with all other circles.
Place custard in piping bag, then fill each end of the cannoli shell with custard. Dip ends in maple bacon or sprinkle on top.
Serve immediately.
Share this