Everything tastes better with bacon! A savoury twist on the Mexican classic.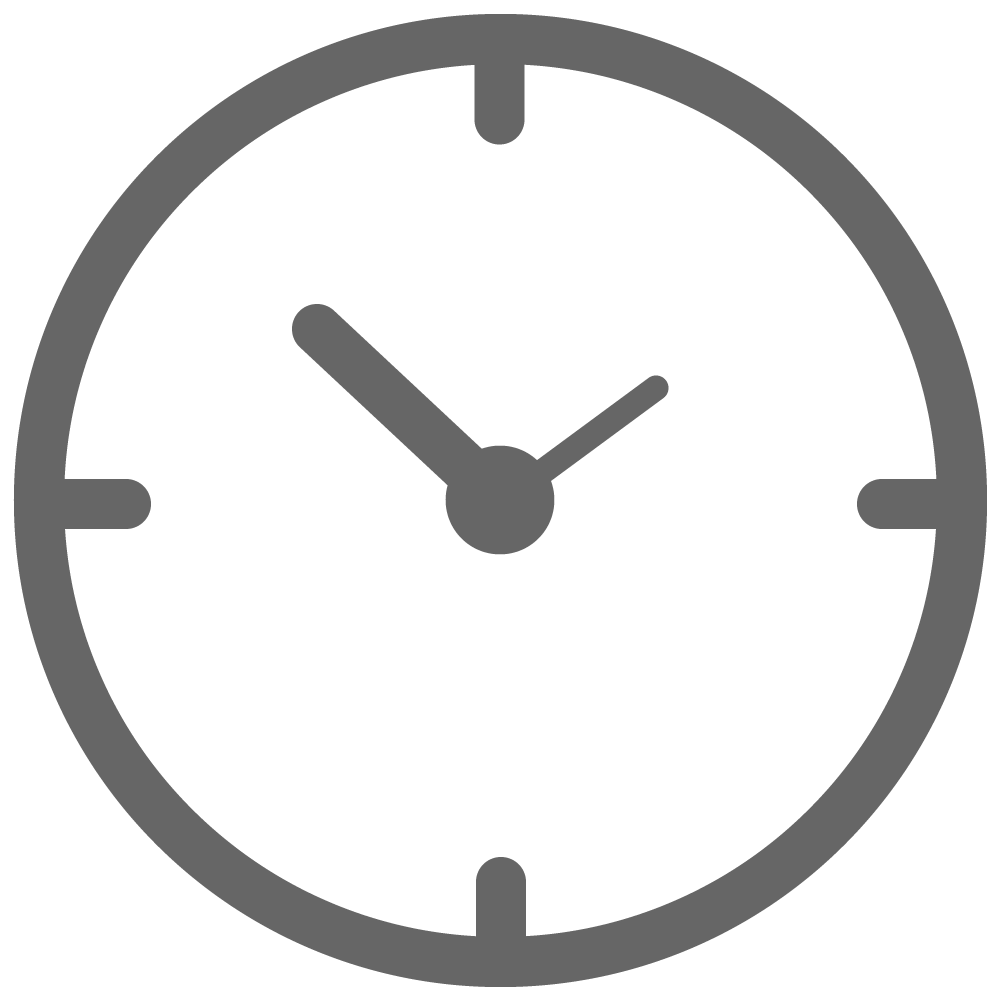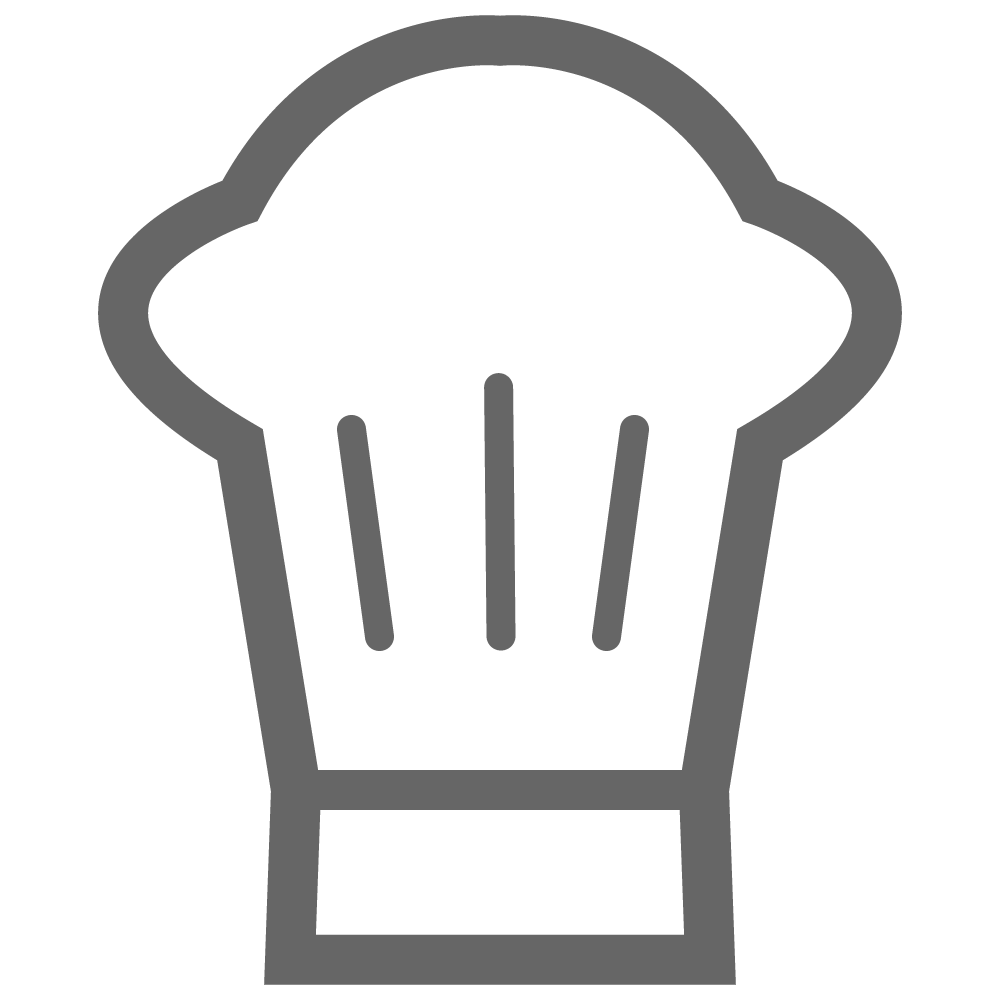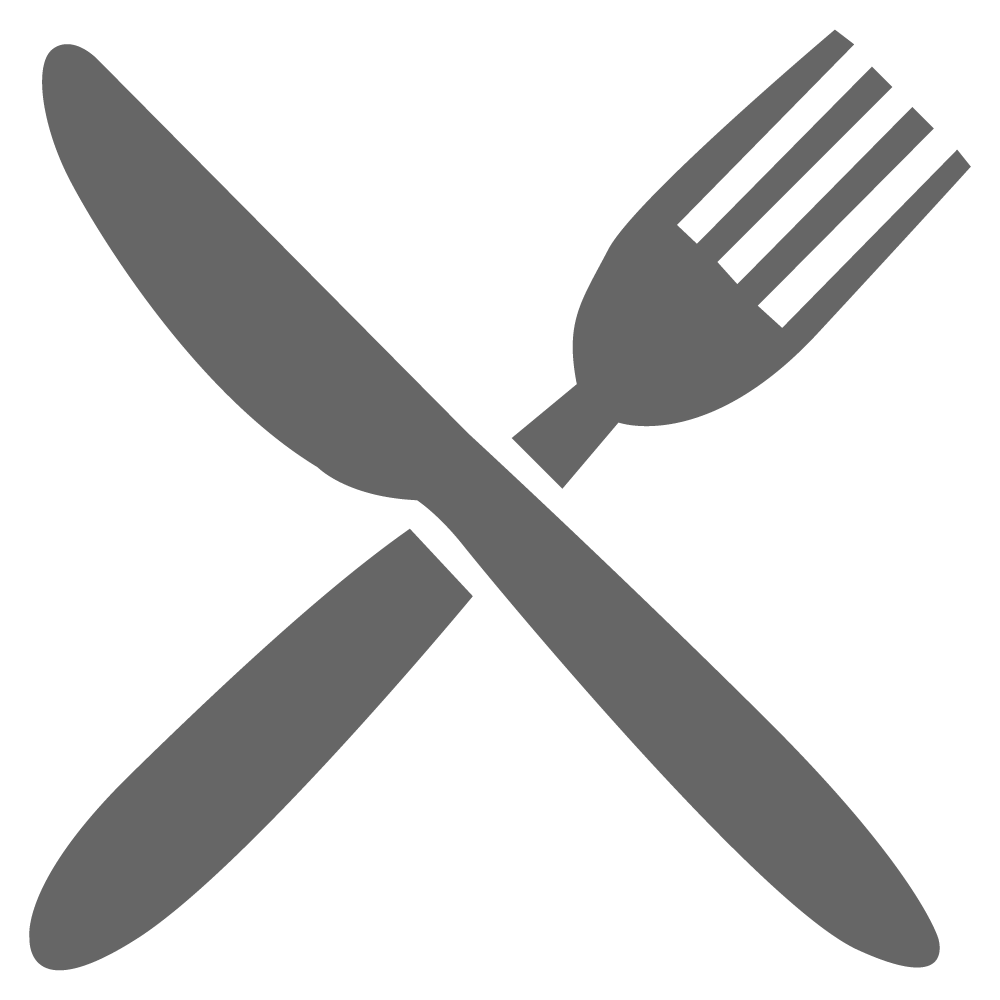 INGREDIENTS
9 rashers SunPork Short Cut Bacon, cooked till crispy
60 ml tequila
30 ml fresh lime juice
15 ml triple sec
15 ml bacon syrup
Bacon Salt
1 lime, cut into wedges
1 jalapeño, sliced into rings
BACON SYRUP
BACON SALT
¾ cup Himalayan pink salt
1 tsp. black pepper, freshly ground
To make the bacon syrup, combine sugar and water in a med saucepan over low heat, stirring until dissolved.
Bring to the boil, then add 4 rashers bacon stirring thoroughly.
Remove from heat and discard bacon pieces.
Pour syrup through a strainer to filter out grease and remaining bacon pieces, then store syrup in a bottle.
For the bacon salt, pulse 4 rashers bacon in a food processor until fine and powdery, then add salt and pepper and blend for 20 secs until fully combined.
Pour bacon salt onto a plate, then run a wedge of lime around the rim of each glass and press the upturned glass firmly into the bacon salt.
To assemble the cocktails, combine tequila, lime and triple sec in a cocktail shaker.
Fill with ice and shake vigorously.
Pour the cocktail mix into the salt-rimmed glasses discarding the ice.
Garnish with a lime wedge, jalapeno slices, and the last bacon rasher sliced into shards.
Options
If you would like a refreshingly cool option, blend with ice before pouring into a glass