What could be better than sweet, sticky cubes of thick and juicy pork belly, smoked low and slow to perfection. These heavenly bites are bursting with flavour and are a definite crowd pleaser.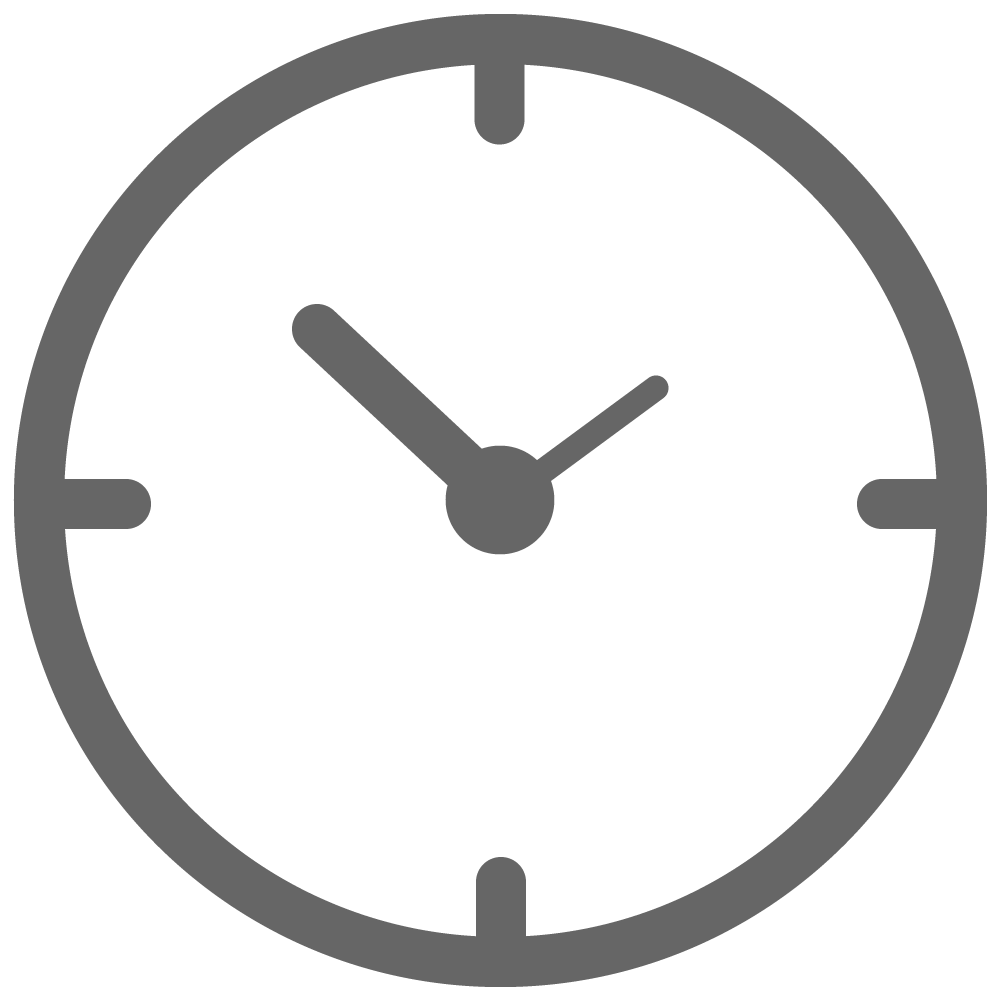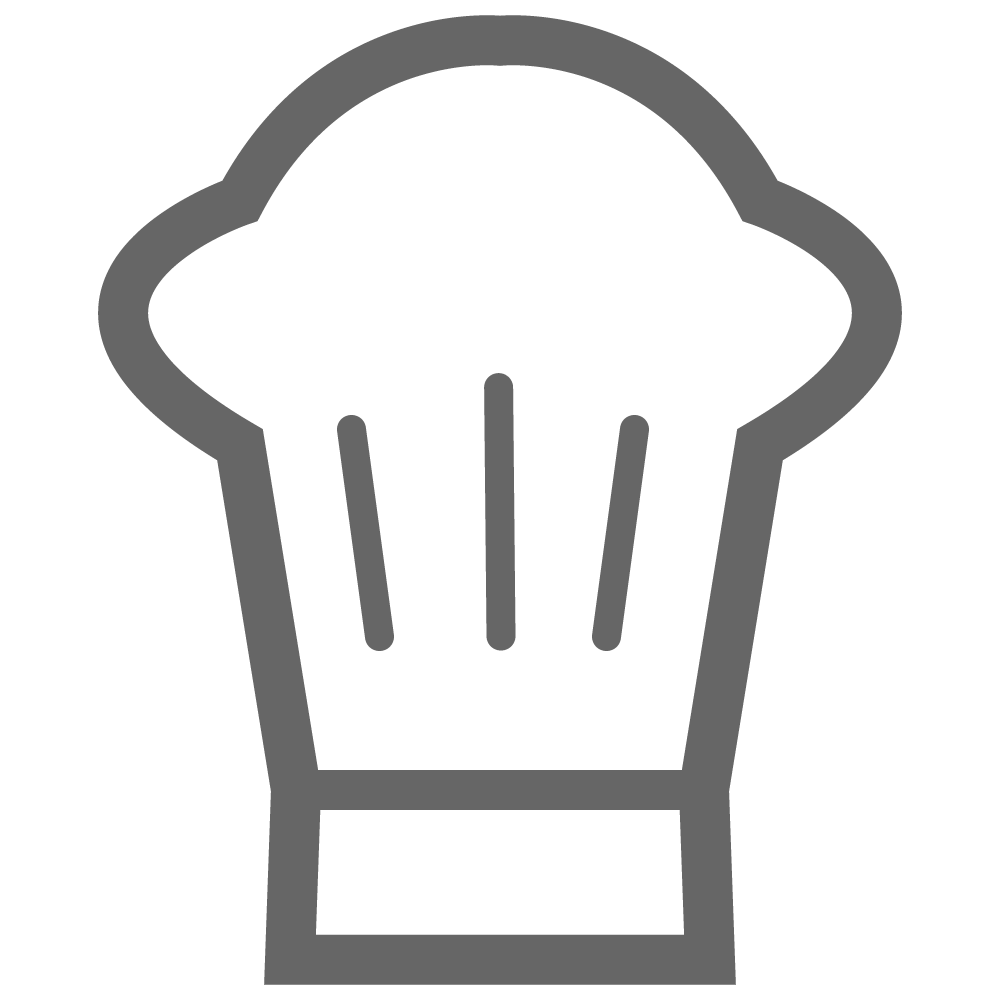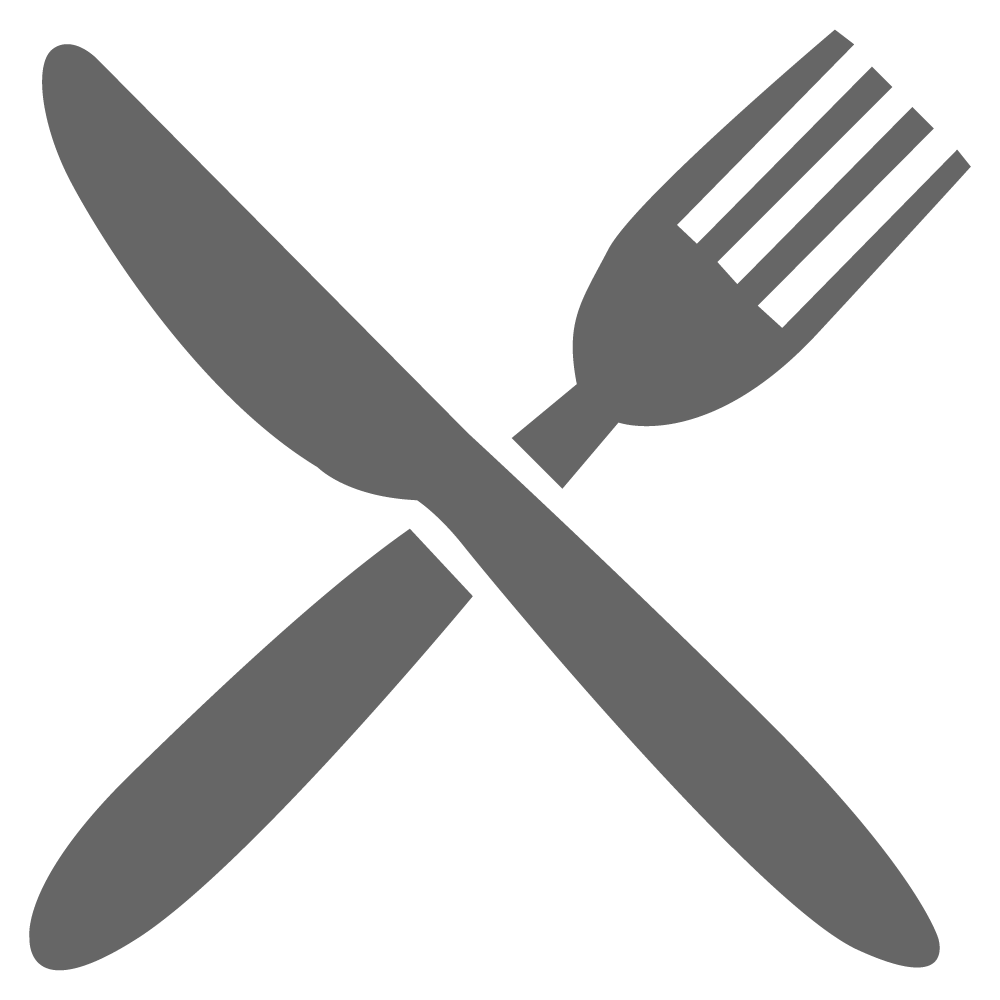 INGREDIENTS
2kg SunPork Fresh Foods Pork Belly, rind off
BBQ Rub
1 cup barbecue sauce
1 Tbsp. honey
3 Tbsp. butter
½ cup vegetable stock
½ cup barbecue glaze
Pre-heat your BBQ or smoker to 135°C/275°F.
Cut the pork belly into 4cm cubes and sprinkle generously with your chosen barbecue rub all over.
Set aside in the fridge for at least 30 mins, longer if possible.
Arrange belly pieces on a cake cooling rack and place them in the barbecue to smoke for 2-2½ hrs.
Transfer belly pieces to a foil tray then coat with the barbecue sauce, honey, stock and butter. Cover the tray with foil and cook for a further 1½ hrs or until soft and tender.
Remove the foil lid, drizzle the barbecue glaze over the belly pieces and gently toss until they're well coated.
Return the tray to the barbecue and cook uncovered for 15-30 mins until the coating is thick and gooey.
Serve and enjoy!