Boozy Miso Pork Belly Skewers
These Boozy Miso Pork Belly Skewers take the humble old skewer to a whole new level of deliciousness. We know what you're thinking, best buy extra beer for drinking too. After all, a cook's always got to taste the goods right?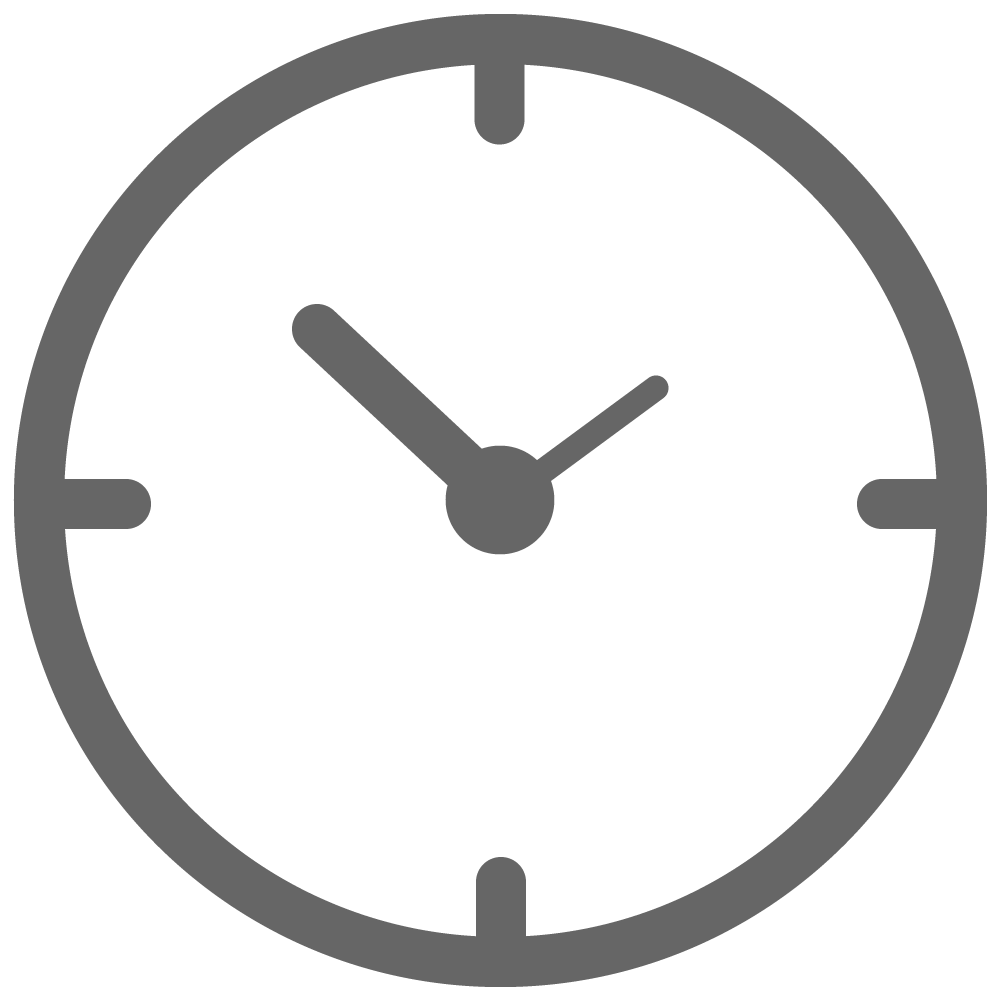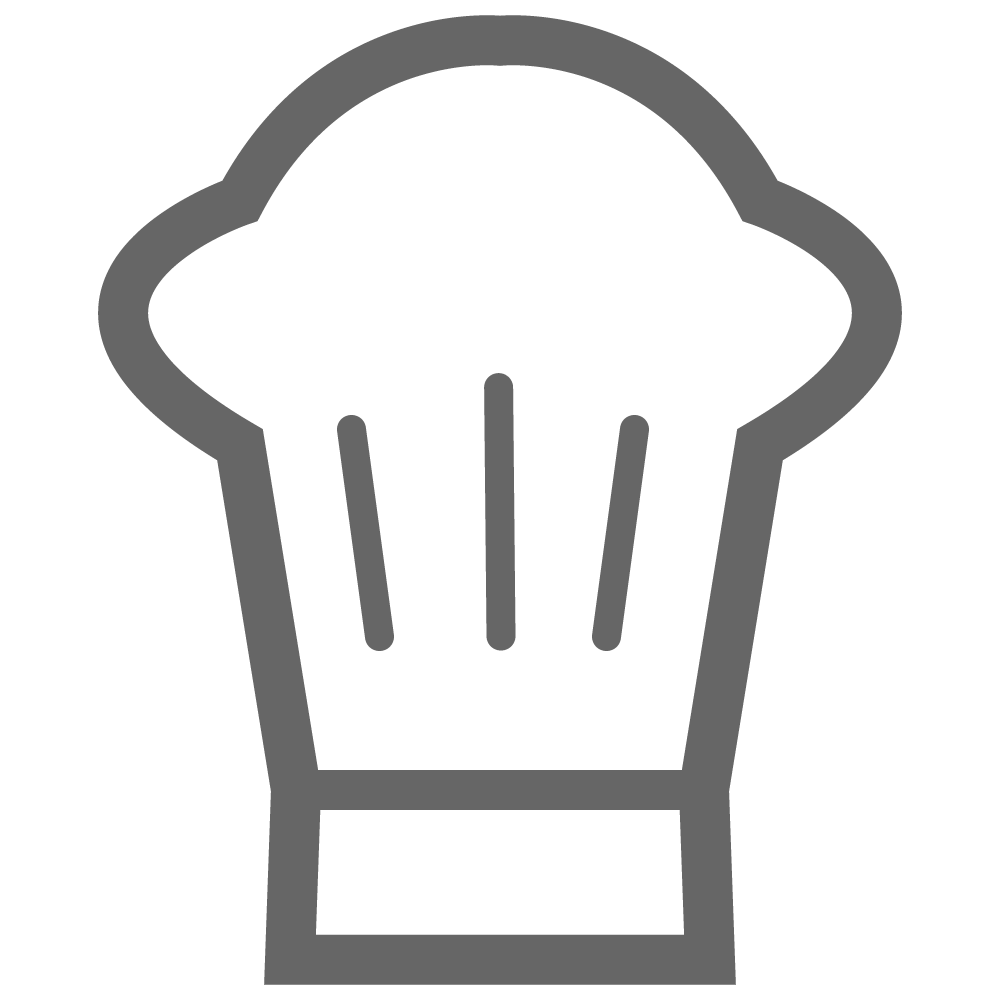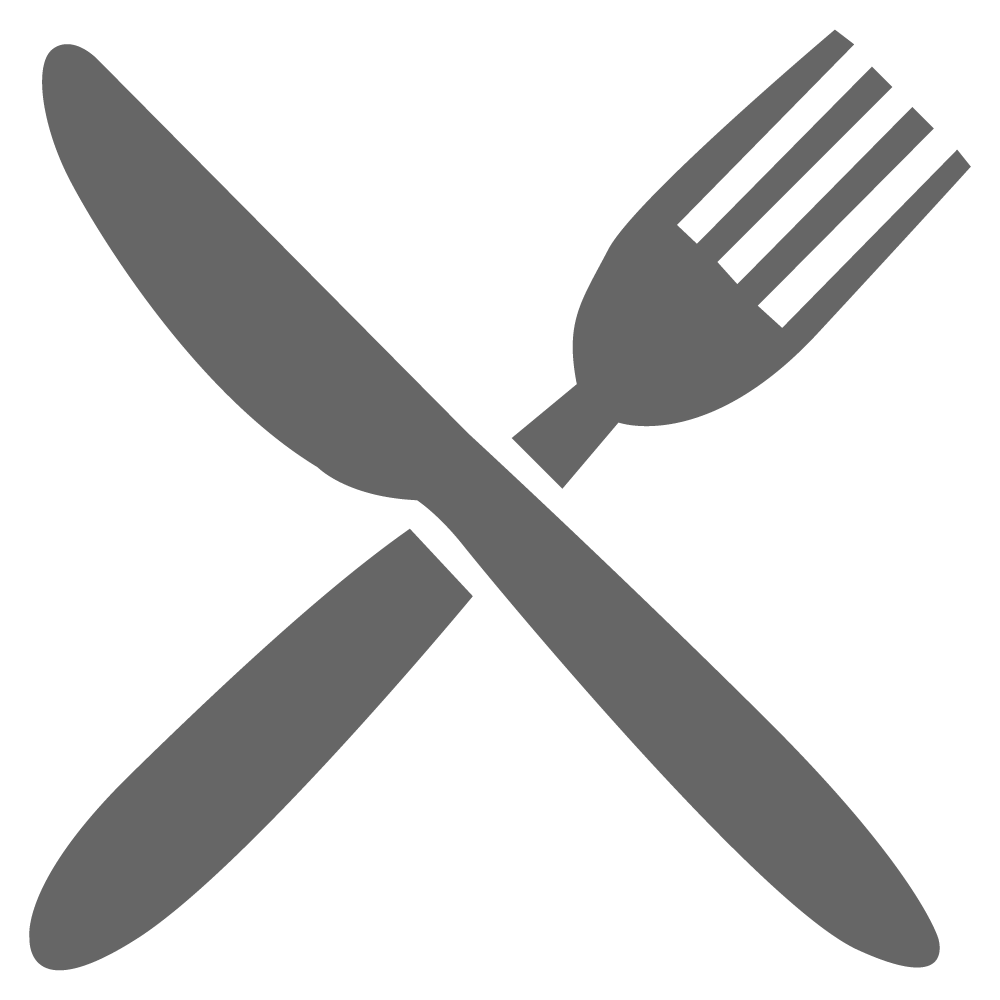 1 onion, roughly chopped
2 garlic cloves, minced
150g white miso paste
330ml beer
65g brown sugar
2 tbsp. kecap manis
3 spring onions, cut into batons
Lemon juice
20 skewers
Remove rind from pork belly. Cut the pork belly into cubes and place in bowl.
Combine onion, garlic and miso paste into food processor and blend into a paste. Transfer the paste into a bowl and add beer, sugar and kecap manis.
Add the marinade to the pork belly and coat evenly. Thread pork onto skewers, cover and refrigerate for at least 30 mins.
Place a frypan over medium heat, and place pork skewers into fry pan. Cook until heated through and crispy.