Sausage Roll Wreath
If you're after a show stopping starter – nothing beats this.
Char Siu Pork Puffs
With only 5 ingredients these couldn't be easier to make!
Sticky Ginger Belly Bites
Tender pork belly covered in a sticky ginger sauce – yum!
Texan Pulled Pork
Serve this up as mini sliders and they'll be devoured in no time.

Pork Wellington
This beauty is something everyone will want a slice of.
Porchetta Roast
Succulent Pork belly, filled with a delicious sage and onion stuffing.
Crunchy Leg Roast
You can't go past a good bit of crackle with this fool proof recipe.
Bacon & Fennel Meatloaf
Perfect for the whole family!
Chilli BBQ Ribs with Coconut Mango Salsa
Chilli Plum Pork Ribs
These ribs will satisfy both your sweet and spicy cravings.
Bourbon Glazed Ribs
Tender pork ribs in a sticky bourbon glaze.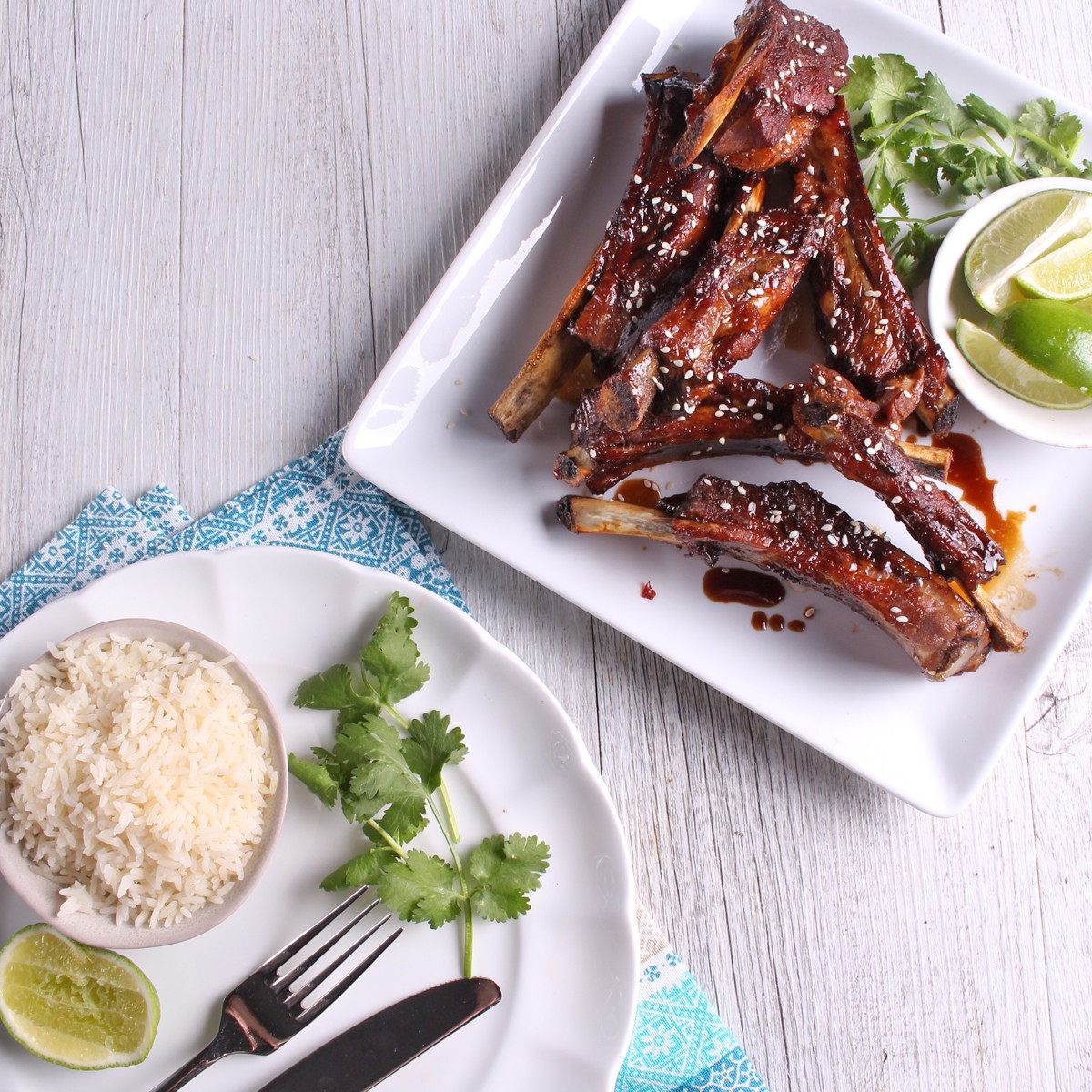 Honey, Soy & Ginger Glazed Ribs
Tender & bursting with flavour.
100% Aussie Pork
Australian Owned. Australian Farmed.