Szechuan Braised Pork Belly Nothing beats a tender piece of pork belly - & this Szechuan Braised Belly recipe is no exception. Tasty pieces of pork belly with spicy szechuan flavours!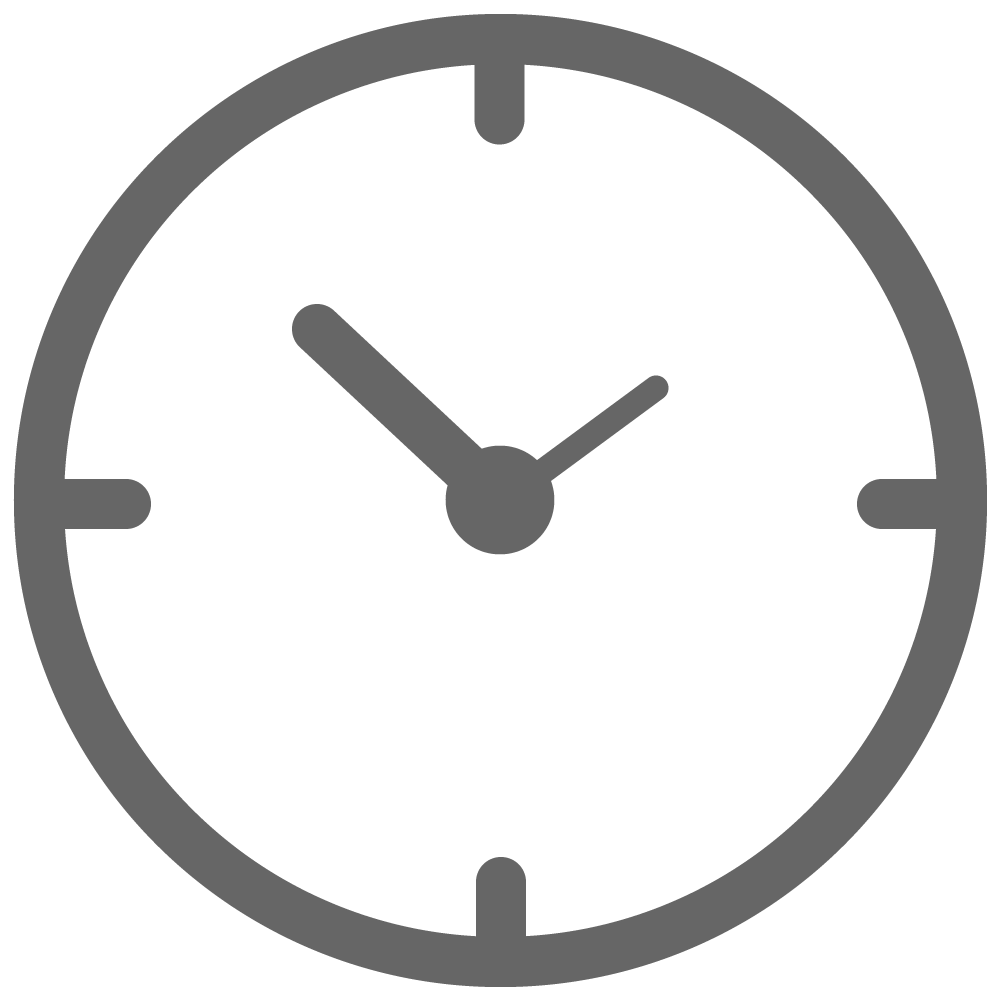 1 hour 5 minutes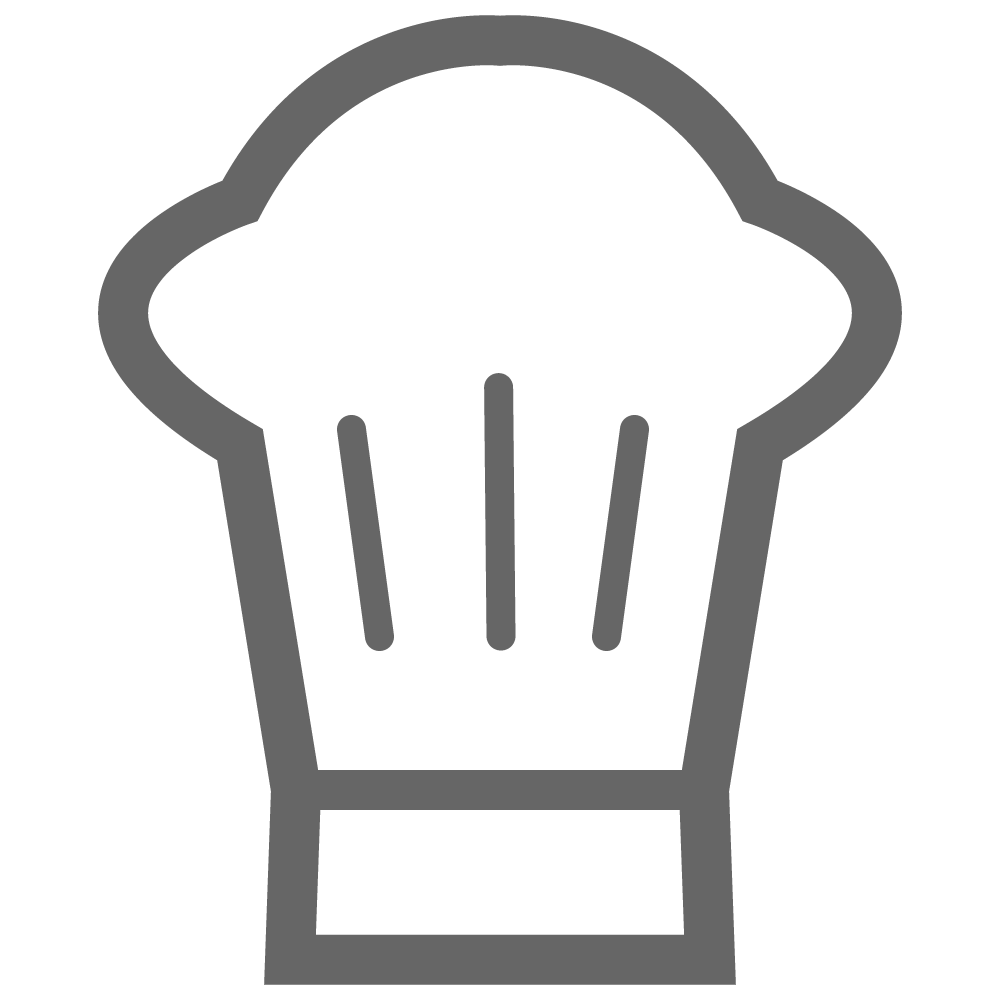 Capable Cooks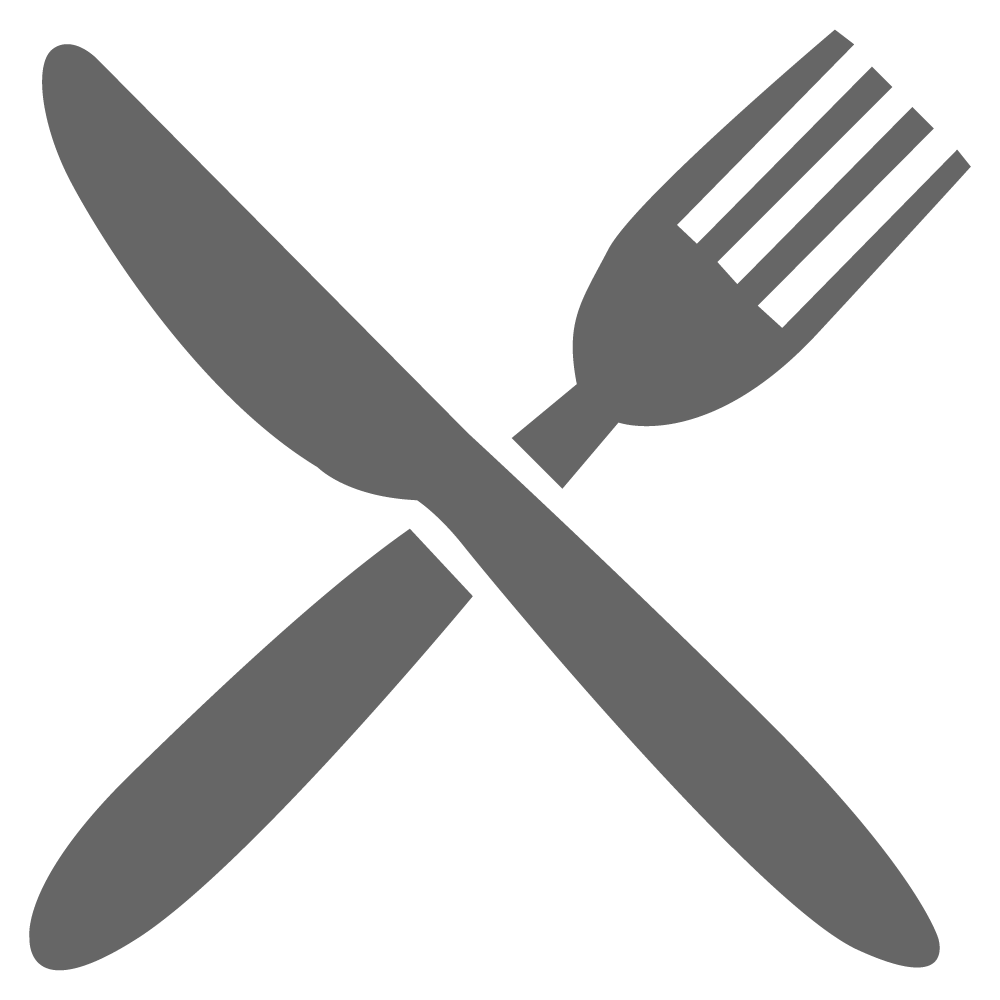 4
What you'll need
500g SunPork Pork Belly, rind off, cubed
1 litre water
2 Tbsp. garlic, minced
10cm piece fresh ginger, cut into 4
4 spring onions, ends trimmed, cut in half
1 red chilli, sliced lengthwise
1 Tbsp. vegetable oil
1/4 cup brown sugar
250ml hot water
1/4 cup soy sauce
1 Tbsp. rice wine vinegar
1 Tbsp. ground ginger
1 tsp. Chinese five spice powder
1 tsp. chilli flakes
Steamed rice, to serve
Steamed Asian greens, to serve
How to make it
In a large saucepan bring the water to the boil. Add garlic, ginger, spring onions, chilli and pork and simmer for 3 mins.
Remove the pork belly from the pan and dry with paper towel.
Discard the water and contents from saucepan.
Heat the oil on high heat in a wok. Stir-fry the pork to brown on all sides.
Remove from wok and drain on paper towel, set aside.
Add brown sugar to wok and cook over med heat until the sugar melts and bubbles.
Carefully add the hot water to the wok and stir to mix thoroughly – take care, as this may spit.
Add the soy sauce, rice wine vinegar, ground ginger, Chinese five spice, chilli flakes and the pork belly back to the wok then stir to coat.
Cover and simmer on low for 35 mins.
Remove the lid and allow sauce to thicken for 10 mins.
Serve with steamed rice and Asian greens.
https://sunporkfreshfoods.com.au/recipes/szechuan-braised-pork-belly/