Slow Cooker Pork Shoulder Casserole This slow cooked pork shoulder casserole is an easy homestyle dish that'll keep your belly full and your smile wide.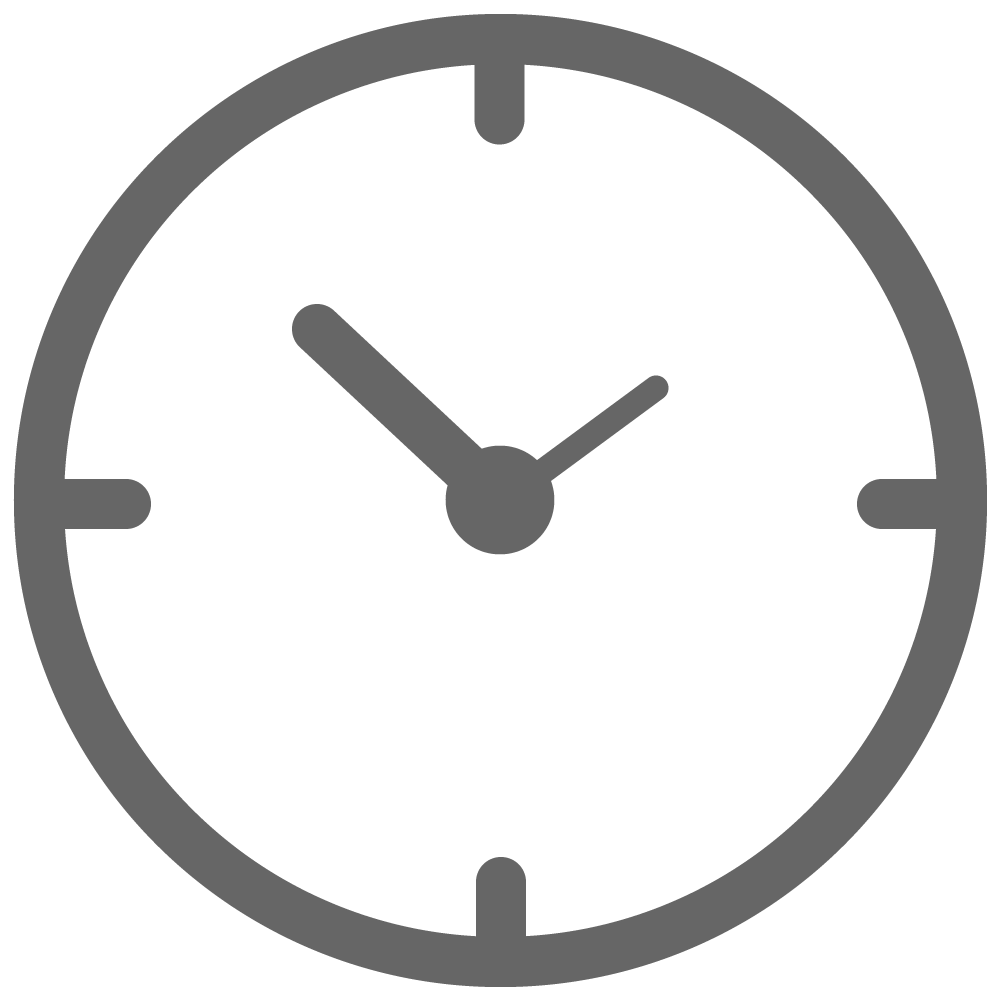 8 hours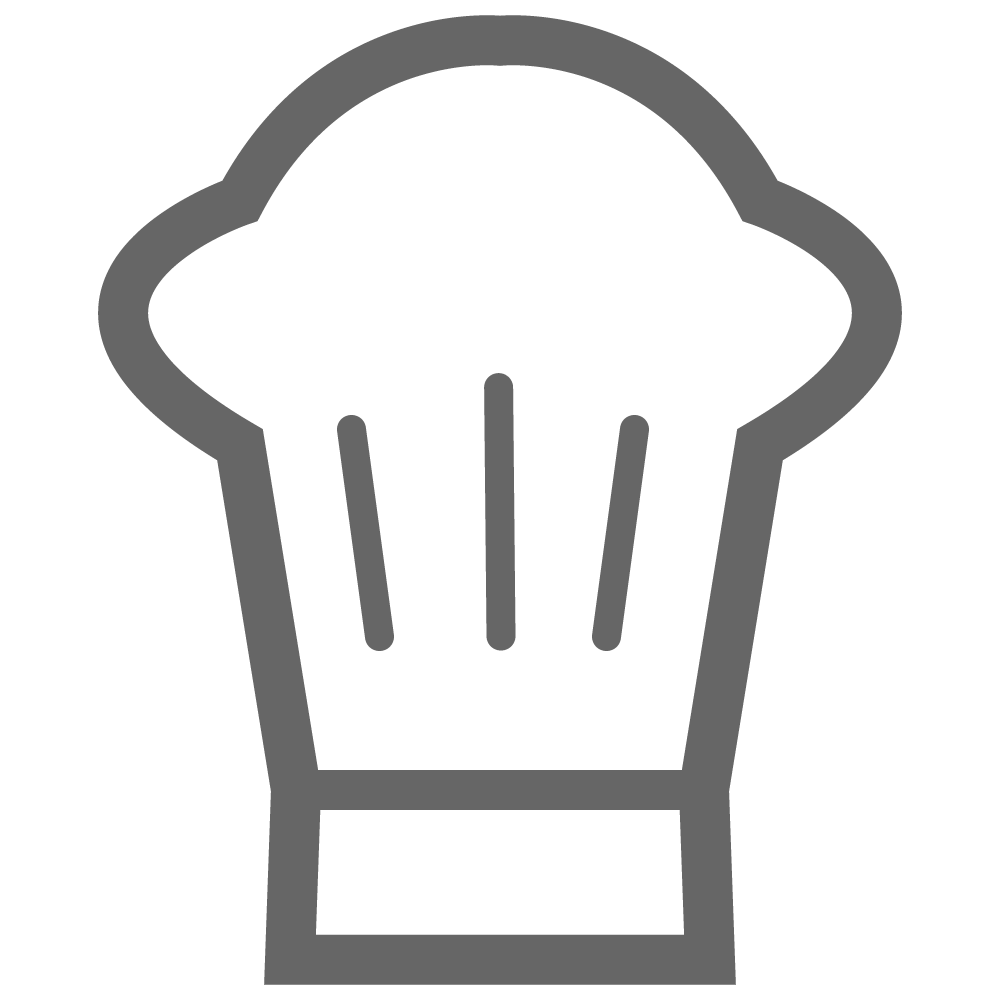 Easy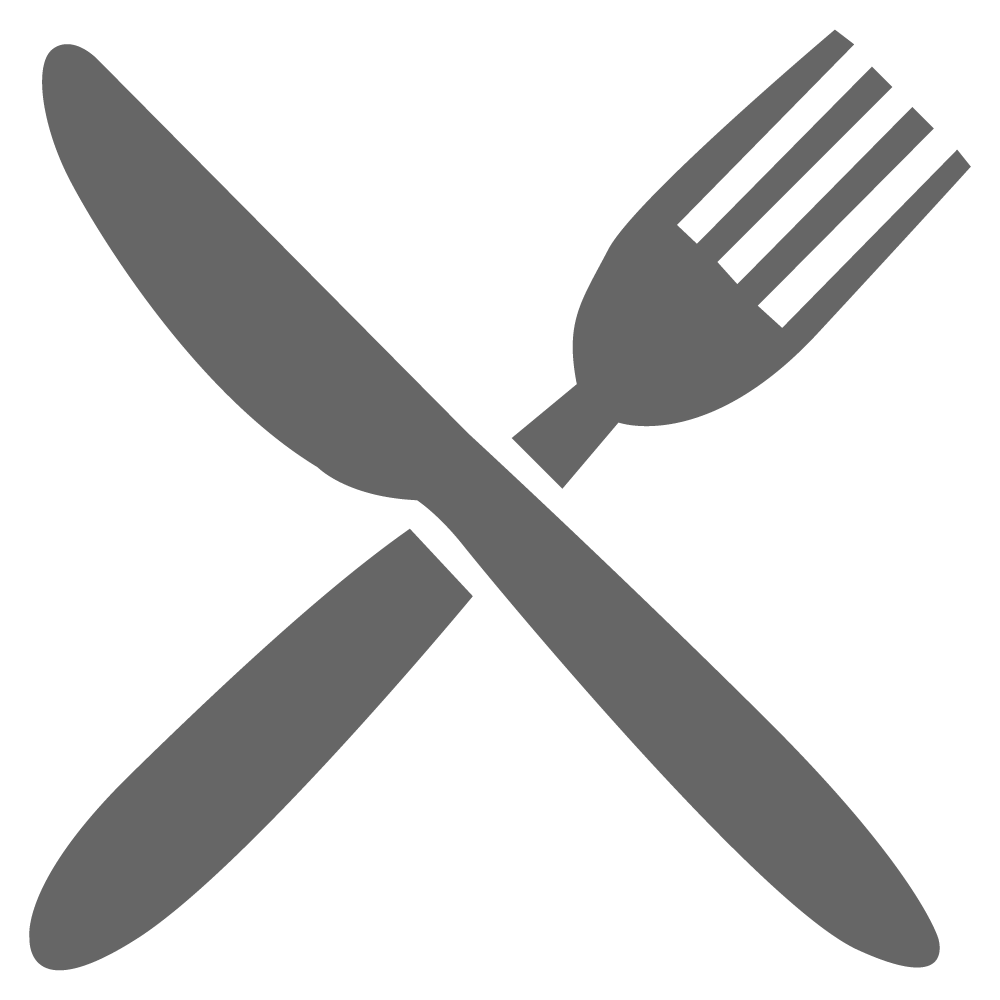 4
What you'll need
1kg Pork shoulder, cut into large pieces
2 onion, chopped
2 leek, chopped
2 carrot, chopped
1L chicken stock
1 tsp. black peppercorns
1 Tbsp. Dijon mustard
2 Tbsp. apple cider vinegar
3 bay leaves
1 tsp ground sage
3 thyme sprigs
1 Tbsp. honey
2 tsp. cornflour
5 potatoes, peeled and chopped
50g unsalted butter
Salt and pepper, to taste
Chives, to serve
How to make it
Heat a pan on high heat with a little vegetable oil. Season the pork with salt and sear all sides until all sides are brown. Do this in a few batches. Remove the pork from heat and place into slow cooker. Using the same pan, cook the onions and leek until soft then transfer it to the slow cooker.
Pour the stock, peppercorns, mustard, vinegar, bay leaves, sage and thyme into the slow cooker. Set the slow cooker to high for 7 hrs.
Ladle out about half a cup of the stock from the slow cooker and pour into saucepan. Combine cornflour and 2 tsp. water together in a small bowl until smooth then pour it into the saucepan with the stock. Add in the honey and whisk until thickened. Pour the thickened sauce back into the slow cooker.
Place potatoes into a saucepan and fill with salted water. Set it to high heat and bring it to the boil. When the pieces of potato can be pierced with a fork you can take it off the heat and mash with the butter.
Serve and enjoy!
TIPS
You can reduce down the sauce instead of using cornflour!
Instead of mash try roasting crispy potatoes
https://sunporkfreshfoods.com.au/recipes/slow-cooker-pork-shoulder-casserole/