Saucy Peanut Butter and Mushroom Pork Noodles These are the only noods you need in your life. Sticky, saucy and easy to prepare, they'll have you coming back for more.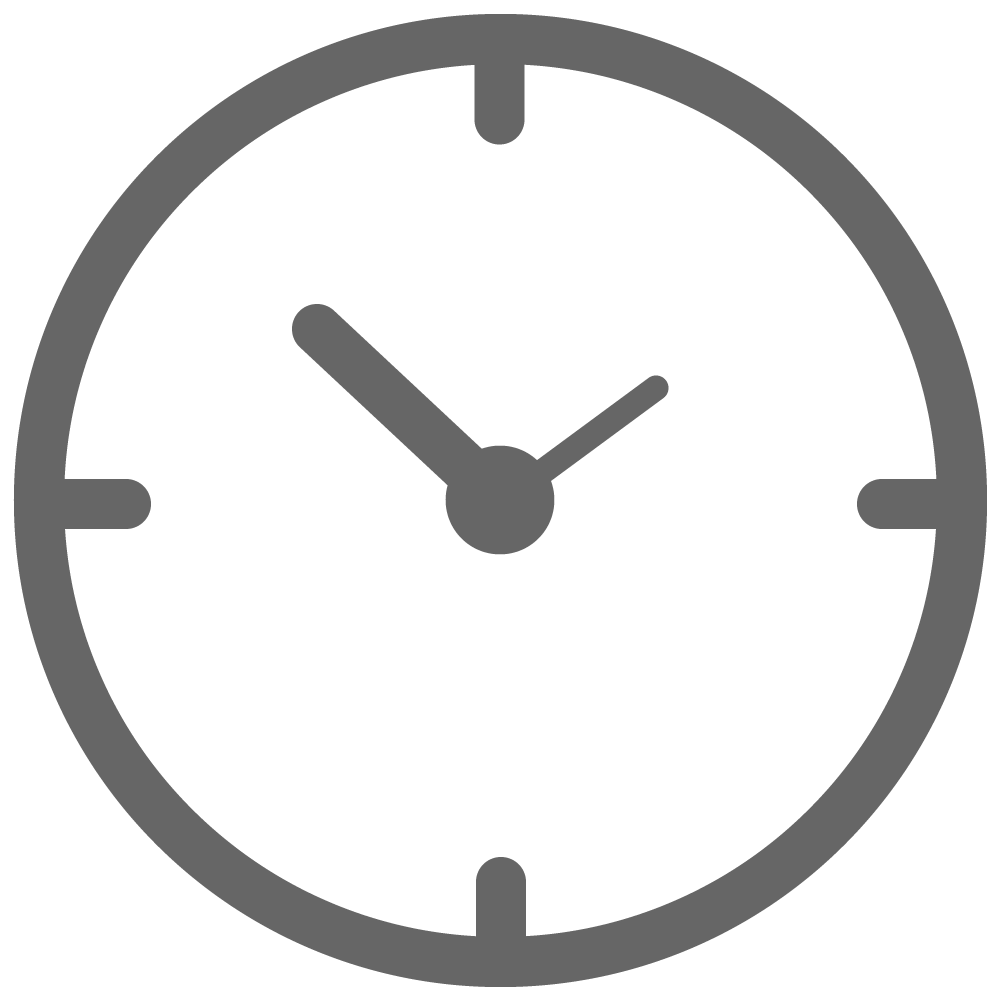 30 mins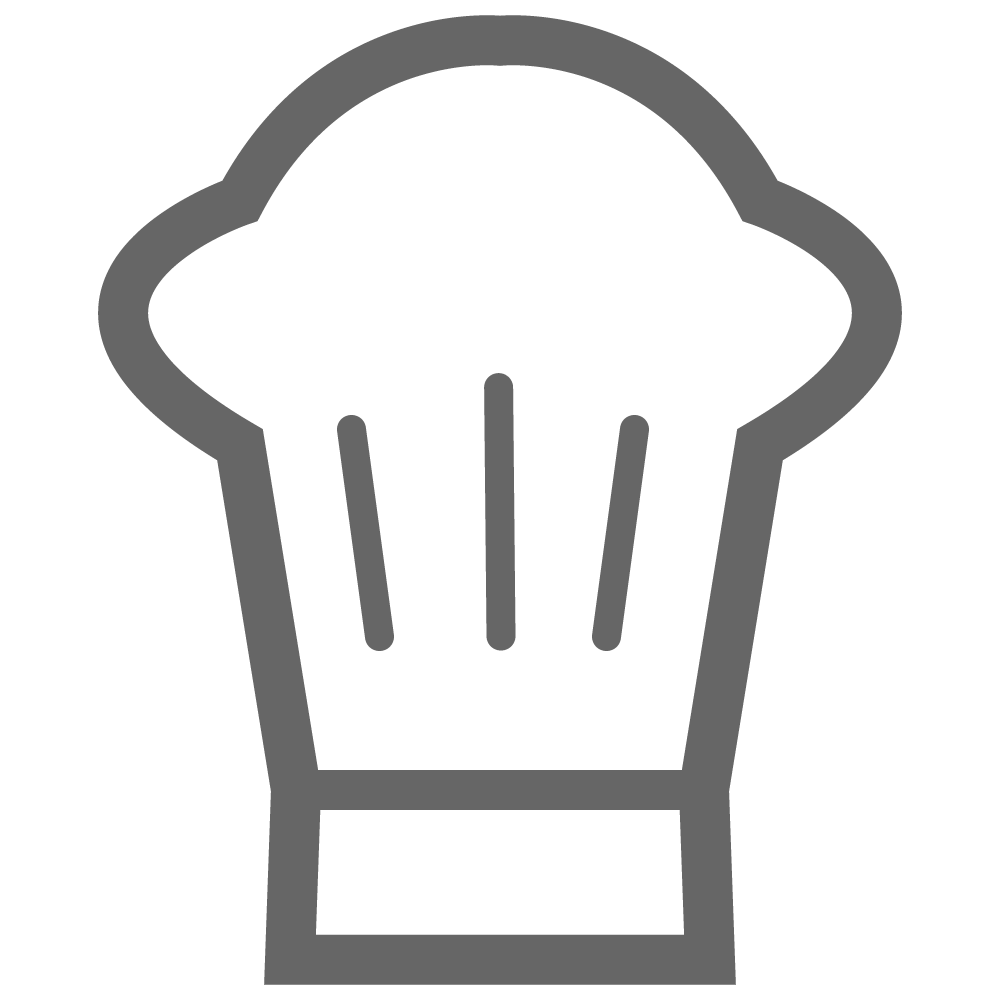 Capable Cooks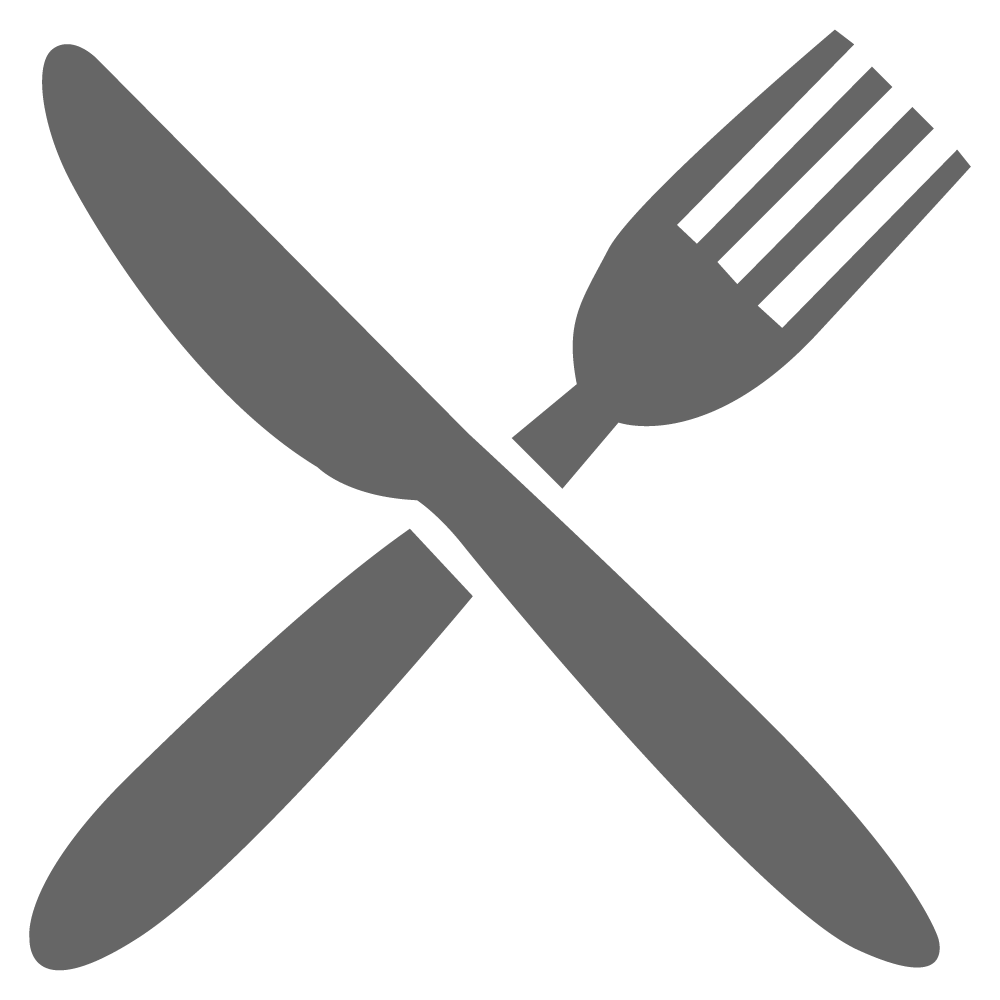 4
What you'll need
INGREDIENTS
3 SunPork Loin Steaks, cut into strips
300g Chinese egg noodles
3 spring onions, thinly sliced
1 tsp. ginger, grated
1 tsp. garlic, minced
1 cup shiitake mushrooms, sliced
2 cups white cup mushrooms, sliced
1 cup Swiss brown mushrooms, sliced
6 Tbsp. peanut butter
3 Tbsp. soy sauce
2 Tbsp. Chinese black vinegar
2 Tbsp. honey
1 Tbsp. sesame oil
1 cup chicken stock
2 cups baby spinach
Sesame seeds, to serve
How to make it
Cook Chinese egg noodles according to pack instructions and set aside.
In a large deep pan over med-high heat, cook the spring onions, ginger and garlic until the spring onions are soft. Next add in all the mushrooms. Cook for 8 mins.
In a mixing bowl whisk together, peanut butter, soy sauce, black vinegar, honey, sesame and chicken stock until smooth. Pour half the mixture into the pan of mushrooms then add in the pork steaks and cook for 4 mins.
Boil water from kettle and pour over the noodles you had set aside then add the noodles in the pan. Pour the remaining sauce in and toss together until everything is evenly coated.
Remove from heat then add in the spinach and mix together. Sprinkle sesame seeds over the top.
Serve and enjoy!
https://sunporkfreshfoods.com.au/recipes/saucy-peanut-butter-and-mushroom-pork-noodles/