Pulled Pork, Apple & Brie Sliders
These Pulled Pork, Apple & Brie Sliders are packed full of flavour - green apple, slow cooked and pulled BBQ pork topped with creamy brie cheese - yum!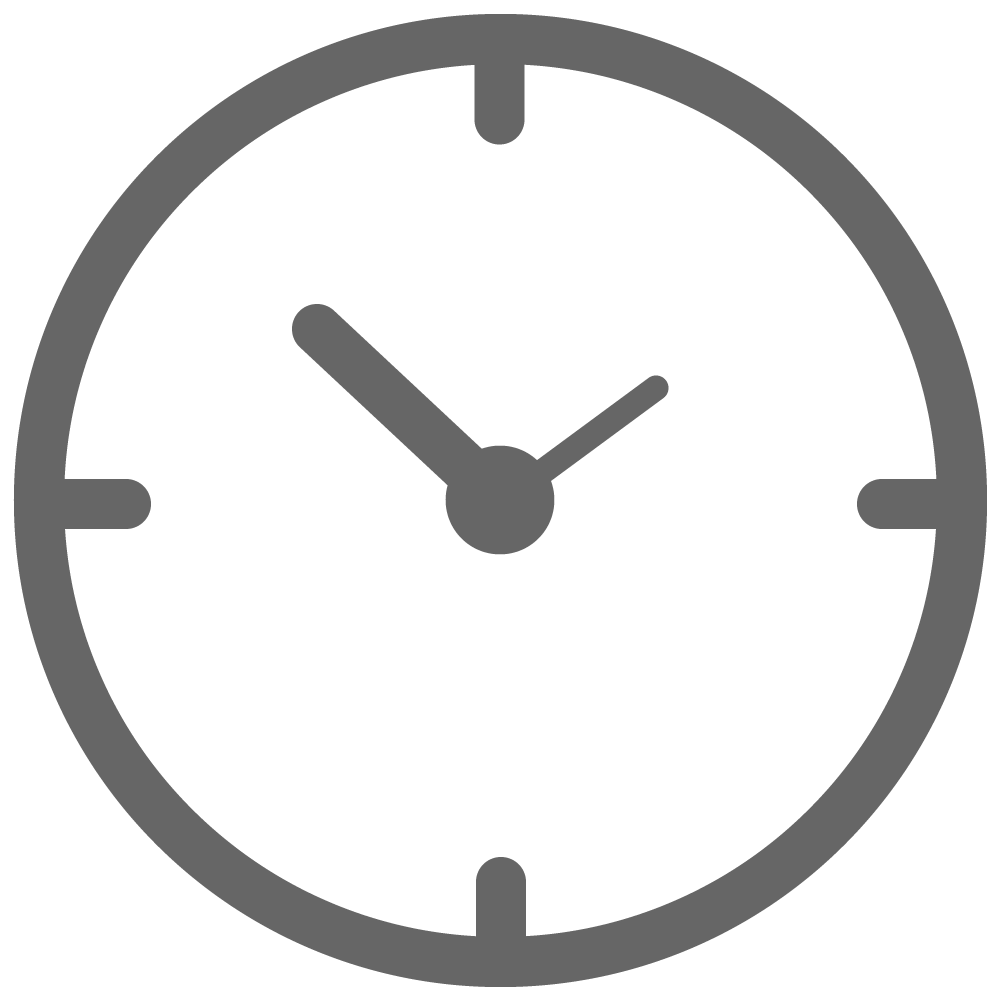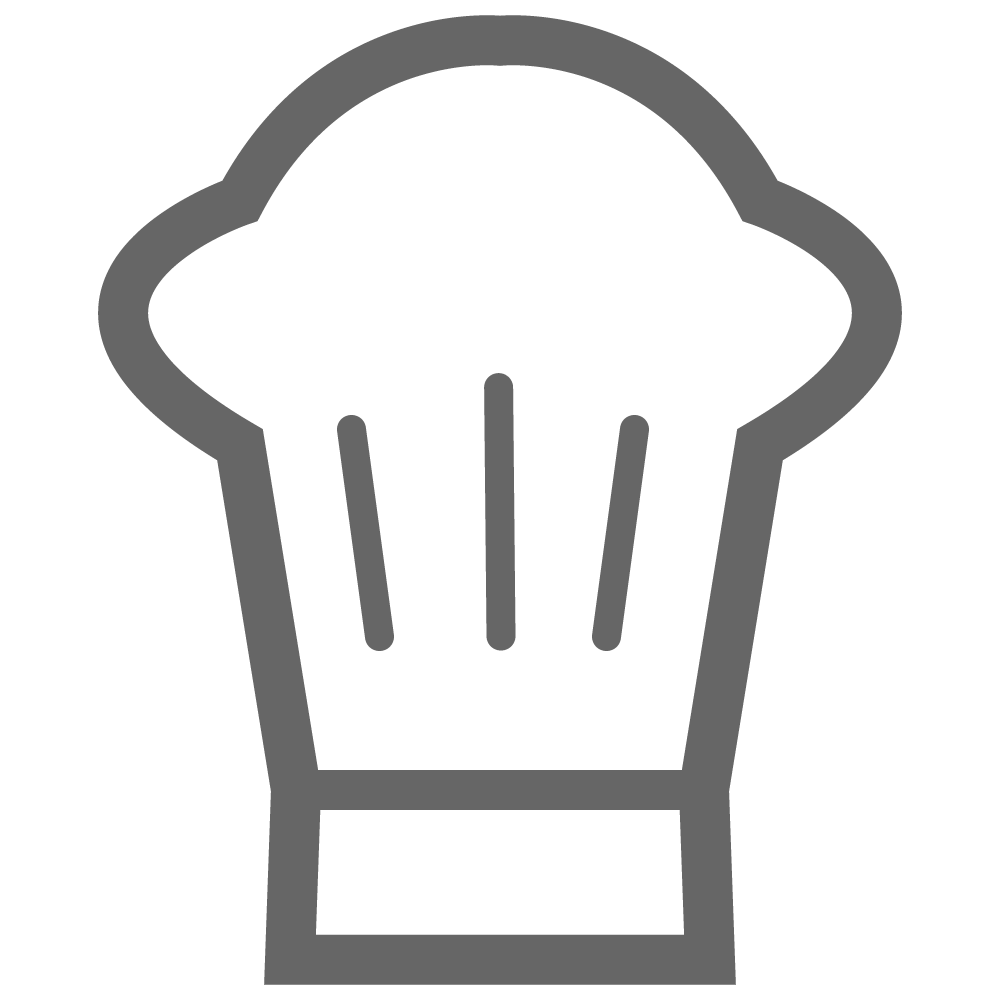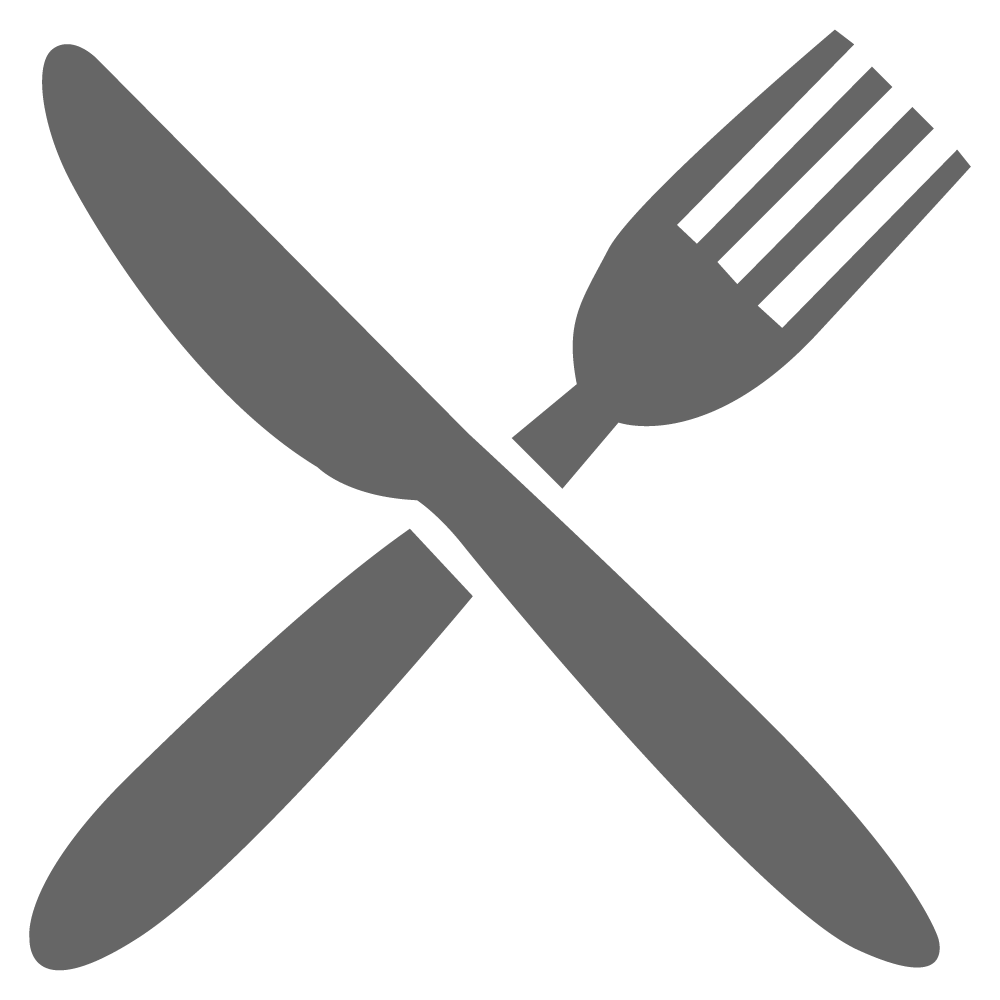 1 pack Three Aussie Farmers Pulled Pork
1 Green apple, sliced
100g Brie cheese, thinly sliced
4 brioche breadrolls
100g Rocket leaves
¼ cup caramelised onion relish
Heat pulled pork in microwave according to packet instructions.
Spread bottom half of bread roll with caramelized onion relish and top with a handful of rocket leaves. Layer apple slices and 2 -3 brie cheese slices on top of rocket.
Place 60g of pulled pork on bun and top with remaining bread. Enjoy.