Pork Steak Sandwich Try this delicious Pork Loin Steak Sandwich topped with brie, peppery rocket & tasty mango chutney! This will upstage your regular beef steak sanga any day!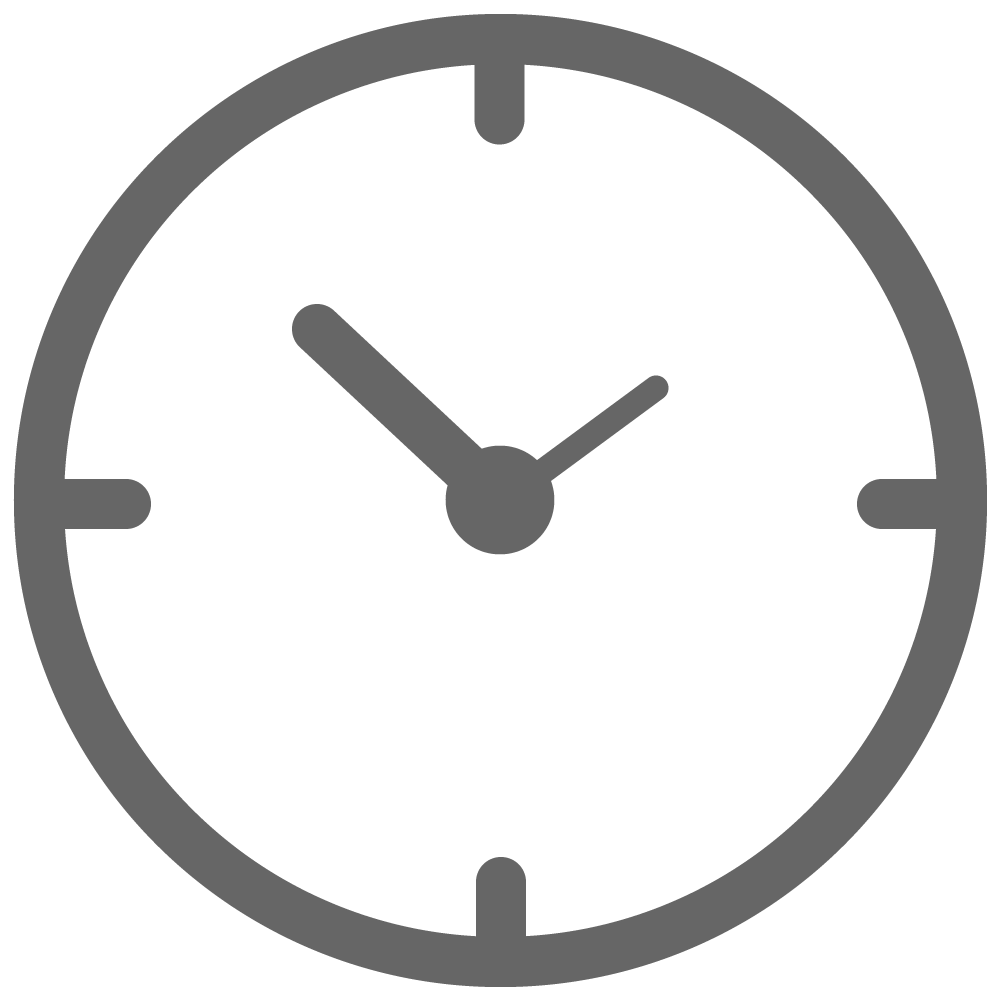 10 minutes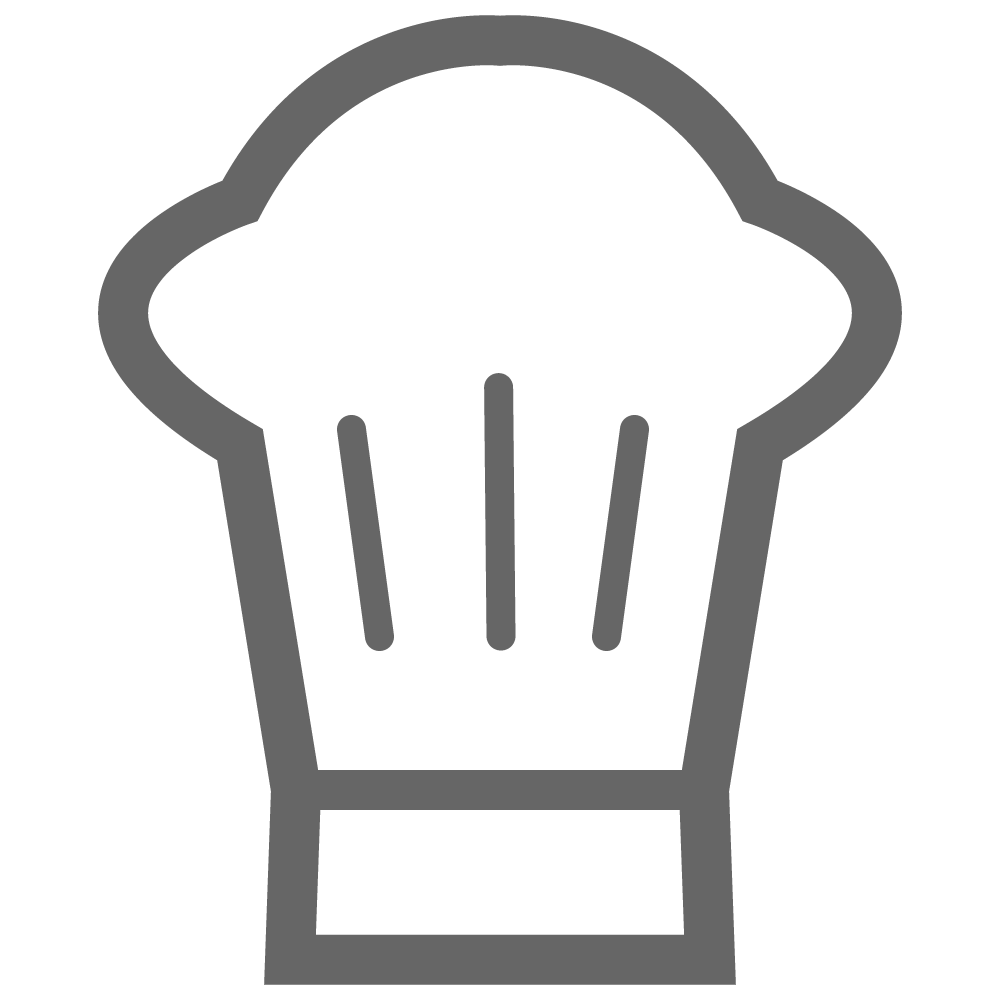 Capable Cooks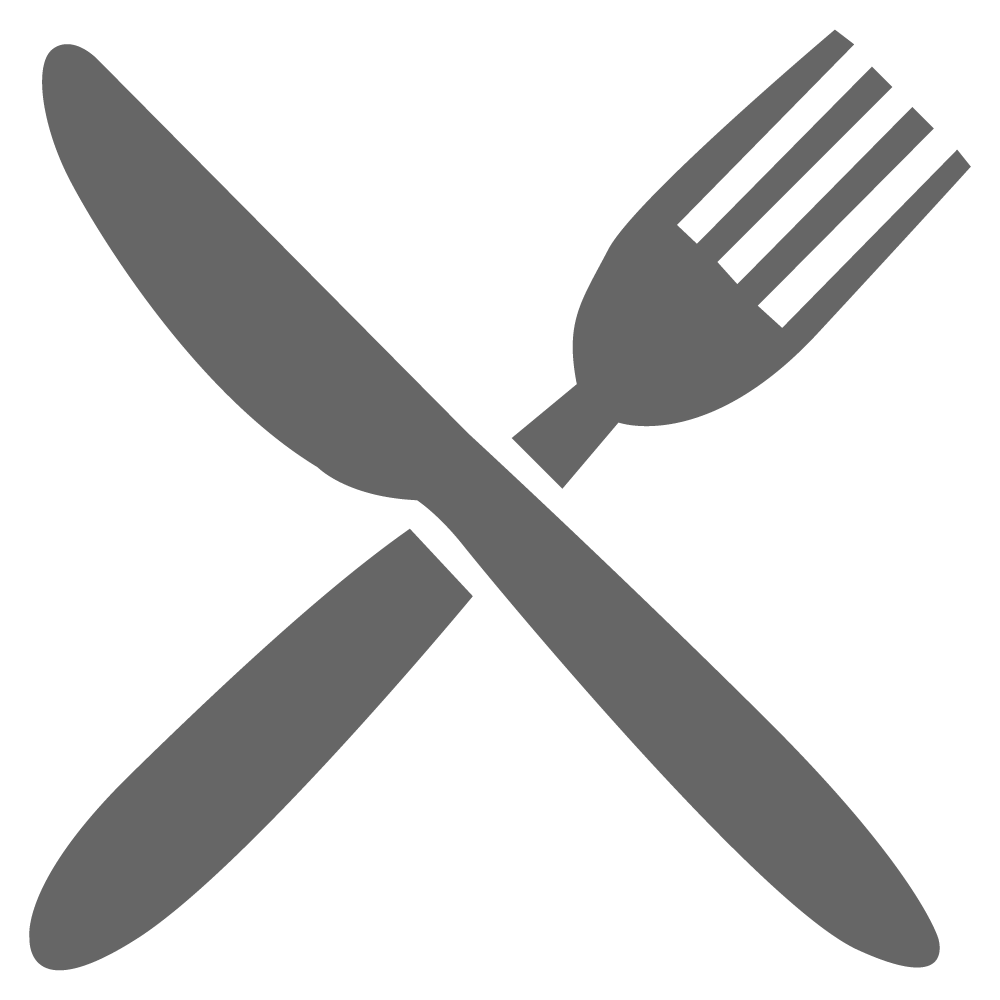 4
What you'll need
4 SunPork Thick Cut Pork Loin Steaks
8 thin slices brie cheese
8 slices rye bread, toasted
2 cup rocket leaves
4 Tbsp. Mango chutney
Salt & Pepper, to season
How to make it
Heat fry-pan over med. heat.
Place loin steaks in pan and cook for 3 mins each side or until cooked through.
Spread 4 Tbsp. of mango chutney onto 4 slices of bread.
Place 1/2 cup of rocket on each slice followed by 2 slices of brie.
Place loin steak on top of brie, season with salt and pepper, then top with remaining bread.
Enjoy!
https://sunporkfreshfoods.com.au/recipes/pork-steak-sandwich/