Oven Roasted Crispy Pork Belly with Balsamic Cherry Glaze While cherries are in season this summer, turn them into a delicious balsamic cherry glaze for your pork belly!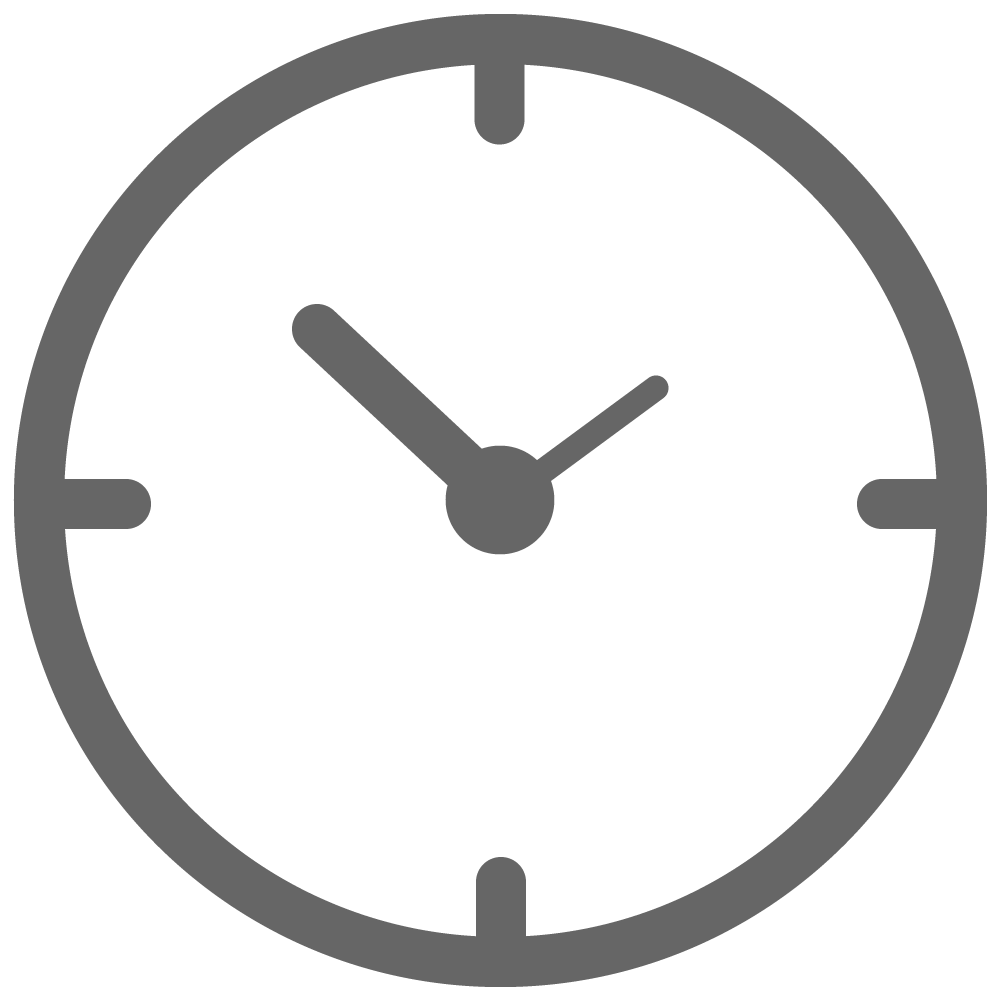 2 hrs + overnight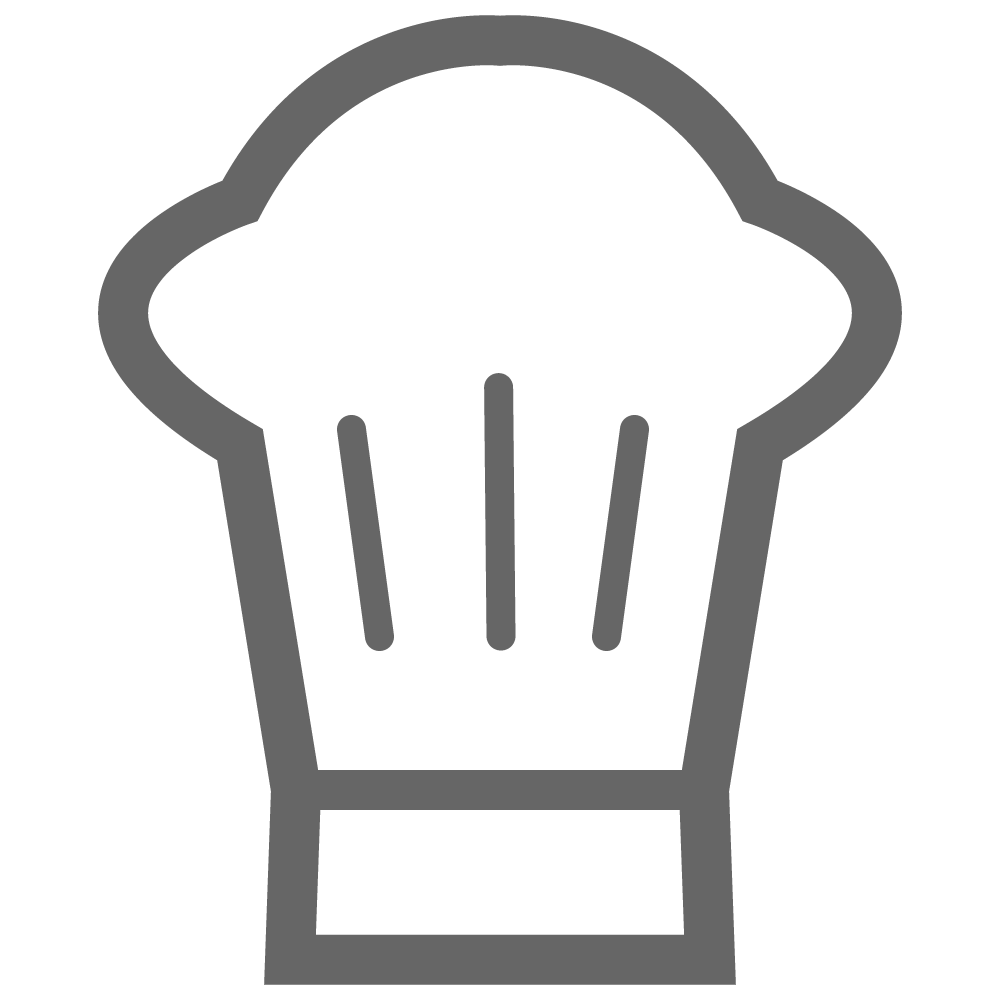 Capable Cooks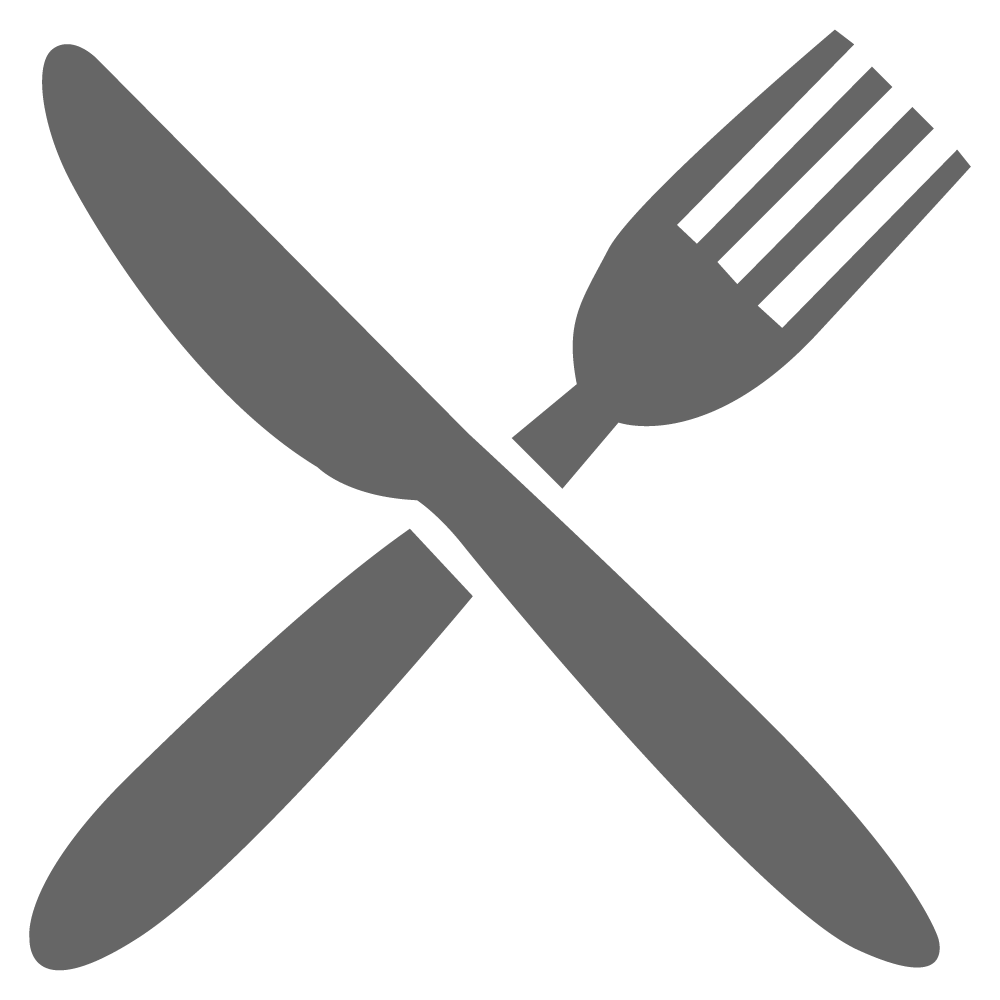 8
What you'll need
INGREDIENTS
1.5kg Pork Belly, scored 1-1.5cm apart
Salt
Olive oil
500g fresh cherries, halved, pitted
80ml balsamic vinegar
2 Tbsp. sugar
½ tsp. ground black pepper
Thyme, to serve
How to make it
Place pork belly onto a tray or plate and pat the skin dry. Put into fridge overnight.
Preheat fan-forced oven to 160OC.
Remove pork belly from fridge and bring to room temperature. Transfer the pork belly to a baking tray. Rub generous amount of salt and oil into the skin. Roast in the oven for 1 hr 30 mins.
Increase oven temperature to 250OC for 30 mins.
While roasting, in a saucepan, combine half the cherries, vinegar and sugar over medium heat and bring to the boil. Reduce the heat to low and cover. Cook until the cherries are tender. Allow to cool slightly.
Transfer the cherry syrup to a blender and blend until smooth. Strain through a fine-mesh sieve into a saucepan. Discard any solids. Add the remaining cherries, ¾ tsp. sea salt flakes, and ½ tsp. ground black pepper into the saucepan with the syrup. Cook for 6-8 minutes over medium heat or until cherries is softened but not broken down.
Set aside for 10 mins to allow flavours to develop.
Remove pork from the oven and let it rest for 10 mins before serving.
Serve and enjoy!
https://sunporkfreshfoods.com.au/recipes/oven-roasted-crispy-pork-belly-with-balsamic-cherry-glaze/