Chilli Plum Pork Ribs These Chilli Plum Pork Ribs will satisfy both your sweet and spicy cravings. Easy to put together, just slow cook for fall of the bone tender meat.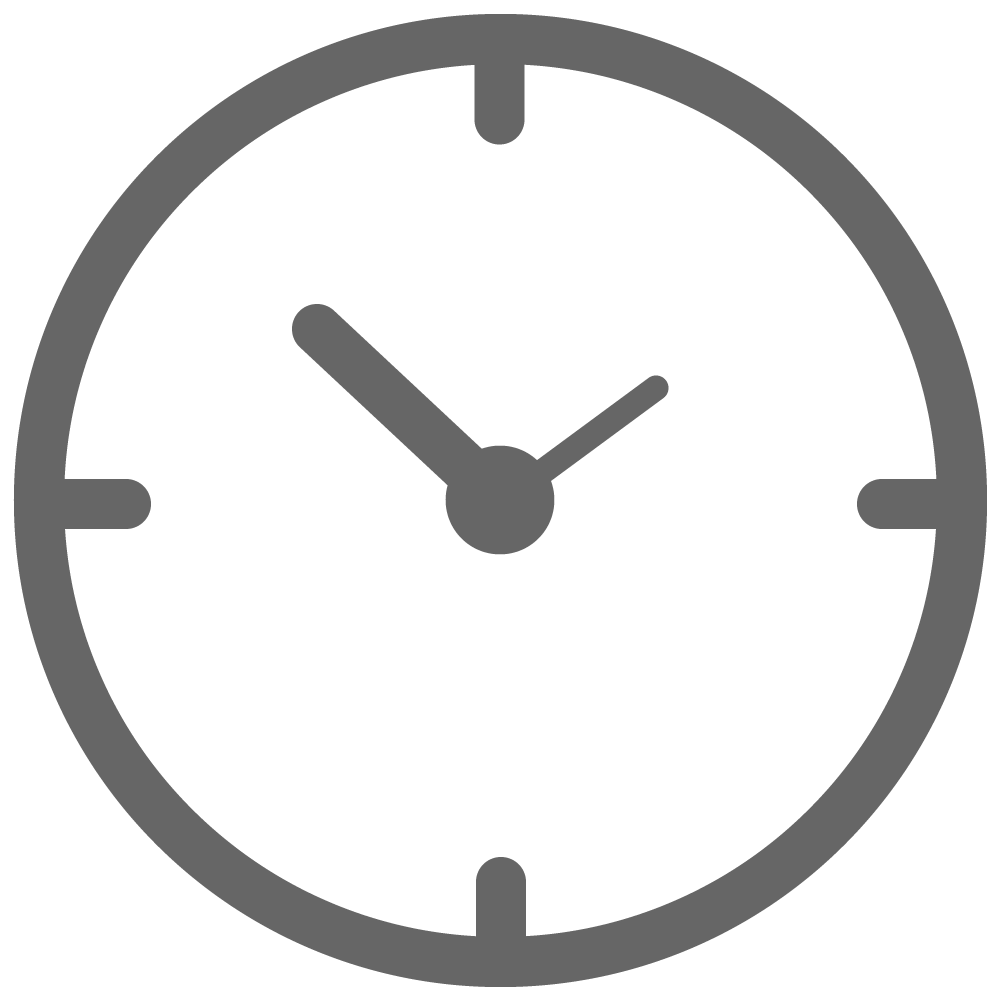 4 hours 5 minutes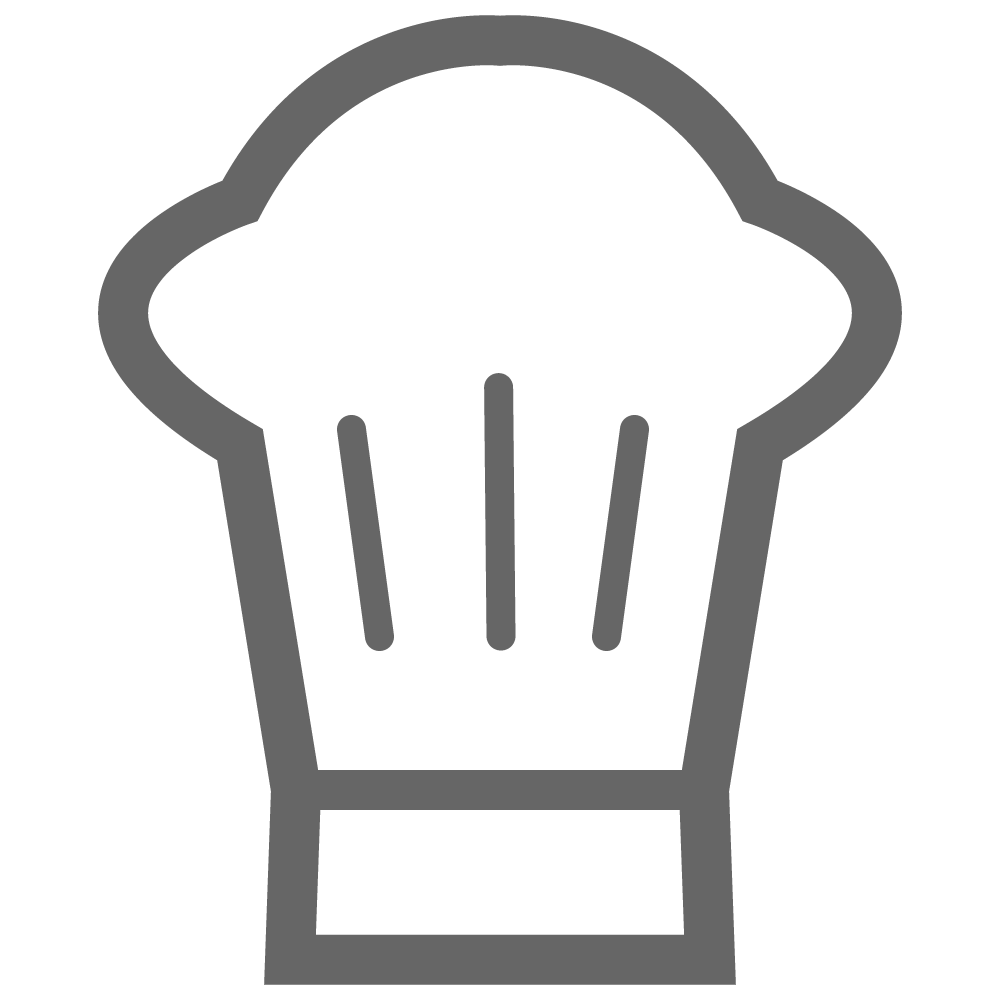 Easy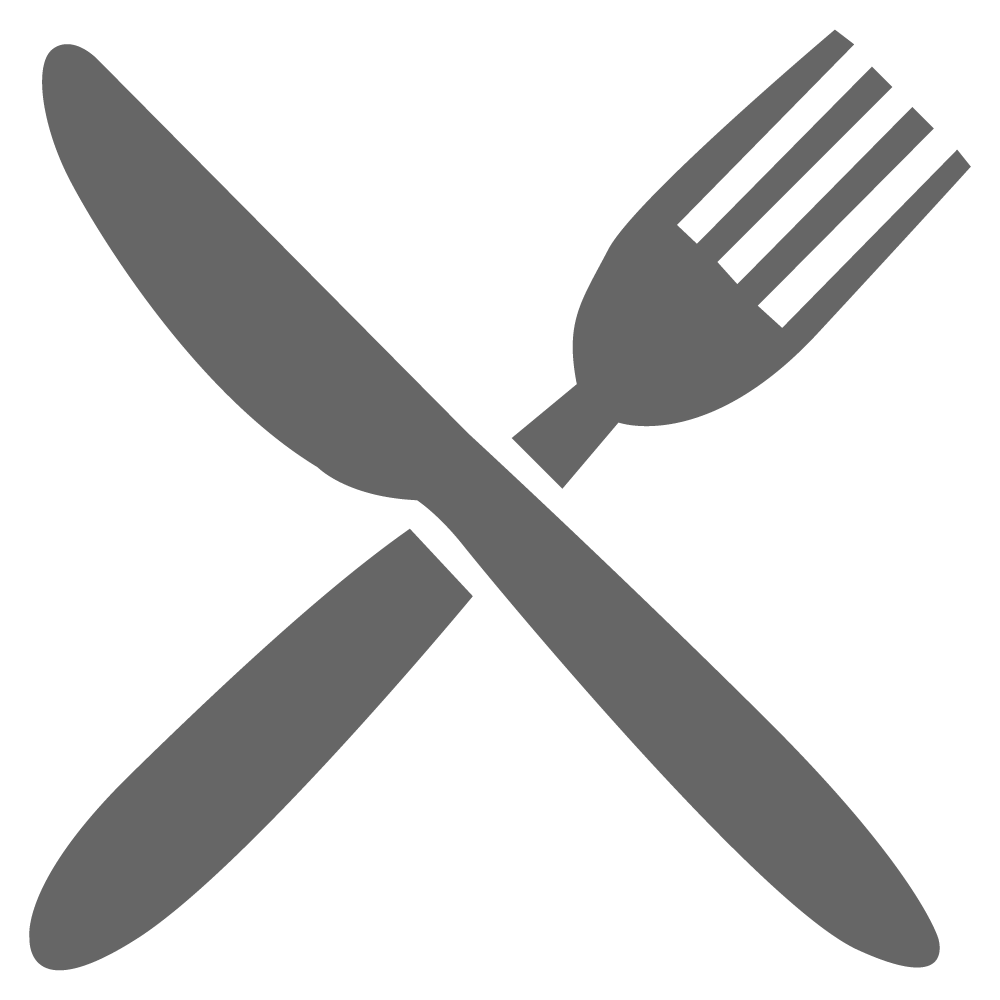 4-6
What you'll need
1 jar plum sauce
1 ½ Tbsp. minced ginger
1 tsp. minced chillies
1 Tbsp. dark brown sugar
2 Tbsp. soy sauce
How to make it
Pre-heat fan forced oven to 140°C.
In a bowl, combine all ingredents and pour over the pork ribs.
Place in the oven, and bake for 4 hrs.
Serve with your favourite sides and enjoy!
Note: This recipe will work just as well in a slow cooker.
https://sunporkfreshfoods.com.au/recipes/chilli-plum-pork-ribs/