You might have heard we've got a spot of bad news for all our amazing customers out there.
Due to a decision made by our major retail partner to de-range many of our Aussie pork products, we no longer have sufficient order volumes passing through our facility to support production of our Seven Mile lines for independent supermarkets. As a result, the majority of our range will no longer be available after the 4th May.
We'd like to thank all our loyal customers who have supported us to get here. We've had a ball producing good Aussie pork for each and every one of you!
We are incredibly sad about this decision as our Aussie pork products were extremely popular – but we're working really hard to find a way to bring the full range back to supermarket shelves. Watch this space – we'll keep you updated if we have any luck!
In the meantime, you can still find our Seven Mile Pork Knuckle, Crackle Roast and Easy Carve Ham behind the deli in selected IGA stores. You can also find our Three Aussie Farmers Pork Schnitzels, Hams and Bacon Hocks in selected Woolworths stores, and our Farmhouse and Sicilian Pork Sausages in selected Coles supermarkets. Please see below for full details on what is available in your area.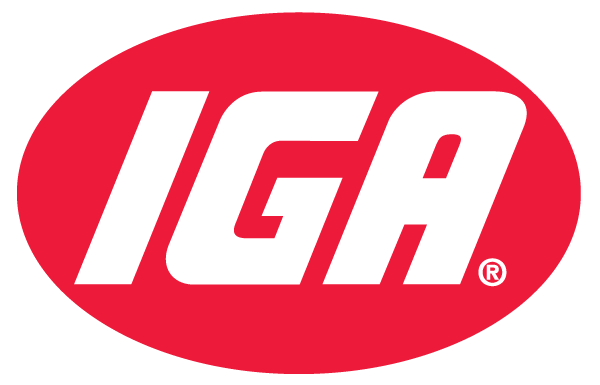 100% Aussie Pork
Australian Owned. Australian Farmed.
Click on one of our brands below to see our product range